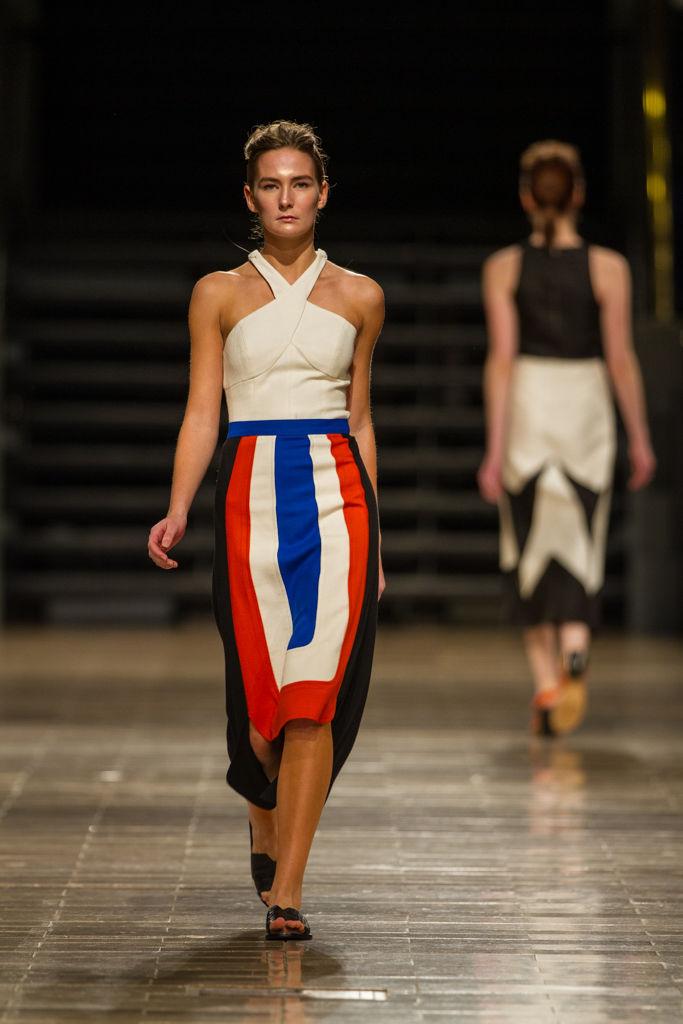 In partnership with Caleres (formerly Brown Shoe Co.), St. Louis Fashion Week will award a $10,000 grand prize to a fashion brand and a second prize of $5,000 in a fashion-meets-"Shark Tank" style grant competition and event.
Applications for the competition are open to St. Louis-based apparel and accessories makers and brands now through Sept. 30 at stlfw.com/site/fec. The finalists will be announced Oct. 14.
After years of New York-based finalists winning the grand prize at St. Louis Fashion Week events, this prize is a great way to kick-off the event's next decade and support the city's growing design community as it struggles to remain viable. Tickets for the public event on Nov. 10 at the Majorette, 7150 Manchester Ave., are available at stlfw.com/site/fec.
First, fashion entrepreneurs will pitch their business idea to a panel of business and fashion experts, including representatives from Arch Grants, St. Louis Regional Chamber, Toky Brand & Design, St. Louis Fashion Fund, and Alive Magazine. Those selected as finalist will compete for the cash prizes at the Caleres Fashion Entrepreneur Competition event on Nov. 10 and they'll present their proposals and collection during the event and a third People's Choice prize will be awarded.
Ten years is an impressive milestone for a regional fashion event that fought the odds to survive while similar events in larger communities petered out. This fall there will be 10 weeks of fashion-focused activities to commemorate the milestone starting Sept. 1.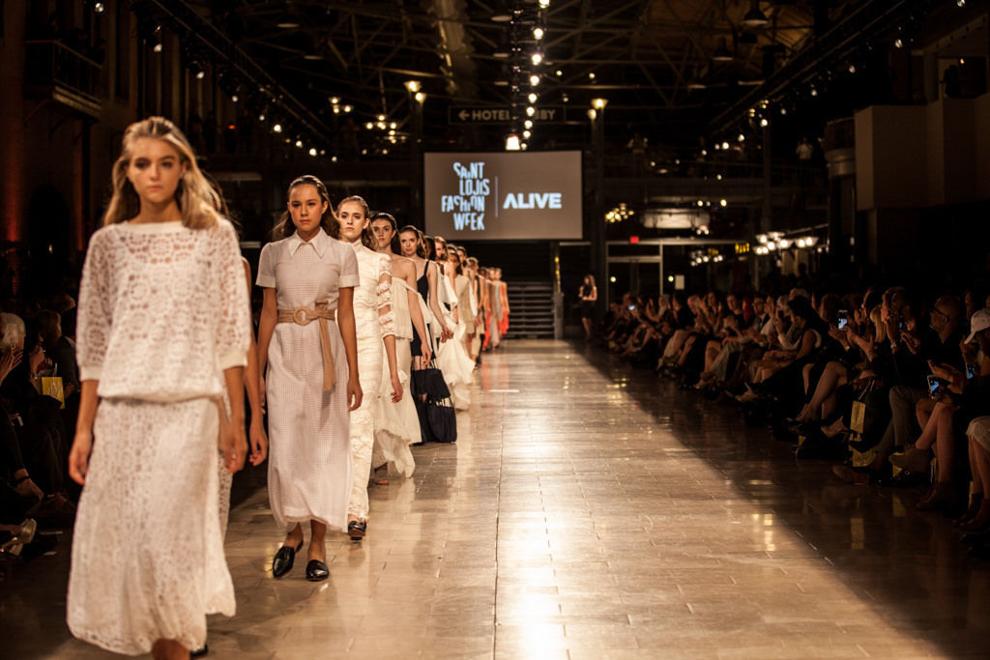 • House Ov Beeombi presents Sept. First., Sept. 1
• Celebrate Style, Sept. 30
• St. Louis Fashion Week presents a fashion panel discussion during St. Louis Design Week, Oct. 5
• An Evening of Ballet & Fashion with St. Louis Ballet and St. Louis Fashion Fund, Oct. 8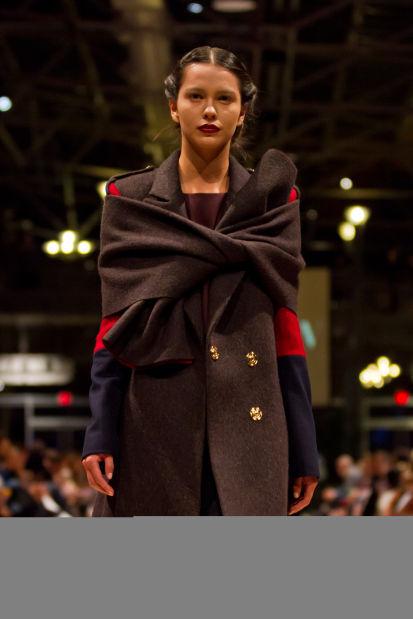 • The Factory Fashion Show and Night Market, Oct. 8
• Living Collective Pop-Up Shop, Oct. 15
See the full calendar of events at stlfw.com.
The anniversary coincides with the St. Louis Fashion Incubator's upcoming announcement of its inaugural class of designers. The announcement will take place on Wednesday in New York, followed later this year by the official launch of the incubator at 1533 Washington Ave.
The St. Louis Fashion Incubator is a two-year intensive residency program open to emerging designers across the country. The program includes pro bono studio space in St. Louis, a stipend, mentorship and business support.
Debra D. Bass • 314-340-8236
@debrabass on Twitter