Soufflés are light, delicate and delicious. Their legendary fragility only makes them seem more special.
Thick, hearty soup makes a warm and welcoming vegetarian dinner. This soup freezes well. If you have time, make double and you will have anoth…
Cabernet franc produces wines that are tamer and less tannic than its offspring grape varietal cabernet sauvignon.
Entrepreneurs Brian Pierce and Kelly Egan wanted to produce a better, cleaner salt with an all-natural, unrefined and environmentally friendly…
Have you heard of cookbook clubs? Perhaps you're even in one, in which case: Food writer Daniel Neman wants to know why you didn't tell him ab…
J's version of this classic Bosnian Sŏpska Salada is striking in its composition and color. 
My years of being raised in the South left an indelible taste for bacon fat-coated vegetables, a rich treatment I indulge in only once a year.…
Cured salmon - it's easier to make than you think. Prep School with food writer Dan Neman of the St. Louis Post-Dispatch. Video by Cristina M.…
For many of us, January is all about giving things up: Maybe we're going to stop eating meat and embrace a plant-based diet. Or we're ready to…
Like many plants, onions have defenses to ward off creatures that may want to eat them. Their secret weapon is a kind of natural tear gas.
Yield: 1 large serving (2 smaller servings)
The Guinness Book of World Records declared Waco, Texas, as the home to the world's largest Snickers bar, weighing in at more than 4,700 pounds.
Ready to try some plant-based proteins and West African cuisine? Here's a look at the predicted trends for the year ahead.

Mid-America Transmission and Auto Center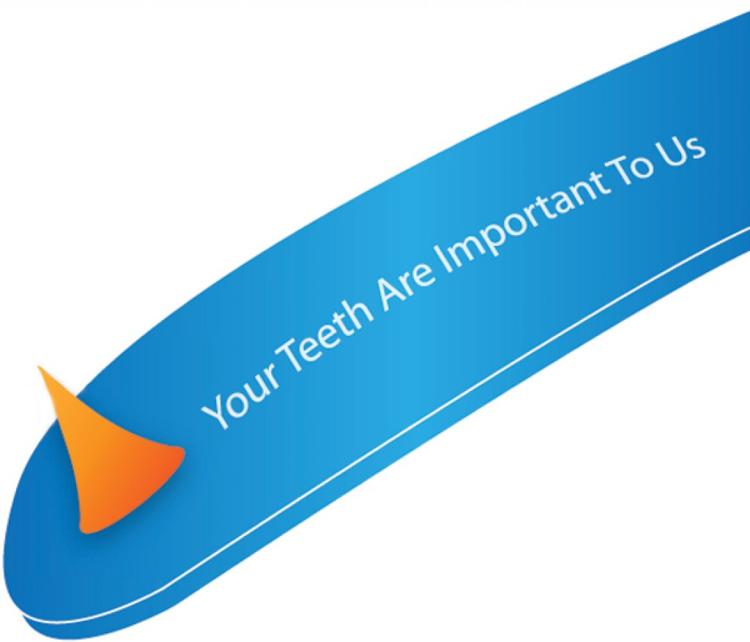 Harlan J. Wilson, D.D.S, P.C.
A brief review of the newest cookie from the Girl Scouts.
If you're looking for a great combination to take the chill off a cold January night, try a hearty winter stew with a big, spicy red wine from…
A long-anticipated dinner almost went horribly awry. Food writer Daniel Neman ended up getting take-out.