It's really no surprise that alcohol sales are up in these stay-at-home times. Right? I find I often want just a drink of something, to take outside with me and enjoy on the deck after work. A bottle of wine can sometimes be too much to mess with, so I've turned to canned wines. Many are the size of half a bottle, about two drinks. They are convenient and easy to grab after a day on the laptop. 
Tricia LaRue, marketing director at St. James Winery in St. James, Missouri, says canned wines are definitely growing in popularity. "It's not a fad," she says. "It's very clear it is something that's here to stay." St. James recently began offering its sparkling fruit wines in cans. 
The big things canned wine has going for it, LaRue says, is that the cans are easily recyclable and easy to take with you — to concerts, barbecues, the pool and outdoor gatherings. And easy to open.
I decided to do a little taste testing, looking at 10 different brands. I stuck with whites or rosés and mentioned a few of the reds I tried in the same line. I still prefer red from a bottle and not chilled. 
Backpack wines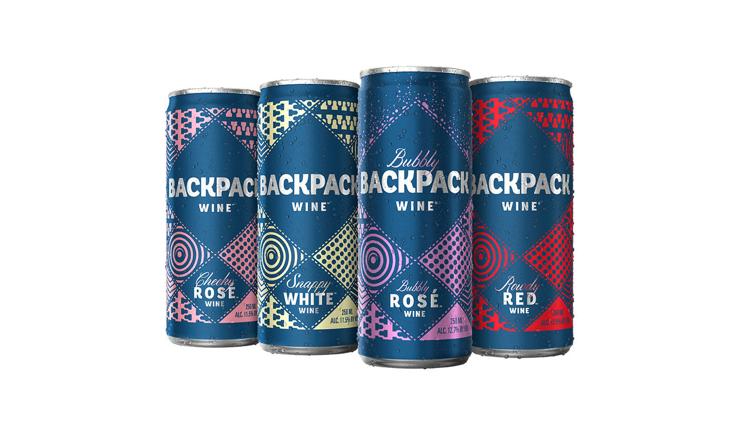 Scout & Cellar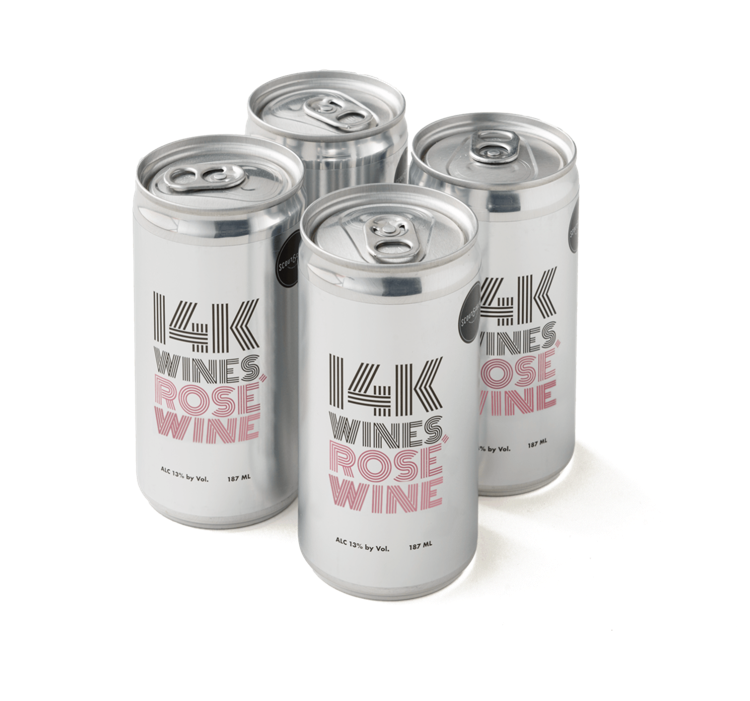 Dark Horse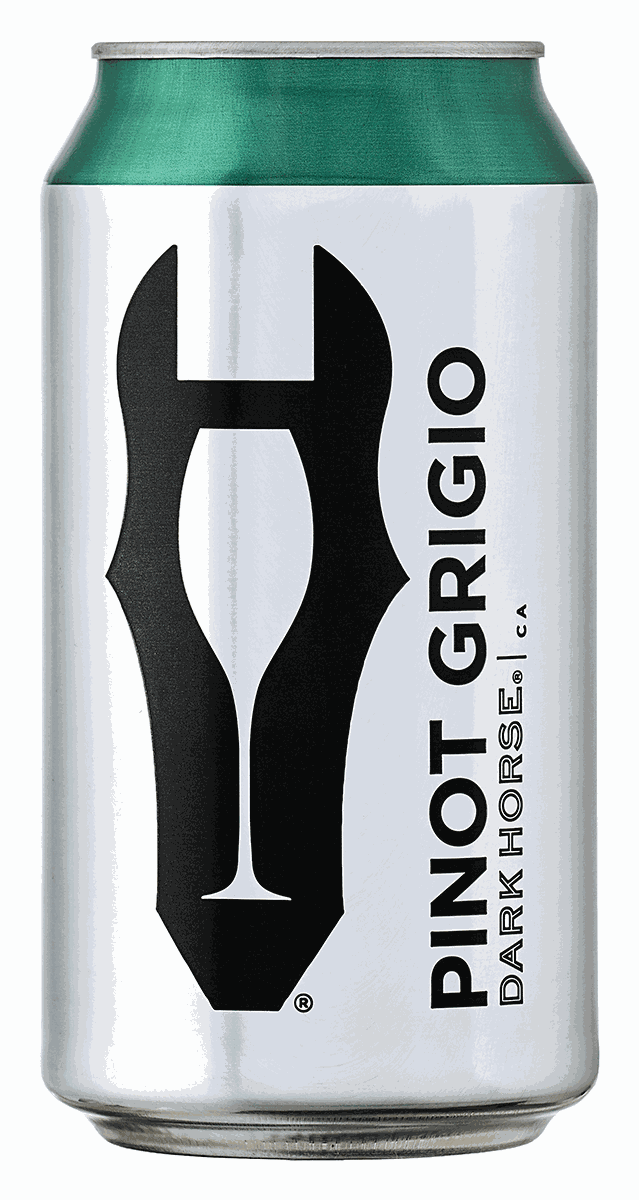 Sterling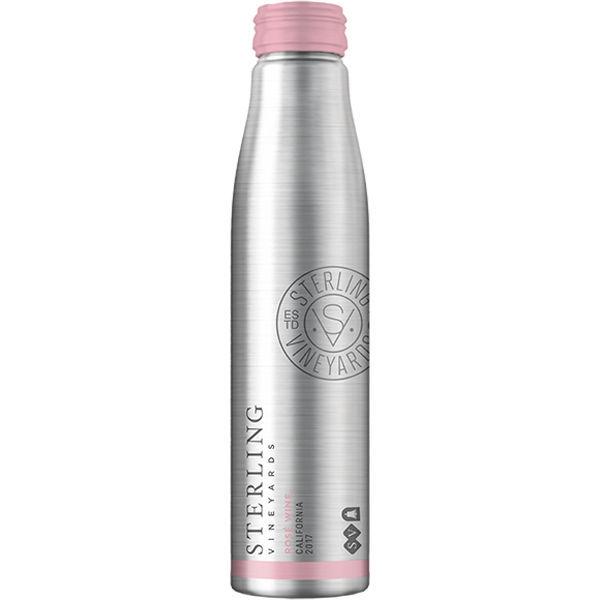 Bonterra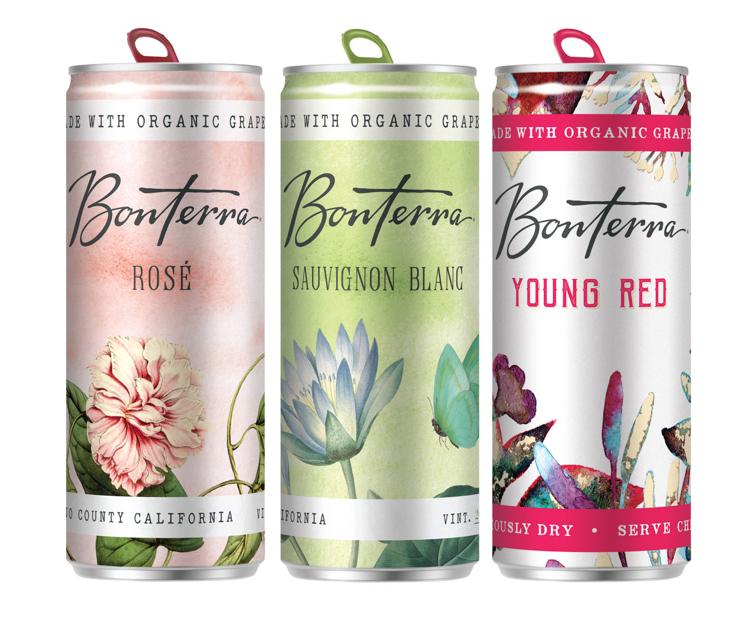 Kim Crawford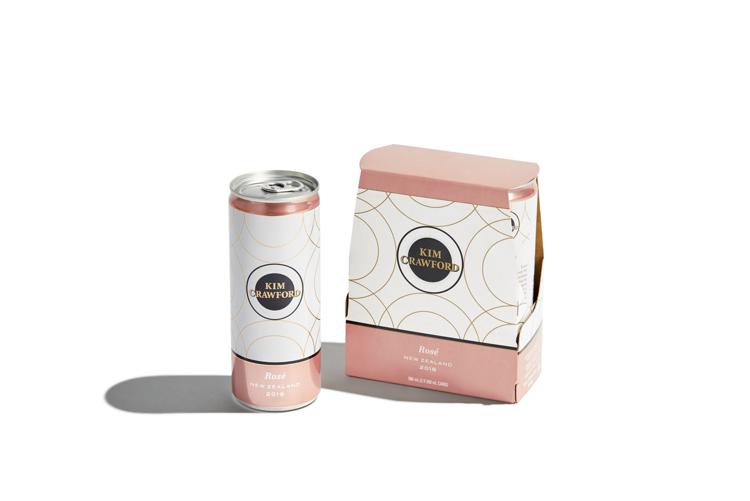 St. James Winery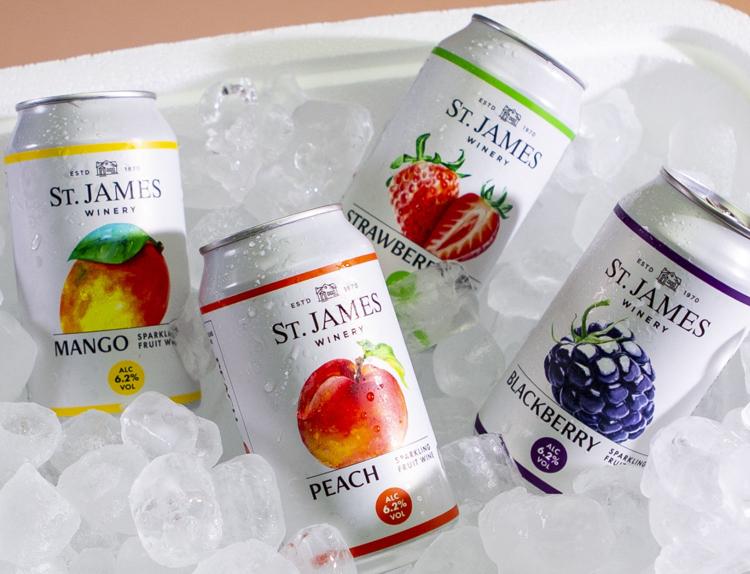 Prophecy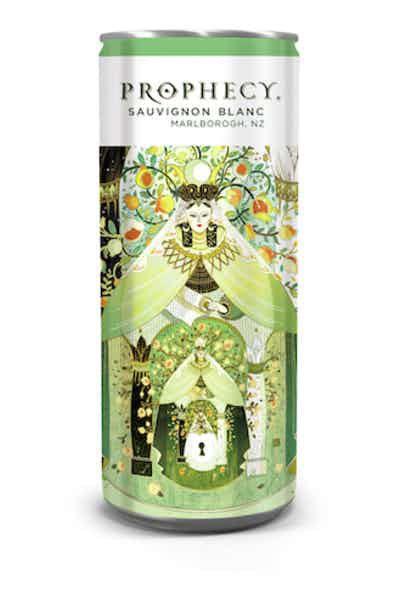 Crafters Union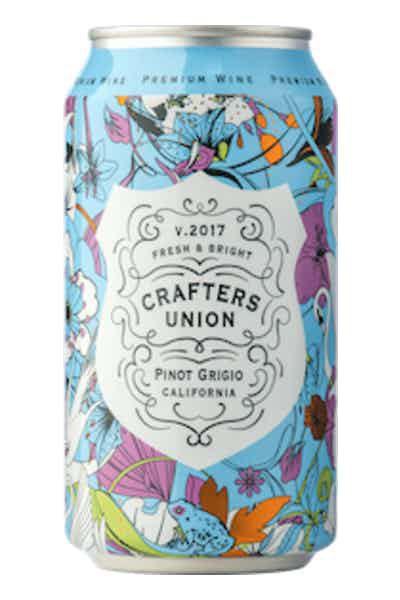 Pacific Rim Eufloria