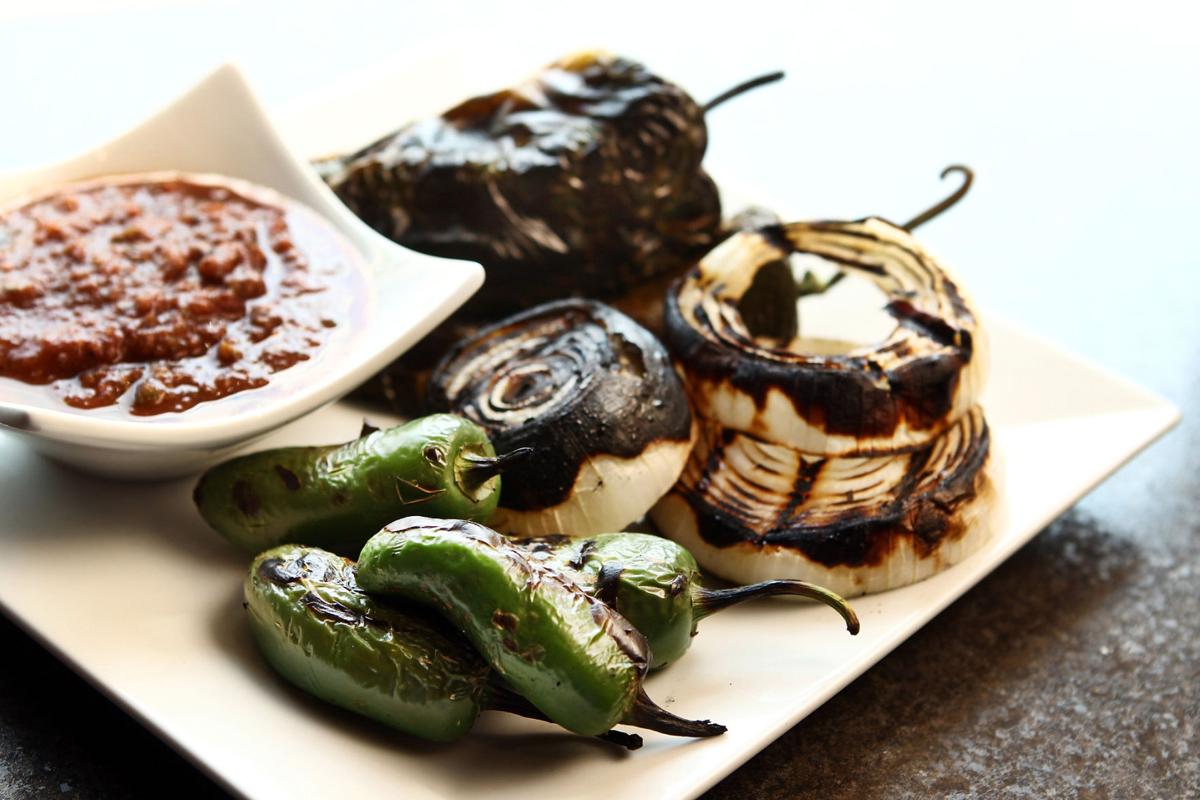 Q: My wife and I have eaten at Milagro in Webster Groves a couple of times. Their salsa is really special. Any chance that you could get the recipe?
Huck and Mary Patterson, Ladue
A: Milagro Modern Mexican aims for an authentic Mexican food experience that's new to the St. Louis area, says chef and co-owner Jason Tilford.
He's gentle but blunt about the food, which relies on fresh ingredients and lighter cooking techniques: "Someone who's hungry for American-style Mexican or Tex-Mex should find another restaurant."
Still, Tilford balances local expectations with his culinary ideals. Since he and brother Adam Tilford opened Milagro last year, the restaurant has launched Tamale Tuesdays, Fajita Wednesdays and Tequila Flight Night on Thursdays, all popular with locals. The tamales are freshly made in house; the fajitas are made with the traditional skirt steak, marinated and grilled, not chicken or shrimp; the tequilas may be infused with flavors such as habanero, hibiscus, ginger and lemon grass. The Sunday brunch features a Bloody Maria bar.
One or both Tilford brothers have their hands in other local spots, including the pub-style Barrister's in Clayton and another Mexican venue, Tortillaria in the Central West End. In fact, Milagro's Roasted Poblano Salsa was the favorite of six salsas developed for Tortillaria. It's fresh and smoky at once, and warm, not hot, from the chiles.
To best re-create Milagro's salsa at home, roast the poblano and jalapeño chiles until the skins blister and turn crispy-black. The onion also should be black on the outside. The trick is to make sure the chiles and onion are cooked through; otherwise the salsa will be harsh.
Special Request is written by Kirkwood resident Alanna Kellogg, author of the online recipe column KitchenParade.com and "veggie evangelist" at the food blog about vegetables, A Veggie Venture.