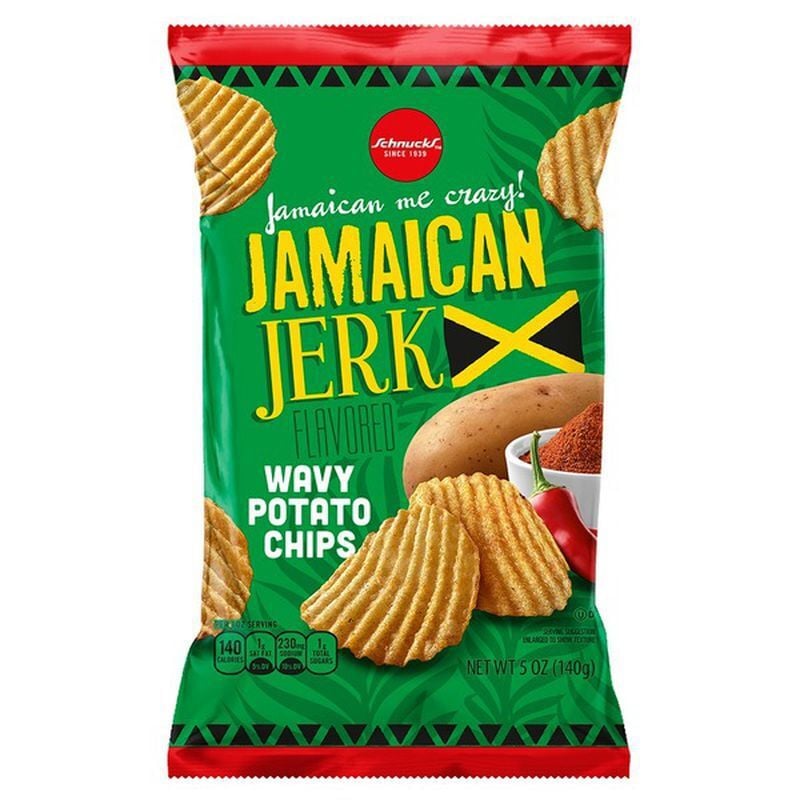 Barbecue chips with a flare. That's the best way I can describe the Schnucks Jamaican Jerk chips. When I first take a bite, they taste like barbecue chips. But don't be tricked — the jerk flavor appears on delay. After swallowing the chip, I feel the spices lingering in the back of my throat. Fifteen chips later and the back of my throat is in need of water. But I keep reaching for the bag. As someone who has grown tired of barbecue chips, the unique and punchy jerk aftertaste offers the perfect remedy.
Available • Schnucks stores
A weekly treasure trove of tastiness, featuring reviews from restaurant critic Ian Froeb and how-to videos by food writer Dan Neman.