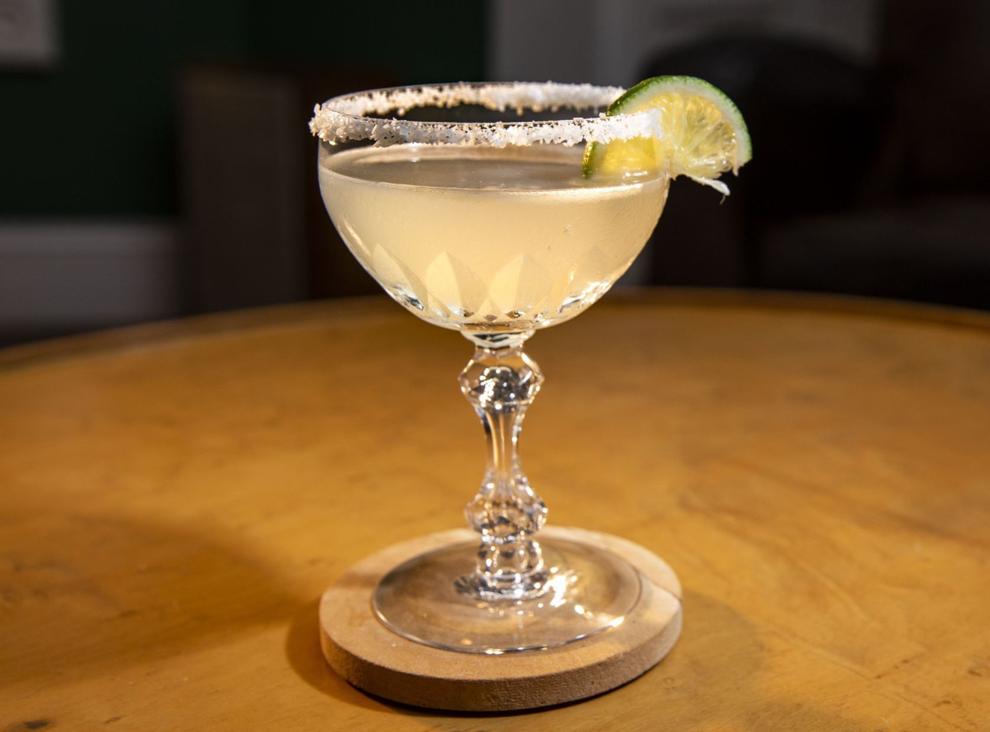 ¾ ounce simple syrup, see note
Note: To make simple syrup, boil together ½ cup granulated sugar and ½ cup water, stirring frequently, until the sugar dissolves and the liquid turns clear. Cool before using. Can be stored in a clean jar in the refrigerator almost indefinitely.
1. Rub the lime wedge around the rim of a margarita glass and dip the top of the glass in the salt. Place glass in refrigerator, if desired.
2. Place tequila, lime juice and simple syrup in a shaker with plenty of ice and shake until very cold, about 20 seconds. Strain into prepared glass and garnish with thin slice of lime.
Per serving: 193 calories; no fat; no saturated fat; no cholesterol; no protein; 14g carbohydrate; 10g sugar; 1g fiber; 961mg sodium; 10mg calcium