Cinnabon has begun selling its signature cream cheese frosting by the pint for the first time ever. The topping, which is most recognizable for being drizzled on the sweet treat chain's line of cinnamon rolls, is now being sold separately for $5.99 at its 900 U.S. locations and through food delivery apps.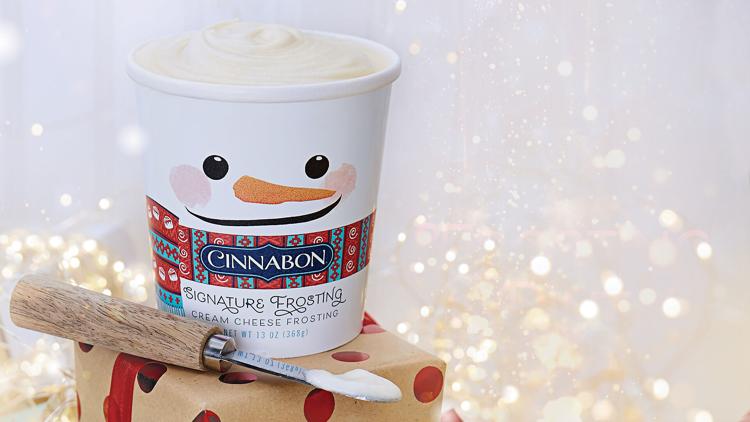 Technically, the pint is intended to top baked goods increasingly made at home and not consumed with ones' finger. Or at least that's what Cinnabon hopes, writing in a press release that it's a "perfect accompaniment to holiday cooking, baking and holiday movie watching."
The pint is the latest extension for the brand, which pins its business model on busy places like airports and malls. Because of COVID-19, foot traffic at high-profile locations have dropped precipitously.
In September, Cinnabon launched its first-ever frozen breakfast line at major stores and grocers, including Target and Walmart. The selection includes the obvious, such as cinnamon rolls and frosting-filled pastries. But there also more indulgent items, like a new "CinnaBiscuit" chicken sandwich, which is a fried chicken cutlet on a cinnamon chip biscuit with cinnamon sauce.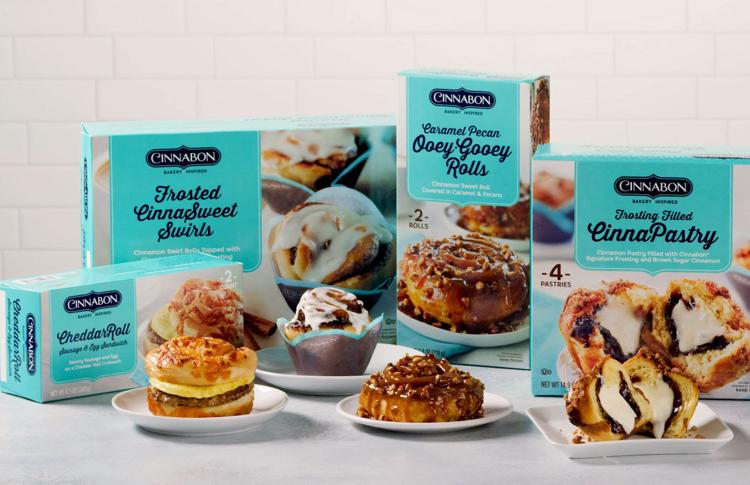 "Their strategy revolves around transportation hubs, and they've been extremely hard hit," Morningstar analyst RJ Hottovy told CNN Business about the company. He added that the new Cinnabon products aren't going to "completely replace in-restaurant sales, but it's a way to branch out, find new channels and keep awareness about it."
5 easy and extra-comforting recipes to try this week
Recipe roundup: Looking for a few new takes on fall-friendly weeknight meals? Try roasted gnocchi, a variation on sweet potato casserole, and Middle Eastern-inspired meatballs.
The-CNN-Wire
™ & © 2020 Cable News Network, Inc., a WarnerMedia Company. All rights reserved.
A weekly treasure trove of tastiness, featuring reviews from restaurant critic Ian Froeb and how-to videos by food writer Dan Neman.