Find a farmers market near you with our interactive map
There's just something satisfying about a farmers market.
You take a leisurely stroll through the stands, admiring and comparing the produce that is fresh from the farms. You chat with the farmers themselves. Maybe you decide to try something you've never seen before — Romanesco broccoli or chive flowers or Hakurei turnips.
Farmers markets are a way for shoppers to connect with farmers, and for farmers to connect with consumers. It can be a pleasant day, with sunshine, like-minded strangers and maybe a band playing off to one side.
The St. Louis area is freckled with almost 40 farmers markets, from one of the oldest in the country (the Soulard Farmers Market traces its beginnings to 1779) to the newest of the new (the SLUper Market makes its debut on Wednesday).
Here's where to find them:
Map: St. Louis-area farmers markets (2019)
Our farmers market list is as complete as we can make it. If you know of a market that is not included, please email the information to Daniel Neman or call 314-340-8133.
Lake St. Louis Farmers & Artists Market
Lake St. Louis Farmers & Artists Market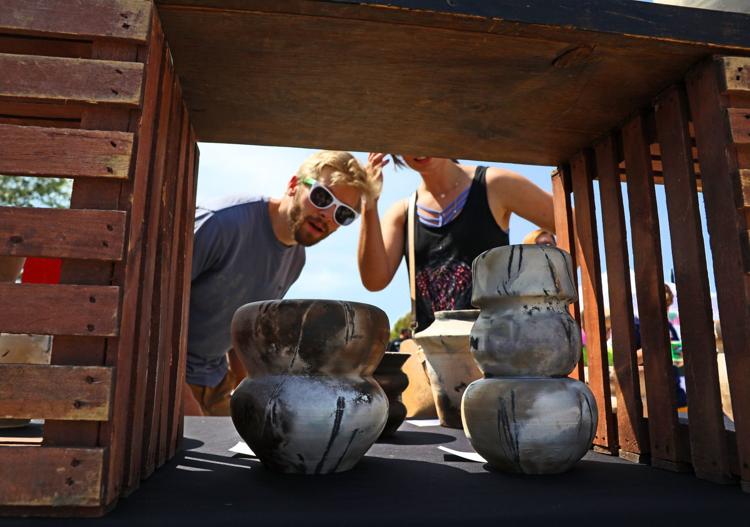 Tower Grove Farmers Market
Lake St. Louis Farmers & Artists Market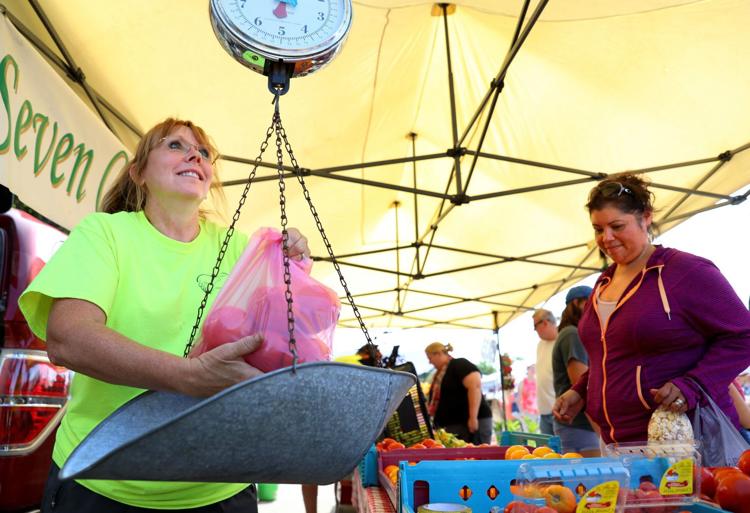 Tower Grove Farmers Market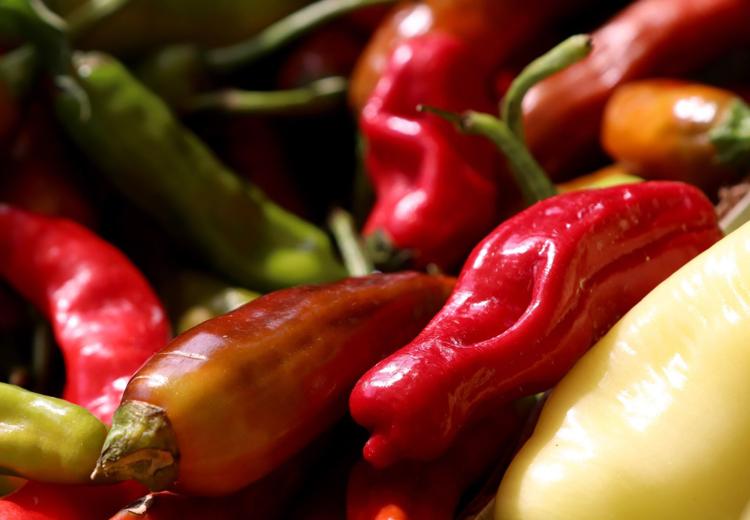 Lake St. Louis Farmers & Artists Market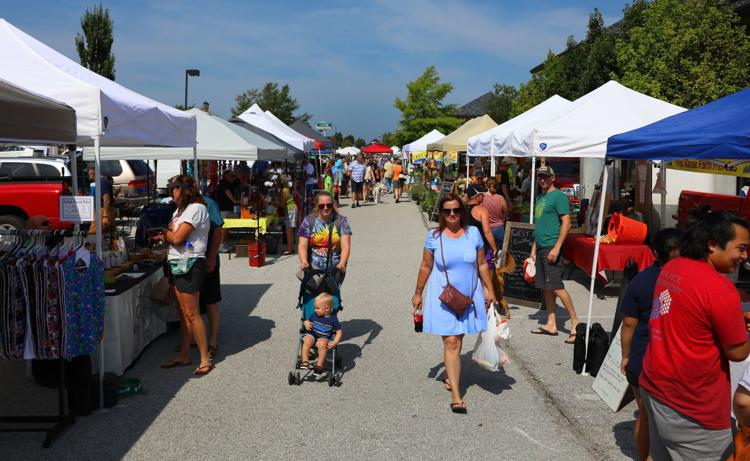 Tower Grove Farmers Market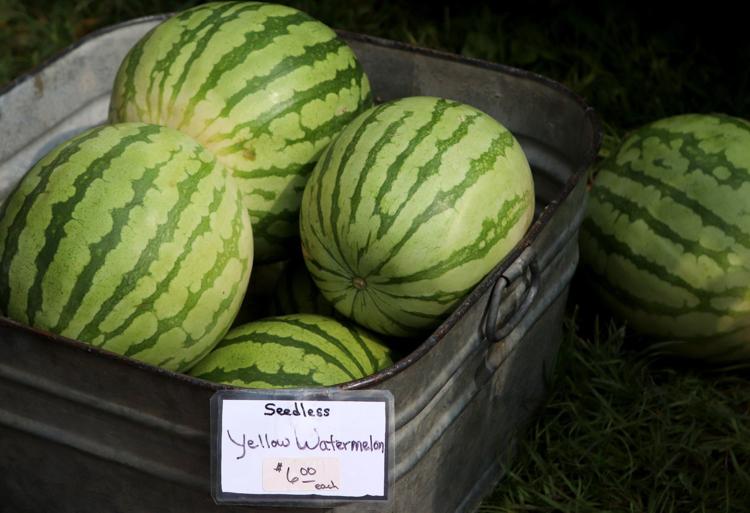 Tower Grove Farmers Market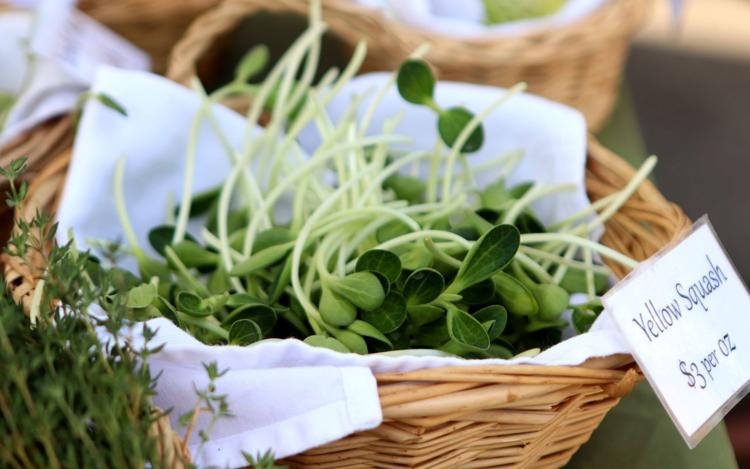 Tower Grove Farmers Market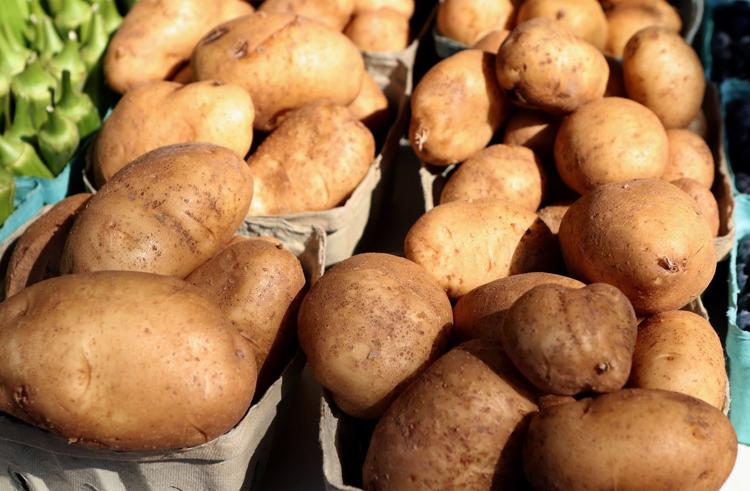 Tower Grove Farmers Market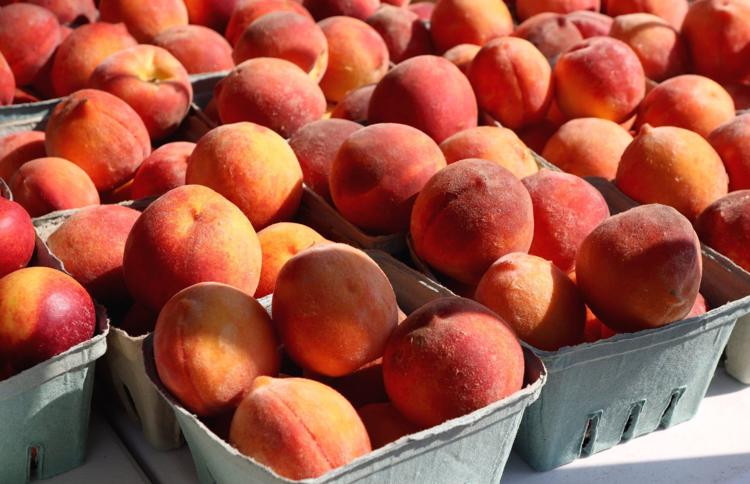 Tower Grove Farmers Market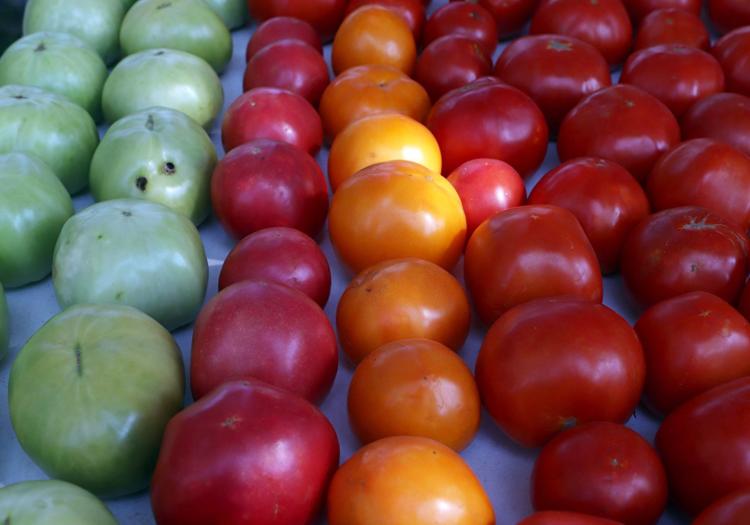 Tower Grove Farmers Market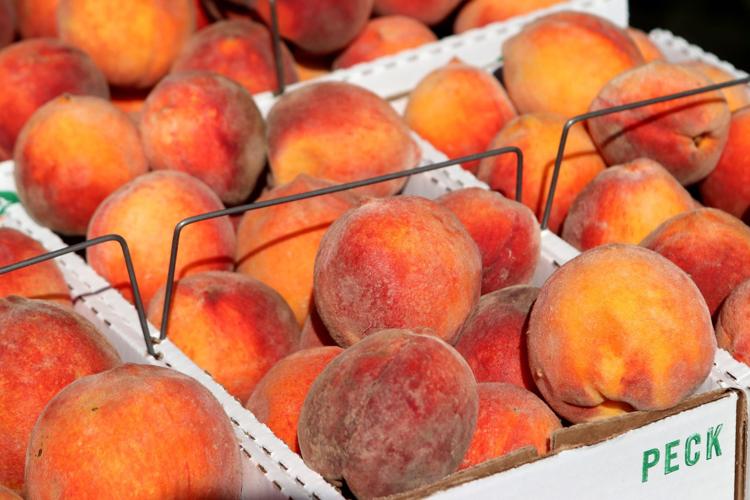 Tower Grove Farmers Market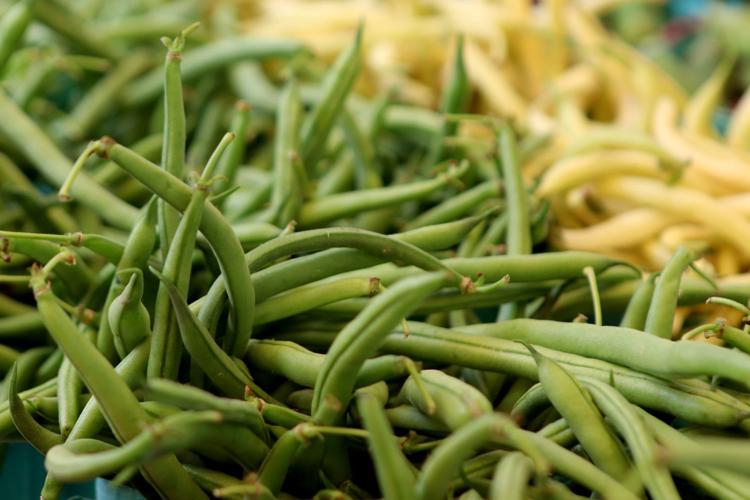 Tower Grove Farmers Market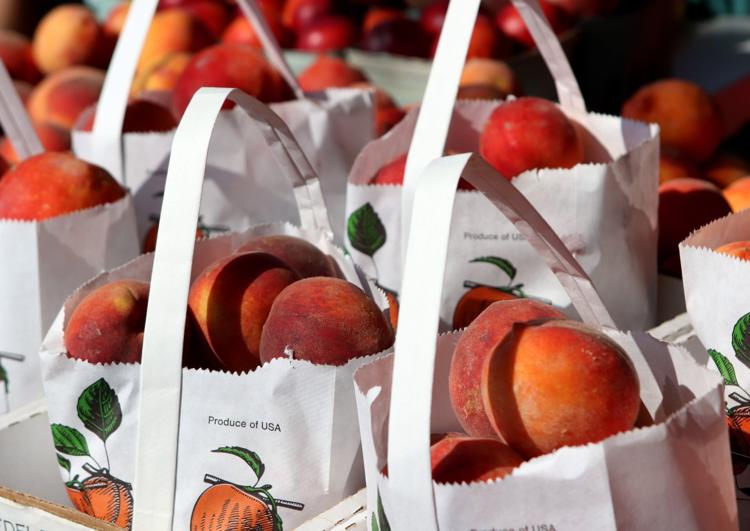 Tower Grove Farmers Market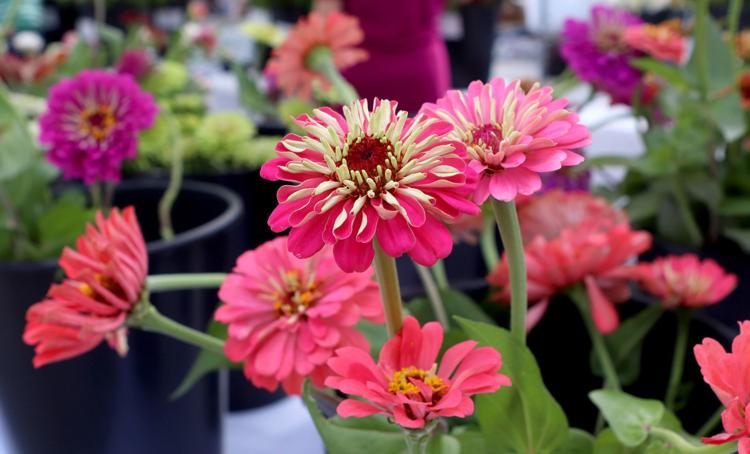 Tower Grove Farmers Market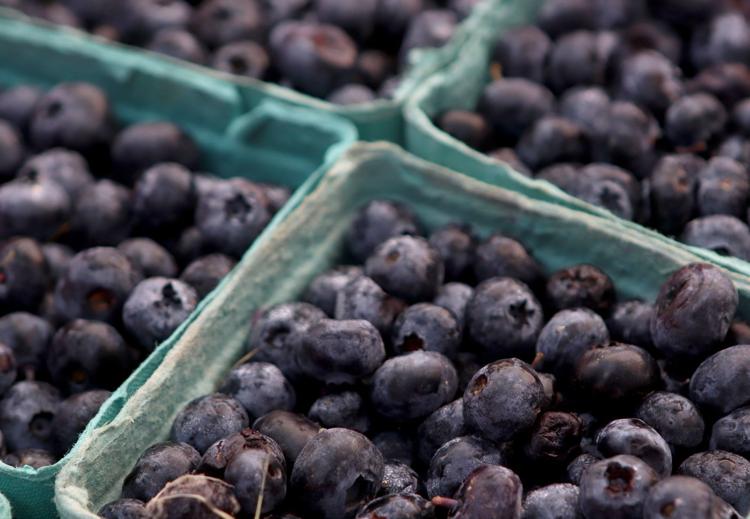 Tower Grove Farmers Market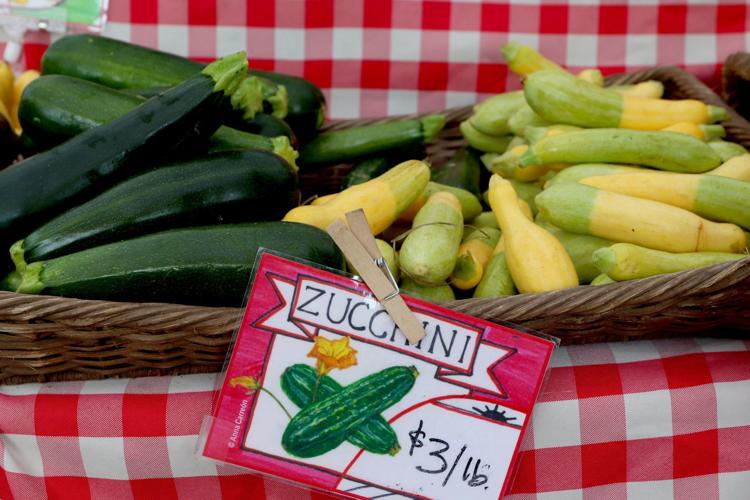 Tower Grove Farmers Market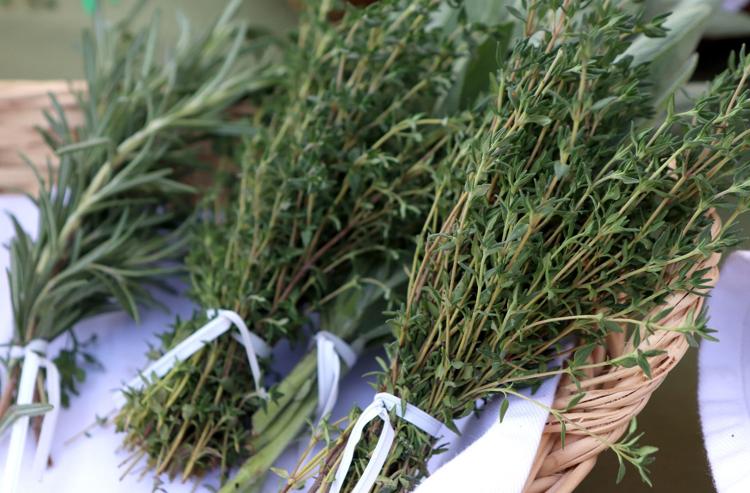 Tower Grove Farmers Market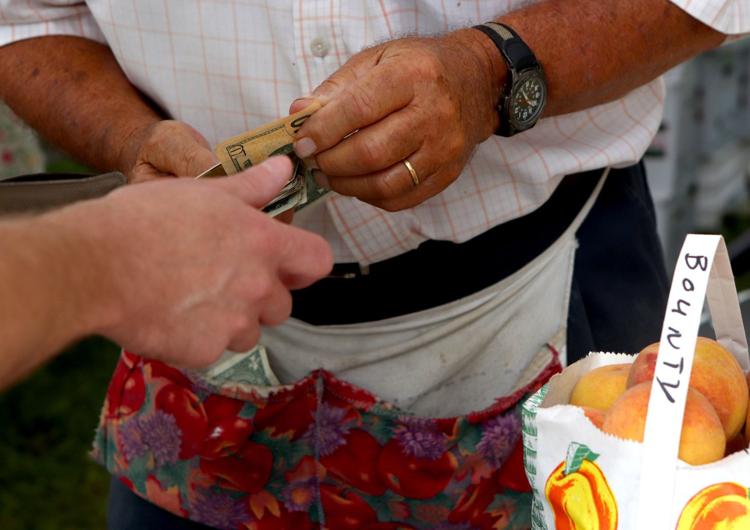 Tower Grove Farmers Market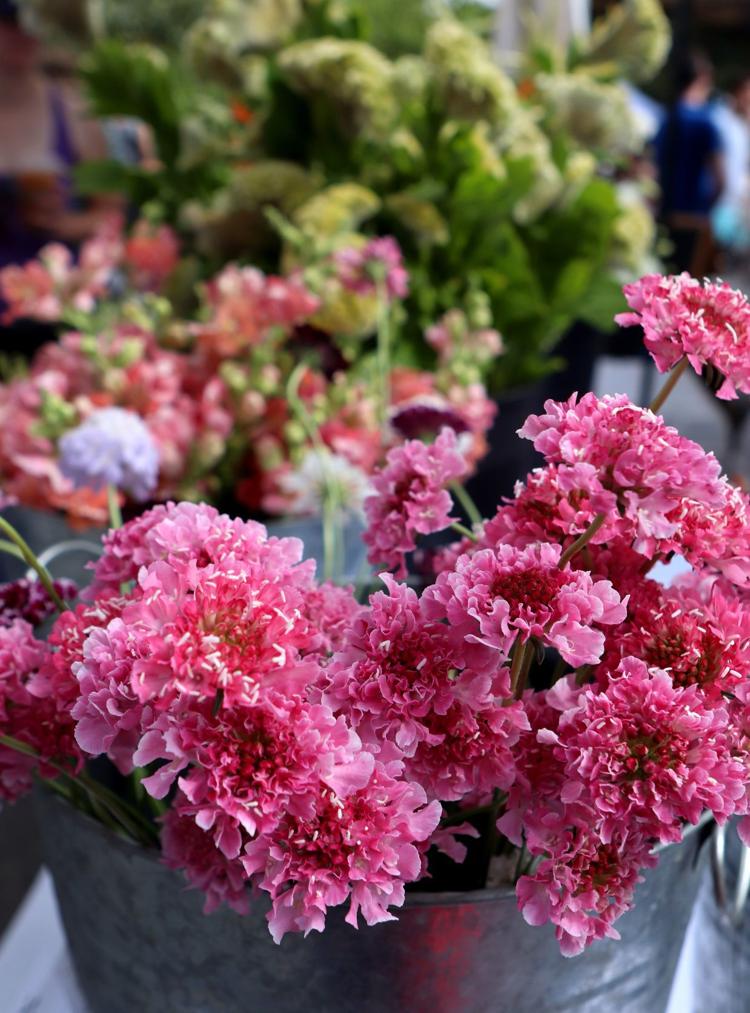 Tower Grove Farmers Market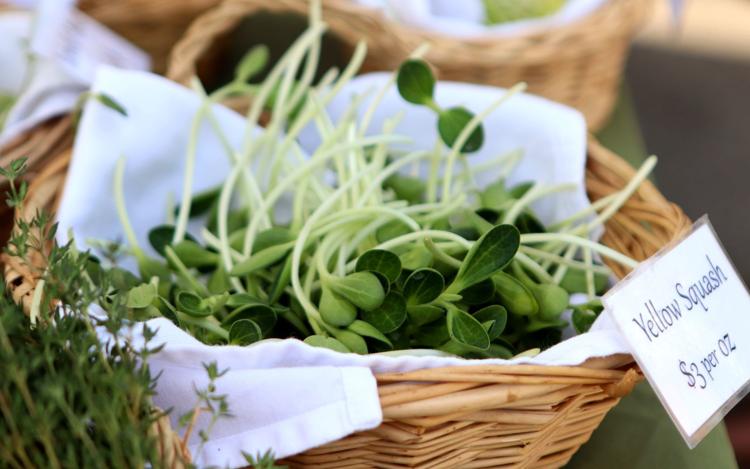 Tower Grove Farmers Market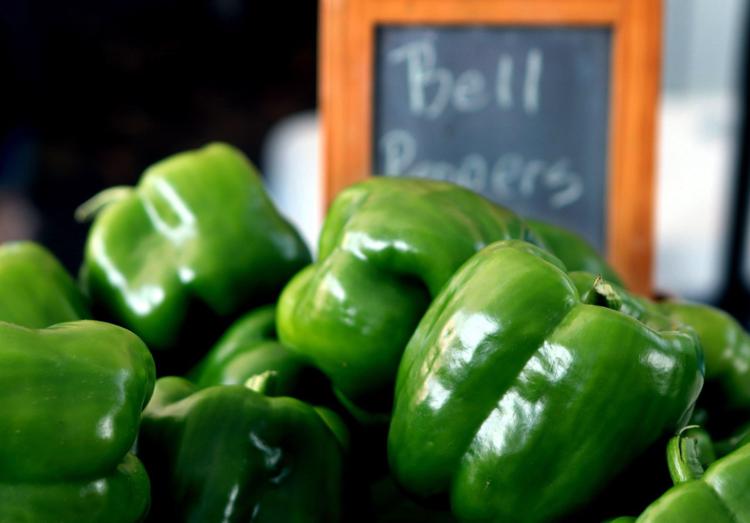 Lake St. Louis Farmers & Artists Market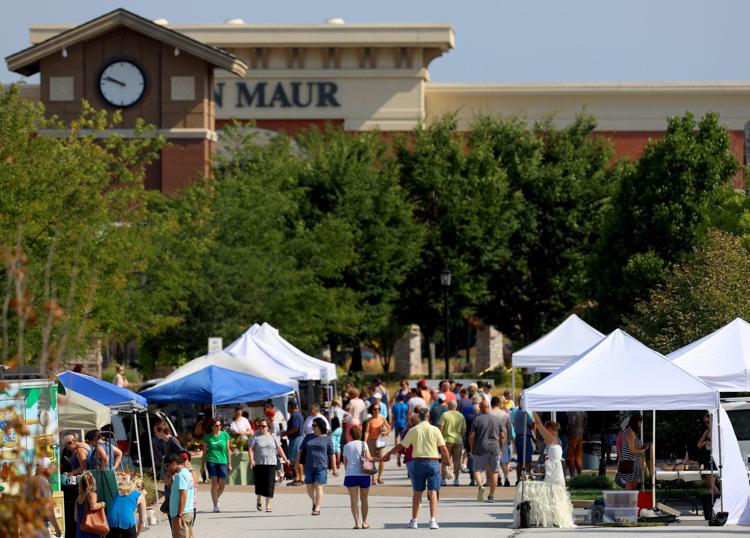 Lake St. Louis Farmers & Artists Market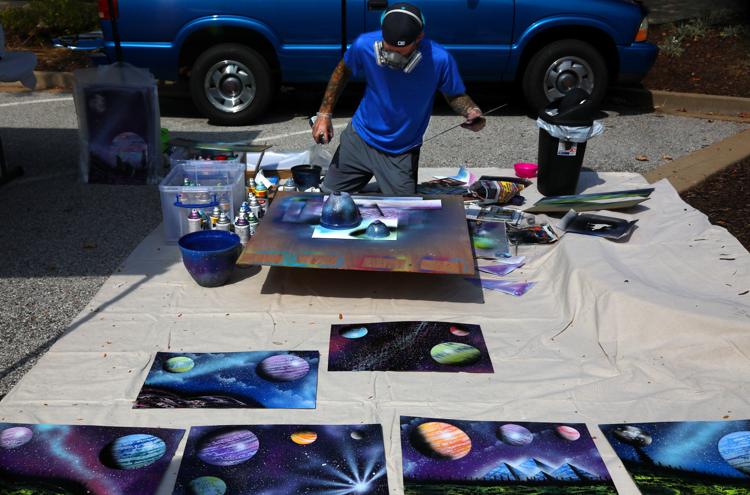 Lake St. Louis Farmers & Artists Market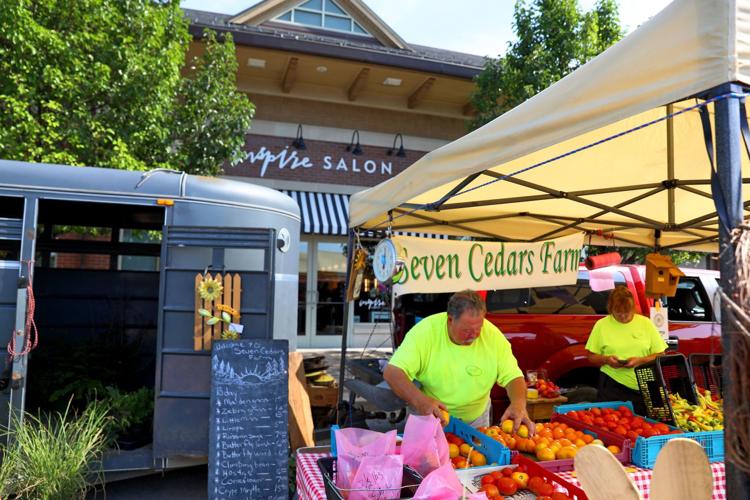 Lake St. Louis Farmers & Artists Market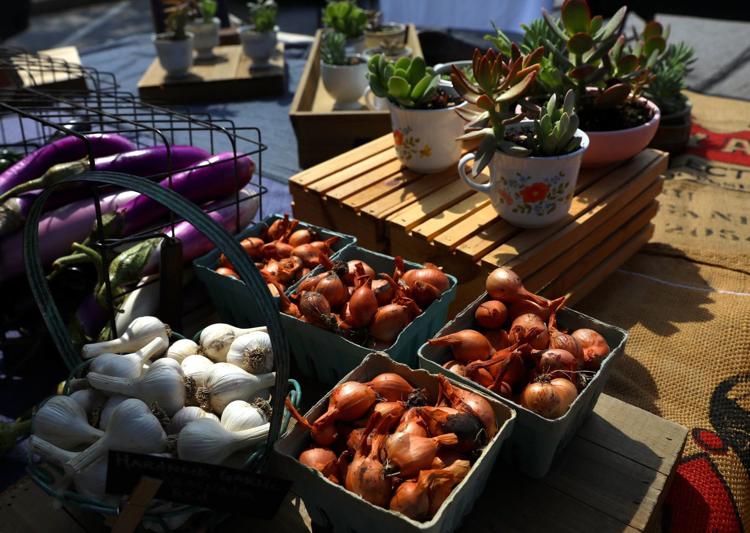 Lake St. Louis Farmers & Artists Market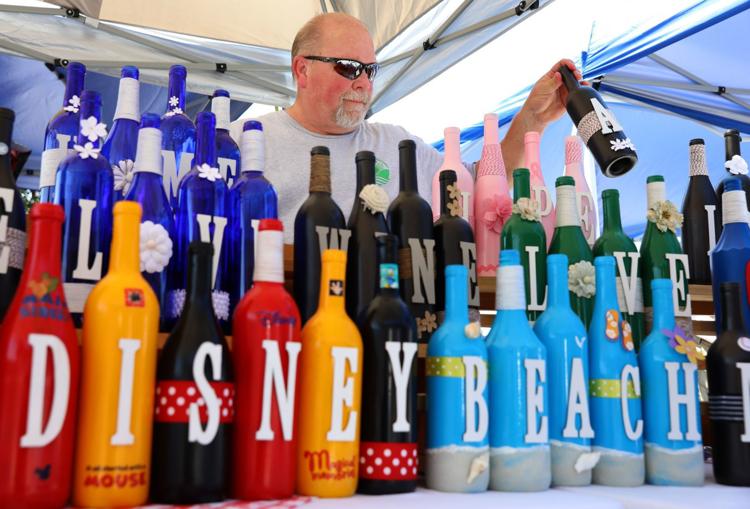 Lake St. Louis Farmers & Artists Market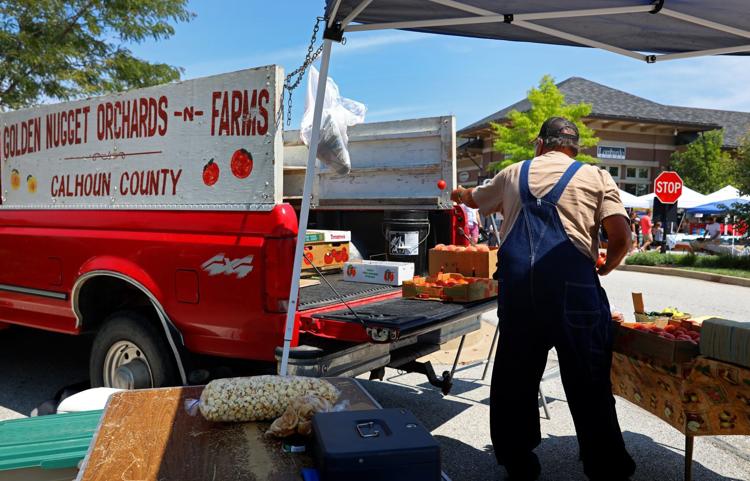 Lake St. Louis Farmers & Artists Market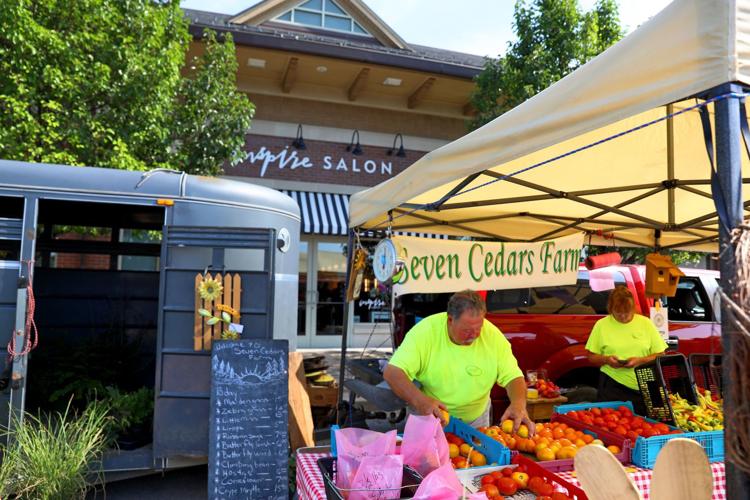 Lake St. Louis Farmers & Artists Market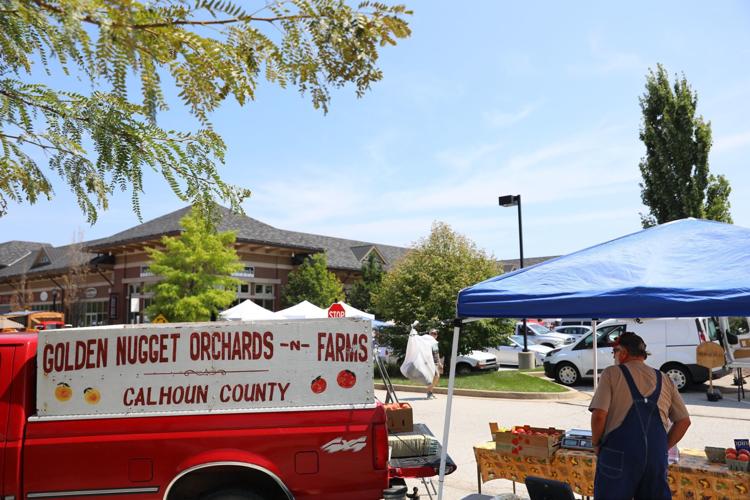 Lake St. Louis Farmers & Artists Market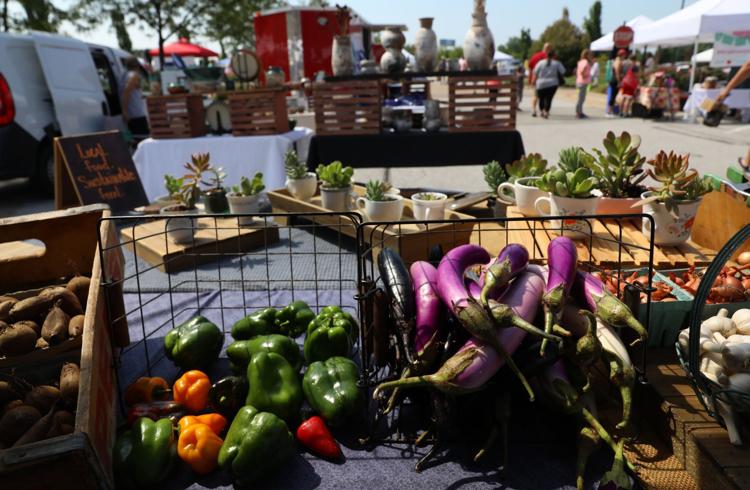 Lake St. Louis Farmers & Artists Market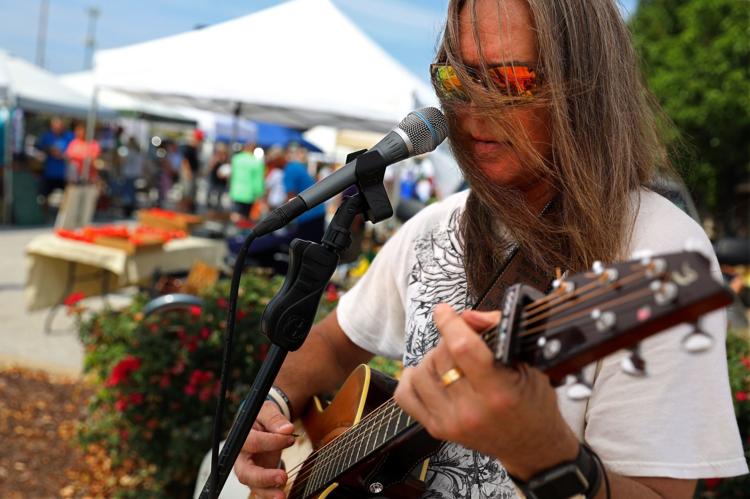 Lake St. Louis Farmers & Artists Market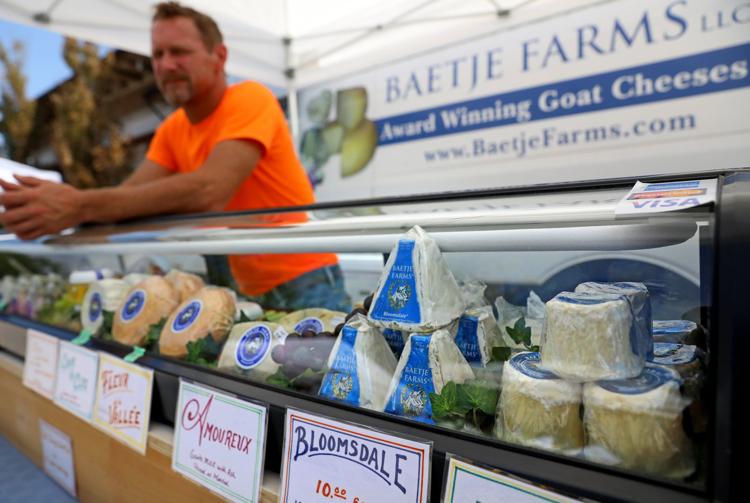 Lake Saint Louis Farmers and Artists Market