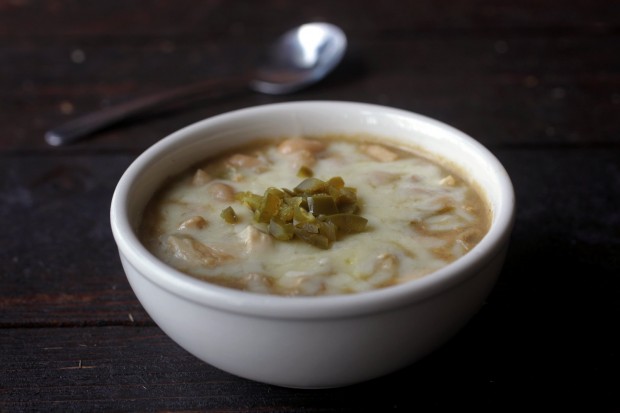 Q: At Lewis and Clark's, the white chili is not terribly spicy and not too thick. They serve it with a small portion of sour cream, jalapeños and crackers on the side.
A: Lewis and Clark's offers a real sense of old town St. Charles, and the seats on the restaurant's upper levels offer an unobstructed view of the Mississippi River.
The menu includes prime rib, steak, pork and chicken, along with soups, salads, sandwiches, burgers and a smattering of Mexican favorites. Beer and stout come from Lewis and Clark's sister restaurant and brewhouse, Trailhead Brewing Company, just down Main Street.