Whether you count down the days till Starbucks releases its PSL (that's pumpkin spice latte for the unaware) or you think pumpkin everything is overrated, there's no denying its appeal to the masses. Here are a few of our favorite, latest pumpkin spice items. 
Culver's pumpkin spice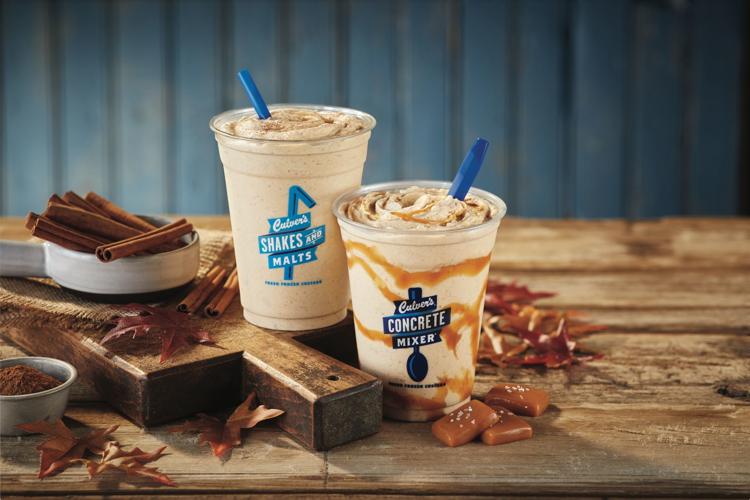 Almost as ubiquitous as the PSL are the pumpkin spice frozen treats. One of our favorites is the custard at Culver's. Also try the Salted Caramel Pumpkin Concrete Mixer made with vanilla custard, real pureed pumpkin and ribbons of old-fashioned salted caramel.
Quik Trip's Pumpkin Pretzel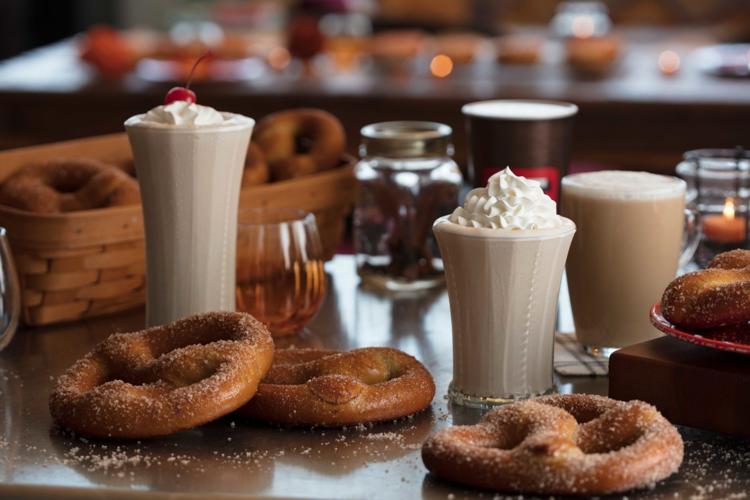 QuikTrip is bringing back its Pumpkin Pretzel for the third-consecutive year. The pretzel is coated in cinnamon and sugar and has a pumpkin filling. A choice of dipping sauce is included. 
Pumpkin Marshmallows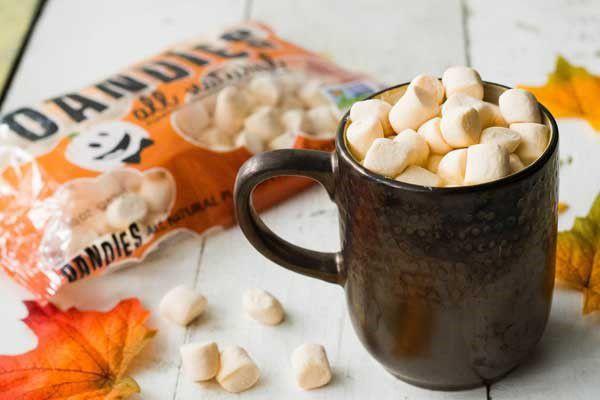 Perfect for pie toppings, desserts and topping hot chocolate are these Dandies Pumpkin Marshmallows. They are actually all-natural, gelatin-free, vegan and are  free of high fructose corn syrup, artificial flavors and colorings. Find them at Whole Foods and Dierbergs. The suggested retail price is $3.99. 
Sweet Cinnamon Pumpkin body scrub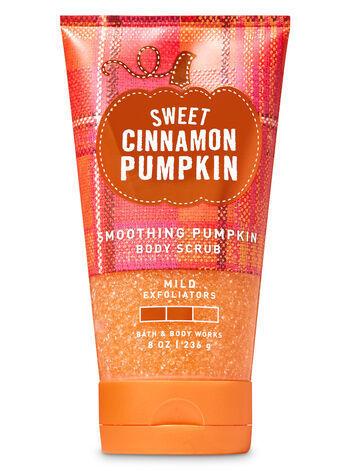 Bath and Body Works has a whole new line of Sweet Cinnamon Pumpkin-scented items. Ginger and vanilla scents add to the pumpkin and cinnamon. The Smoothing Pumpkin Body Scrub is $16.50. 
Godiva pumpkin truffles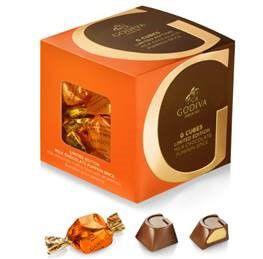 If you like chocolate and pumpkin flavor, these limited-edition Godiva Milk Chocolate Pumpkin Spice G Cubes are a decadent treat. They are $11.95 for 22 pieces at godiva.com. 
Coffee Creamer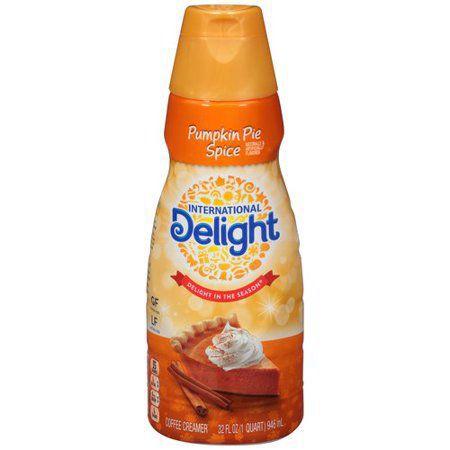 Make your own PSL at home with this creamer from International Delight. Find it for under $3 at Walmart.com and other groceries. 
Pumpkin spice hand soap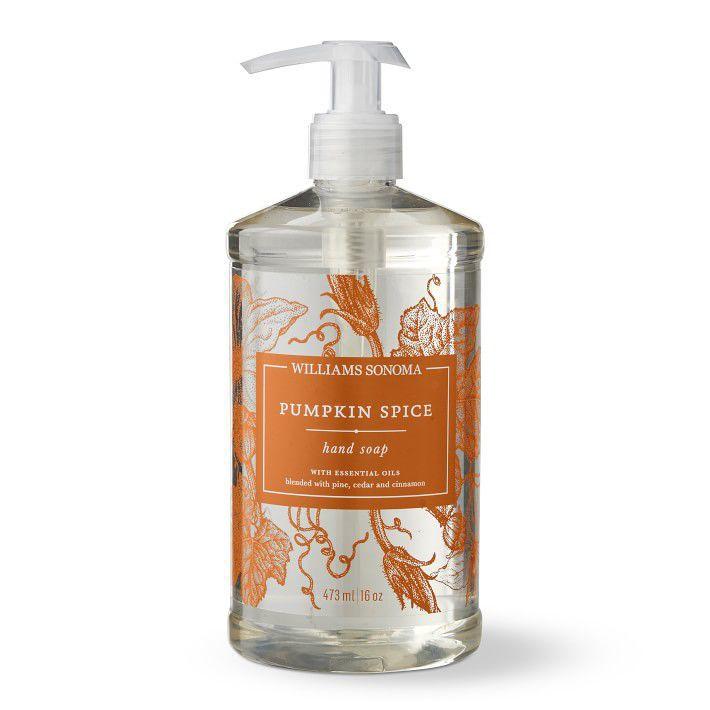 Take the scent of fall with you into the kitchen with this Pumpkin Spice Hand Soap from Williams-Sonoma. It's 12.95 at williams-sonoma.com. 
Pumpkin Spice Cheerios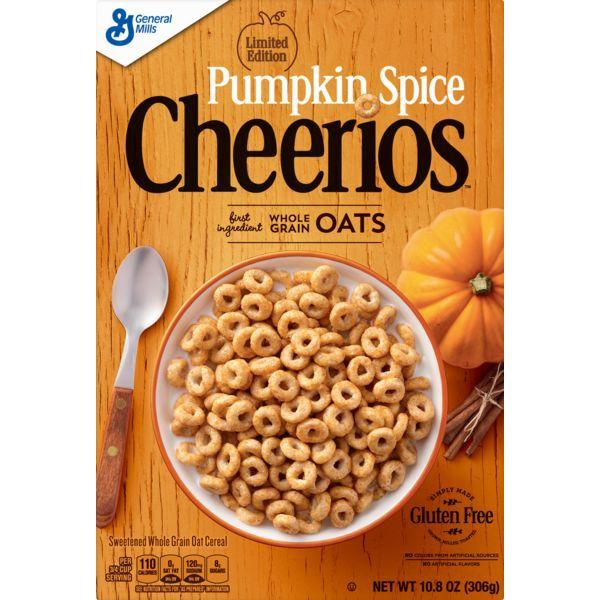 Cheerios need a touch of flavor, in our opinion. So this hint of pumpkin flavor is right on. Find them at most groceries. 
Pumpkin spice T-shirt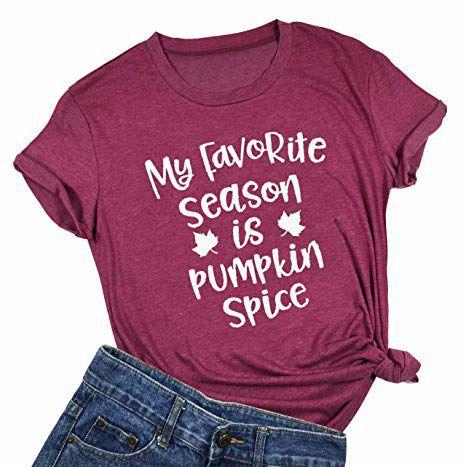 Yeah, you love it. Declare it with this T-shirt. $14.99 at amazon.com. 
Pumpkin Spice Malted Milk Balls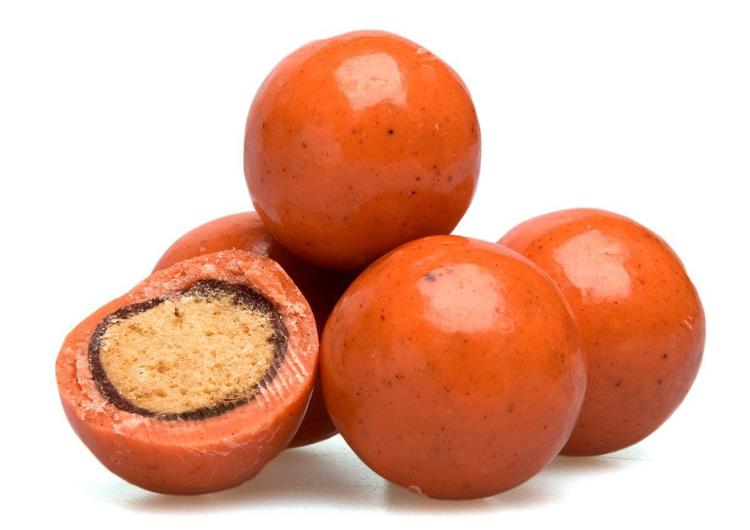 If you love malted milk balls, these, with a subtle pumpkin outer layer may be just the treat you are looking for. Find them for $9.99 at nuts.com. 
Tired of pumpkin spice (already)?