Things may feel a little heavy this morning, and it's not just the uncertainty of waiting for final results from Tuesday night's election. 
It's partly because many of us ate our feelings while constantly checking the news. There's a longstanding tradition of news organizations ordering pizza on election nights when many journalists work into the wee hours. 
Because of the pandemic, there was no Election Night Pizza in our newsroom. But we found our own ways to cope. I asked my colleagues to share their food choices to find out the top anxiety-alleviating foods. 
Red Hot Riplets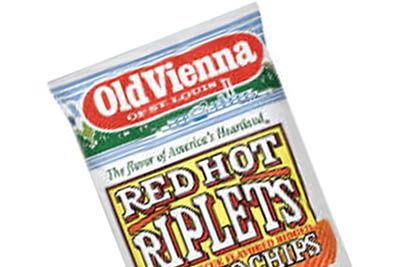 Ice cream and cookies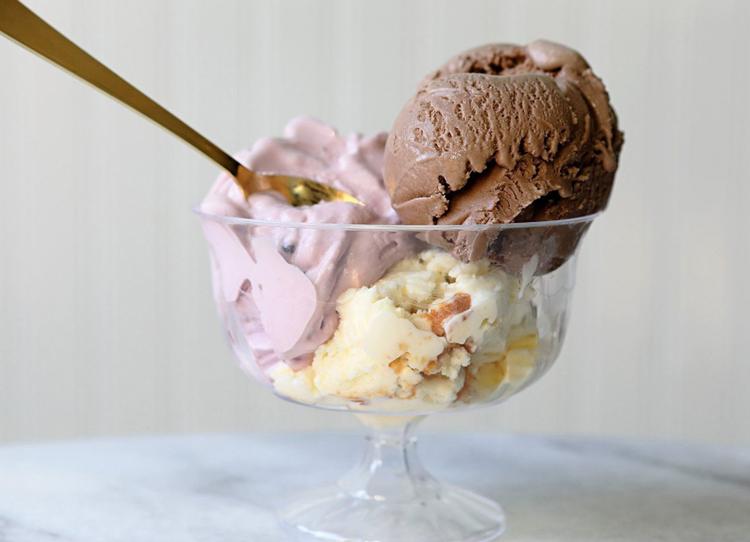 Pizza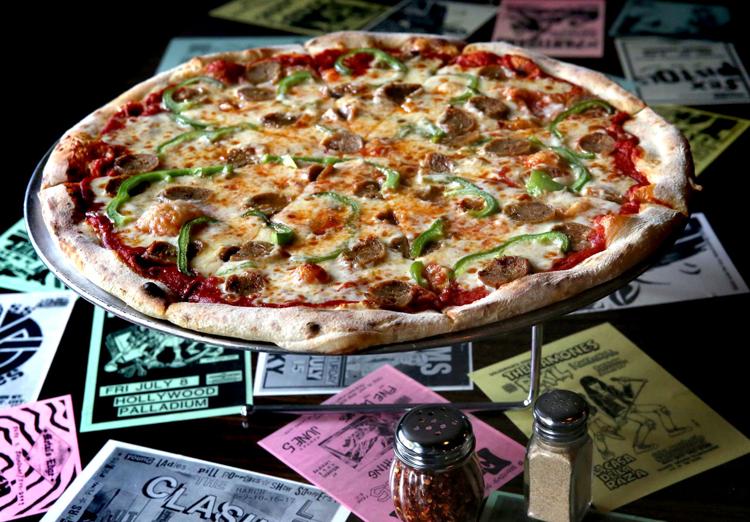 Pad Thai with shrimp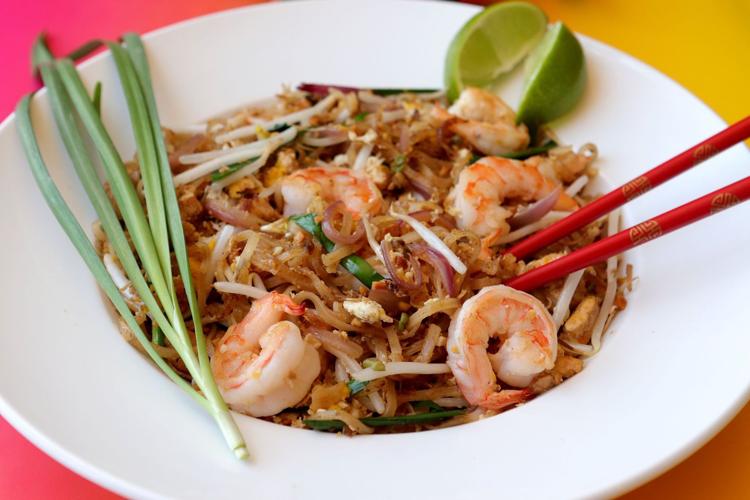 Candy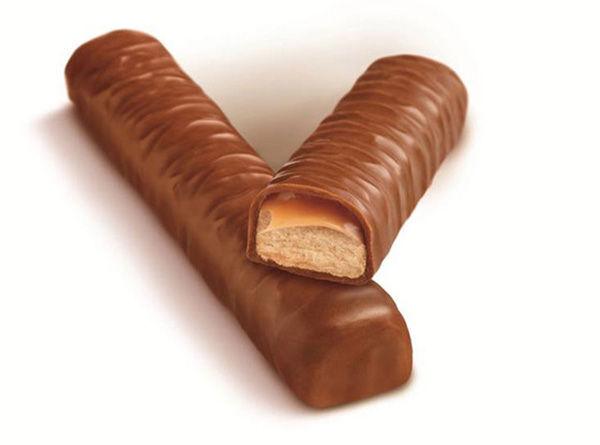 Cheeseburger
Chocolate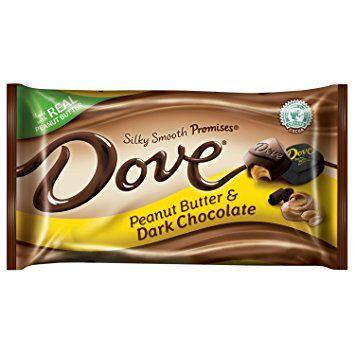 Straub's chicken salad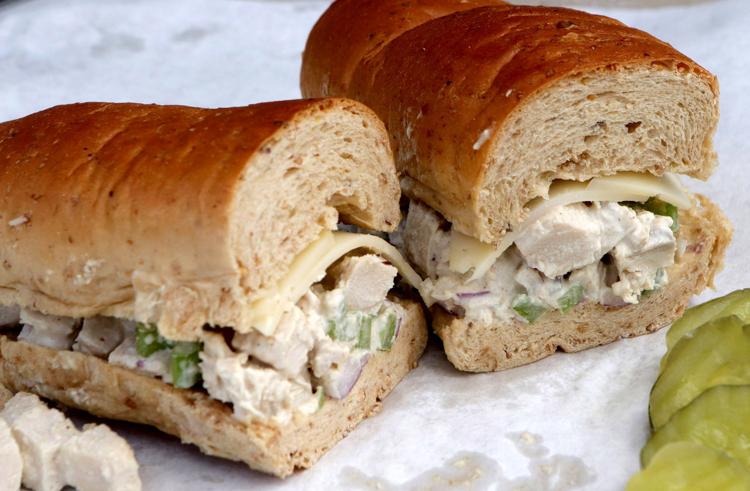 And more pizza