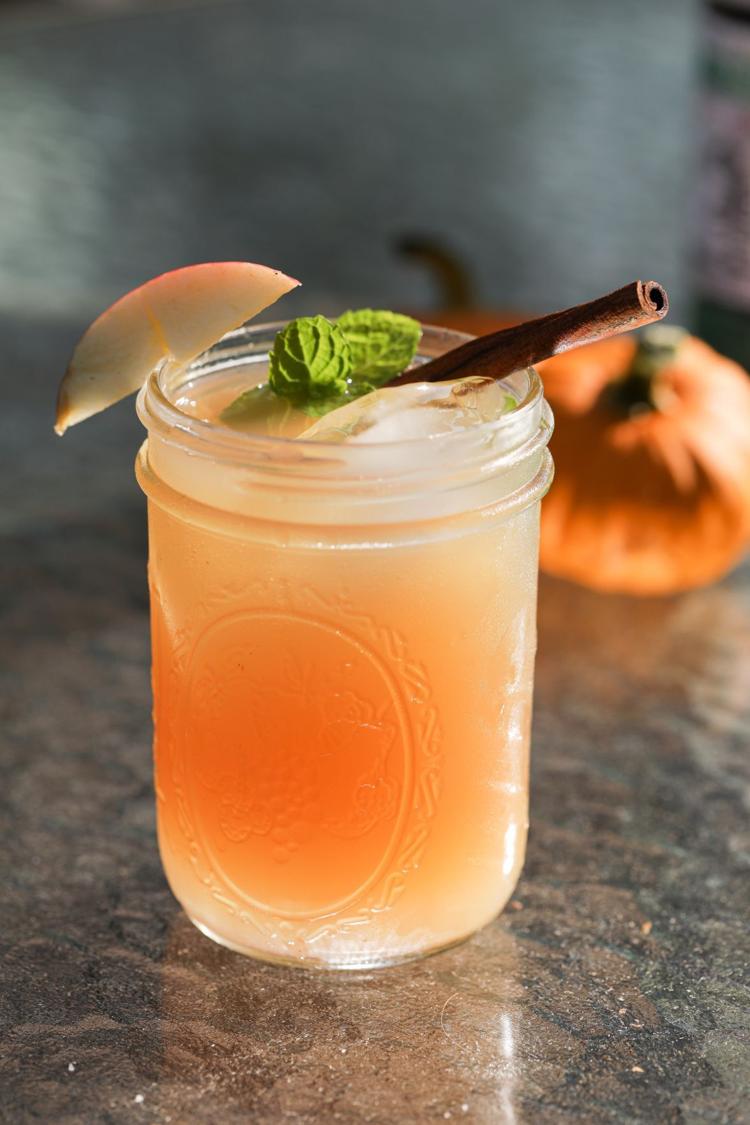 Apple slices, for garnish
Cinnamon sticks, for garnish
1. Fill 2 glasses with ice. Add the juice of half a lemon to each glass.
2. Divide the rum between the 2 glasses, then fill each with 1 cup apple cider. Top each with a splash of seltzer and stir to combine. Garnish with mint, a slice of apple and a cinnamon stick.
Per serving: 122 calories; no fat; no saturated fat; no cholesterol; no protein; 27g carbohydrate; 25g sugar; 1g fiber; 968mg sodium; 16mg calcium
Satisfy your cravings
With our weekly newsletter packed with the latest in everything food.