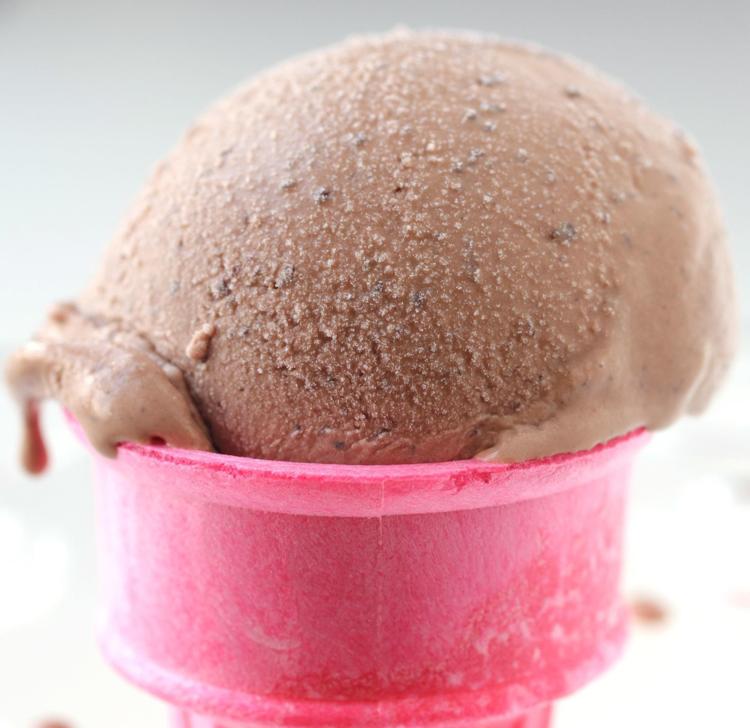 6 ounces unsweetened chocolate, broken into pieces
2 (14-ounce) cans sweetened condensed milk
1 stick (½ cup) unsalted butter, cut into 8 pieces
4 ounces semisweet chocolate
1 cup strong black coffee
1 cup light cream, see note
2 ounces unsweetened chocolate, grated
Note: If you can't find light cream, you can make it yourself by mixing ½ cup whipping cream and ½ cup half-and-half.
1. Melt 6 ounces broken unsweetened chocolate in the top of a double boiler over hot water. Add the milk, stirring until smooth. Stir in the vanilla. Remove from heat. Add the butter, one piece at a time, stirring until all butter has been absorbed. If the butter does not melt, return pan to medium-low or medium heat before stirring and adding more butter.
2. Beat the yolks in a medium bowl until light and lemony colored. Gradually stir in the chocolate mixture; stir until smooth and creamy.
3. Heat the the semisweet chocolate, coffee, sugar and light cream in the top of a double boiler over hot water, stirring constantly, until chocolate and sugar melt. Stir in the rum and crème de cacao. Cool to room temperature.
4. Combine the two chocolate mixtures, the whipping cream, the finely grated unsweetened chocolate and the salt. Pour into the canister of an ice cream maker (you may have to do this in batches); freeze according to manufacturer's directions. It will not freeze as firmly as other ice creams. Place in airtight container and freeze in freezer at least 4 hours until relatively firm.
Per serving (based on 20): 597 calories; 38g fat; 23g saturated fat; 147mg cholesterol; 9g protein; 58g carbohydrate; 54g sugar; 1g fiber; 153mg sodium; 210mg calcium
Adapted from "Bert Greene's Kitchen Bouquets," by Bert Greene