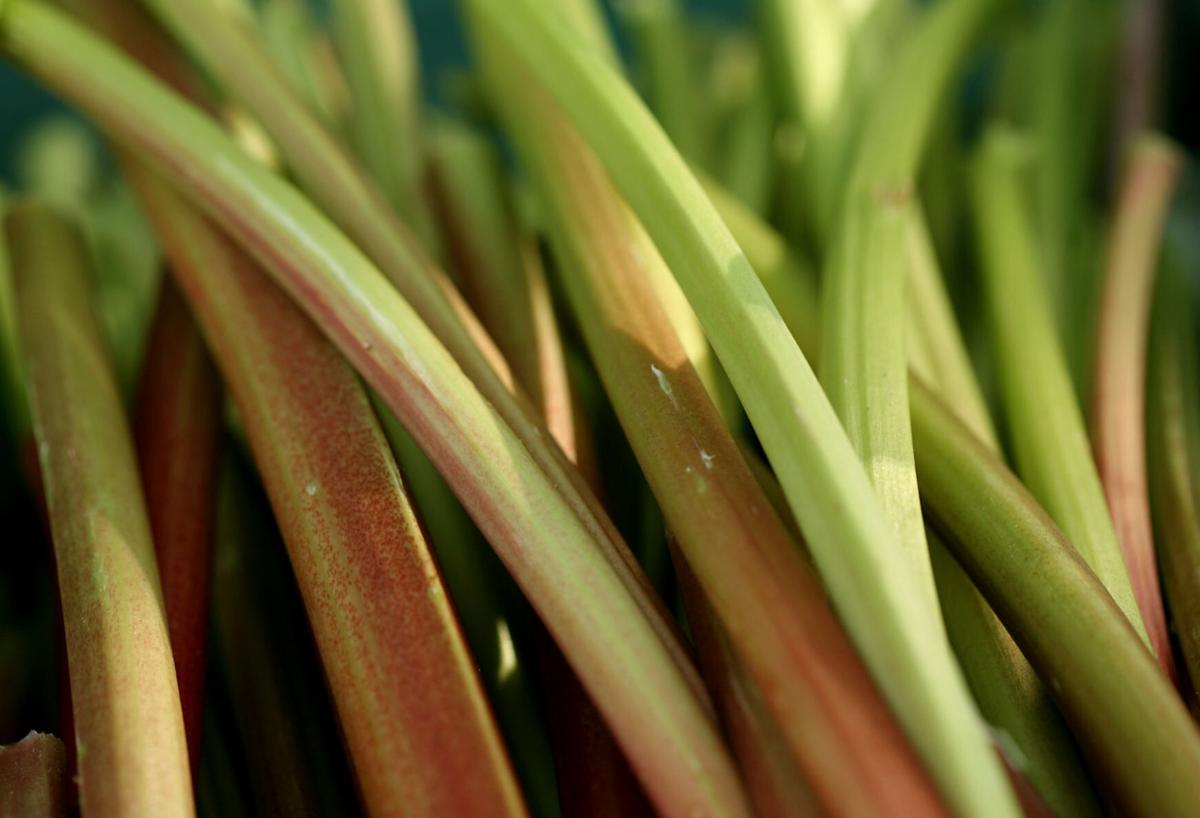 This week at area farmers markets you'll find spring greens of all kinds including kale, spinach, cabbage, Swiss chard and more. You'll also find strawberries, rhubarb, carrots, beets, radishes, asparagus, microgreens and green onions as well as fresh herbs such as basil, rosemary and more. To help you use those strawberries and that rhubarb, here is a recipe from a previous Let's Eat section for Strawberry-Rhubarb Crisp With Pecan Topping.
Information provided by Lake Saint Louis Farmers Market.
Our farmers market list is as complete as we can make it. If you know of a market that is not included, please email the information to Daniel Neman or call 314-340-8133.