The following is a judgment of every candy bar in known existence (with the exception of ones deemed unworthy or that couldn't be found at CVS, or both).
They are ranked by the metrics of 1) taste and 2) attractiveness of the wrapper.
Why? Because we can. Here's the unassailable, infallibly factual and 100% correct L.A. Times Candy Bar Power Rankings.
1. Take 5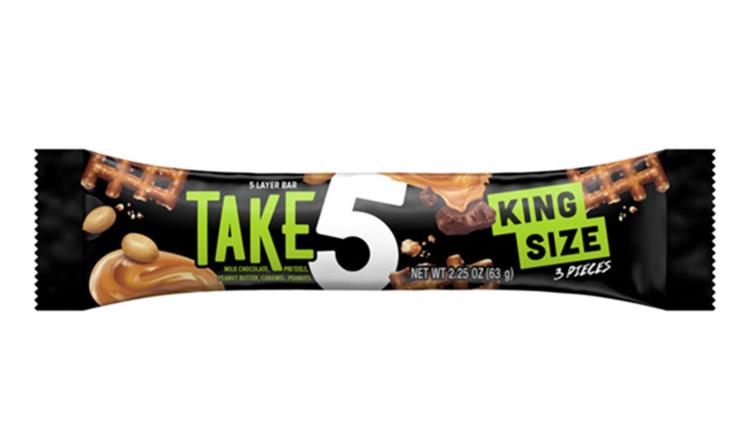 2. Butterfinger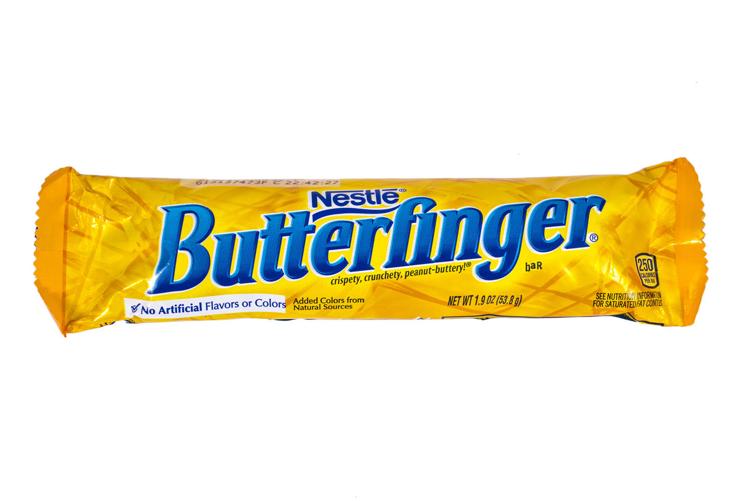 3. Payday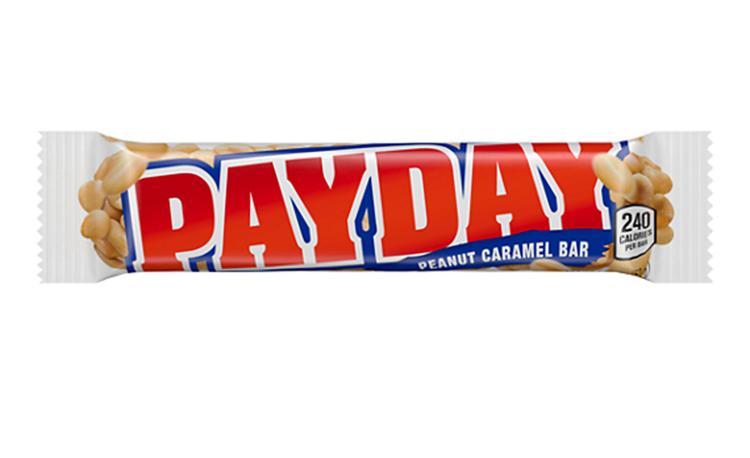 4. Snickers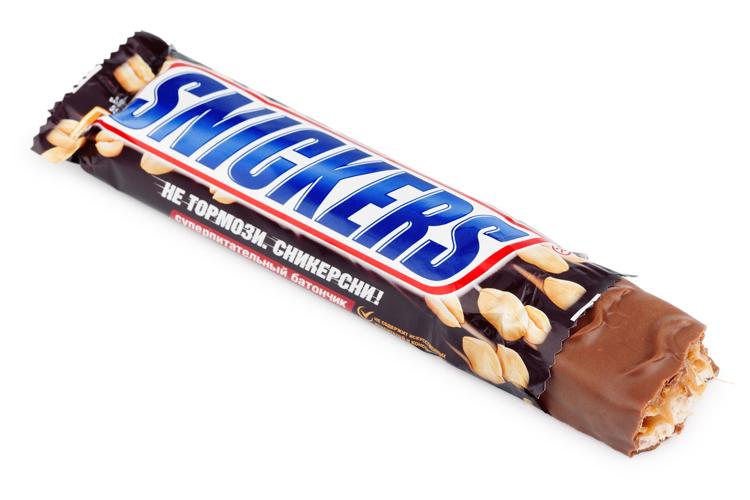 5. Toblerone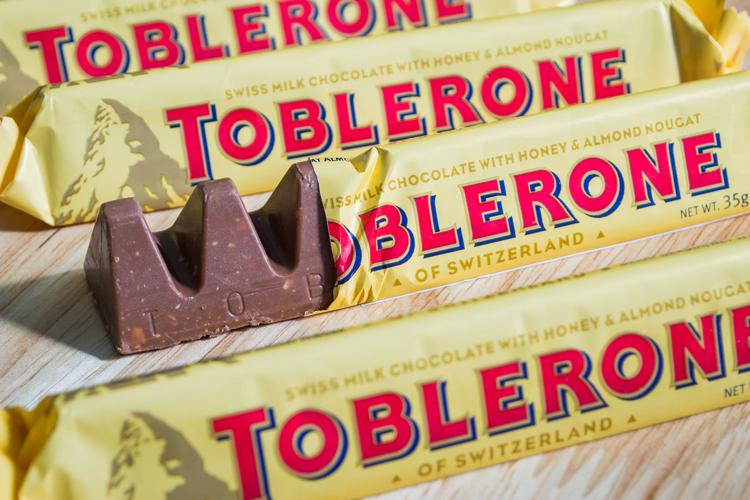 6. Twix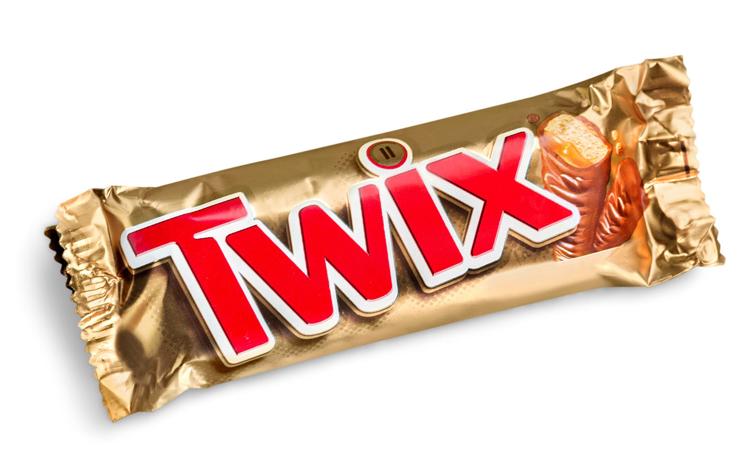 7. Baby Ruth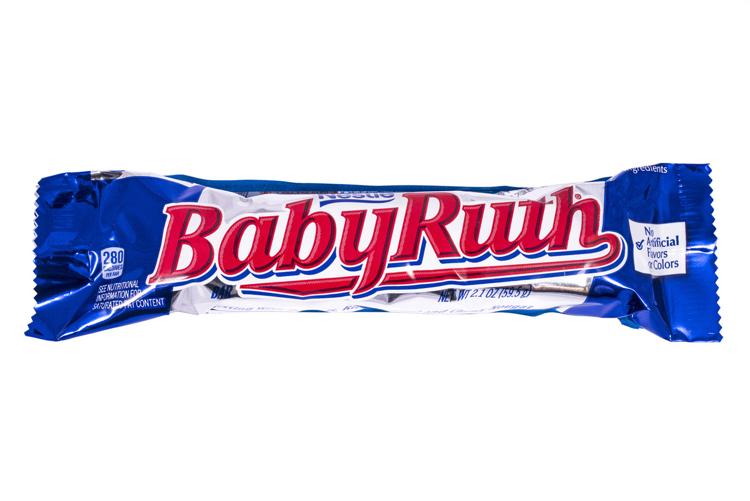 8. Whatchamacallit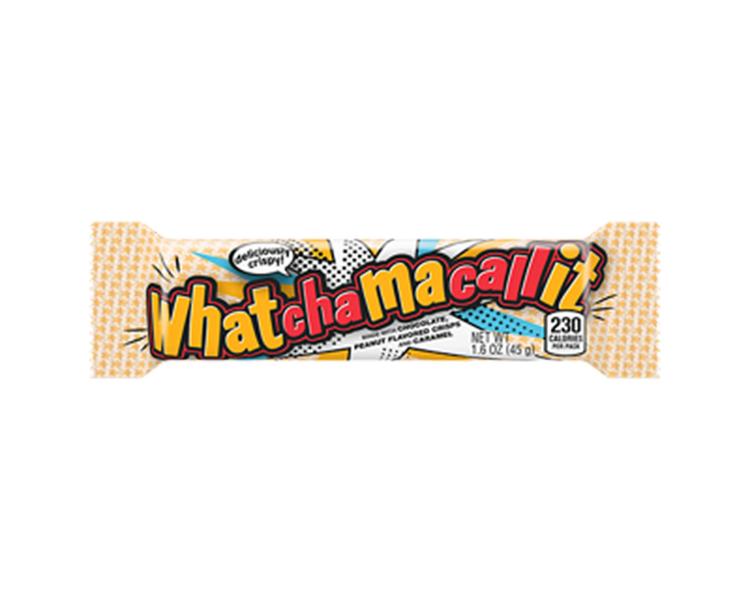 9. (if eaten frozen. If not, -1,000) Charleston Chew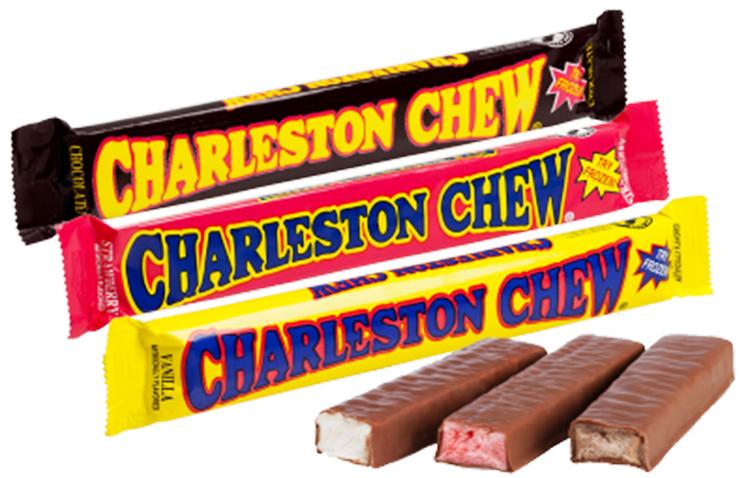 10. Oh Henry!

11. Cadbury Flake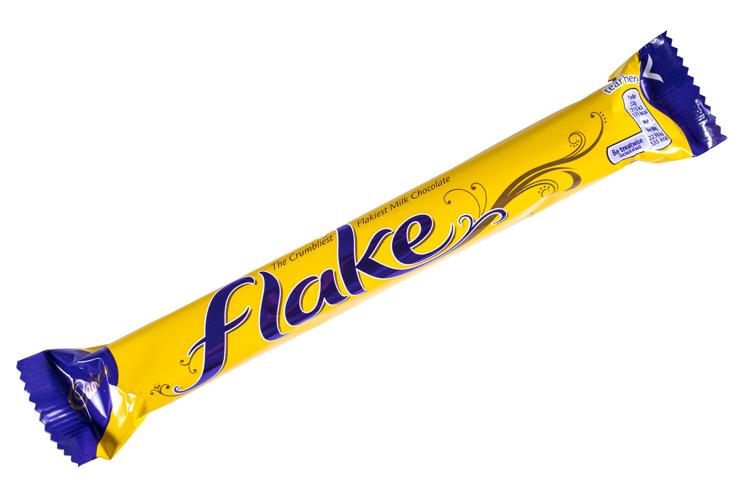 12. Kit Kat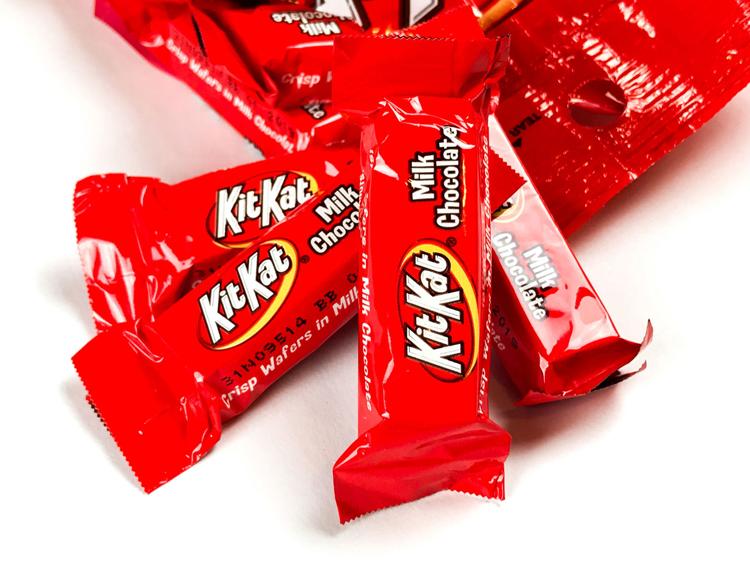 13. Skor and Heath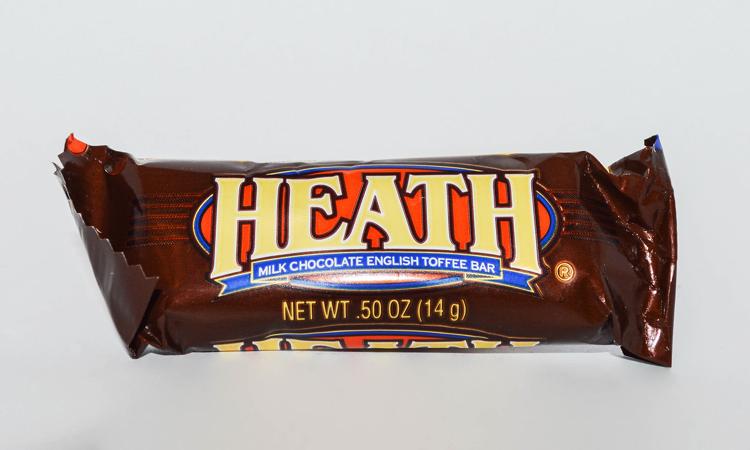 14. Almond Joy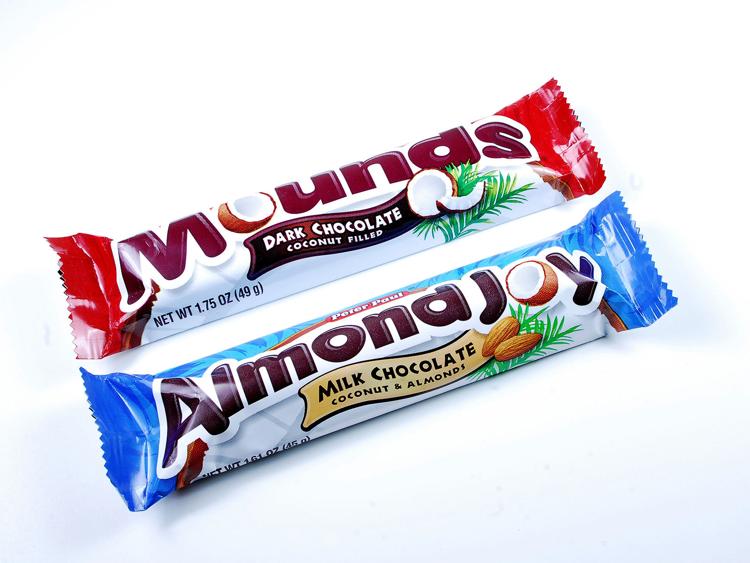 15. Hershey's Special Dark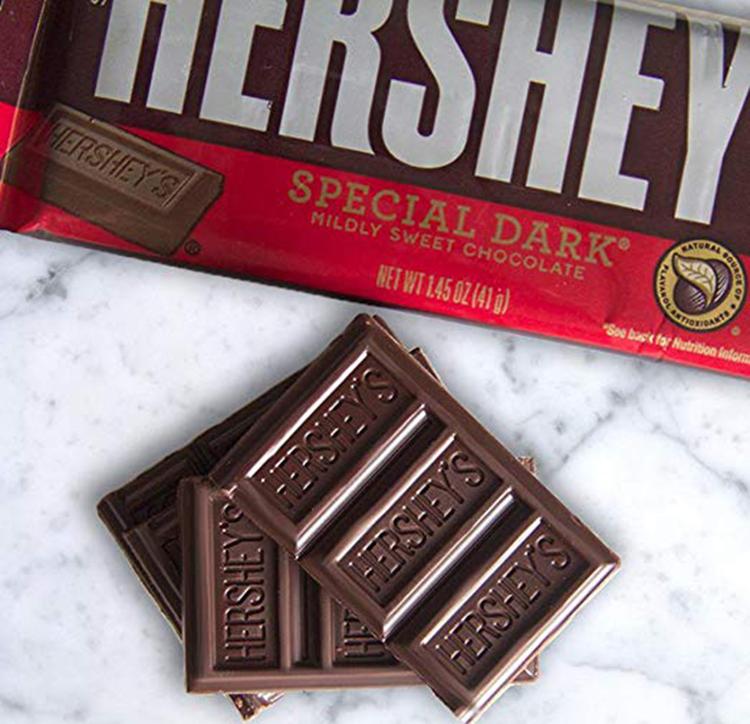 16. Chunky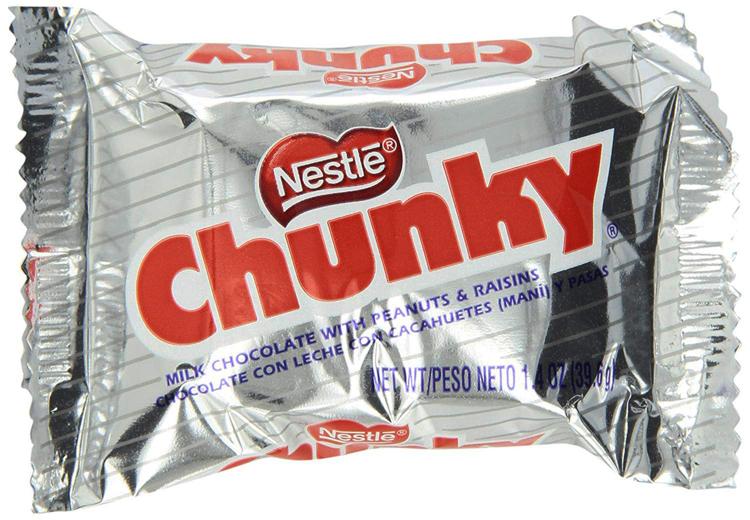 17. Mounds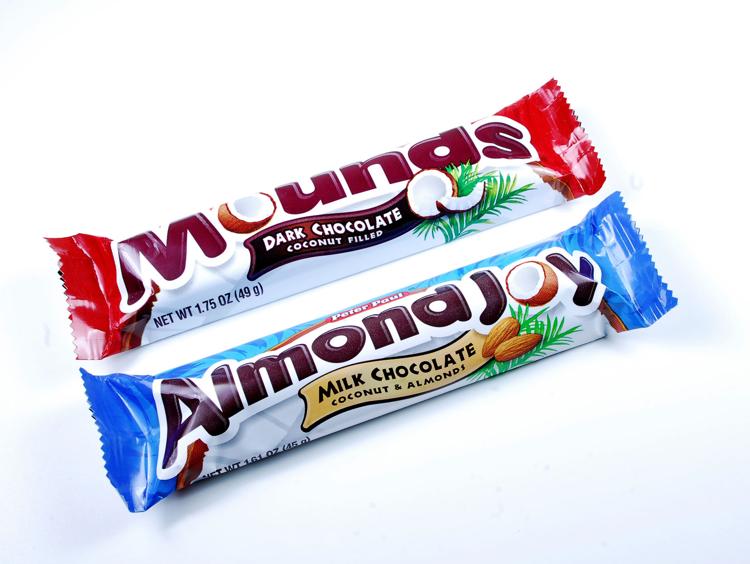 18. Bounty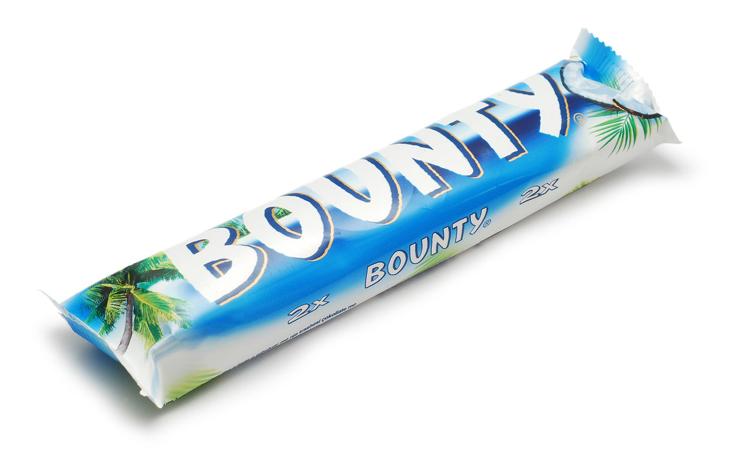 19. Nestle Crunch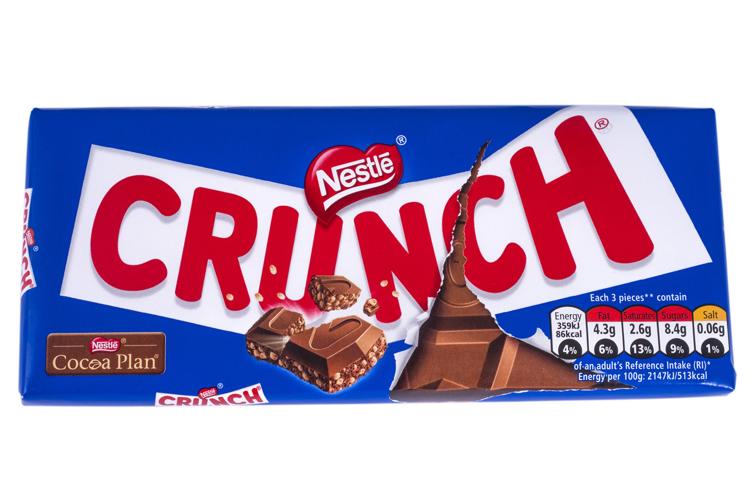 20. 100 Grand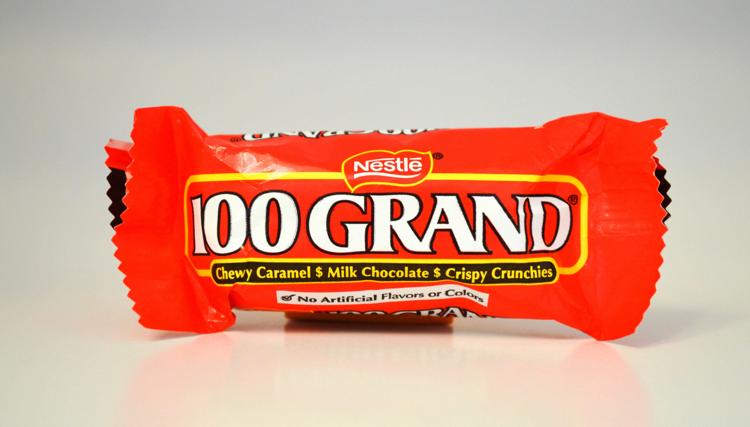 21. 5th Avenue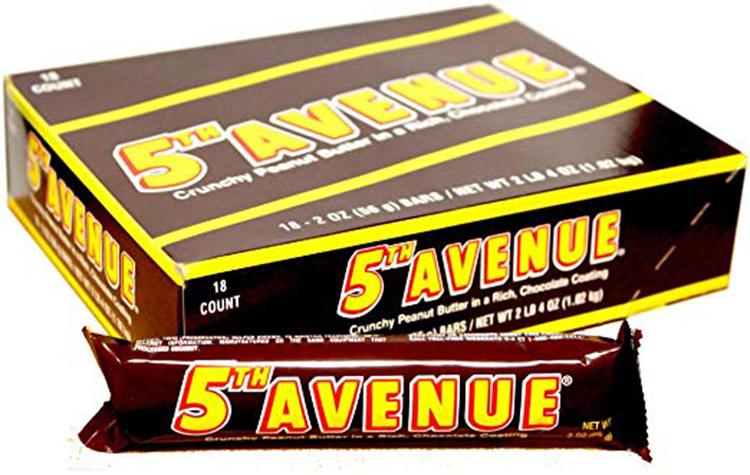 22. Mars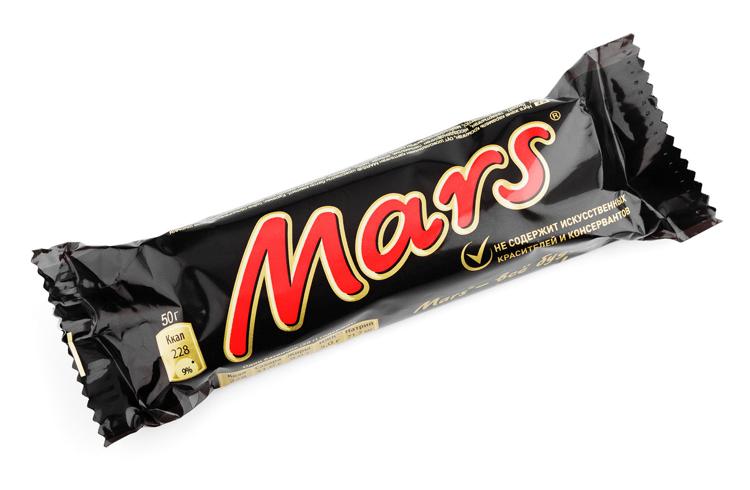 23. Reese's Fast Break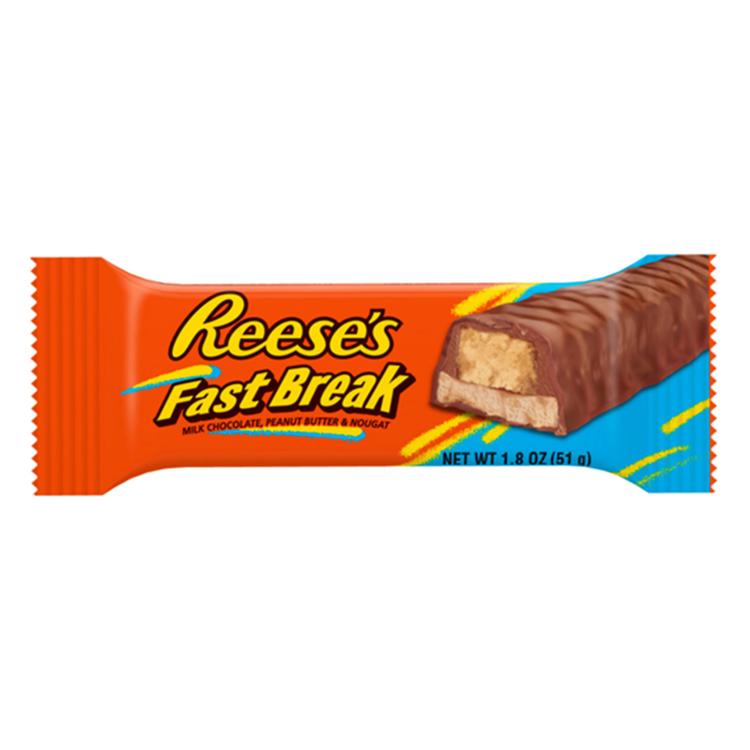 24. Milky Way
25. Oreo Chocolate Candy Bar

26. Symphony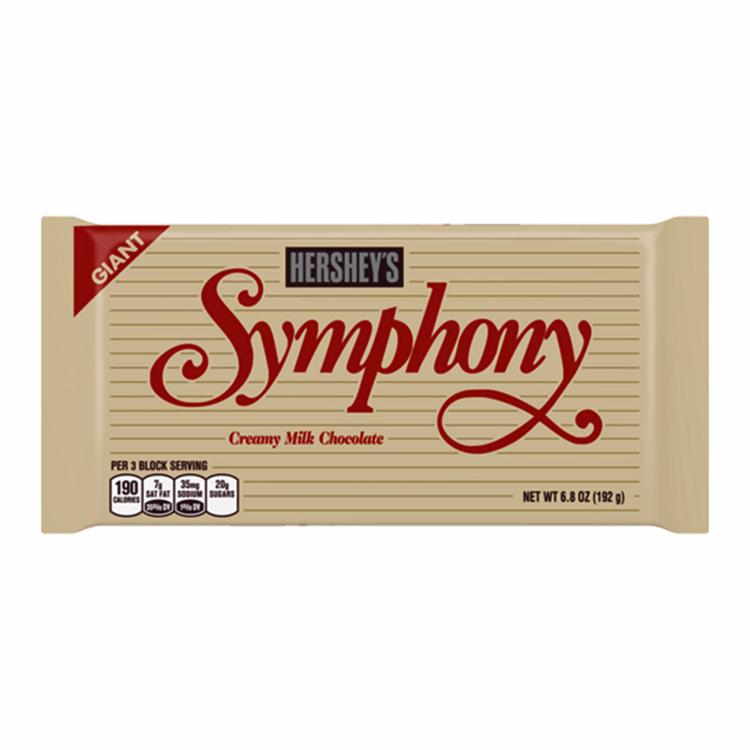 27. Mr. Goodbar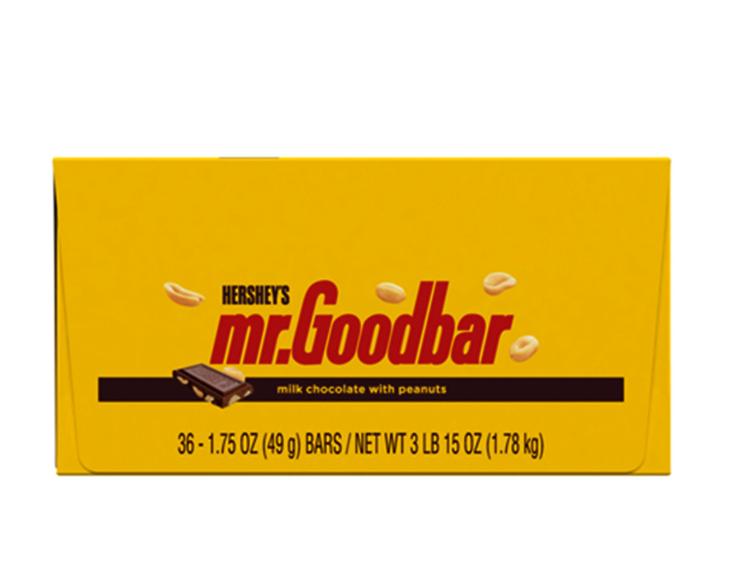 28. Hershey's Cookies 'n' Creme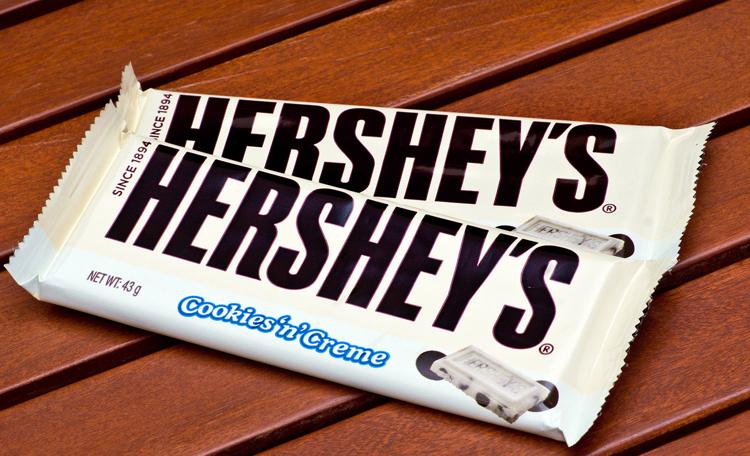 29. 3 Musketeers

30. Hershey's Milk Chocolate