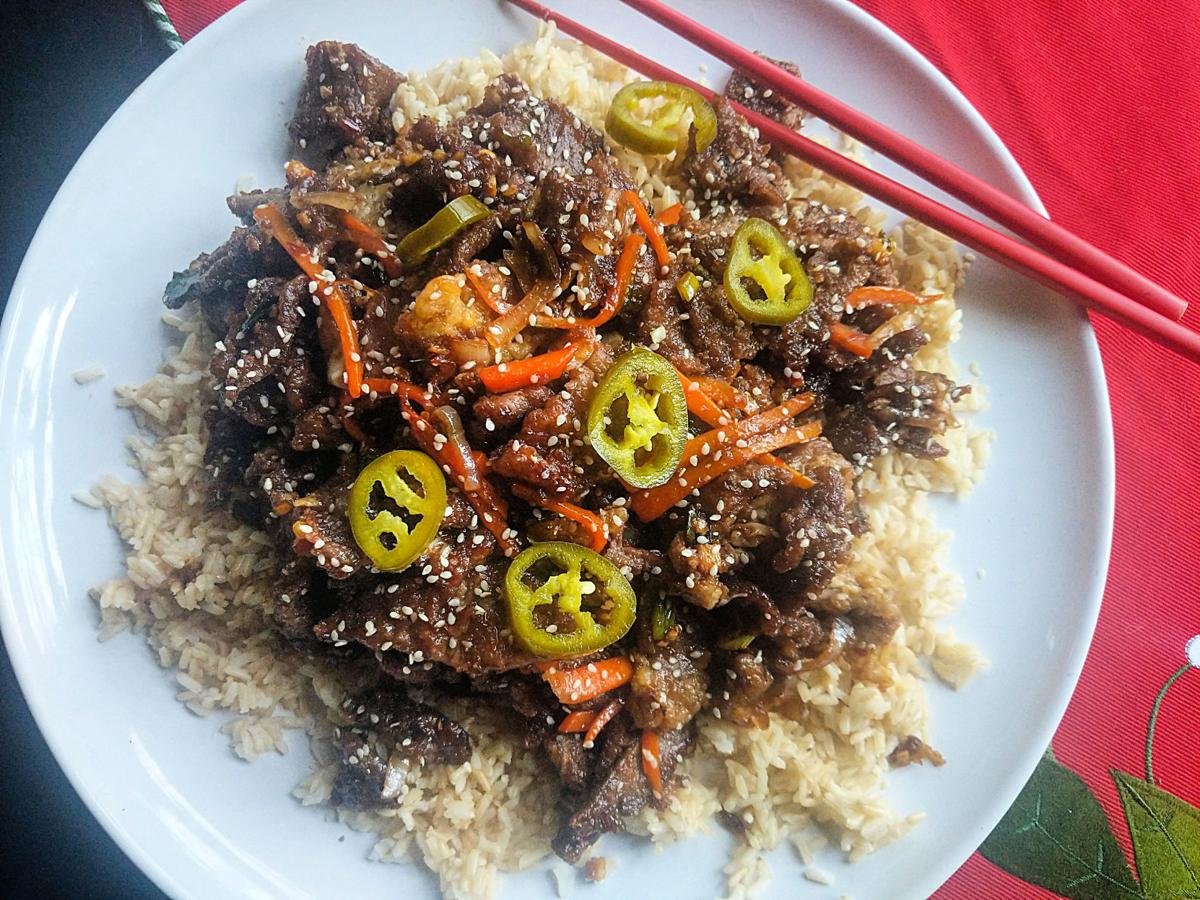 Chinese takeout can be a lifesaver on busy weeknights. But if you've got a few minutes to spare, you can make many of those favorites at home.
This crispy beef stir-fry comes together in minutes. It only requires shallow frying and you can easily find the ingredients in a grocery store. Substitute tamari for the soy sauce and it's also gluten-free. Add a cup of steamed broccoli florets for texture and color.
I used sirloin steak, but you could easily substitute flank or skirt steak. Whatever you choose, be sure to slice it very thinly against the grain in bite-sized pieces, so it cooks quickly and remains tender.
Copyright 2019 Tribune Content Agency.