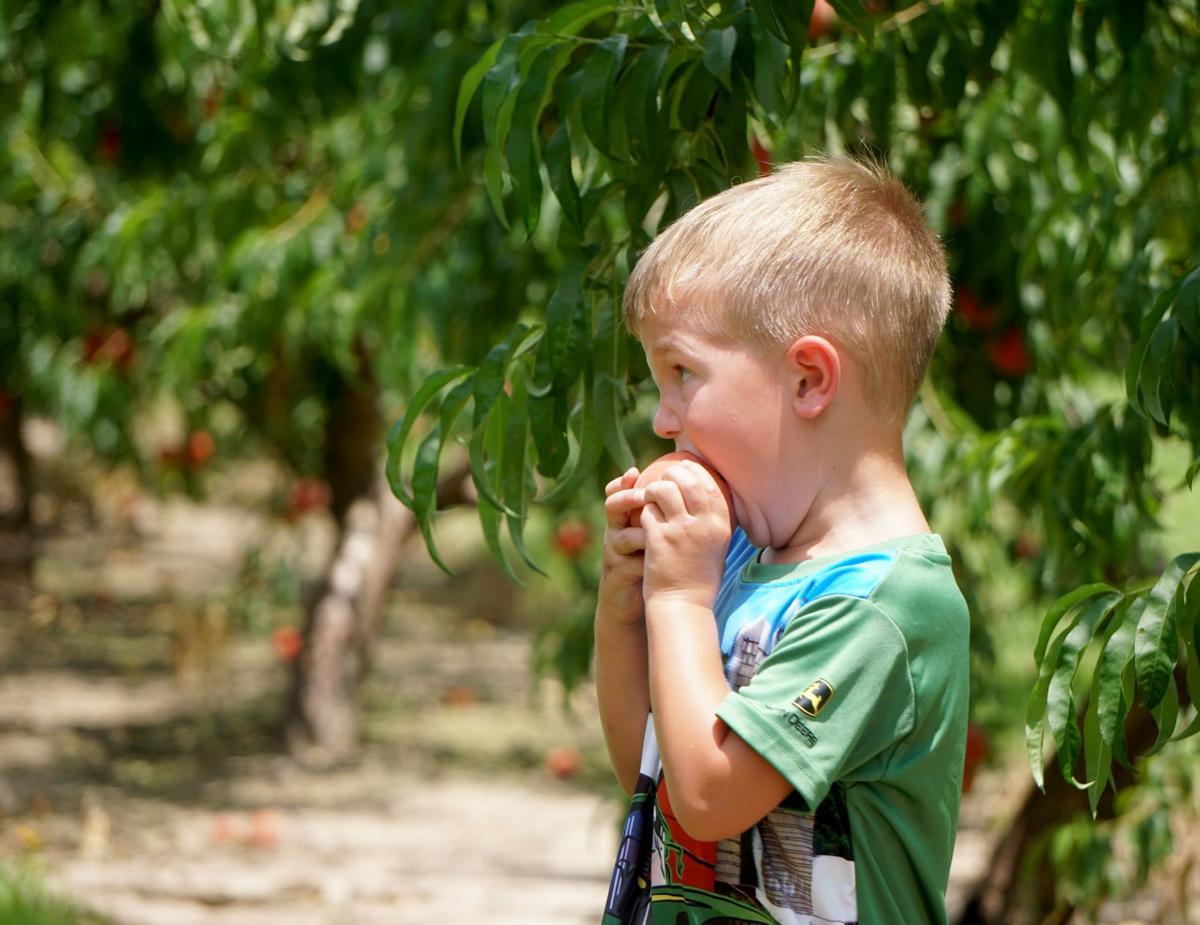 The blackberries are ready. Peaches and summer veggies will be ready soon.
Eckert's Family Farm in Bellevillle is open for pick-your-own blackberries, but social distancing measures will be in place. Masks must be worn and customers must make reservations for specific time slots. Only a certain number of visitors will be allowed during any time slot.
Handwashing stations will be available in the fields for further safety.
The farm in Grafton will open for blackberry picking July 17.
A weekly treasure trove of tastiness, featuring reviews from restaurant critic Ian Froeb and how-to videos by food writer Dan Neman.