'COVID-19 is still here, and social distancing needs to continue to prevent further spread of infections.'
Here's where to keep track of today's developments.
The layoff announcement by Boyd Gaming comes as casinos in Missouri are tentatively slated to open next week.
It accuses the company of being a public nuisance in an effort to force compliance with health guidelines.
Restaurants in St. Louis city and county as well as St. Charles and Jefferson counties can now offer dine-in service.
Until Saturday, health officials were lumping together two different types of tests: viral tests that show who is currently sick with COVID-19…
Some dentists say prices for certain items of PPE have tripled, or more.
Not only the coronavirus, but Trump's erratic and aggressive immigrant policies are making recruiting and retaining workers difficult.
The stay-at-home order will be eased on Friday for all of the state except Chicago, which is following its own timeline.
Businesses were supposed to use it to retain workers, but may have been laying them off instead of tapping the money.
Crowds flooded some bars and restaurants at the tourist hot spot which attracts visitors from St. Louis
County Executive Sam Page is encouraging anyone who broke social distancing measures over the Memorial Day weekend to self-quarantine for 14 days. 
Packing beaches, pool parties and outdoor gatherings all over the US, many Americans used the holiday weekend to mark the unofficial beginning…
Packing pool parties and other Memorial Day events, many Americans marked the unofficial start of summer just like they did before coronavirus.
The St. Louis Metropolitan Pandemic Task Force didn't release data before April 5, 2020.
Traditionally, the Jefferson Barracks and other cemeteries are full of Boy Scouts before Memorial Day, as they plant flags at veterans' headst…
Dear Dr. Roach • My adult son has lost over 100 pounds on an intermittent fasting diet (16 hours fasting per day) and now wants to continue fa…
CNN's Gary Tuchman speaks with beachgoers in Gulf Shores, Alabama, about the Covid-19 pandemic.
Taxpayer-subsidized health insurance is available for a modest cost — sometimes even free — across the country, but industry officials and ind…
The World Health Organization has temporarily halted studying hydroxychloroquine as a potential Covid-19 treatment due to safety concerns, WHO…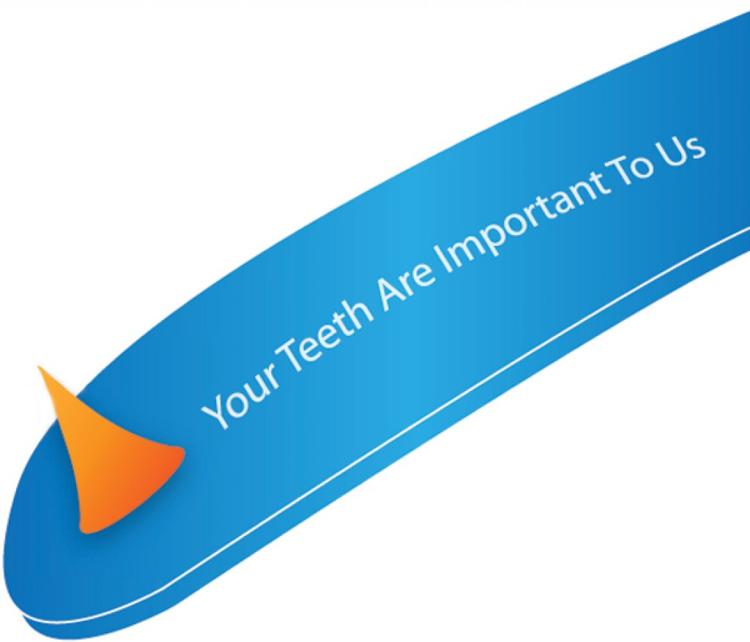 Harlan J. Wilson, D.D.S, P.C.
Jose Ayala is at least the fifth employee at the plant, Tyson's largest pork processing facility, to die from complications of the coronavirus…
Illinois saw an even steeper increase, up 16%
'There's no reason that this information should be hard to come by, and there's no reason that the states should be keeping it under wraps.'
Unattended vehicles are an easy target for opportunistic thieves.
CNN's John King looks at the trends in US Covid-19 cases and sees encouraging signs for some states.
Amy Offield always dreamed of running a vacation rental in Galveston, Texas. Five years ago, she and her husband Chris got their wish and boug…
Under the proposed settlement, Bayer reportedly would still sell Roundup and plaintiffs' attorneys would stop taking new cases.