The state also reported 3,030 patients hospitalized with COVID-19, the highest number since June 3.
At least a dozen have stepped down during the pandemic. The health director of St. Francois County is the latest.
In Kirksville, Missouri, a 'little-bitty facility' struggles to get PPE because of stockpiling by wealthy hospital systems.
These maps and charts show the spread of COVID-19 in Missouri and Illinois.
The state said this week that 73 veterans had died of COVID-19 during an ongoing outbreak at multiple veteran nursing homes.
The company plans to add rapid testing services at nearly 1,000 CVS sites by the end of the year.
But Acting Health Director Fredrick Echols wouldn't say what changes are under consideration or when they might be imposed.
The puzzling trend signals that many people are in survival mode for a shared experience.
"In September, we were concerned when our admissions totals climbed over 40. Seeing totals like this is heartbreaking," Dr. Alex Garza said Wednesday.
His administration pushed states to be more aggressive in weeding out ineligible recipients, which caused a big drop in coverage for children …
H's Bar, near Belleville, is seeking a judge's order that would block the new restrictions that took effect Wednesday.
Senate Minority Leader Bill Brady called for a public hearing.
As in-school learning is poised to continue, students ask adults to seek their opinions. 
In other virus news: A White House virus task force member confirms cases, hospitalizations, deaths all on rise in U.S. Get the latest virus d…
Anderson fears the winter, when the region will face not only COVID-19, but influenza and other respiratory illnesses. He said residents need …
The U.S. locks away far more people — 2.1 million — than any other nation.
Certain state workers have been receiving an extra $250 per month in hazard pay.
Dr. Alex Garza choked up while introducing the Monday, Oct. 26, 2020, St. Louis Metropolitan Pandemic Task Force press conference. It featured…
Health care workers are tired and hospitals are seeing an influx of COVID-19 patients, said Dr. Akhtar, chief medical officer of Mercy Hospital South.
Older people likely to get vaccine for free.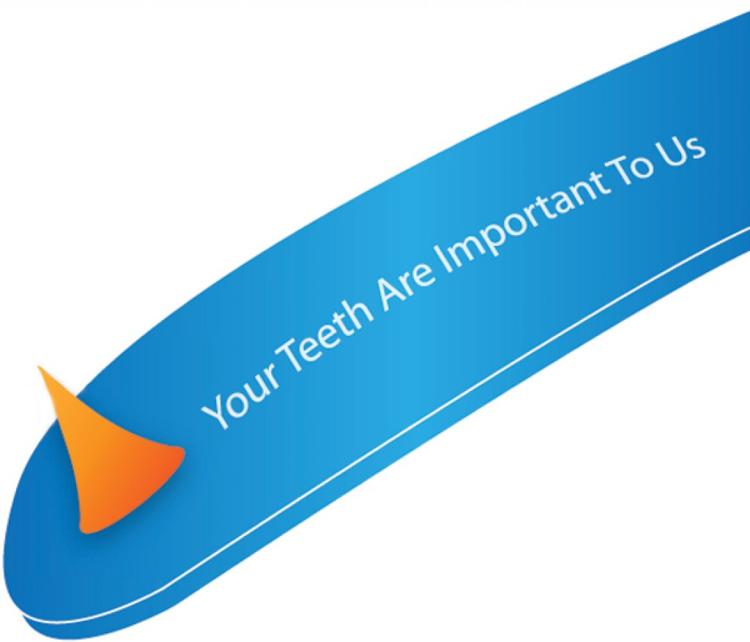 Harlan J. Wilson, D.D.S, P.C.
Restaurants that are offering takeout, drive-thru or delivery services during the coronavirus crisis. To add your restaurant: tinyurl.com/v653hyv To update: email abertrand@post-dispatch.com More restaurant news: stltoday.com/offthemenu
We're compiling a guide to keep readers updated about fundraisers, volunteer efforts and other activities addressing the situation in St. Louis.
There is currently no vaccine to prevent coronavirus disease 2019 (COVID-19). The best way to prevent illness is to avoid being exposed to this virus. However, as a reminder, CDC always recommends everyday preventive actions to help prevent the spread of respiratory diseases, including:
The building on West Main street will be disinfected and sanitized before it reopens on Nov. 6. 
Fewer residents being admitted to the nursing homes means less revenue
The action followed a 4-3 vote by the council on Oct. 19 to approve two bills requiring council approval to extend emergency orders and health…
"This is not a political issue ... this is a threat to public health," said Dr. Aamina Akhtar, chief medical officer at Mercy Hospital South a…
Gerard Craft, chef and owner of Niche Food Group, discusses his concerns for the restaurant industry and tells diners to wear a mask when they…
Charlie Johnson, a registered nurse with BJC HealthCare, says that people need to work together over the holidays to ensure that we remain safe.
Dr. Alex Garza, while introducing a group of people who talked about their experiences with coronavirus, said: "If we continue down the path w…