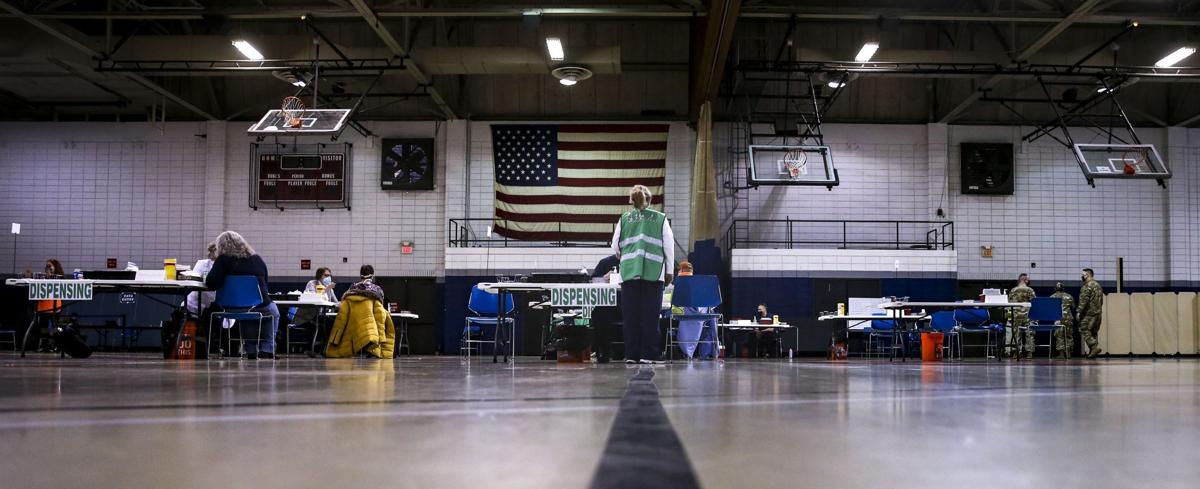 ST. LOUIS COUNTY — The St. Louis County Department of Public Health has 1,600 appointments available for COVID-19 vaccines on Thursday.
There are appointments at sites in Eureka, Bridgeton, University City and in Ferguson at the Florissant Valley campus of St. Louis Community College. The sites will be offering the vaccine manufactured by Pfizer and BioNTech, which is authorized for people 16 and older. People do not have to be St. Louis County residents in order to get a vaccine.
All Missourians age 16 and above are eligible for COVID-19 vaccines.
The county's vaccination sites are not accepting walk-ins. Residents can schedule an appointment by visiting the health department website, stlcorona.com, and selecting the "vaccine appointments" tab.
Residents who do not have internet access can call the county hotline at 314-615-2660 on weekdays between 8 a.m. and 5 p.m.