WASHINGTON, Mo. — Saturday was the first day of business for Anytime Fitness here in a month, since the conronavirus pandemic shut down businesses across Missouri.
Presiding Commissioner Tim Brinker on Tuesday announced that the county was going to allow golf courses, movie theaters, concert halls, gym, fitness studios, tanning salons, bowling alleys and skating rinks to reopen at 12:01 a.m. Saturday. All have been closed since March 24. 
The relaxation of the county order that shut them down has not yet meant any more income for Anytime, however. Sean Leslie, one of the owners, said that business was running about 20% of normal, constrained by a state limit of 10 or fewer people at a time. Classes have still not resumed, because it would put the gym over the limit. He is also not charging customers, saying that it didn't feel right when he couldn't open fully. The Leslies did it, Sean Leslie said, because, "This makes the members happy."
Members like Kia Herbst and Kathy Reary.
Herbst, who is 16 weeks pregnant, said, "It's like a part of you is missing."
Kathy Reary, 74, added, "We missed it, I tell you."
Asked whether loved ones had concerns about their workout plans, Hebrst replied, "My family knows how important this is to me — for my mental well-being and health."
Brinker said in an email Saturday that the reaction to the changes had been positive. In a separate email to news organizations, he said many businesses had opened even with the state restrictions, and they "have asked that the media not underestimate their willingness to create and maintain COVID-19 safe environments."
In interviews, however, some businesses said they still felt constrained by the state rules.
A handful of gyms surveyed since Brinker's announcement said that they would wait for May 4, when Gov. Mike Parson said he would allow most businesses to reopen. Parson said rules governing that reopening would be released Monday. If those rules maintain the 10-person limits, the reopening might have a more limited effect.  
The Nothing Fancy skating rink near Union was dark Saturday afternoon.
Two county movie theaters both cited the state's 10-person limit, adding that they lacked new movies to show. Karl Mittler, one of the owners of Cinema 1 Plus theater in Washington, said that he does not expect anything new from Hollywood until July or August. "L.A. has to open for Hollywood to open," he said. And he said it could take four to five weeks after that for companies to put marketing plans together.
After most states shuttered movie theaters, new releases were diverted to on demand and streaming services.
Mittler said that the theater could do retro nights, or possibly a drive-in event in the parking lot. They've been selling large bags of popcorn on Friday and Saturday nights, and have had a great response from the community. 
At Luxury Tan in Union, a clear plastic shield protected front-counter workers, one of whom said business had returned to normal. She then asked a reporter to leave, saying he was putting the business over the 10-person limit.
In an email Friday, Washington Mayor Sandy Lucy, wrote that the majority of city businesses would be waiting for May 4, although a few gyms would be reopening. She said the city has an ordinance in place that expires May 3.
Union Mayor J. "Rod" Tappe said likewise. He said businesses were interpreting state rules to mean that the 10-person limit applied to customers and employees, and for the whole building. That would mean not every one of Great 8 Cinema's could be occupied, once employees were factored in.
Tappe said that his biggest concern is people coming in from other counties, where the coronavirus pandemic has taken a greater toll.
Although Franklin County has the eighth-most coronavirus cases and deaths, many have been in two skilled nursing facilities, including at least 34 in Grandview Healthcare Center nursing home in Washington.
Brinker, in the email Saturday, said that there were no new positive cases, and one new death — that of a 99-year-old female nursing home resident. In all, the county has recorded 107 positive cases and 11 deaths. The county lists lab-confirmed cases only. 
He said 40 of the county's 50 active cases were in skilled nursing home facilities, and the others were quarantined at home. Forty-six people who contracted the disease have recovered.
All but one of the 11 deaths were residents of skilled care facilities, Brinker wrote.
Scenes from businesses reopening in Franklin County
Franklin County, Mo. starts allowing businesses to reopen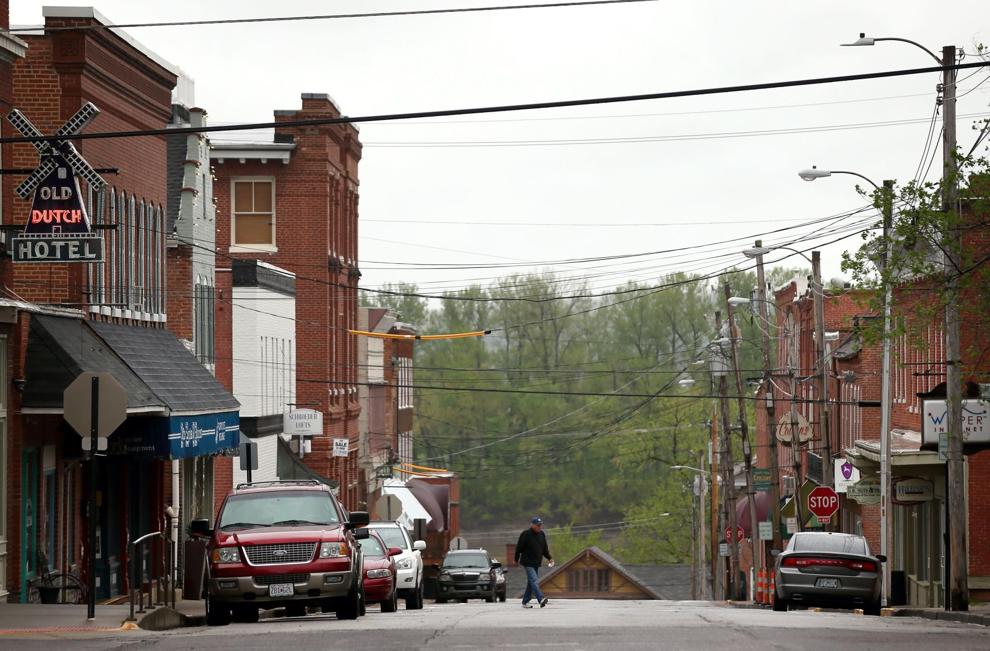 Franklin County, Mo. starts allowing businesses to reopen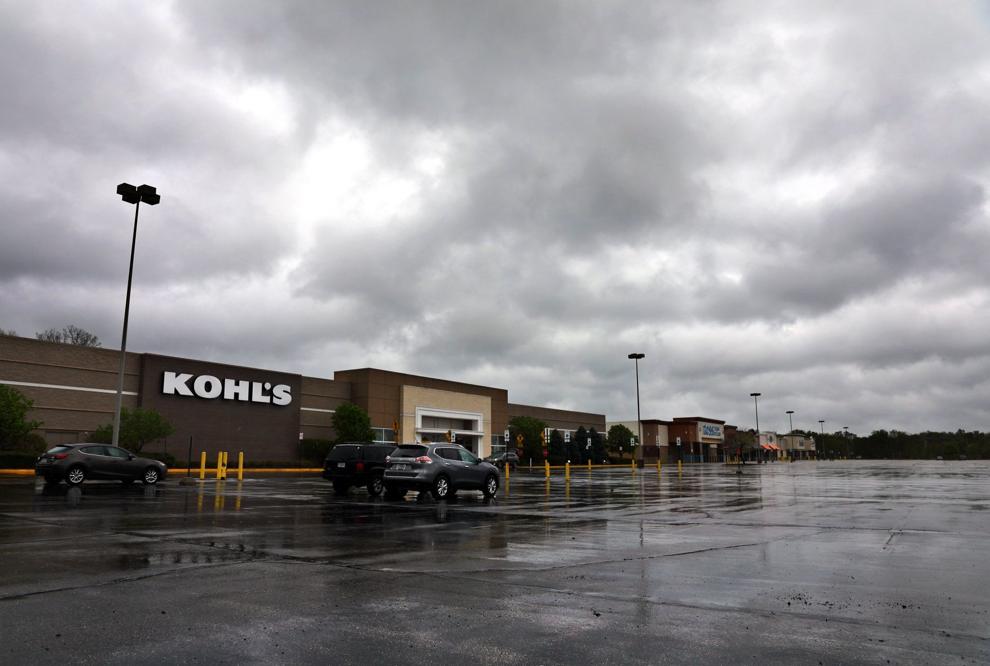 Franklin County, Mo. starts allowing businesses to reopen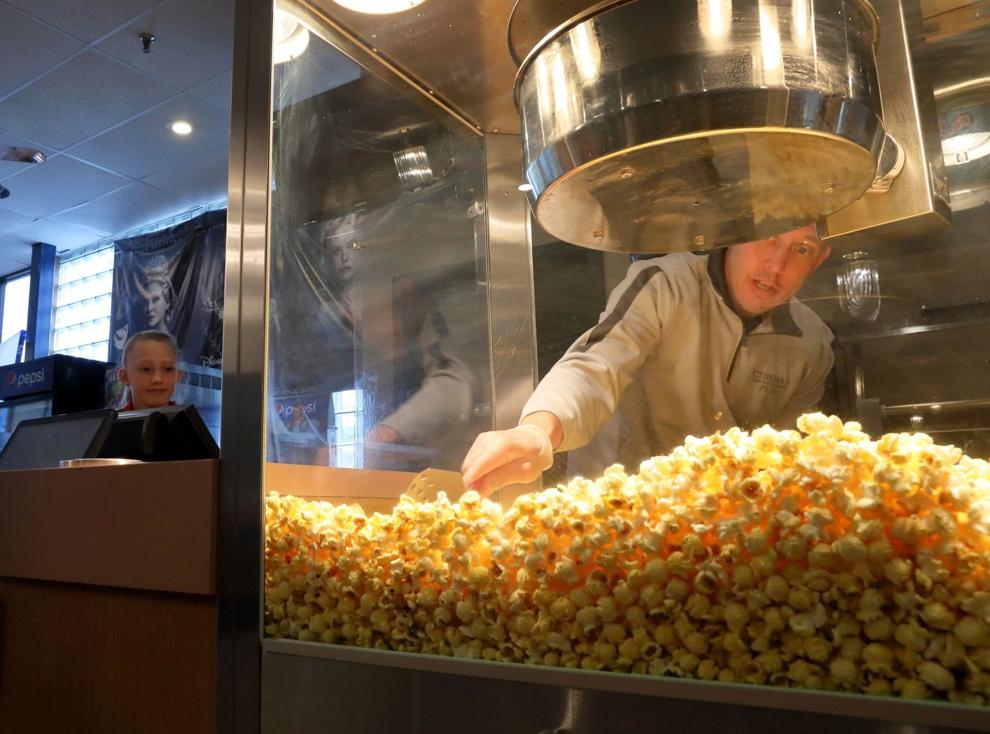 Franklin County, Mo. starts allowing businesses to reopen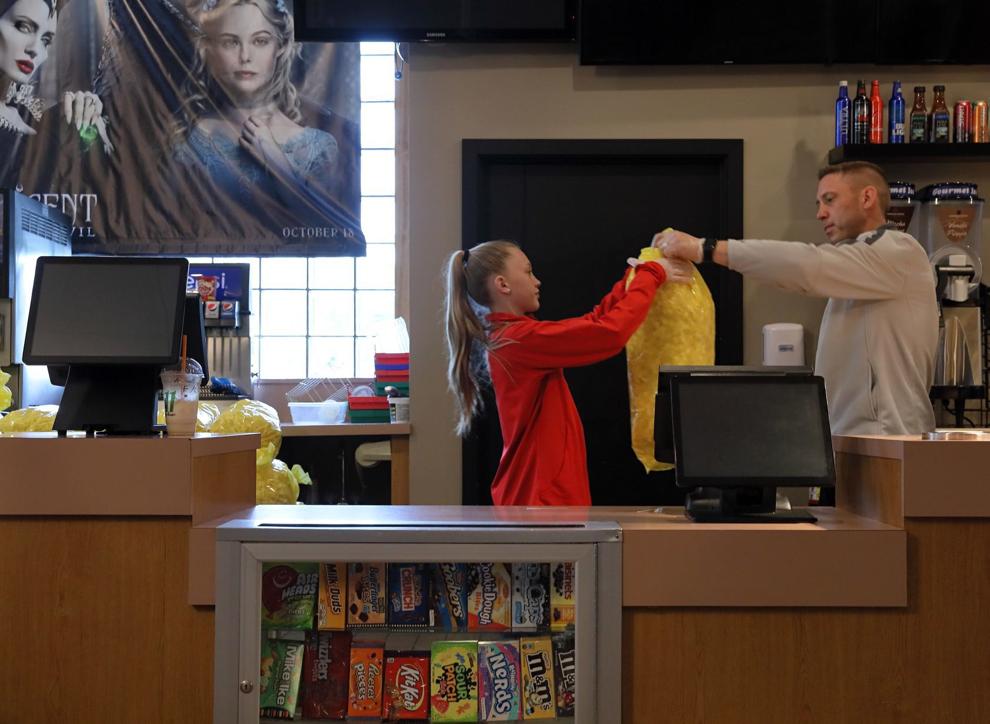 Franklin County, Mo. starts allowing businesses to reopen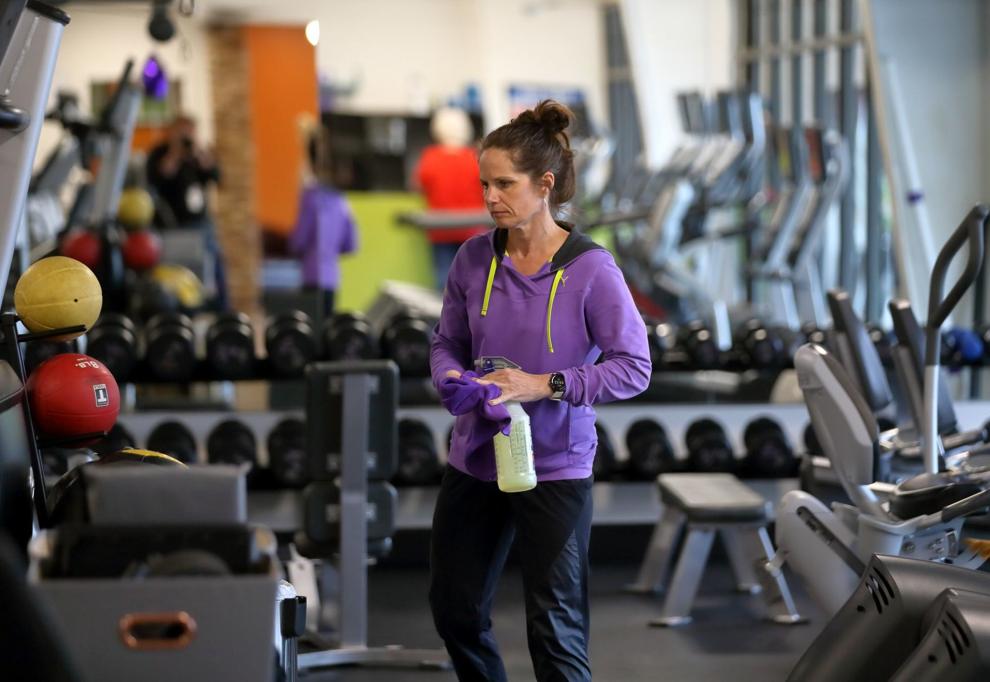 Franklin County, Mo. starts allowing businesses to reopen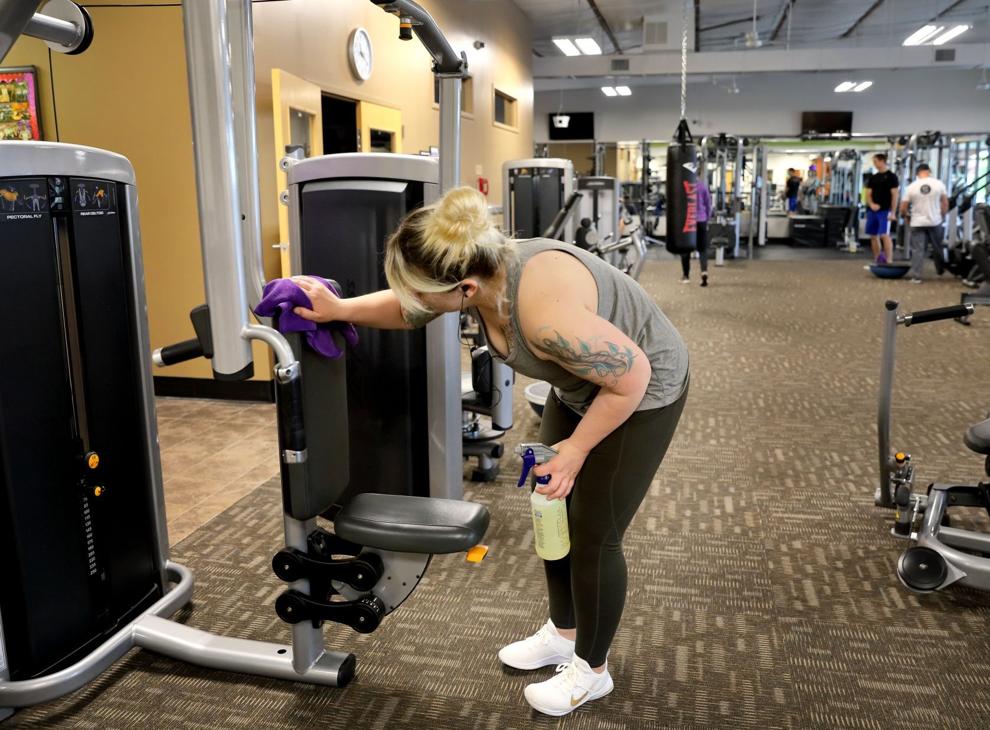 Franklin County, Mo. starts allowing businesses to reopen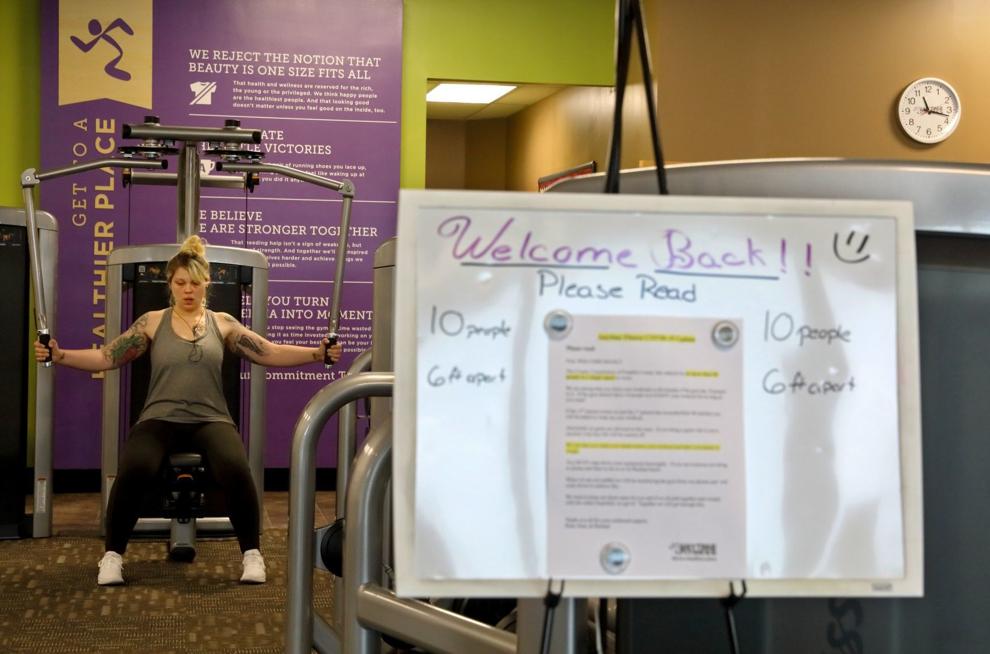 Franklin County, Mo. starts allowing businesses to reopen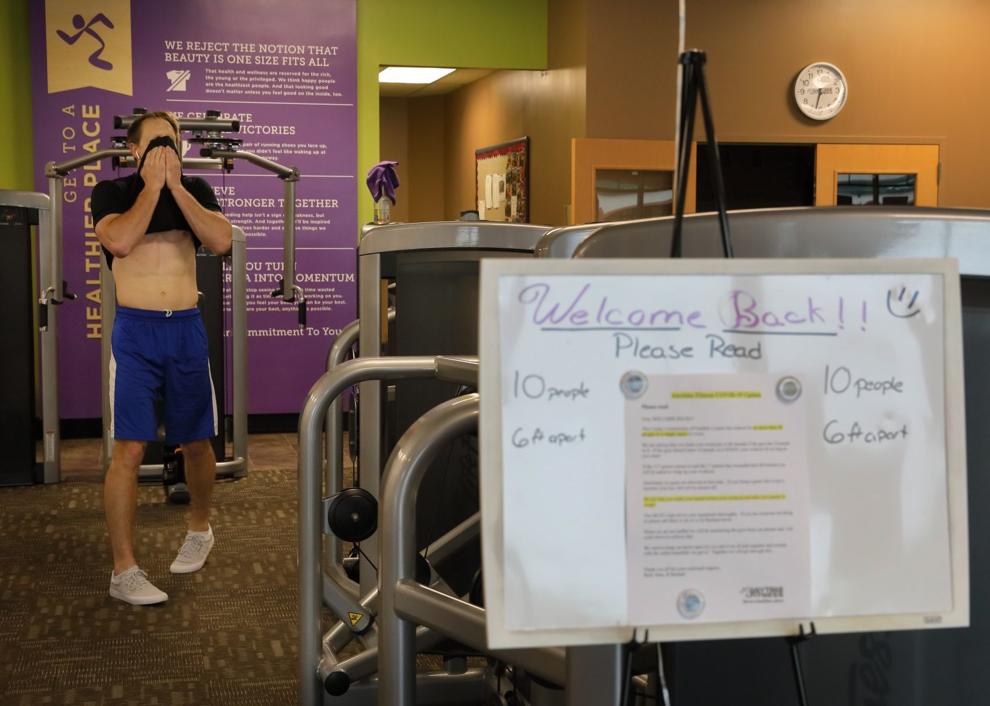 Franklin County, Mo. starts allowing businesses to reopen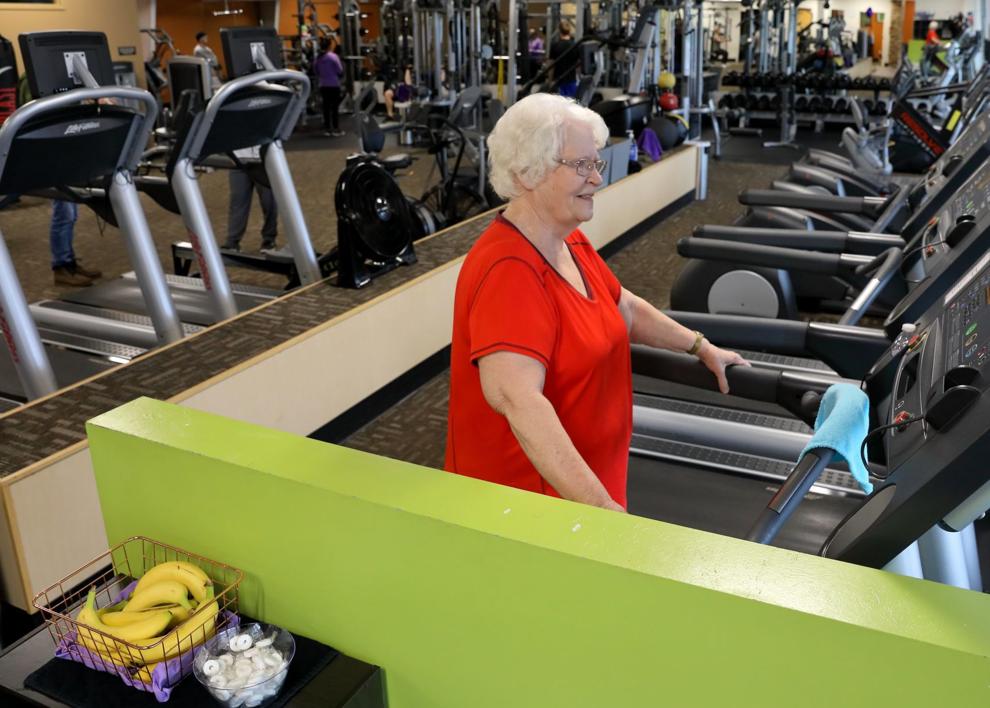 Franklin County, Mo. starts allowing businesses to reopen
Franklin County, Mo. starts allowing businesses to reopen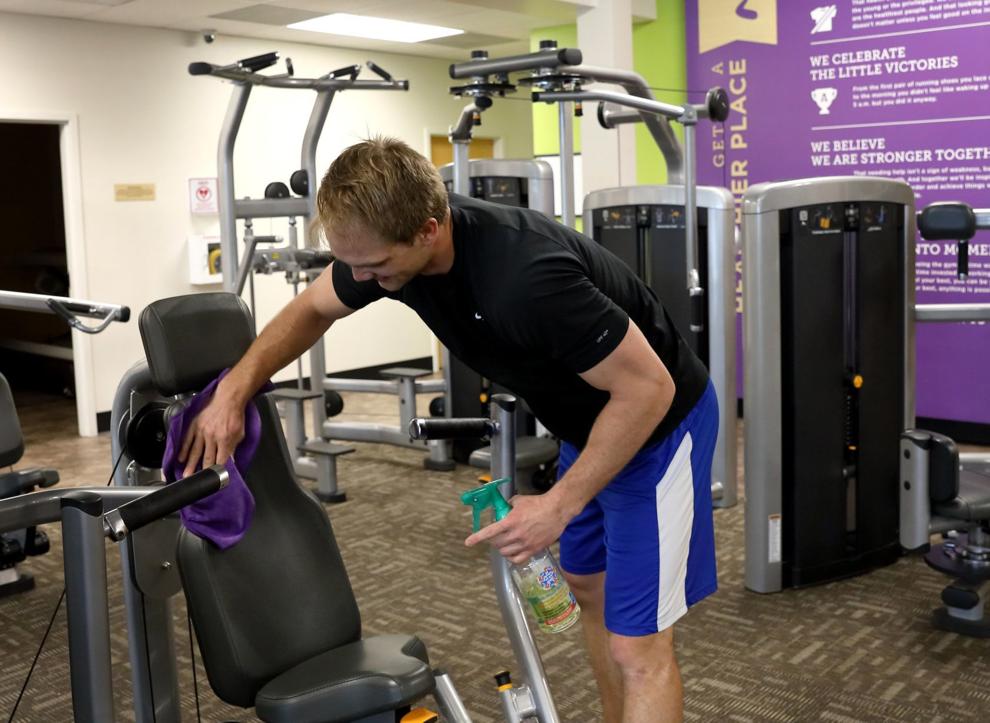 Franklin County, Mo. starts allowing businesses to reopen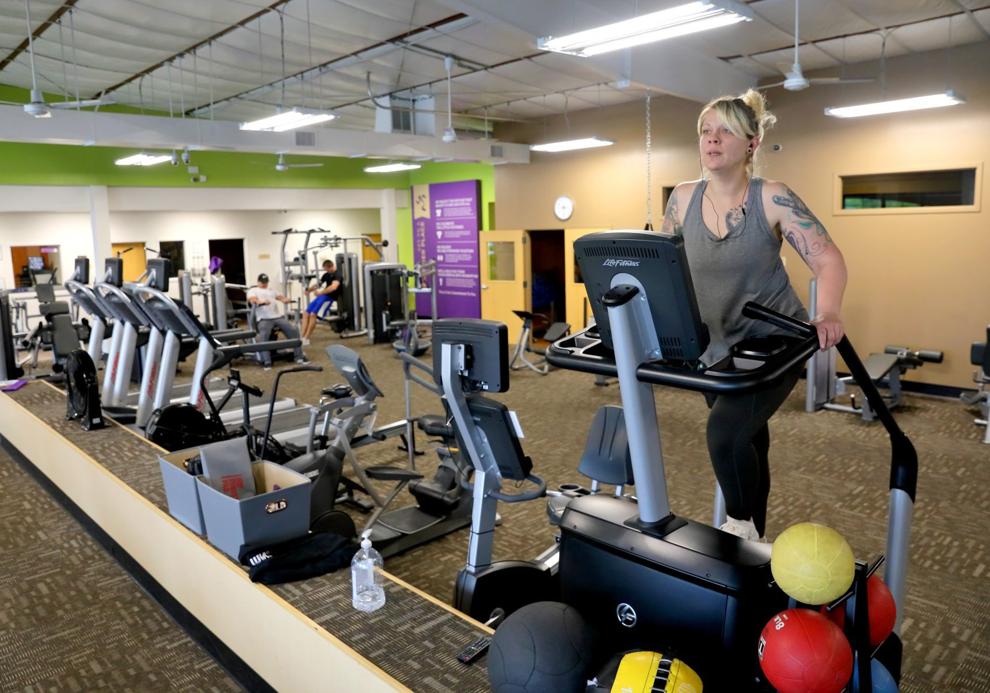 Franklin County, Mo. starts allowing businesses to reopen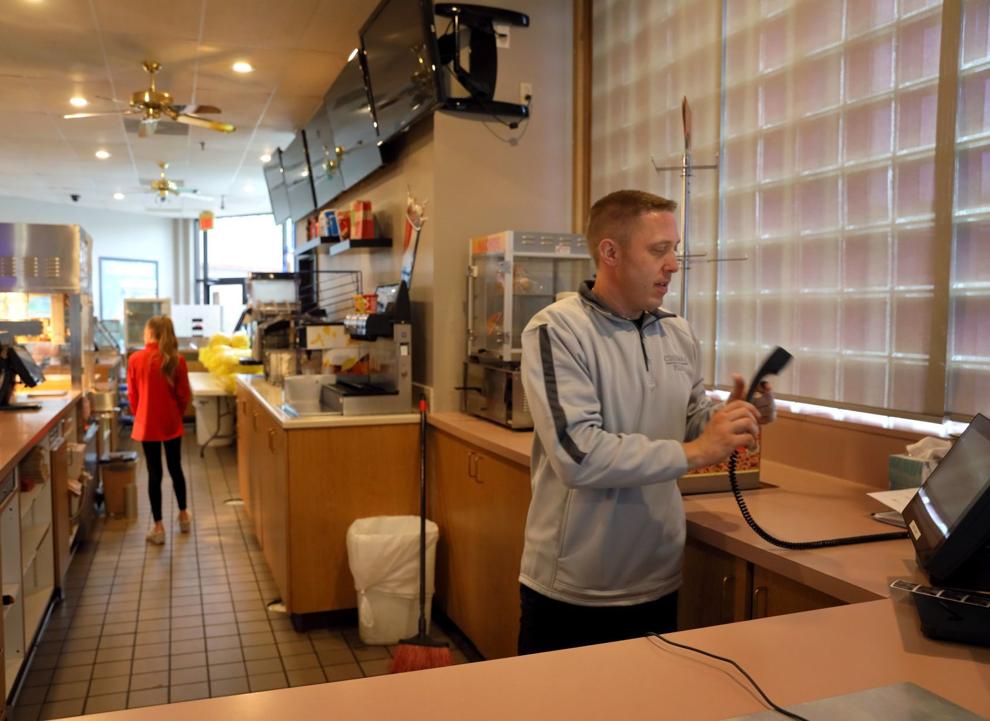 Franklin County, Mo. starts allowing businesses to reopen