These maps and charts show the spread of the coronavirus and COVID-19 in Missouri and Illinois.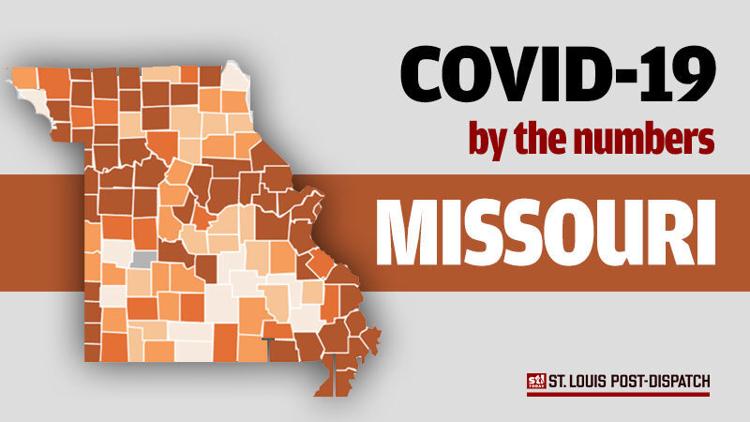 Officials announced the first COVID-19 case in Missouri on March 7.
CASES
NOTE: Missouri updated its data dashboard on Sept. 28 to delete duplicate cases. This resulted in a decrease of total cases which caused the daily count to reflect a negative number.
HOSPITALIZATIONS
Note from Missouri Department of Health and Senior Services: Note: Due to an abrupt change in data measures and the reporting platform issued by the White House on Monday, July 13, and effective Wednesday, July 15, Missouri Hospital Association (MHA) and the State of Missouri were unable to access hospitalization data during the transition. .
Note from St. Louis Metropolitan Pandemic Task Force regarding the numbers for July 20: There was a delay in reporting some test results leading to the increase in reported hospital admissions.
DEATHS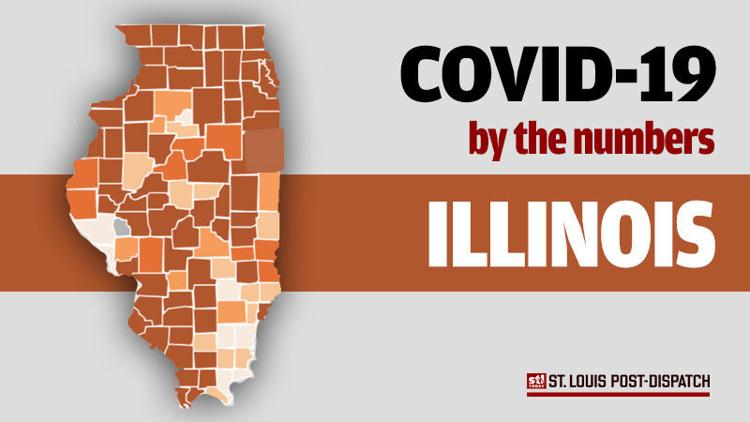 CASES
HOSPITALIZATIONS
DEATHS