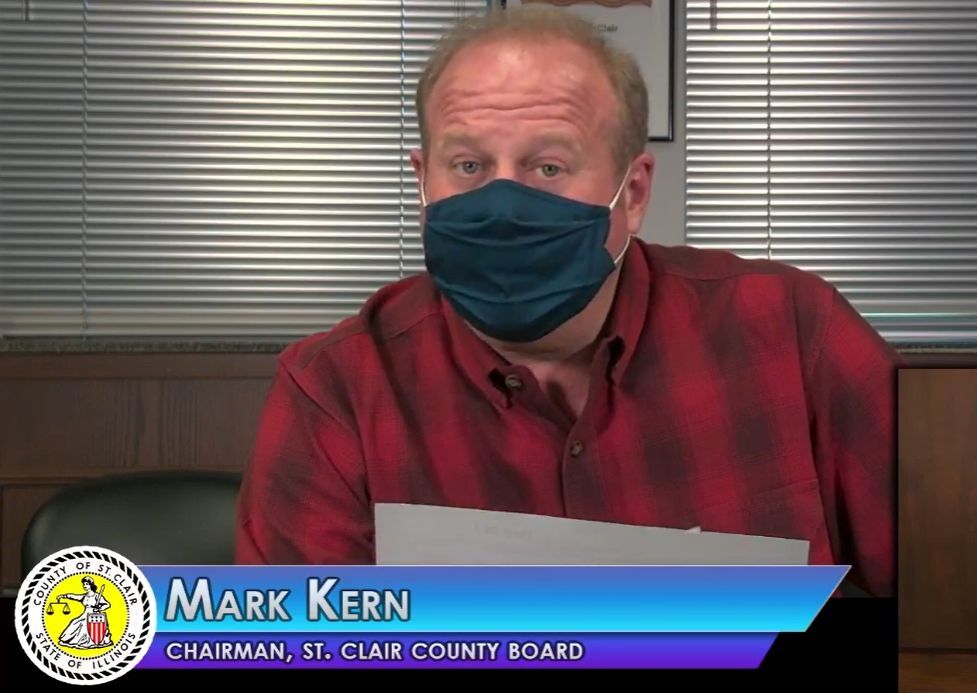 ST. LOUIS — Missouri set a new record Friday for patients hospitalized with COVID-19, as the number of cases and deaths continued to rise.
There were 2,862 patients hospitalized statewide, eclipsing the previous record of 2,851 on Nov. 18. Hospitalizations have remained high in the past month.
Missouri recorded 2,076 new cases of COVID-19 on Christmas, a decline from 3,231 on Thursday, for a cumulative total of 378,887 since the start of the pandemic. The state also recorded 14 additional deaths, for a total of 5,308.
On average, the state is reporting 2,651 new cases each day, down from a peak of 4,723 on Nov. 20, according to a Post-Dispatch analysis.
Meanwhile, St. Louis County, the state's largest county, reported 490 new cases, bringing the year-to-date total to 66,284, and 10 more deaths, for a total of 1,334.
Illinois on Friday reported 5,742 new cases, bringing the statewide year-to-date total to 930,849. The state also recorded 156 deaths, bringing the death toll to 15,799.
The seven-day case average is 6,292, down from a peak of 12,722 on Nov. 12.
A number of local governments, as well as the St. Louis Metropolitan Pandemic Task Force, did not report new data because of the Christmas holiday.
In the Metro East, St. Clair County officials said updated numbers from the state showed that the regional positivity rate rose to 11.7%, for an area encompassing seven Illinois counties in the vicinity. In that region, Monroe County had the highest rates of positivity for the virus at 16.3%, while Washington County testing reflected a 15.5% positivity rate.
With the virus present at such elevated levels, county officials urged residents to practice the behaviors like diligent mask-wearing, hand-washing, and social distancing that have been emphasized throughout the pandemic, for the past 287 days.
"Being smart is the best way to say it," added Herb Simmons, the director of the St. Clair County Emergency Management Agency. "We all need to be part of that solution."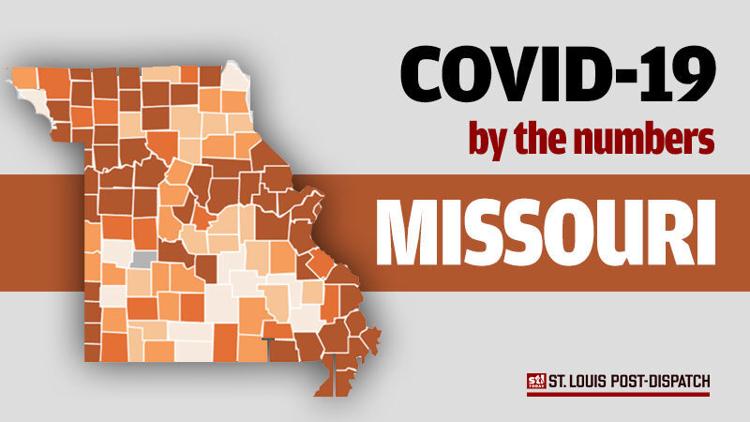 NOTE: Missouri updated its data dashboard on Sept. 28 to delete duplicate cases. This resulted in a decrease of total cases which caused the daily count to reflect a negative number.
Note from St. Louis Metropolitan Pandemic Task Force regarding the numbers for July 20: There was a delay in reporting some test results leading to the increase in reported hospital admissions.
Note from Missouri Department of Health and Senior Services: Note: Due to an abrupt change in data measures and the reporting platform issued by the White House on Monday, July 13, and effective Wednesday, July 15, Missouri Hospital Association (MHA) and the State of Missouri were unable to access hospitalization data during the transition. .