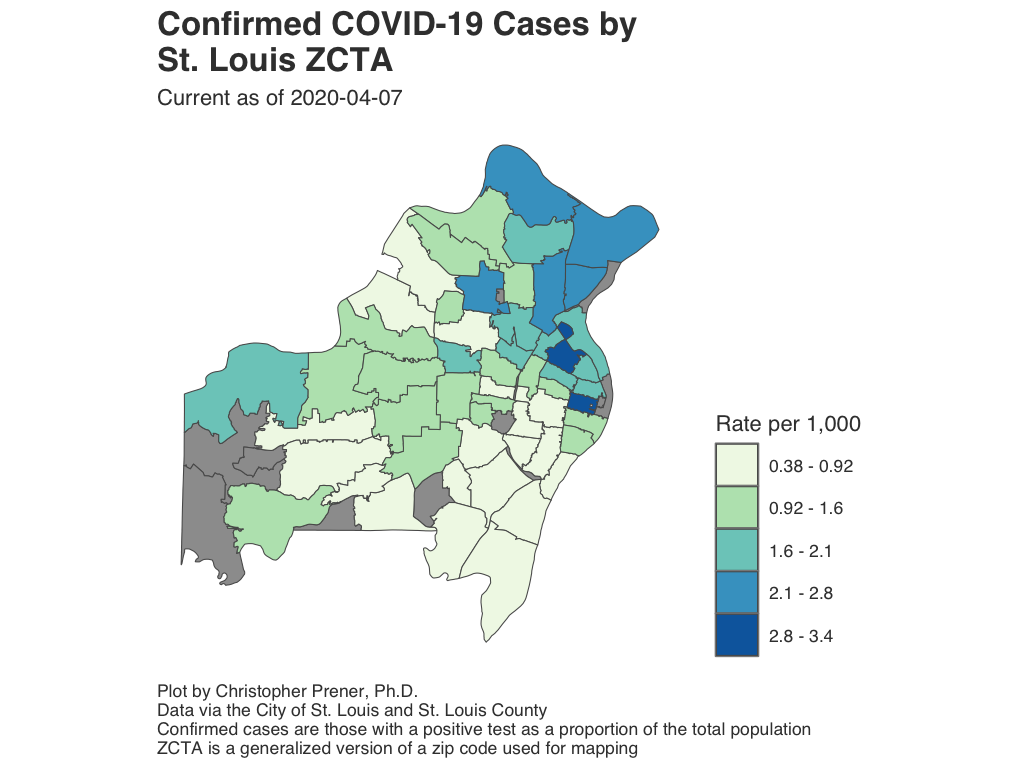 On the day Lawrence Strawbridge would have turned 20, Melissa Golder was in Day 23 of her recovery from COVID-19.
She was feeling better. Her fever was gone. She was regaining energy. Golder took a moment to remember the young man who had been a surrogate member of her family since kindergarten.
"David and I agreed that Lawrence would have been all about the video games during this pandemic," she wrote on Facebook. David is her son. He was best friends with Lawrence. They attended Lafayette High School in Wildwood. "So very thankful for time spent together and for so many good memories."
Lawrence and his mother, Tyra Shannon, died in early August 2016, stabbed to death by an estranged relative who suffered from a mental disorder, in their home in the Greater Ville neighborhood. Lawrence had attended Rockwood schools his entire life through the voluntary transfer program.
After Lawrence died, Golder and Patricia Dees, who was Shannon's best friend, started the Lawrence Strawbridge Foundation, which raises money to help students like Lawrence. The nonprofit provides backpacks and school supplies for students from the city who need a little extra help as they attend high school an hour from their homes. It helps provide scholarship money for those who go on to college.
It is the lifeline for many students that the Golder family was for Lawrence.
Over the past month, Golder has needed her own lifeline. She was diagnosed March 17 with COVID-19. She had made a long journey through multiple airports, including JFK in New York, to return to Wildwood from London, where her husband, Jay, had been transferred. The family still had to sell their home. Golder made it back before travel from London to the U.S. was shut down, but she paid the price.
"The first couple of days weren't too bad and then I entered in this terrible time where I was bedridden for probably 9 days," she wrote in a Facebook post after she went public with her diagnosis. "I lost all sense of taste and smell and have lost 13 pounds in 13 days. … All I could do was lay in bed in a fetal position with my eyes closed. No reading or watching TV. That was too much effort and my eyeballs hurt if they had to track left or right. I guess that was the sinus pressure. It was a challenge to hydrate myself."
Golder is better now. She had quick access to health care. She's healthy and was able to fight off the virus. Meanwhile, in St. Louis and in north St. Louis County, black men and women her age are dying.
It's a painful irony. She started a nonprofit to highlight the disparities between the community where she lives in West County and the mostly black and impoverished communities in the city; the coronavirus pandemic is doing the same thing.
In St. Louis, the first 12 people to die of COVID-19 were all black. There is also a vast racial disparity in infection rates in the county, where according to early numbers the virus is spreading about four times as fast among blacks as it is among whites. It's Jason Purnell's For the Sake of All report come to life.
Purnell, director of the Health Equity Works project at Washington University, was recently named by St. Louis County Executive Sam Page to lead a group of scientists and doctors to address these disparities amid the pandemic. Purnell led the research team at Washington University in 2014 that published a landmark study about health care disparities in St. Louis. The study found that in this region, ZIP code is destiny because of concentrated poverty and a lack of investment in health care resources.
In 2020, that research is being played out in real time.
Chris Prener, an assistant professor of sociology at St. Louis University, has been mapping the COVID-19 data as it comes out daily, and he sees the underlying health disparities between black and white contributing to the death toll.
"Despite our significant national wealth and lofty national aspirations, we leave tens of millions of our neighbors in incredibly vulnerable positions because these structural problems — racism and poverty — remain widespread," Prener says. "We've also failed to invest in the social safety net and public health infrastructure, and we're seeing our chickens come home to roost with that failure."
The first time I met Golder, she said this about the deaths of Lawrence and his mother:
"A whole village is grieving."
These days, we are grieving from afar as this virus brings death throughout the world. But as the pandemic highlights the underlying unfairness of how a region, state and nation distributes its resources, the question becomes: Will we move from grief to action, and learn from the lessons staring at our masked faces?
Prener hopes so. He calls the emerging trends of disproportionate African American deaths from COVID-19 "a glaring alarm bell that should demand our attention."
Concerned about COVID-19?
Sign up now to get the most recent coronavirus headlines and other important local and national news sent to your email inbox daily.