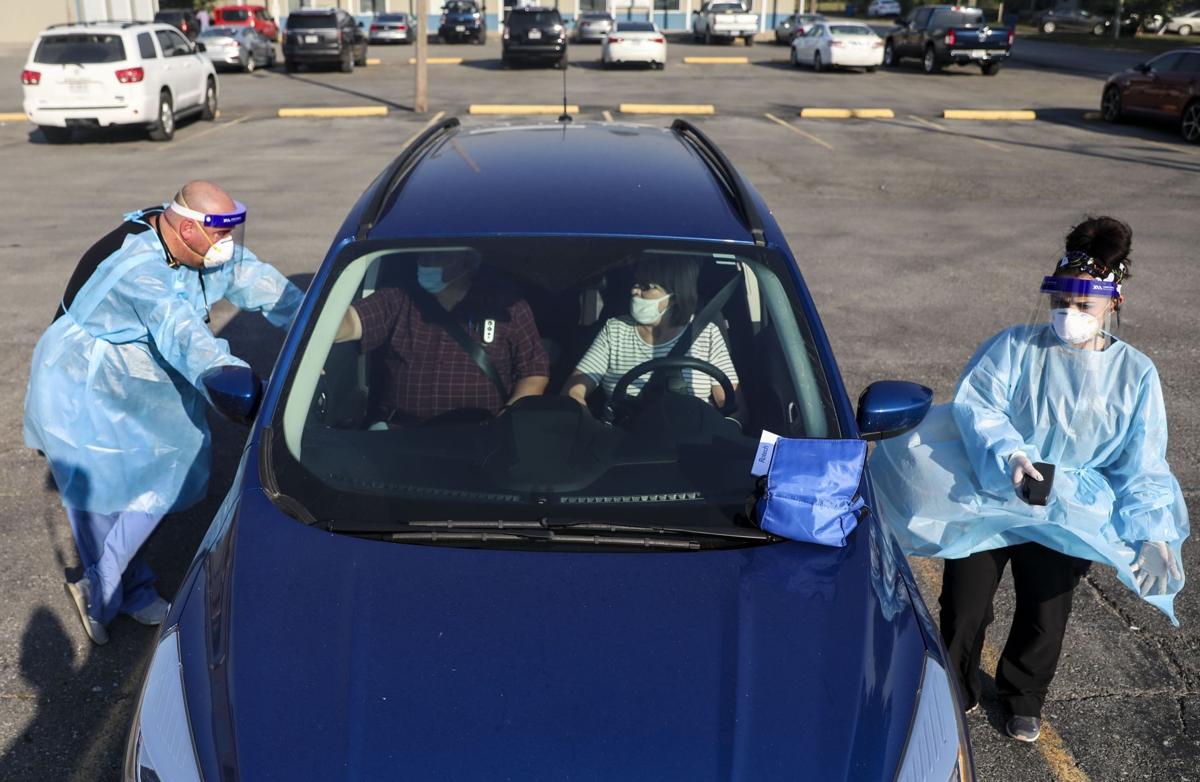 ST. LOUIS — As Missouri on Thursday reported an uptick in COVID-19 infections, the head of St. Louis' health department warned that the city has also seen cases increase in recent weeks.
At a meeting of the St. Louis Joint Boards of Health and Hospitals, acting health director Dr. Fredrick Echols said residents in their 20s and 30s still make up most of the city's new cases. But the department has also noticed an uptick in infections among those age 19 and younger.
"We are really worried about the younger population, particularly those who are younger than the age of 16," Echols said. "Because at this time they're not eligible to receive any of the COVID-19 vaccine products that have been approved under the FDA's emergency use authorization."
Missouri's seven-day average of new confirmed cases rose to 423 on Thursday, the highest level since March 1, according to a Post-Dispatch analysis.
After hitting a peak seven-day average of 4,723 in November, the state's caseloads declined, and the average fell as 337 on March 25, but has risen since then.
The state reported 613 new confirmed cases and 296 new probable cases of COVID-19, and five more deaths due to the virus.
Statewide 1.3 million people have received a first dose of vaccine, or 33% of the population. And of those, 348,000 have been fully vaccinated or 22% of residents.