The eight week mass vaccination event being held at The Dome at America's Center kicked off Wednesday, April 7, 2021. The event which will be going on 7 days a week plans to administer 3000 doses a day. 
The Federal Emergency Management Agency, FEMA, is helping coordinate the event along with the Department of Defense. The vaccinations will take place in the venue's concourse — not on the main floor, where the St. Louis Auto Show is set to begin Thursday.
Officials describe it as a critical part of the push to boost vaccinations, particularly among members of vulnerable communities. Initially, efforts at the site will exclusively serve people from St. Louis and St. Louis County, with a focus on reaching people from lower-income communities. The site will administer the Pfizer vaccine for the first six weeks, and the Johnson & Johnson alternative for its final two weeks. Doses will be drawn from FEMA, not from the state's supply.
Long term mass vaccination site opens downtown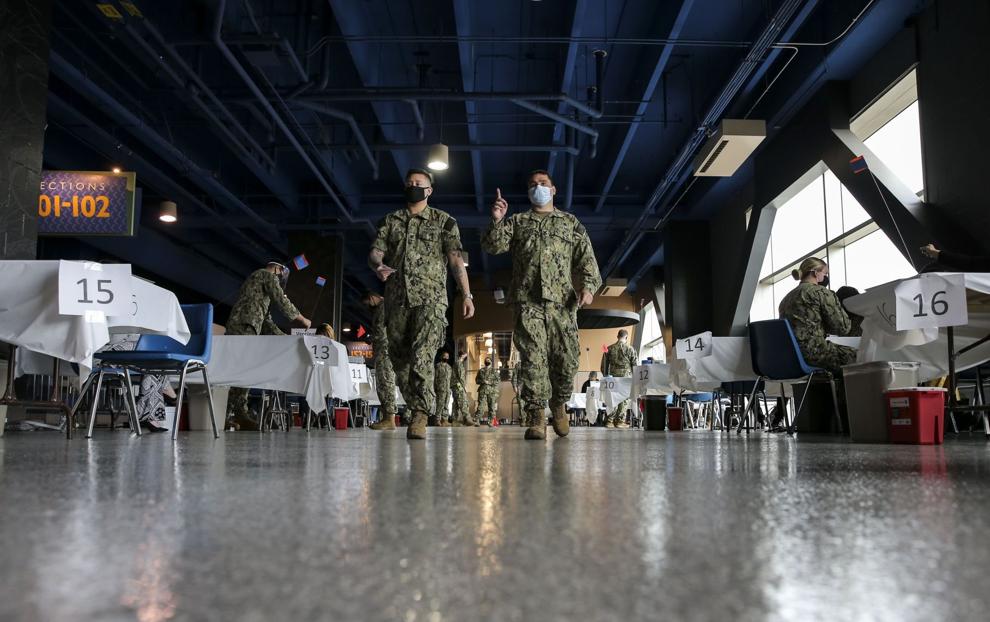 Long term mass vaccination site opens downtown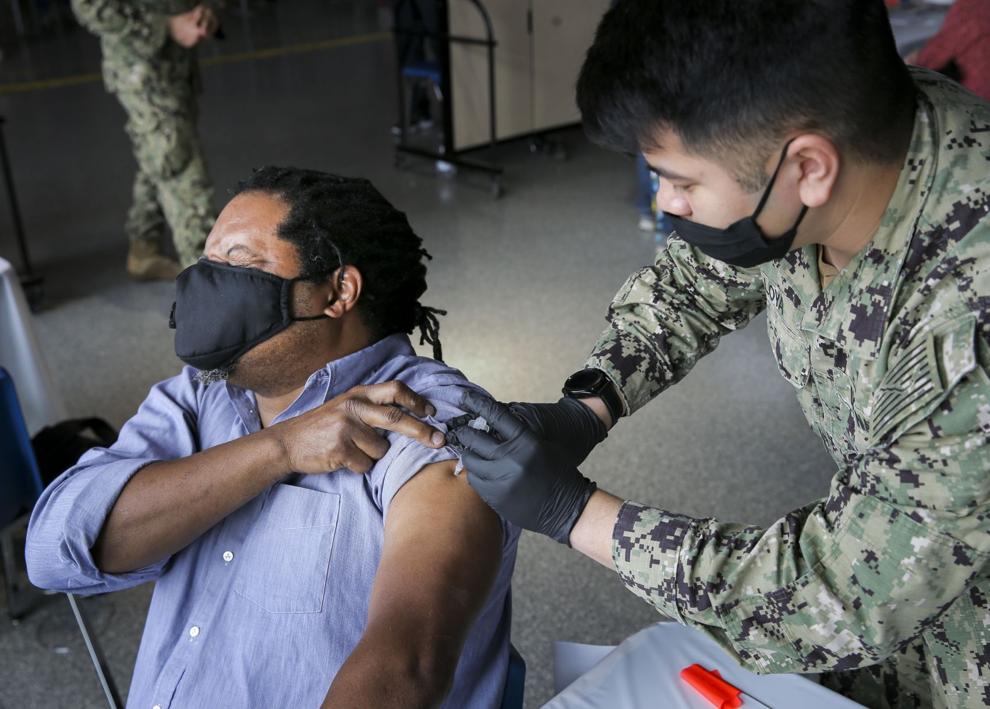 Long term mass vaccination site opens downtown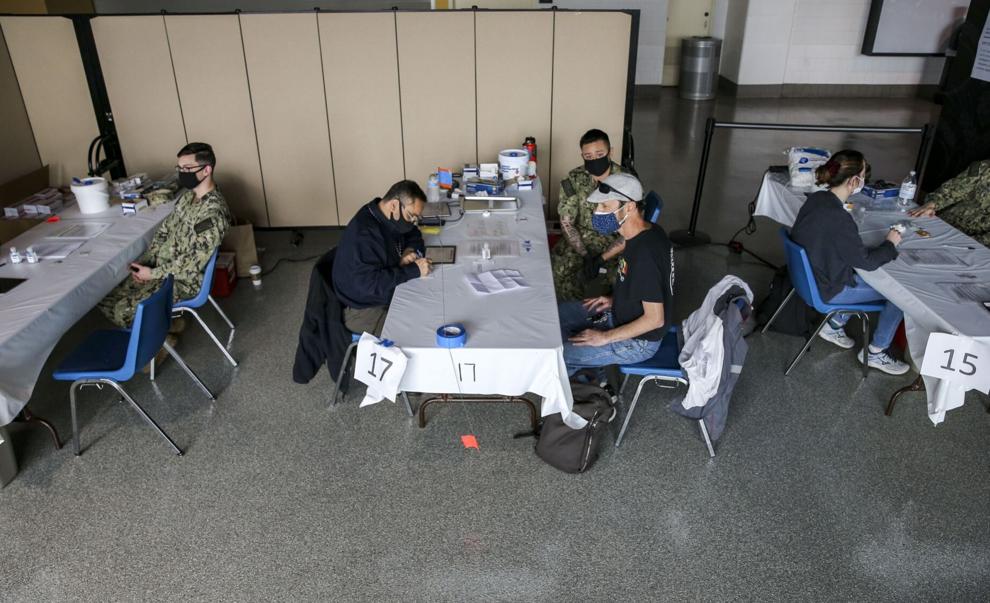 Long term mass vaccination site opens downtown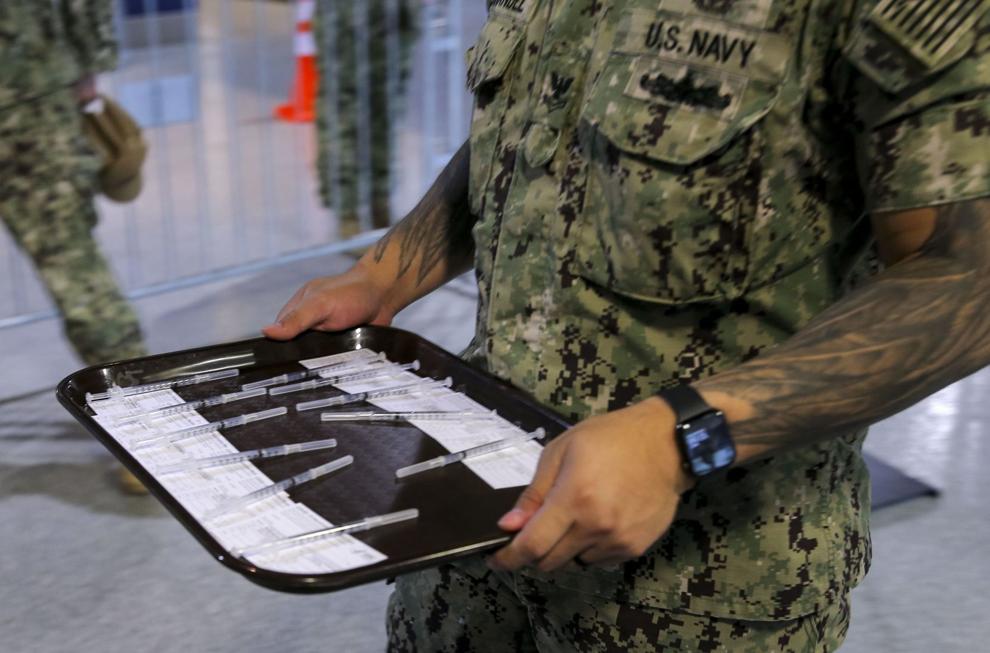 Long term mass vaccination site opens downtown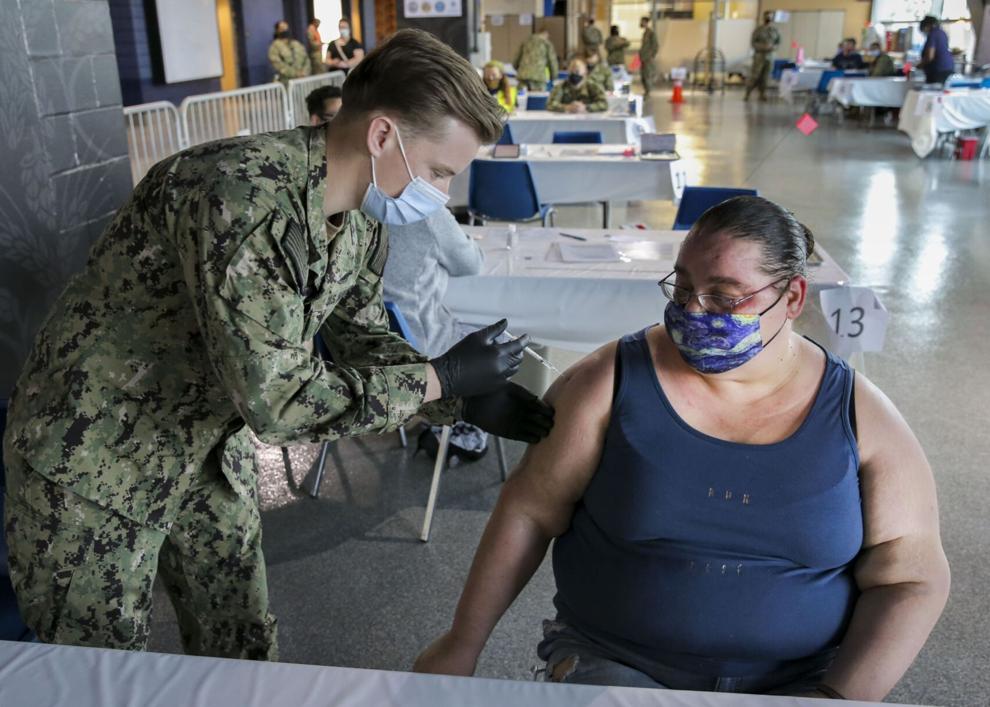 Long term mass vaccination site opens downtown
Long term mass vaccination site opens downtown
Long term mass vaccination site opens downtown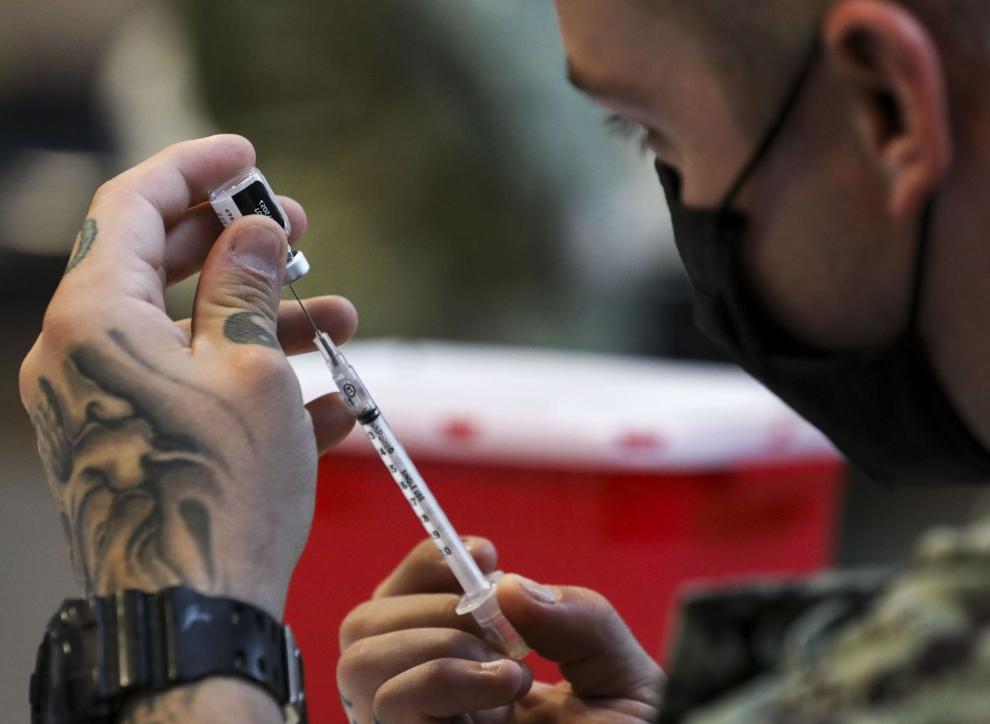 Long term mass vaccination site opens downtown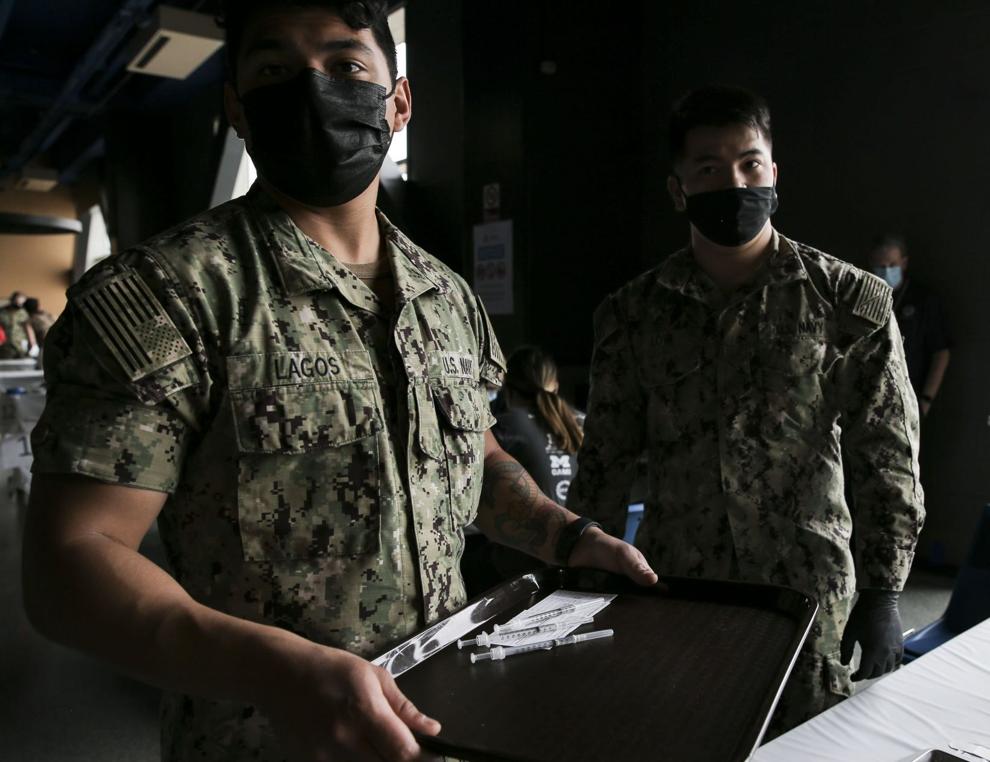 Long term mass vaccination site opens downtown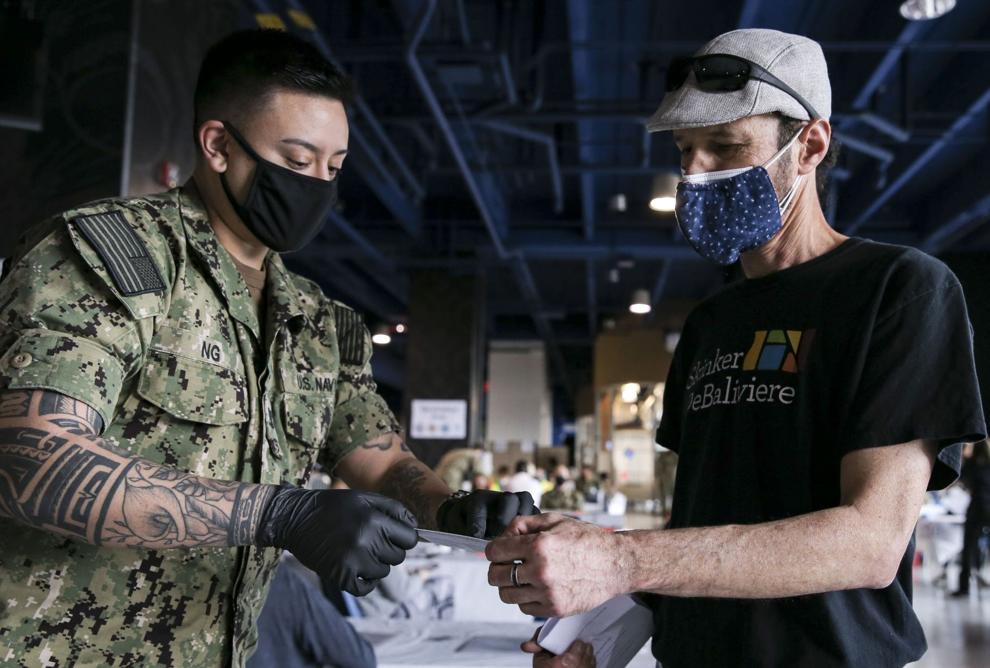 Long term mass vaccination site opens downtown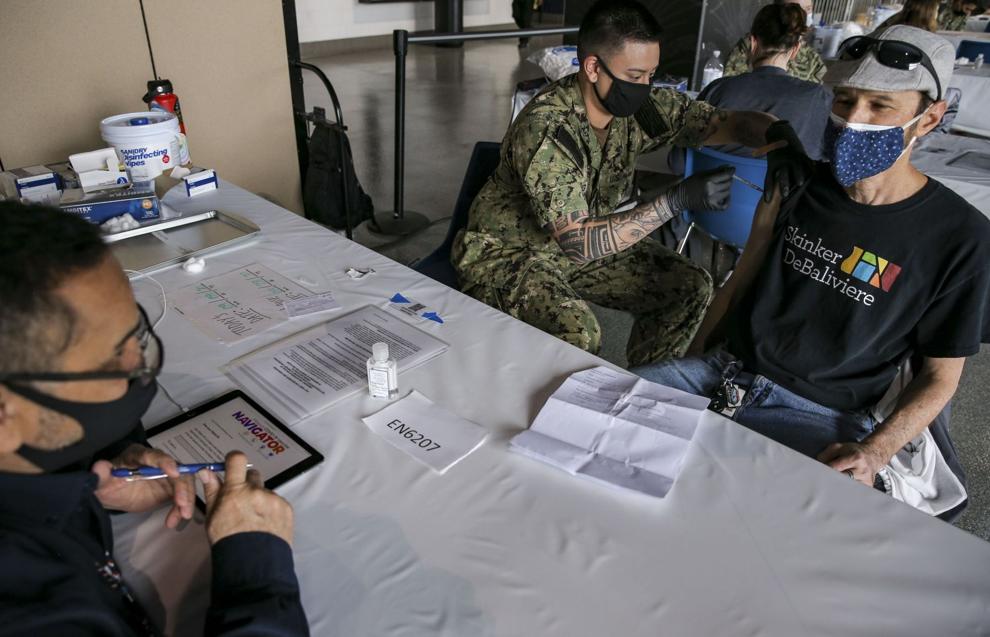 Long term mass vaccination site opens downtown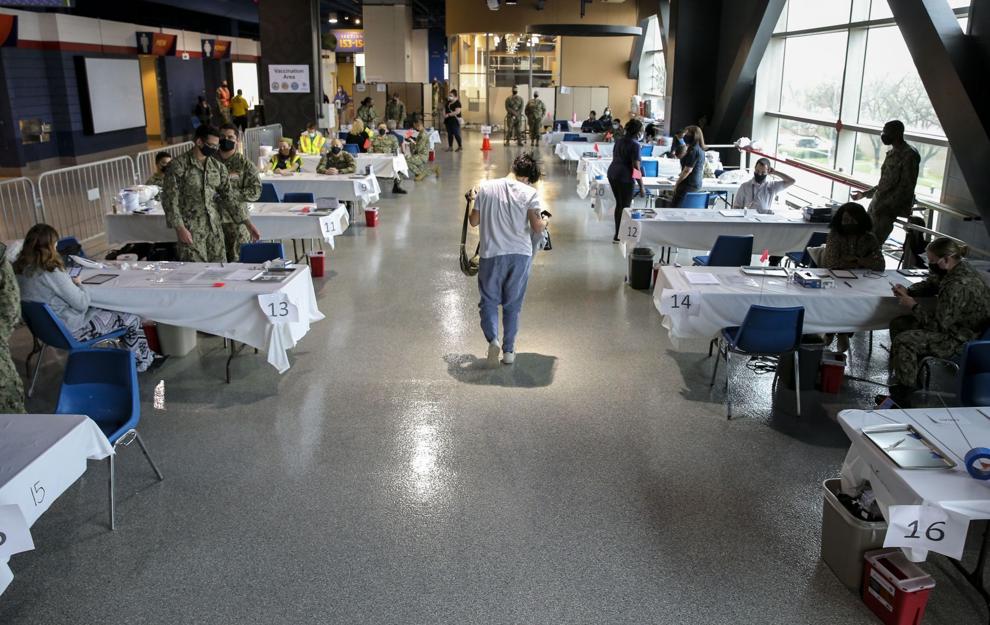 Long term mass vaccination site opens downtown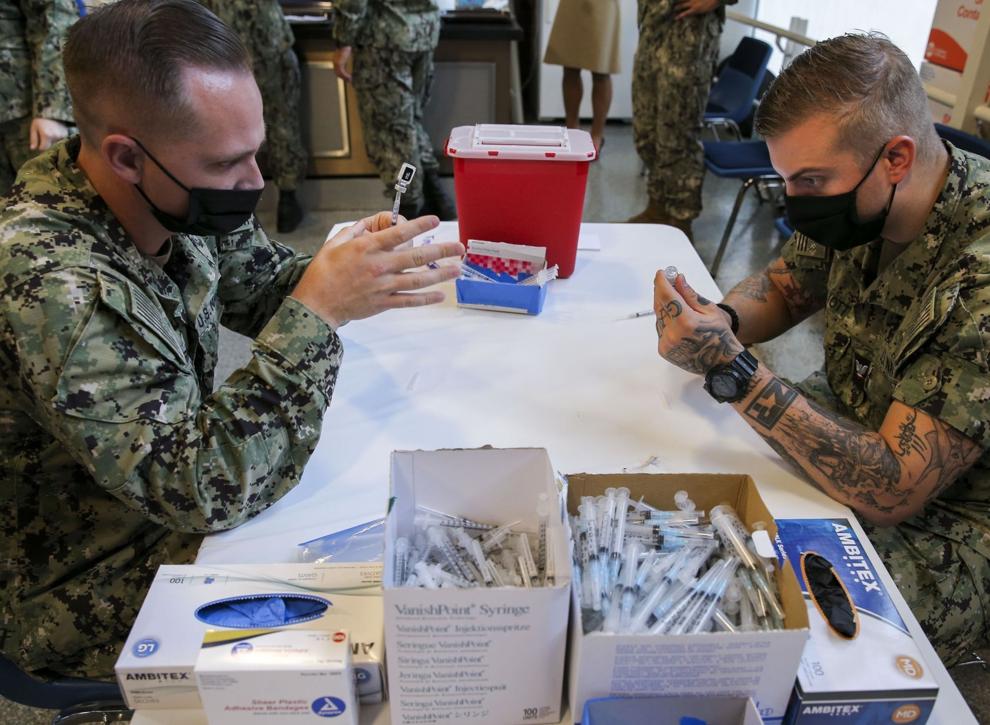 Long term mass vaccination site opens downtown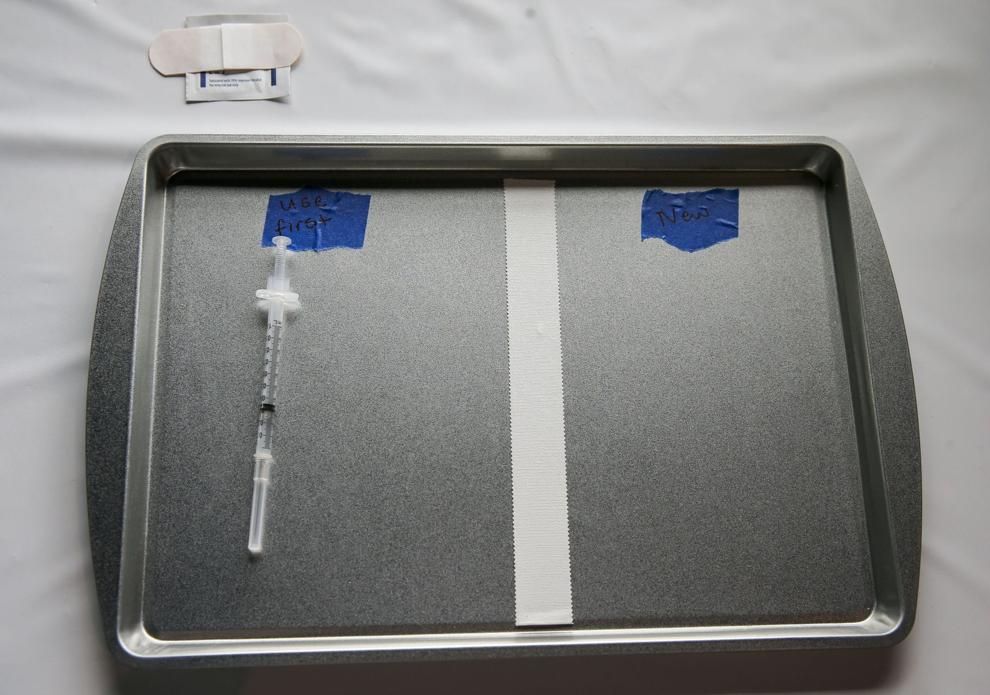 Long term mass vaccination site opens downtown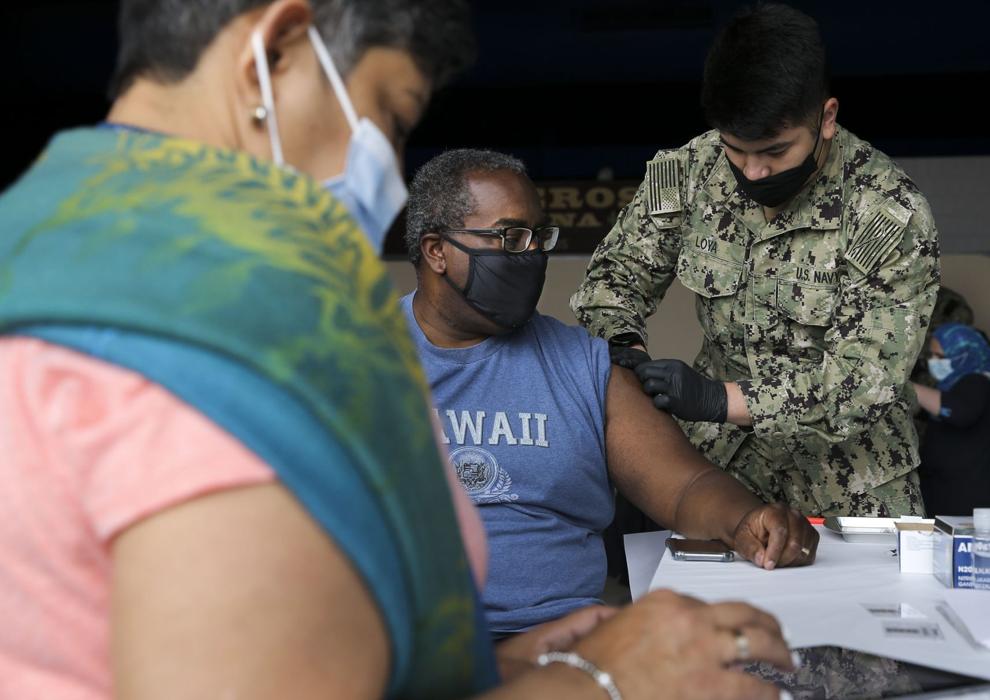 Long term mass vaccination site opens downtown