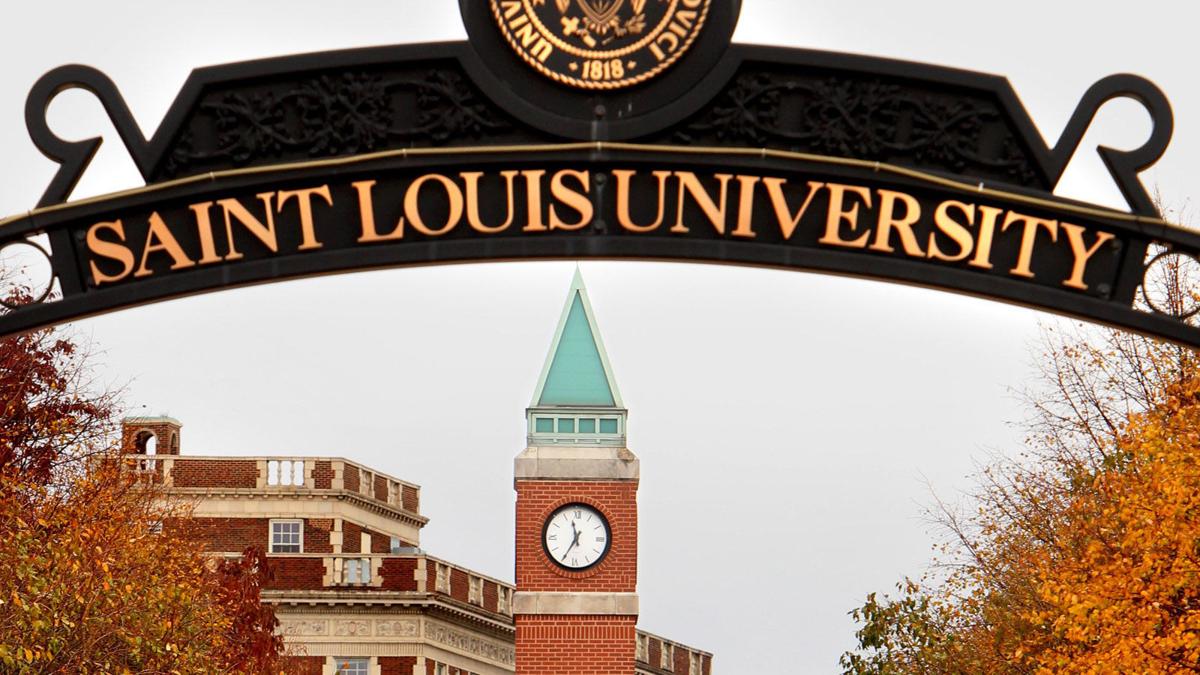 JEFFERSON CITY — St. Louis University has joined the growing list of higher education institutions requiring COVID-19 vaccinations for students, faculty and staff returning to campus this fall.
In a Tuesday letter, SLU President Fred Pestello told the university community the shots will be required for students, faculty and staff physically present on the St. Louis campus, as well as students studying abroad. The university is allowing exemptions to the rule on religious or medical grounds.
As other universities grapple with whether to require the COVID-19 vaccinations, SLU's policy amounts to a new push for near-universal immunizations on campus in an effort to return to pre-pandemic norms.
Pestello, in his letter, pointed to guidance the U.S. Centers for Disease Control and Prevention released Friday, "which states that institutes of higher education where all faculty, staff and students are fully vaccinated can return to a normal, full-capacity operation."
Vaccine requirements have come under attack in GOP-led states, including Missouri, where lawmakers approved legislation this year forbidding government entities from requiring "vaccine passports" for travel or for accessing other public accommodations.
In Indiana, Republican Attorney General Todd Rokita said a decision by Indiana University requiring students to show proof of COVID-19 vaccination violated a new state law. A revised policy makes showing papers optional but still requires the shot.
Universities, where large numbers of students and employees are in close contact, have long required certain vaccinations, including a measles, mumps and rubella (MMR) immunization and a meningococcal vaccine, with certain exemptions.
Other schools aren't explicitly requiring a shot.
Christian Basi, spokesman for the University of Missouri-Columbia, said, "We are still strongly encouraging, but not requiring."
"We currently have three active cases among our student body of nearly 30,000, and Boone County has been a leader in the state related to the percentage of individuals who have received their vaccine," he said in an email.
At Truman State University in Kirksville, Missouri, students will not be required to get a shot.
"Truman is encouraging all students and employees to get vaccinated, but it will not be requiring the COVID-19 vaccination at this time to return in the fall," said Travis Miles, spokesman for the university.
Bob Samples, spokesman for the University of Missouri-St. Louis, said the school still wasn't requiring COVID-19 shots, but pointed to a recent policy allowing fully vaccinated people to no longer wear masks on campus.
But for people who aren't fully vaccinated, "it is vital that those not fully vaccinated continue to wear a face covering when on campus, practice physical distancing and maintain other CDC-recommended measures to prevent the spread of SARS-CoV-2."