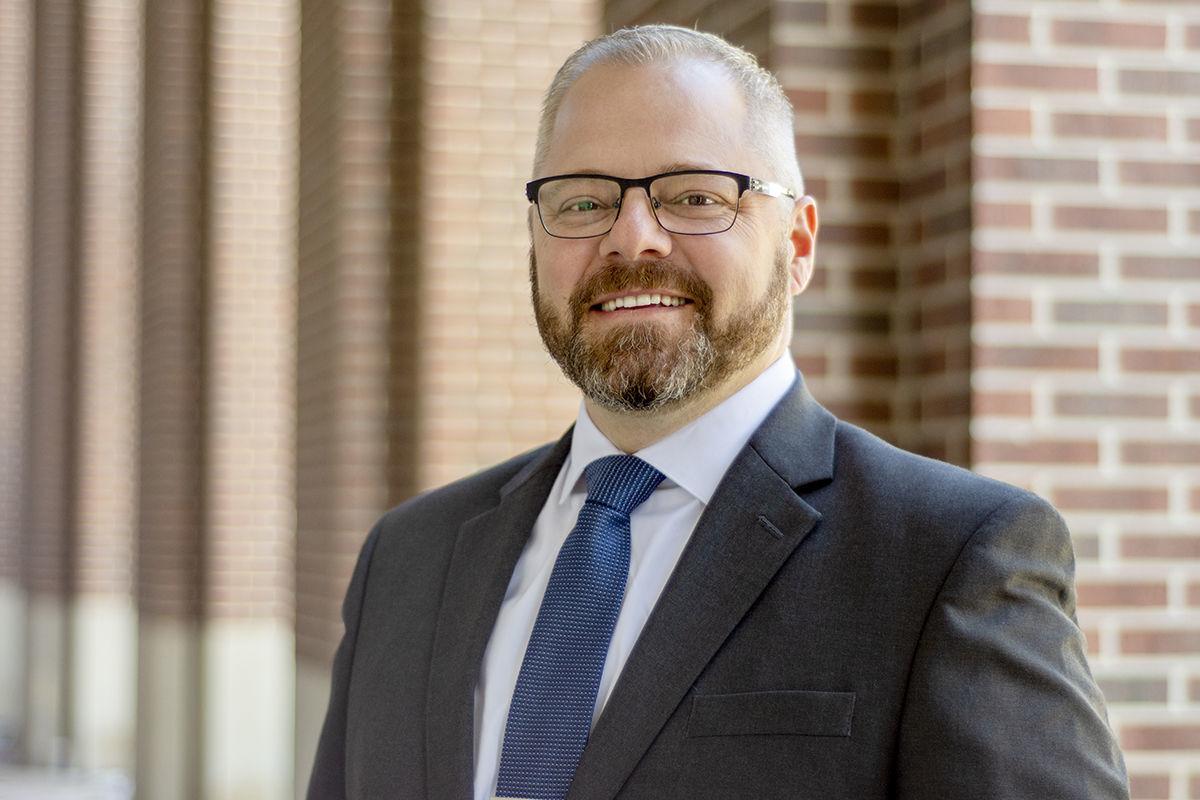 ST. CHARLES COUNTY — St. Charles County Director of Public Health Demetrius Cianci-Chapman is leaving his job May 21 for Indiana, officials said.
In a statement Friday, Cianci-Chapman called it an "extremely difficult decision," but said his husband lives and works in Indiana and their youngest son will be attending college there. "It is best for me and my entire family that I resign my position and move there," Cianci-Chapman said in the statement. He continued, "I love my job and I love living in St. Charles County. Although I have only been in this position for 18 months, I hope that my contributions to the county's health needs during this exceptional time have been beneficial. This has certainly been a remarkable time in my career."
Cianci-Chapman grew up in Jefferson county and earned his bachelor of science in nursing and two master's degrees from St Louis University. He came to St. Charles County in November 2019 from the Partnership to Advance Tribal Health, a federally-funded initiative to improve health care for American Indians and Alaska Natives. By March, he was battling the coronavirus pandemic with the help of 75 employees and hundreds of volunteers.
"Demetrius has been an extraordinary leader for the county throughout this pandemic," St. Charles County Executive Steve Ehlmann said in the statement. "Demetri's expertise, experience, and knowledge of the field of Public Health will be extremely difficult to replace."