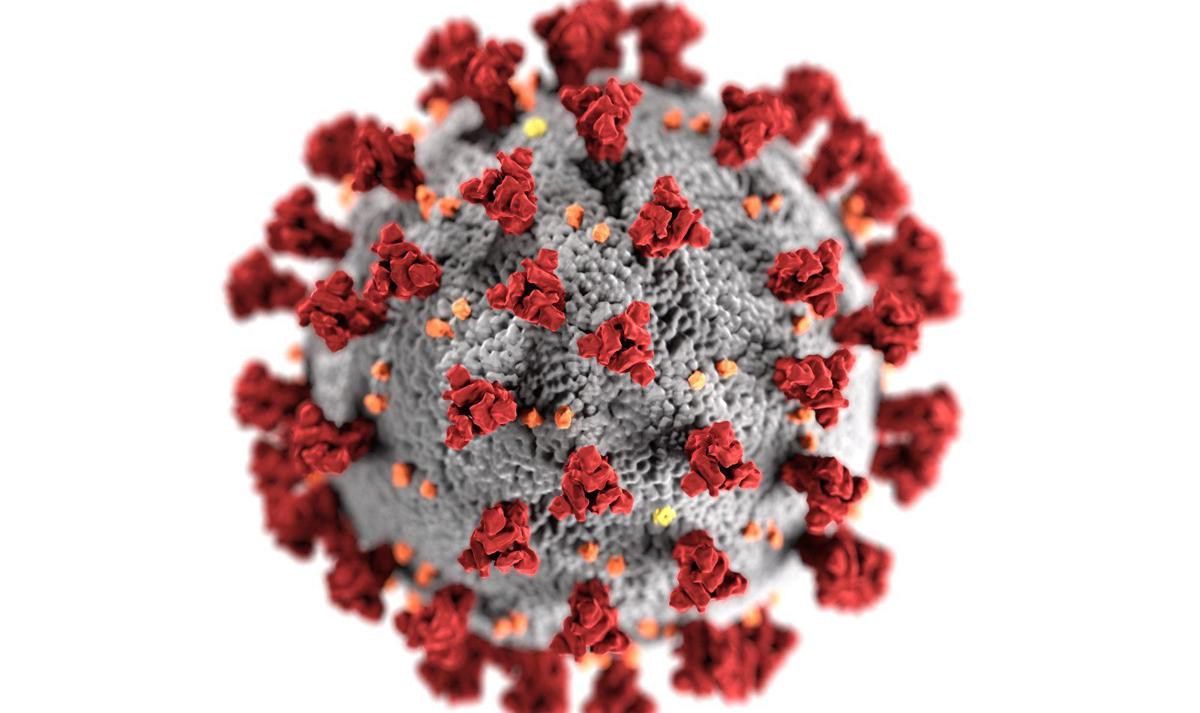 Updated at 4:25 p.m. with new totals from Jefferson and St. Charles counties. 
ST. LOUIS — At least 115 people in the St. Louis region with the new coronavirus have died, as cases of the virus topped 4,600 in Missouri and 23,000 in Illinois since the beginning of the outbreak.
New deaths in the region reported Monday, include eight in St. Louis County, where now 50 people with the virus have died. 
In Missouri, there were 4,686 confirmed cases of the virus by Tuesday afternoon, including 133 deaths. The state's death toll from the virus is about 2.5 times higher than one week earlier. 
In Illinois, there were 1,222 new cases and 74 new deaths reported Monday, bringing the state's total up to 23,247 cases and 868 total deaths connected to the pandemic.
That is about about 2.2 times more COVID-19 deaths in the state compared with the week before. 
St. Louis County: 1,811 cases, 50 deaths as of Monday. Deaths connected to the county include former Webster Groves preschool teacher Juanita Eason Graham, Judy Wilson-Griffin, a nurse at SSM Health St. Mary's Hospital, Lisa Steelman, a paraprofessional at Rose Acres Elementary School and Rev. Carl S. Smith, a North County minister and former St. Louis police officer.
Jefferson County: 139 cases, three deaths as of Tuesday. Six people at the Festus Manor Care Center nursing home have tested positive for the virus. Facility officials declined to say how many of those were staff or residents.
Franklin County: 87 cases, four deaths as of Tuesday. At least 34 of the positive cases are from the Grandview Healthcare Center nursing home in Washington. Three of the nursing homes' residents who were infected have died. 
St. Clair County: 201 cases, 11 deaths as of Tuesday. 
Madison County: 128 cases, two deaths as of Tuesday.
Monroe County: 47 cases, five deaths as of Tuesday. Four of the deaths, including two new deaths announced Tuesday, are associated with an outbreak at Garden Place Senior Living in Columbia where at least 17 residents and eight employees have been sickened by the virus. 
The the area's major health care systems — SSM Health, BJC HealthCare, Mercy and St. Luke's — reported Tuesday there were 702 hospitalizations from the virus over the past 24 hours, up from 607 on Sunday. Of those, 185 were in ICUs and 145 were on ventilators, according to the St. Louis Metropolitan Pandemic Task Force.
Dr. Alex Garza, head of the task force, has said that an estimated 80,000 people in the region could catch the coronavirus by the end of April.
Nationally, by Monday afternoon more than 25,000 patients with the virus have died in the U.S., according to a New York Times database. Nearly 600,000 people across the country have tested positive for COVID-19.
---
Concerned about COVID-19?
Sign up now to get the most recent coronavirus headlines and other important local and national news sent to your email inbox daily.