ST. LOUIS — A small study shows protective antibodies against COVID-19 are found in the breast milk of moms for at least 80 days following their vaccination.
"The antibodies levels were still high at the end of our study, so the protection likely extends even longer," said Dr. Jeannie Kelly, assistant professor of obstetrics and gynecology at Washington University School of Medicine in St. Louis.
The research provides some of the first peer-reviewed evidence that breastfeeding confers a long-lasting immune response in the nursing infants and toddlers of vaccinated mothers, the university announced in a press release.
Other recent research has shown that COVID-19 vaccines generate antibodies in breast milk, but this is thought to be the first to track levels over an extended time, researchers said.
"Our paper is the first that has shown COVID-19 antibodies persist in breast milk for months following the mother's vaccination," said Dr. Misty Good, assistant professor of pediatrics at Washington University.
The study involved five mothers who provided frozen breast milk samples. The babies of the women ranged in age from 1 month to 24 months old.
The women's breast milk contained elevated levels of the antibodies immediately following their first dose of vaccination, with antibodies reaching protective levels within 14 to 20 days.
The levels were sustained over the course of study, which was almost three months long.
"Our study is limited by a small number of participants, but the findings provide encouraging news about the potential immune benefit to breastfeeding infants after vaccination," Good said.
Clinical trials that look at the safety of COVID-19 vaccines in pregnant women are underway. Vaccine manufacturers also monitor data from people in the clinical trials who received vaccine and became pregnant.
Evidence thus far shows the COVID-19 vaccine offers benefits for protecting both mother and child.
"We do know that COVID-19 infection is more severe during pregnancy and the main benefit of vaccination is to provide protection for moms before they become really sick, which can also be dangerous to their fetus," said Kelly, who recommends pregnant and breastfeeding moms get vaccinated as soon as possible.
Almost 70,000 pregnant women have been vaccinated against COVID-19 with no evidence of harm, she said.
"We're now seeing a cascade of new data that indicate maternal vaccines are also going to help protect babies — both through transfer of antibodies through the placenta during pregnancy and through the breast milk during lactation," Kelly said. "This is information we didn't have a few months ago and it's really helping us better counsel our patients who are considering getting the vaccine."
Photos: Families catch up on hugs, hand-holding and overdue holidays after vaccinations As vaccination rates climb and families — finally — feel like they can reunite after a year's worth of spread-out socializing, drive-by birthday parades and Zoomed holidays. Loved ones are making up for lost time: throwing spring Thanksgiving feasts, huddling together over phones to scroll through a backlog of photos and, sometimes, just holding hands, sitting cheek-to-cheek and hugging each other tight.
Families catch up on hugs, hand-holding and overdue holidays after vaccinations
It's never too soon to celebrate Christmas dinner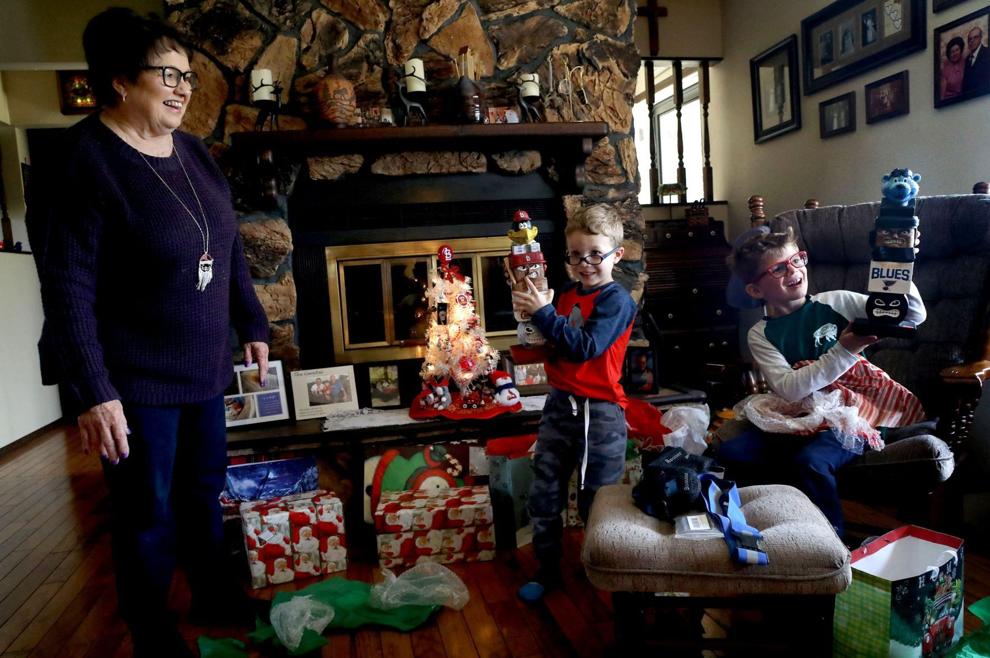 It's never too soon to celebrate Christmas dinner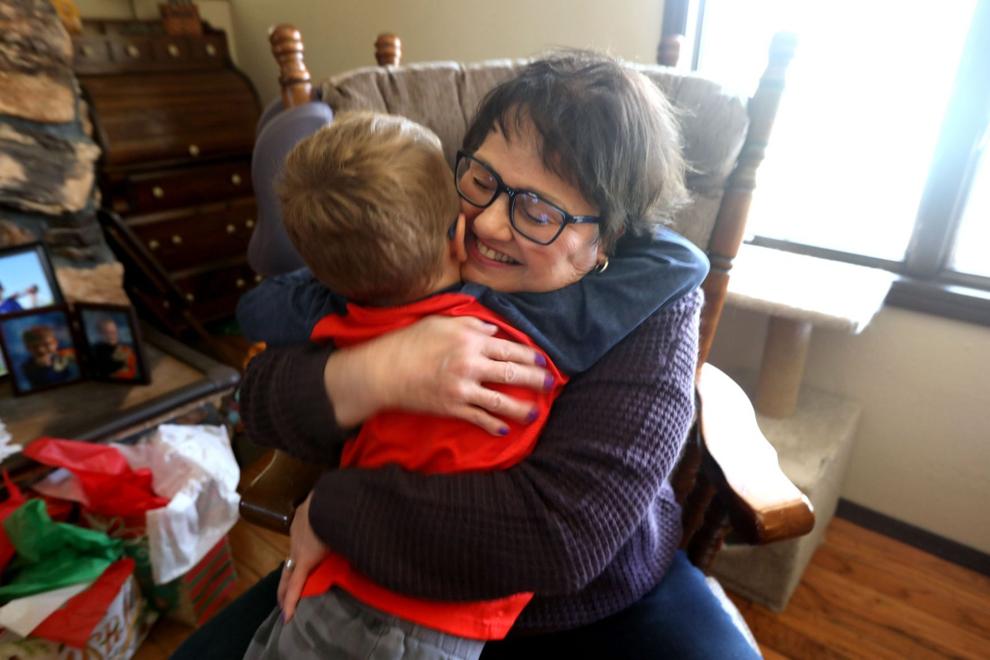 It's never too soon to celebrate Christmas dinner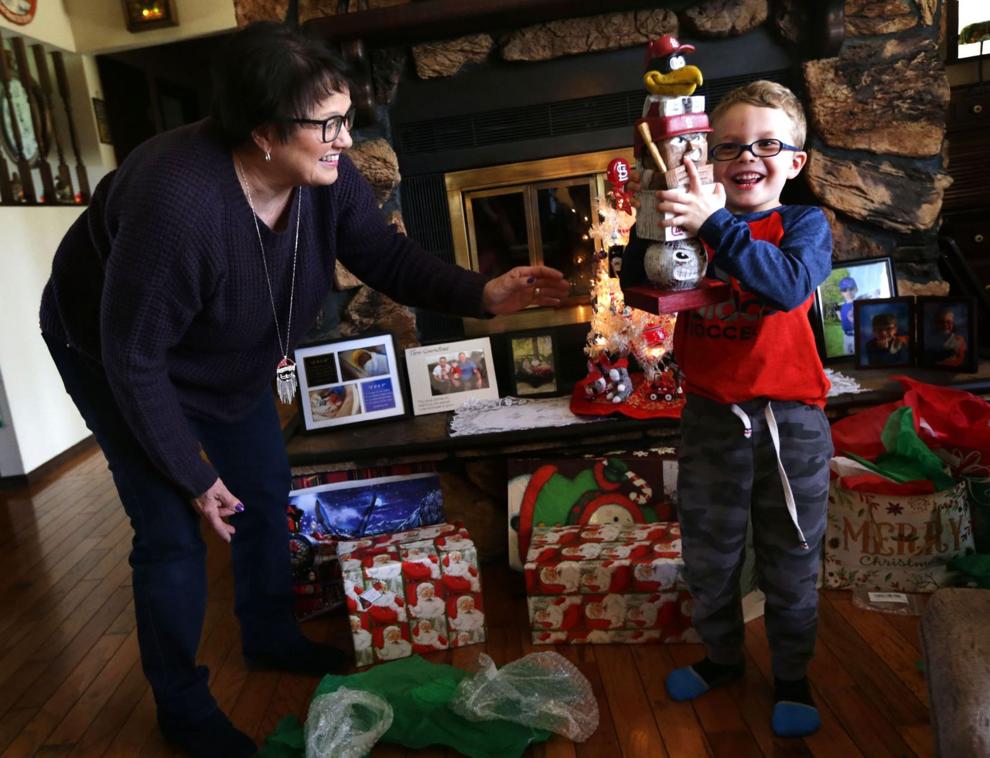 It's never too soon to celebrate Christmas dinner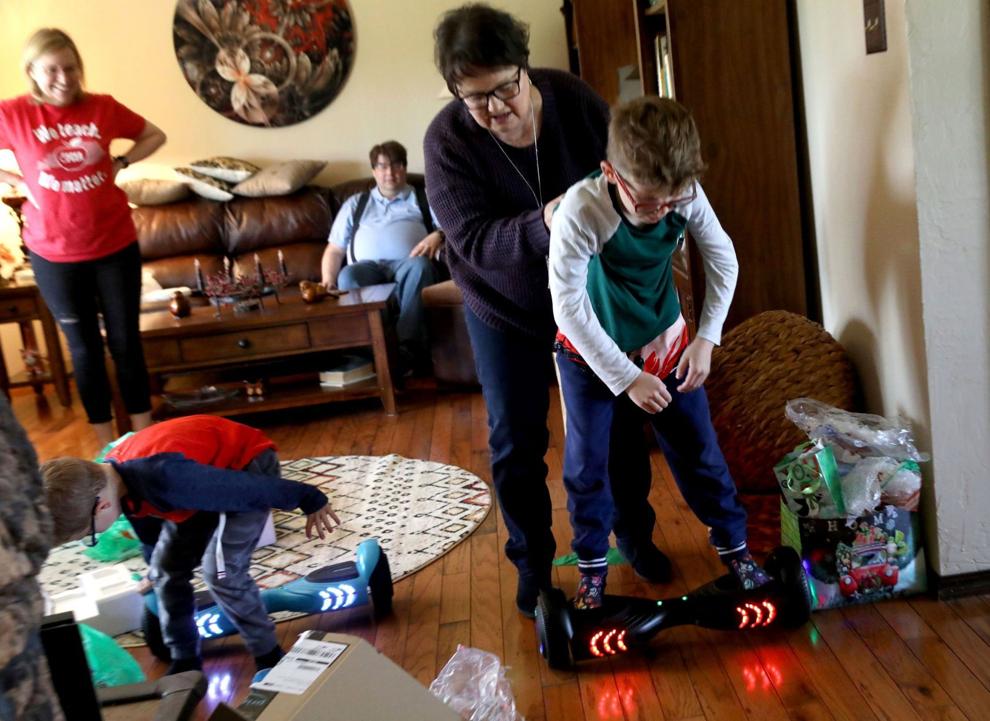 It's never too soon to celebrate Christmas dinner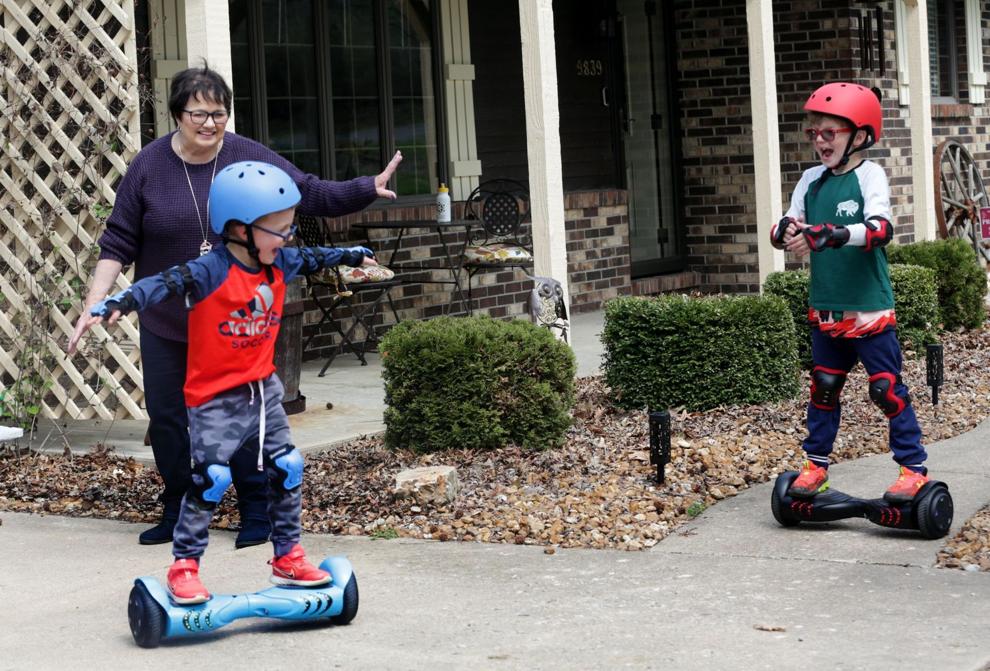 It's never too soon to celebrate Christmas dinner
It's never too soon to celebrate Christmas dinner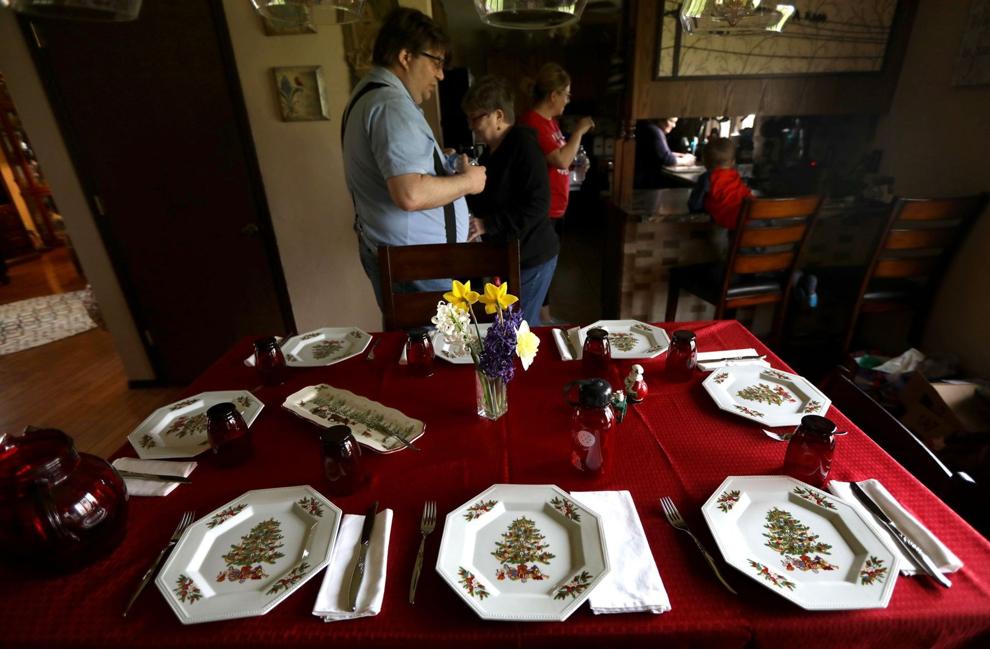 Family visits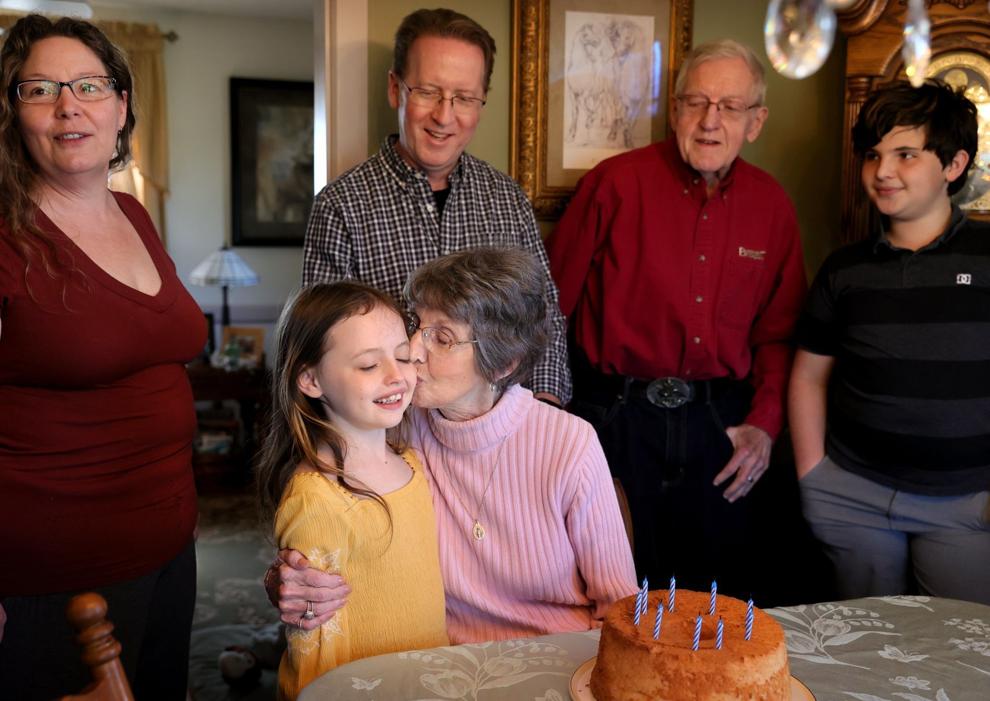 Family visits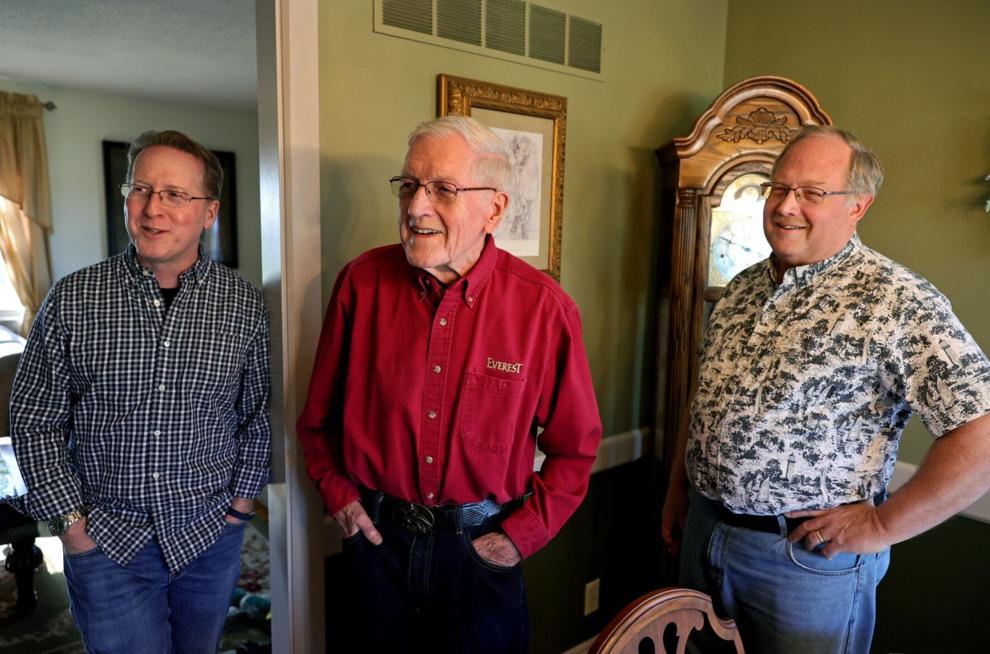 Family visits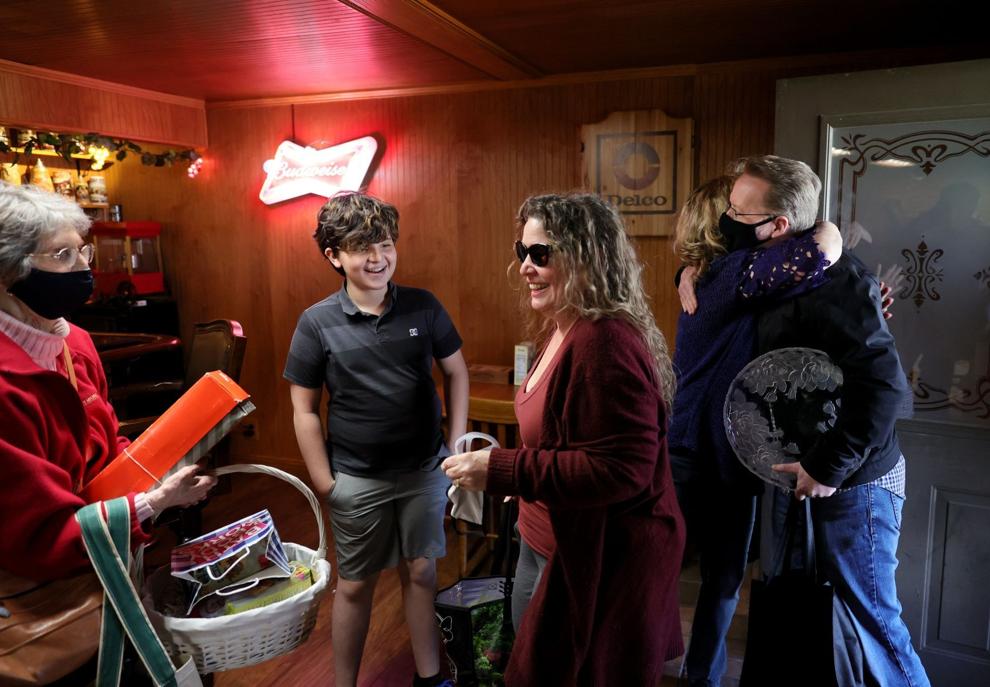 Family visits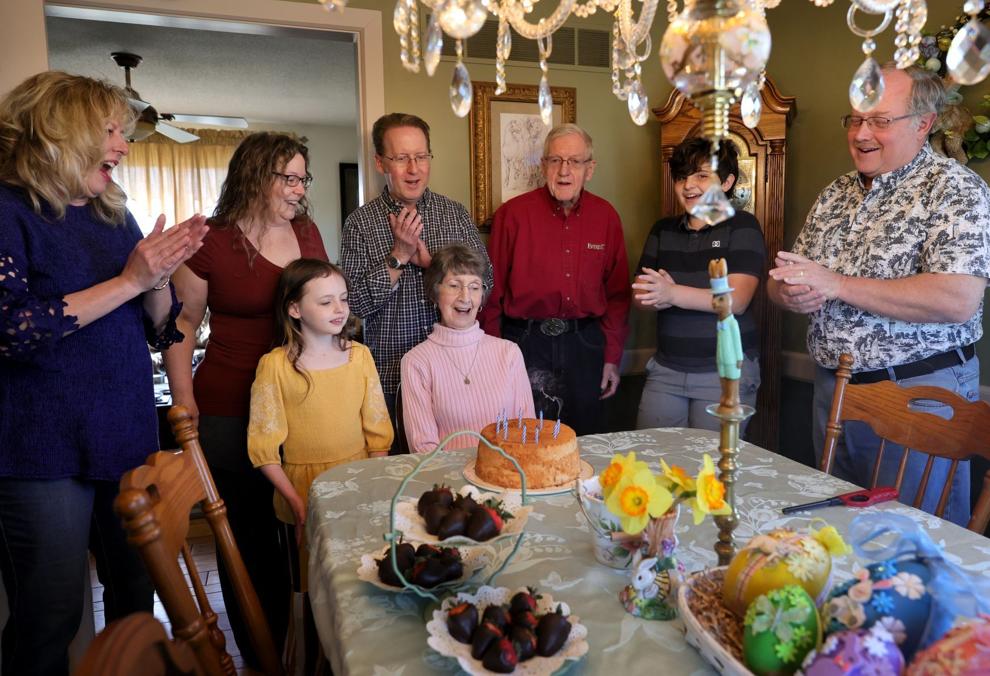 Family visits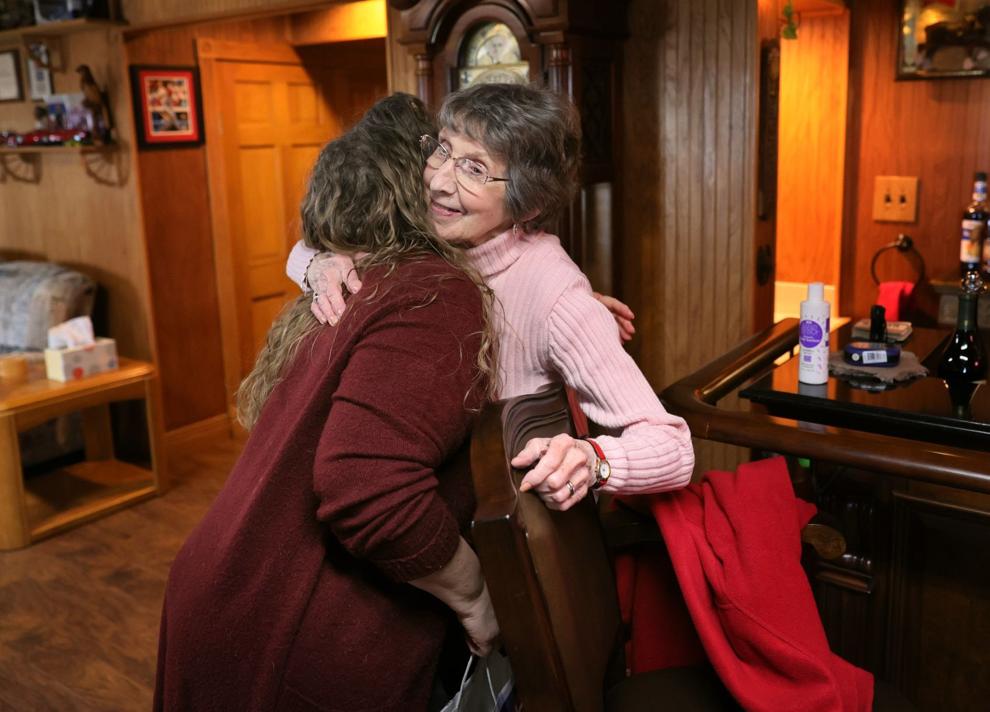 Surrounded by love and hugs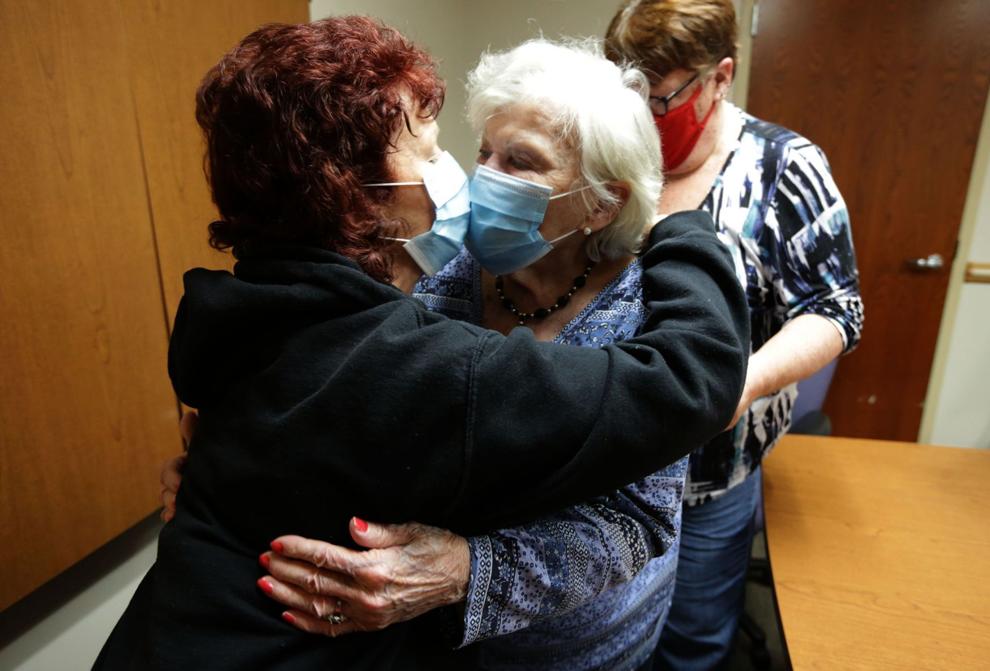 Surrounded by love and hugs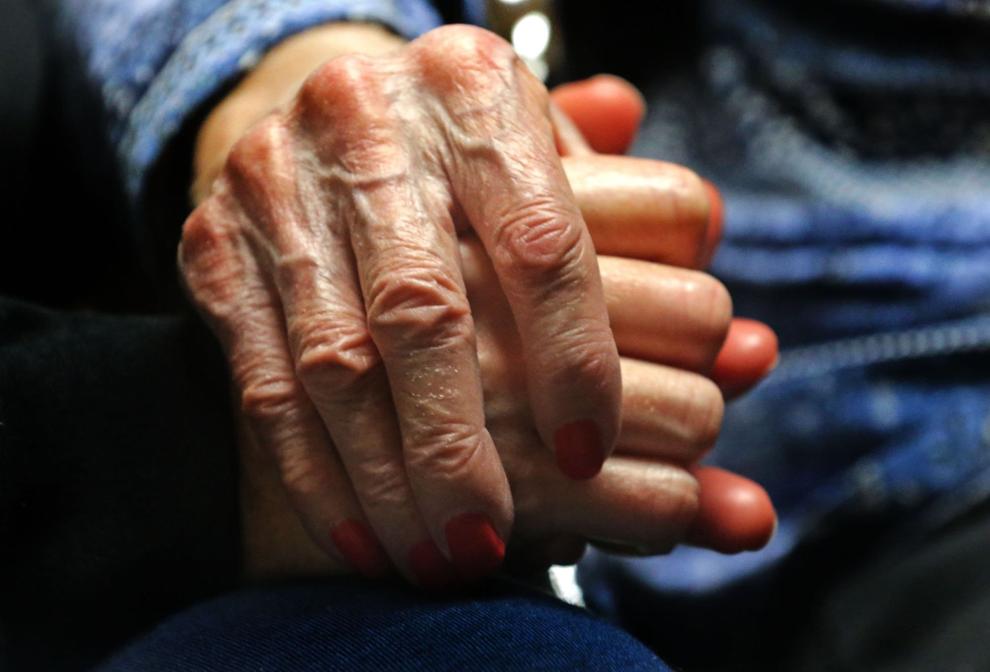 Tears of joy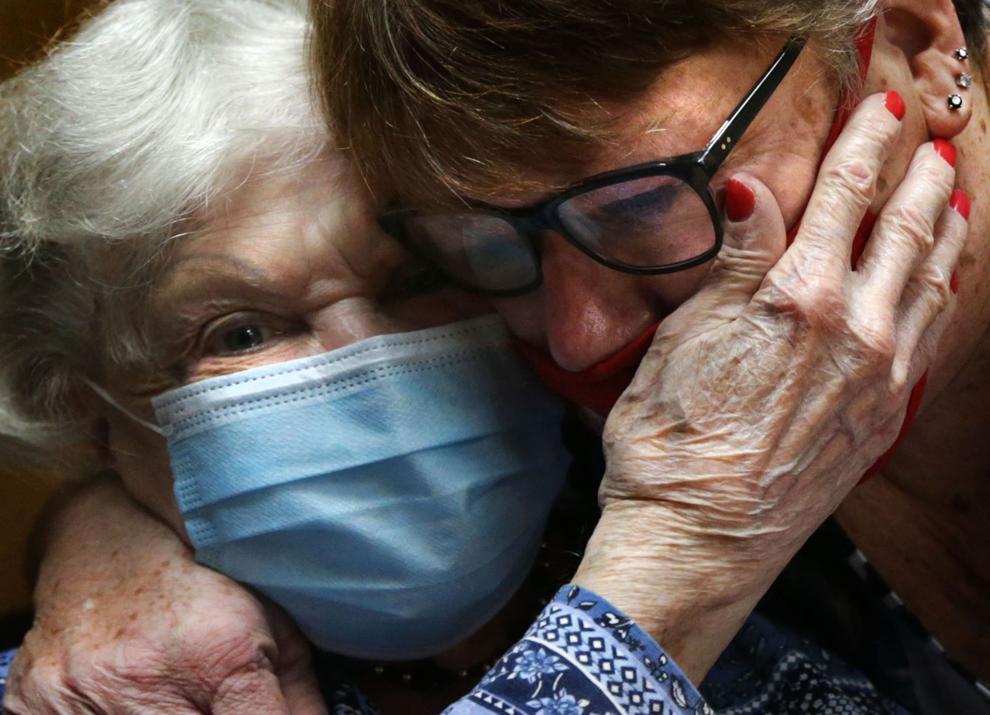 Surrounded by love and hugs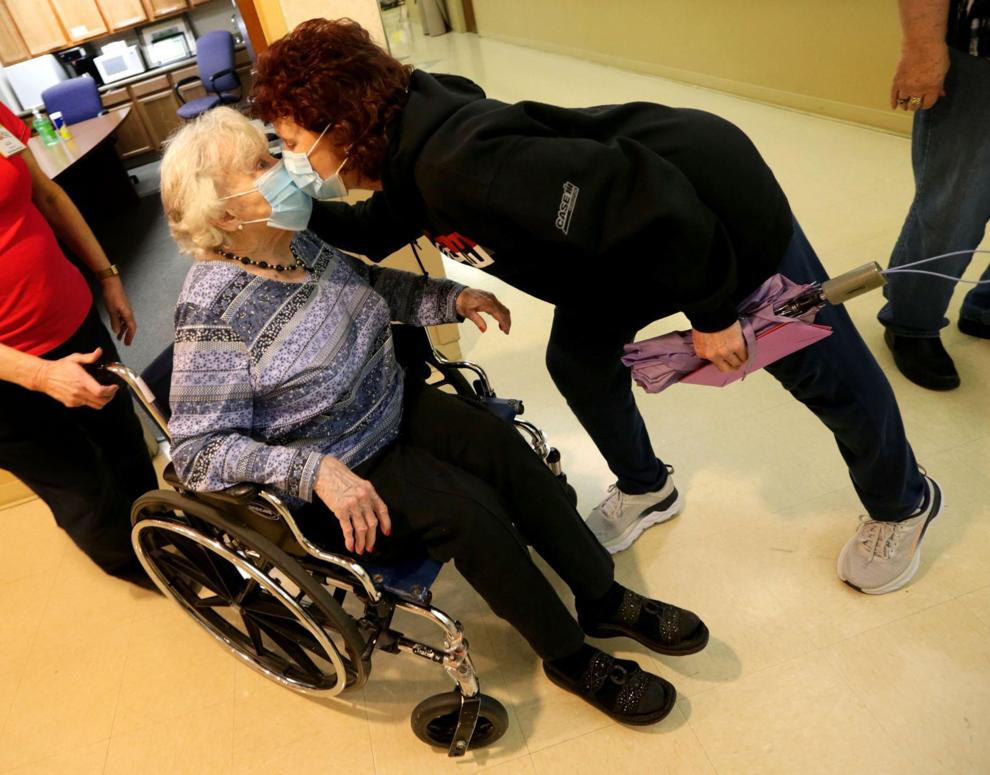 Surrounded by love and hugs