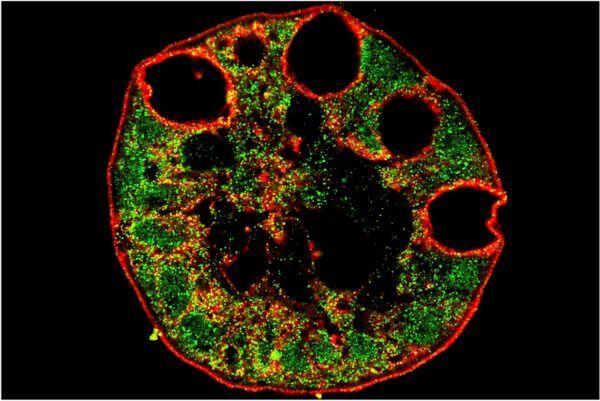 ST. LOUIS — People with chronic acid reflux may be more vulnerable to getting COVID-19 by swallowing the virus, suggests a study by Washington University School of Medicine.
Researchers studied tissue from 30 patients with a common disorder called Barrett's esophagus — when repeated exposure to stomach acid changes the normal tissue lining of the esophagus to resemble the lining of the intestine.
Because intestinal cells have receptors that can bind to the coronavirus, senior investigator Dr. Jason Mills and his team wondered if Barrett's patients also would develop receptors in the esophagus, the tube that carries food to the stomach, according to a university news release about the study.
They found that while cells in a healthy esophagus cannot bind to the coronavirus, cells from patients with the disorder can.
It has been considered unlikely to get COVID-19 from eating and drinking because most foods are unlikely to carry viral particles. Even if some particles are attached to the food, stomach acid neutralizes the coronavirus.
Patients with Barrett's take drugs such as proton pump inhibitors to suppress stomach acid secretions, but that also be may weakening patients' defenses against the coronavirus, the researchers say.
An estimated one in five people have chronic acid reflux, and 10% to 20% of those with chronic reflux develop Barrett's esophagus.
"The worry would be that, particularly for Barrett's patients, there even may be a susceptibility to infection from foods containing viral particles," Mills stated. "This study provides data to indicate that we need to take a closer look to investigate whether a substantial portion of the population may be susceptible to infection through what they swallow."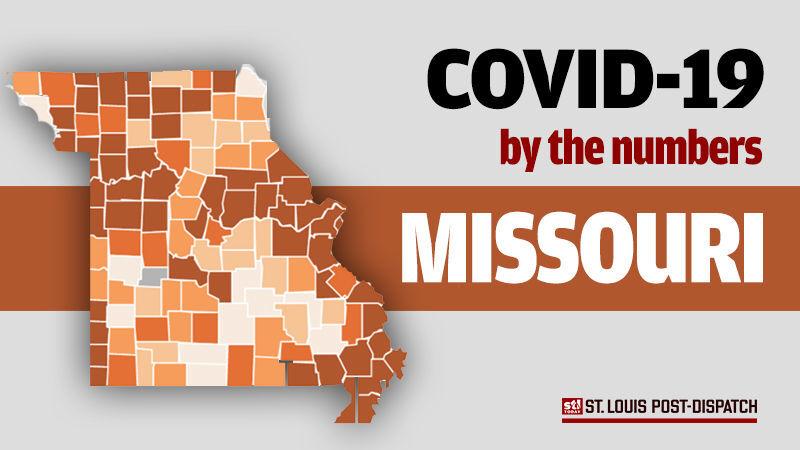 NOTE: Missouri updated its data dashboard on Sept. 28 to delete duplicate cases. This resulted in a decrease of total cases which caused the daily count to reflect a negative number.
Note from St. Louis Metropolitan Pandemic Task Force regarding the numbers for July 20: There was a delay in reporting some test results leading to the increase in reported hospital admissions.
Note from Missouri Department of Health and Senior Services: Note: Due to an abrupt change in data measures and the reporting platform issued by the White House on Monday, July 13, and effective Wednesday, July 15, Missouri Hospital Association (MHA) and the State of Missouri were unable to access hospitalization data during the transition. .