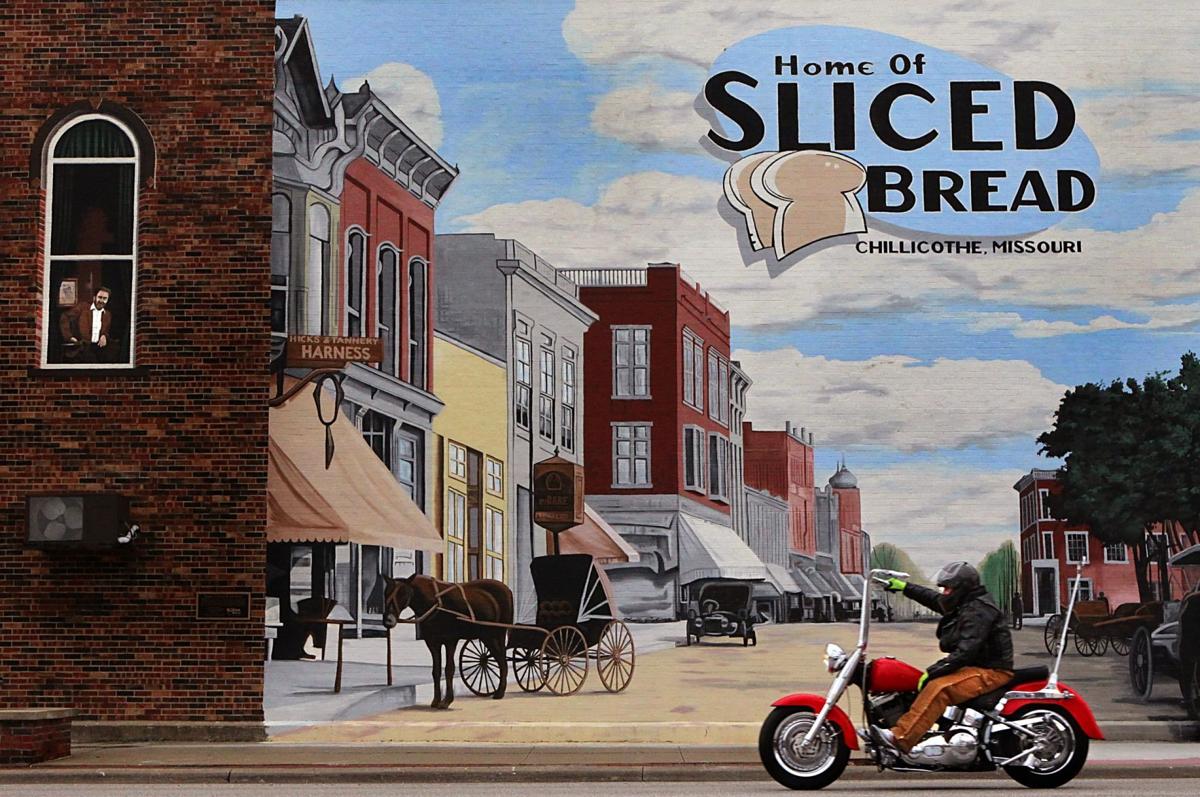 ST. LOUIS — While much of the country is emerging from the pandemic and returning to normal activities, two counties in northern Missouri are seeing their most COVID-19 cases ever and lead the U.S. in the most new cases per capita in the past seven days.
The rise in neighboring Linn and Livingston counties began after Mother's Day and has been sustained by high school senior trips, graduation ceremonies, end-of-the-school-year parties and the loosening of workplace mask requirements, health officials there say.
"It's just a perfect storm of several different events," said Krista Neblock, director of the Linn County Health Department.
"The other piece of it is, we have a large percentage of people vaccinated over the age of 65, but our working adults ages 20 to 55 are largely not vaccinated," Neblock said.
In the seven days leading up to May 30, Livingston and Linn counties have seen the highest average number of new cases per 100,000 people at 141 and 130 respectively, according to county-level data gathered by The New York Times.
Another northern Missouri county, Putnam, actually had the second-highest average number of new cases, at 136, but health officials there have blamed a data entry error, as updates made to old cases inadvertently translated into new cases in some instances.
Livingston and Linn counties are by far among the hot spots on the Times' latest nationwide map. The numbers pushed Missouri to 10th place among states with the highest number of new cases per capita in the past seven days.
Only nine out of 117 jurisdictions in Missouri — 114 counties, plus the cities of St. Louis, Kansas City and Joplin — topped a per capita rate of 20 new cases. St. Louis County's seven-day average of new cases per 100,000 was just six.
The next two Missouri counties with the most new cases per capita — Caldwell and Shelby — weren't even close to the triple-digit numbers. They saw a rate of 41 and 40. Those two counties are also in northern Missouri.
Like Putnam County, health officials in Shelby County blame an updating error for their increase.
"It's a data entry, not a case issue," said neighboring Knox County health director Lori Moots-Clair, who works closely with Shelby County.
But the increases in Linn and Livingston are real and have the small rural health departments scrambling to keep up.
Linn County, with a population of about 12,100 people, began seeing double-digit numbers of new cases on May 20 with 19, and a high of 32 on May 25, data shows.
Neblock said during the week of May 10 following Mother's Day, some high school seniors among the county's five high schools spent many hours together on a school bus either to Kansas City or St. Louis.
'Snowball effect'
The next two weekends brought high school graduation ceremonies and parties, including an indoor graduation ceremony for the county's largest high school, where there no masks or social distancing measures, Neblock said. Many people were experiencing symptoms but attended events anyway.
"Rather than excluding themselves from any of that, they went ahead and did the activities, and that started the whole big uptick we've seen," Neblock said. "It's been a snowball effect ever since."
Contact tracing efforts discovered people already a week into symptoms, she said, who had written their sickness off as a cold. "Their contagious period was almost over," she said. "The damage had already kind of been done."
About the same time, large factories in the area dropped mask requirements, she added. The factories draw much of their workforce from both Linn and Livingston counties.
Currently, the county has 185 active cases. It was 94 on May 21. While many of the cases involve younger and healthy adults, some are ending up in the hospital needing oxygen, Neblock said. "It's something that we are still monitoring."
Livingston County so far this year had been seeing zero to two new cases a day until May 12, when it had seven. The county began seeing double digits on May 18. About 25% of diagnostic tests are coming back positive, said the county's health director, Sherry Weldon.
Weldon pointed to many of the same reasons for the uptick as Neblock, but she also issued a press release Tuesday warning that the U.K. variant of the virus — which makes up most of the cases in the U.S. — as well as a variant circulating in hard-hit India have both been found in Livingston County.
Both variants are more contagious, but research so far shows vaccines are effective against them.
"Everyone in this county from individuals to businesses and places of worship should be ultra-vigilant about prevention measures at this time," Weldon stated. "We need to go back to what we were doing at the beginning of the pandemic to slow the spread of this virus."
After a weekend of Memorial Day holiday get-togethers, the directors say they are unsure what the future will bring.
"Every week we are just hoping it will go down and we haven't experienced that yet," Weldon said. "You just keep waiting and hoping."
Josh Renaud of the Post-Dispatch contributed to this report.