ST. LOUIS — Some St. Louis-area veterans 50 and older are now eligible to receive a free vaccine, according to a Thursday announcement from the St. Louis Health Care System branch of the U.S. Department of Veterans Affairs.
Veterans 50 and older who receive health care through the VA can attend vaccination events March 6, 7 and 13. Veterans who have multiple diseases are also eligible. 
Events will be Saturday and Sunday at the St. Louis County VA Clinic at 6854 Parker Road; the St. Clair County VA Clinic at 1190 Fortune Blvd.; and the St. Charles County VA Clinic at 844 Waterbury Falls Drive in O'Fallon, Mo. 
An event will also be held March 13 at Grand Hall, 2319 Chouteau Ave., in St. Louis. 
Signups for second doses of vaccine are offered once the first dose is administered. 
Photos: Urban League helps vaccinate elderly community
The Urban League, in partnership with the Missouri National Guard held two vaccination events at senior housing complexes on Thursday, Feb. 11, 2021. The vaccination events are part of a push by the Urban League to help vaccinate the communities hardest hit by the pandemic.
Photos: Urban League helps vaccinate elderly community
Urban League helps vaccinate the commuity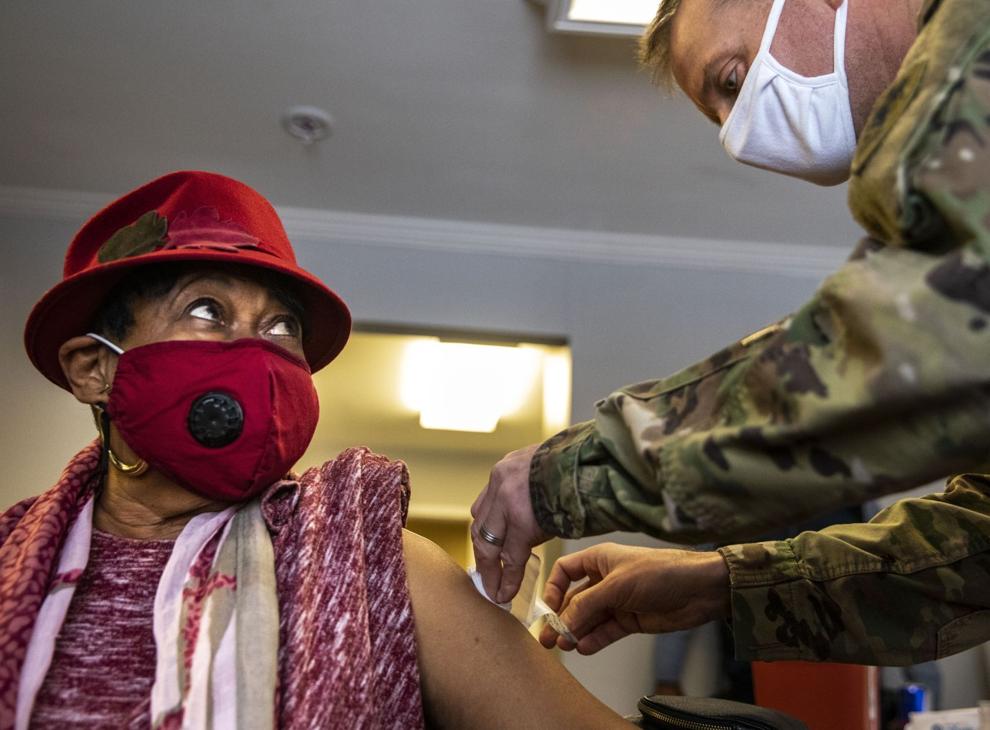 Urban League helps vaccinate the commuity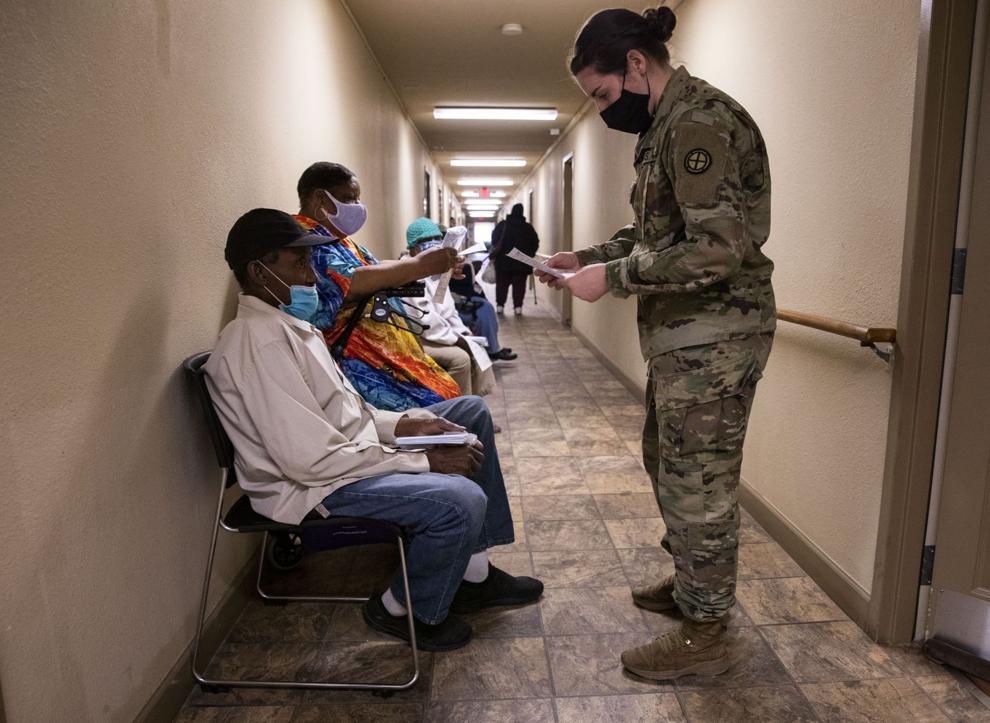 Urban League helps vaccinate the commuity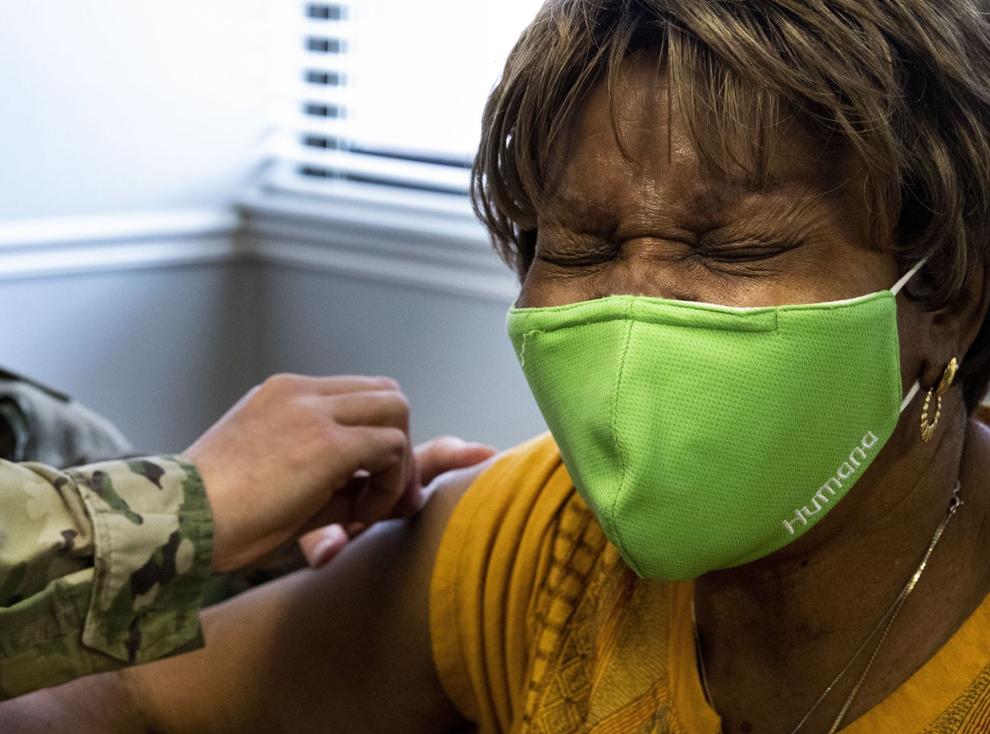 Urban League helps vaccinate the commuity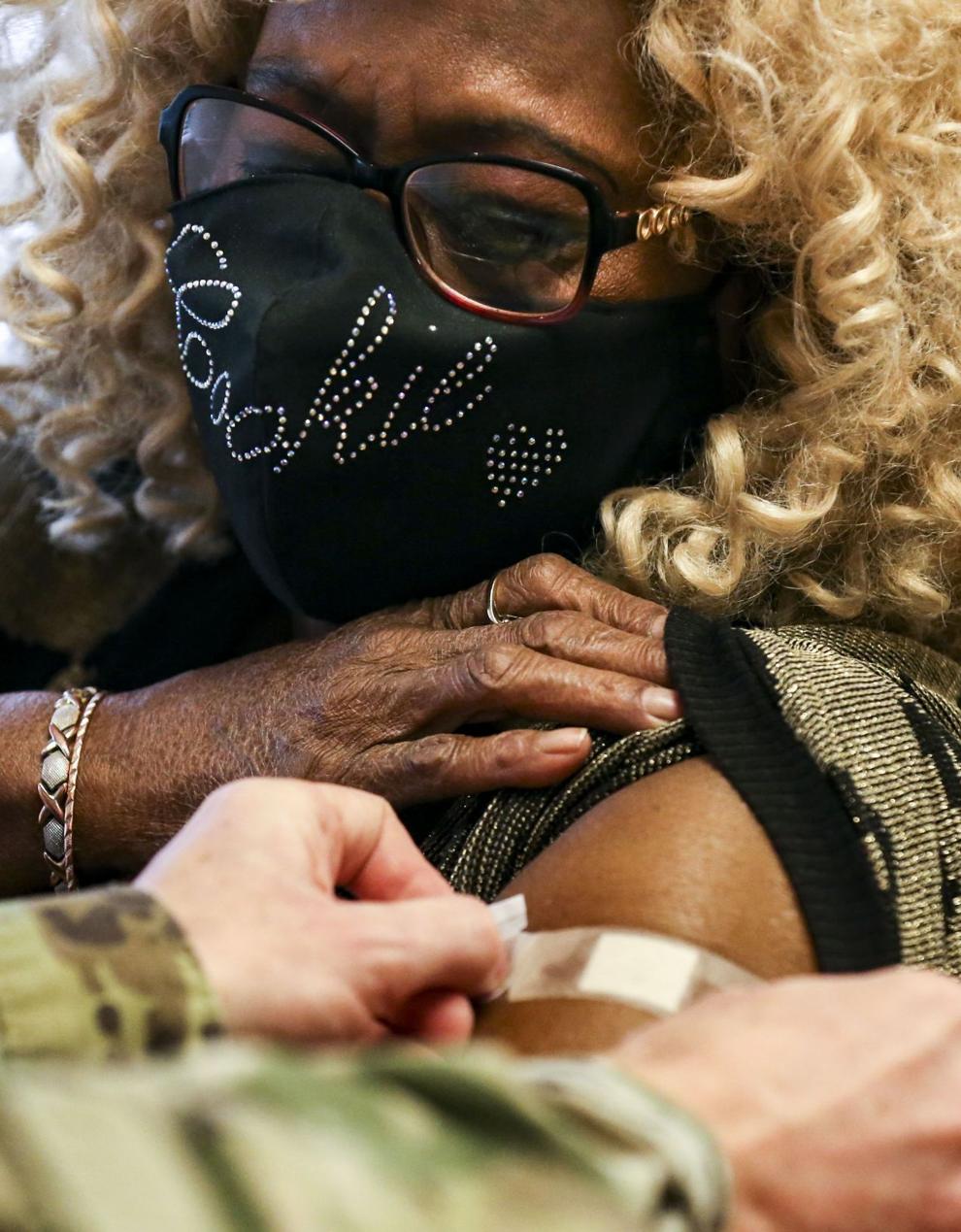 Urban League helps vaccinate the commuity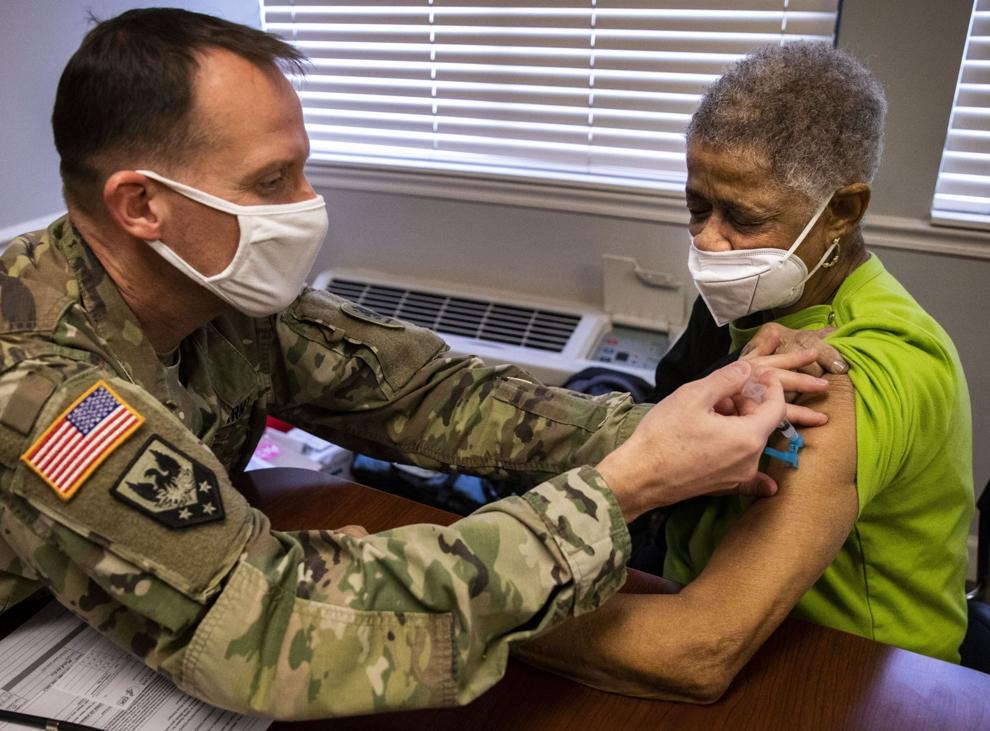 Urban League helps vaccinate the commuity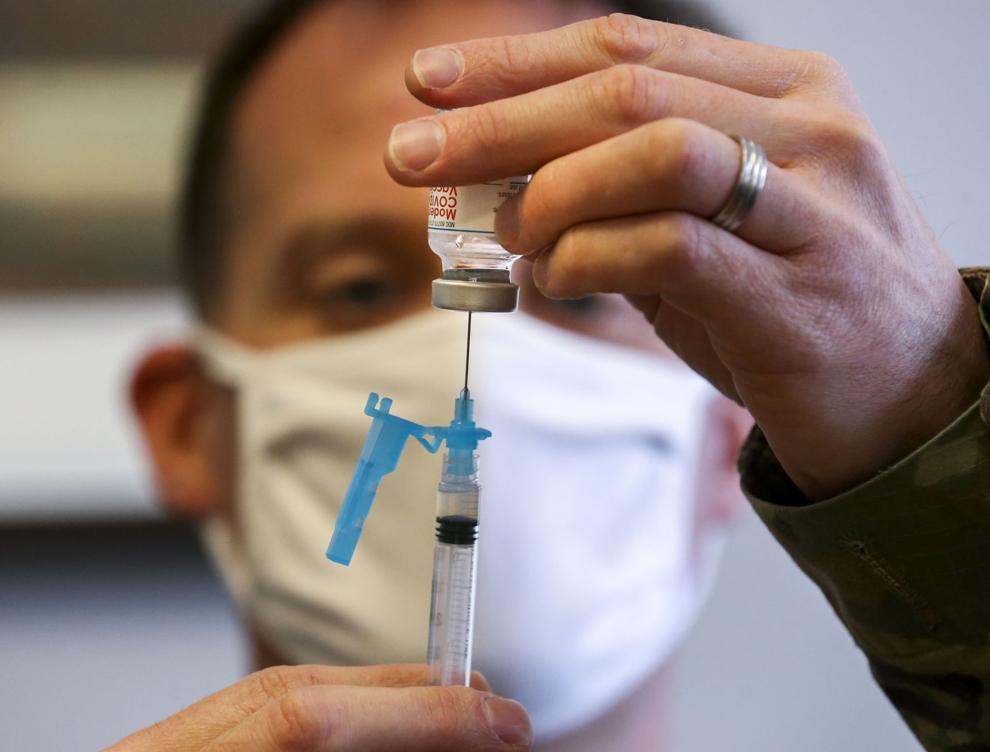 Urban League helps vaccinate the commuity
Urban League helps vaccinate the commuity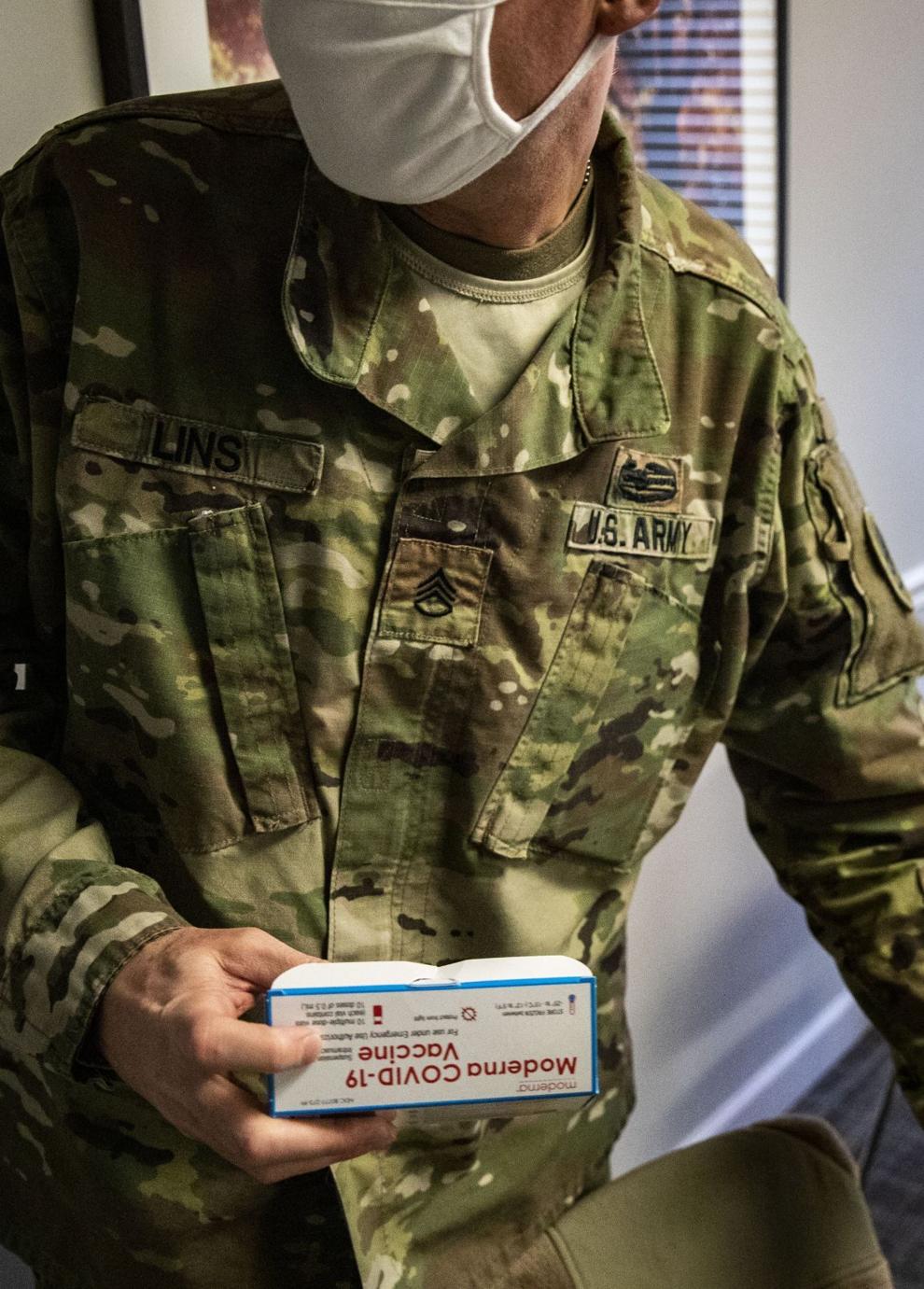 Urban League helps vaccinate the commuity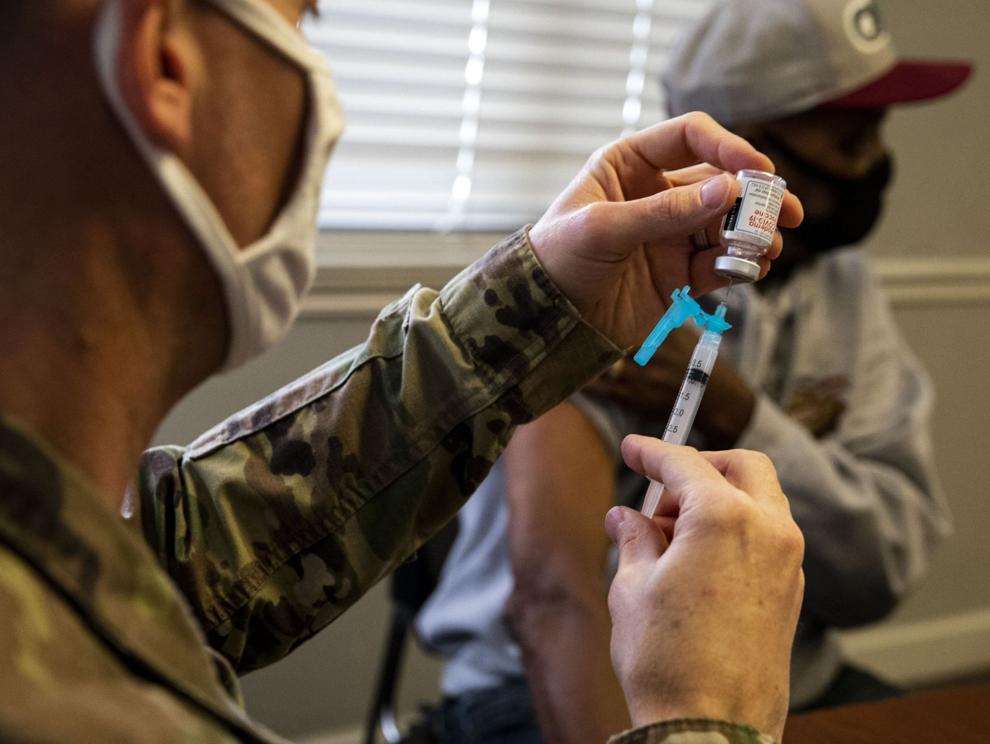 Urban League helps vaccinate the commuity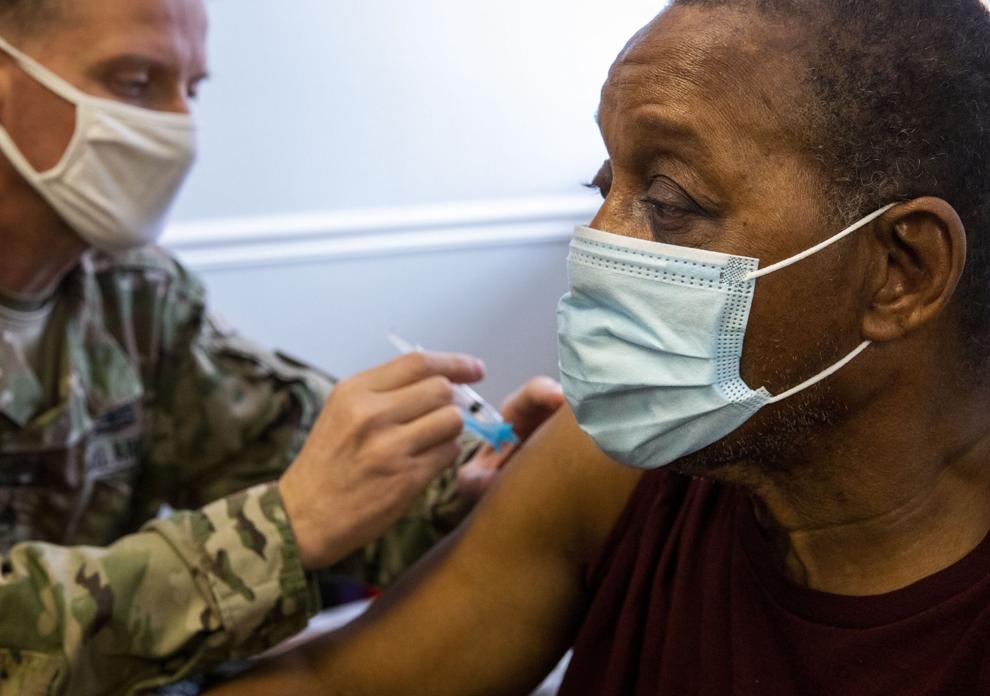 Urban League helps vaccinate the commuity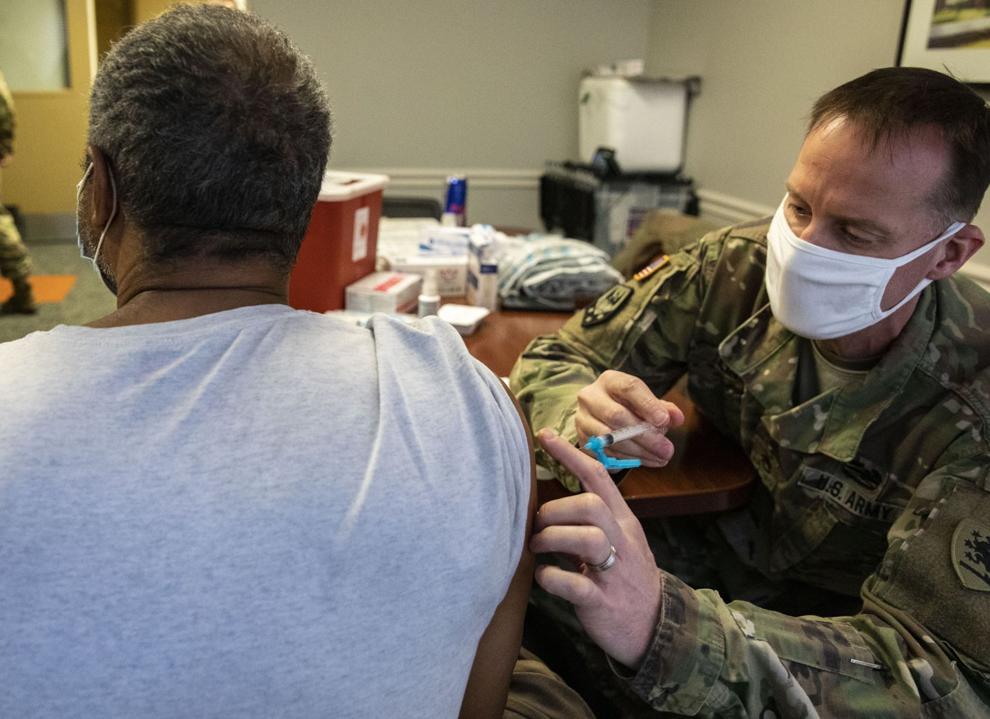 Urban League helps vaccinate the commuity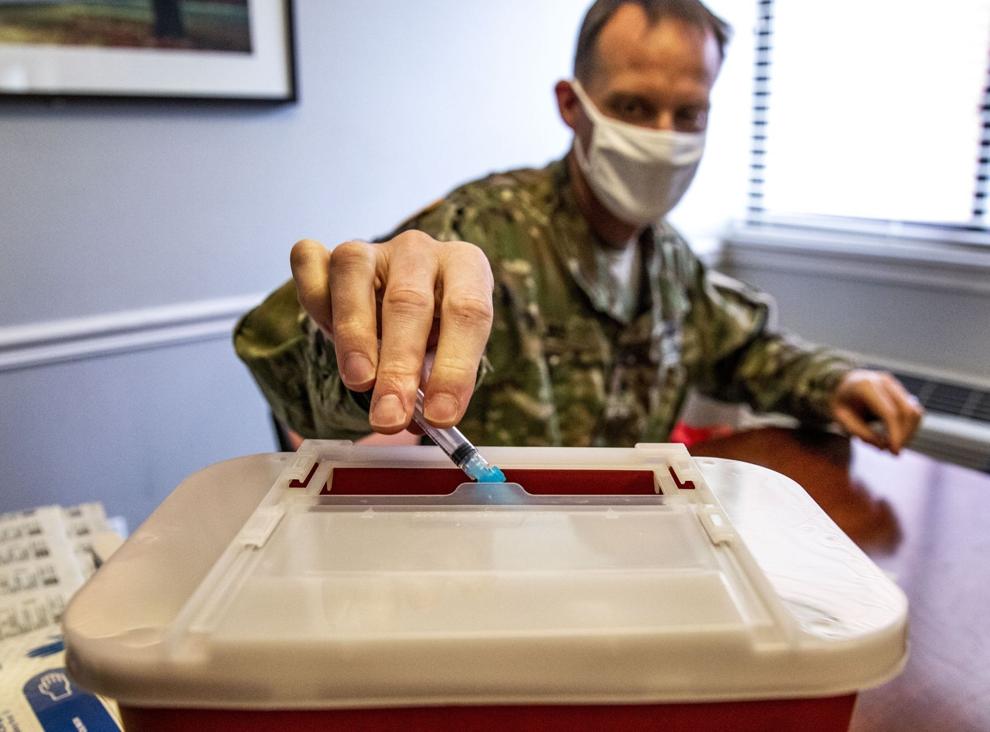 Urban League helps vaccinate the commuity