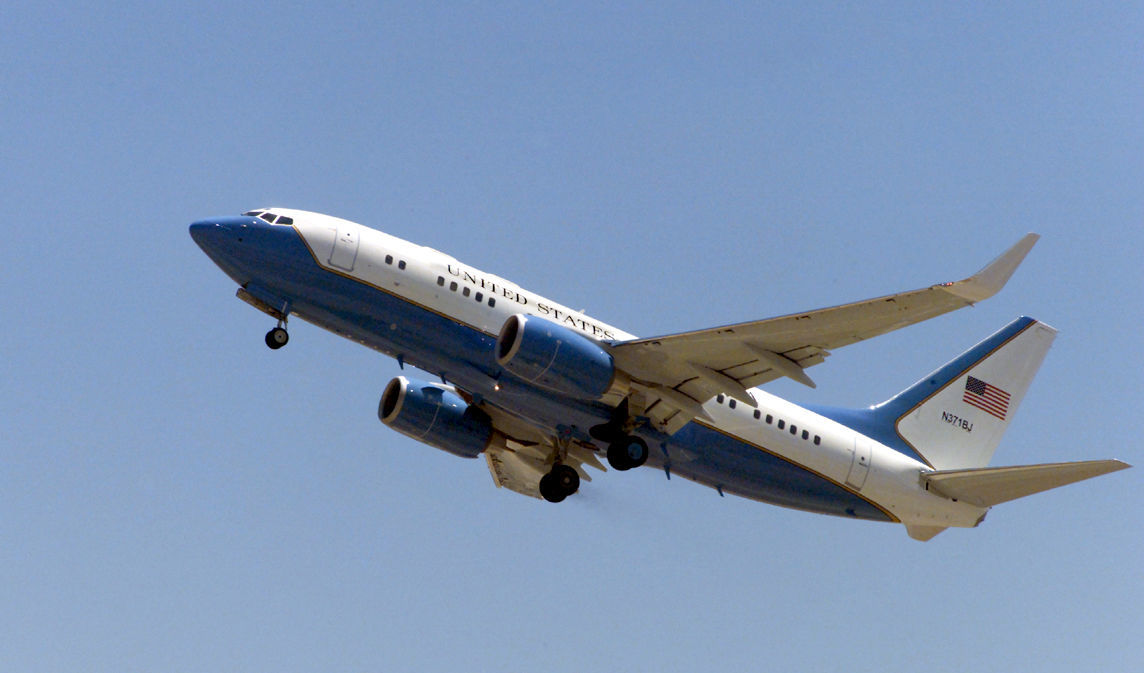 The U.S. Air Force will salute medical professionals and first-responders on Memorial Day with a flight over area hospitals, the Air Force said Thursday.
A Boeing C-40C flown by the 932nd Airlift Wing is due to take off from Scott Air Force Base at 11:50 a.m. Monday to begin the flight, depending on the weather.
The plane is identical to a Boeing 737, but has winglets, the Air Force says. It is primarily used to transport military commanders, cabinet members and members of Congress around the world.
All times are estimates, but the plane is due over Memorial Hospital Belleville at noon, St. Elizabeth's Hospital in O'Fallon, Ill., at 12:03 p.m., Memorial Hospital East in Shiloh at 12:05 p.m., St. Joseph's Hospital in Highland at 12:15 p.m., Barnes-Jewish Hospital in St. Louis at 12:30 p.m. and the Jefferson Barracks VA Medical Center at 12:45 p.m., the Air Force said.
B-2 Stealth Bomber flies over St. Louis to honor medical and essential workers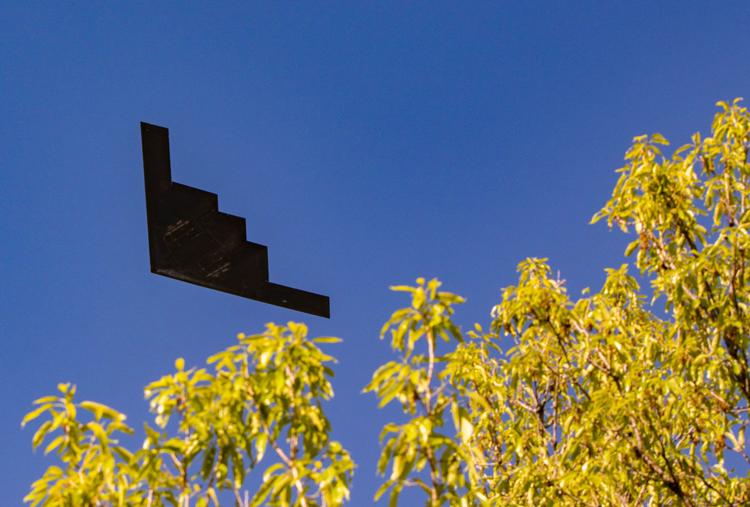 Stealth bomber salutes healthcare workers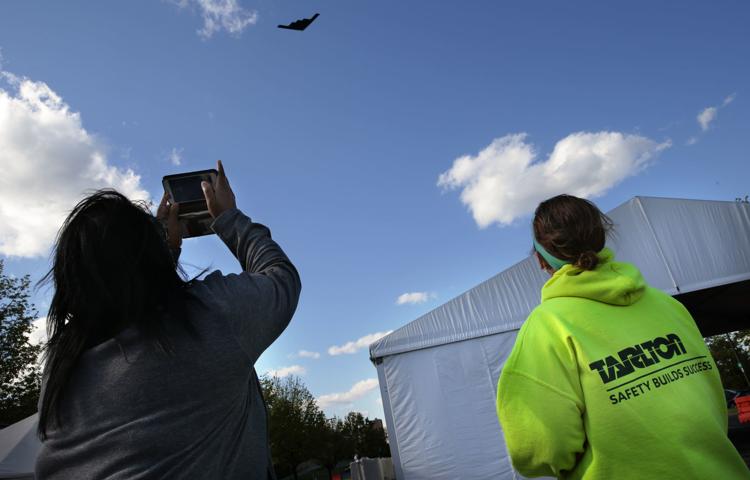 B-2 flyover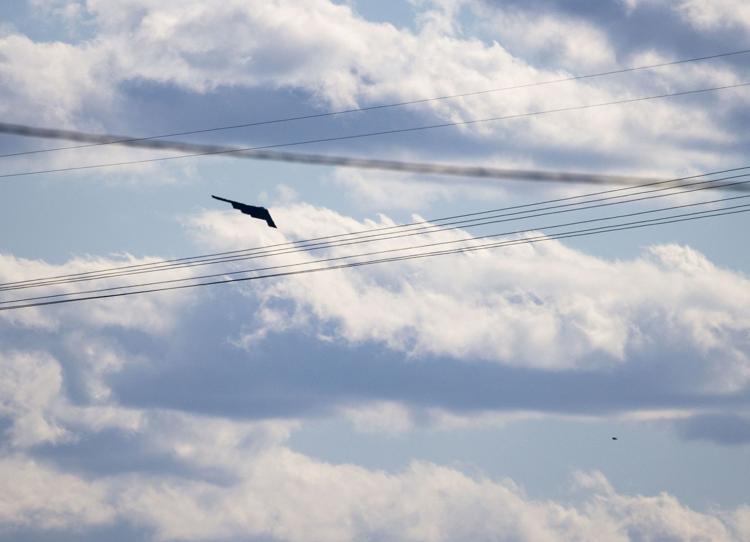 B-2 Stealth Bomber flies over St. Louis to honor medical and essential workers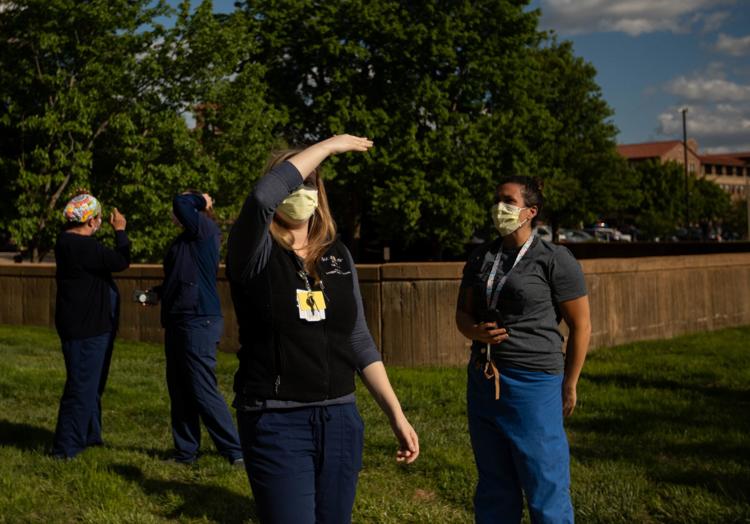 B-2 flyover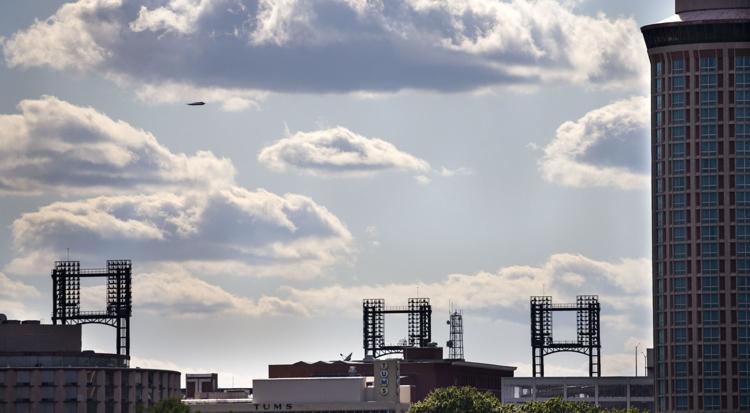 Stealth bomber salutes healthcare workers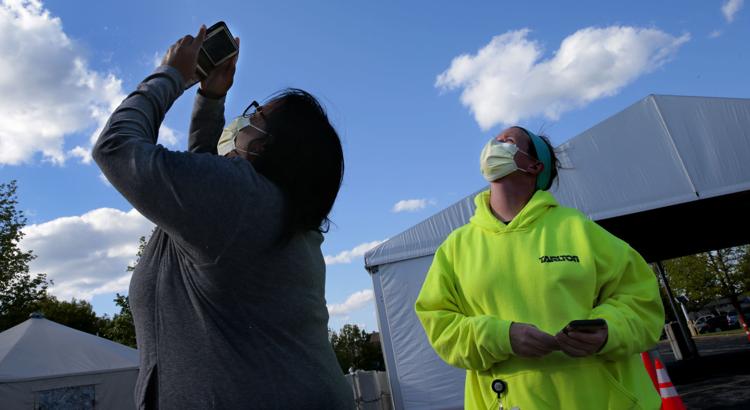 B-2 flyover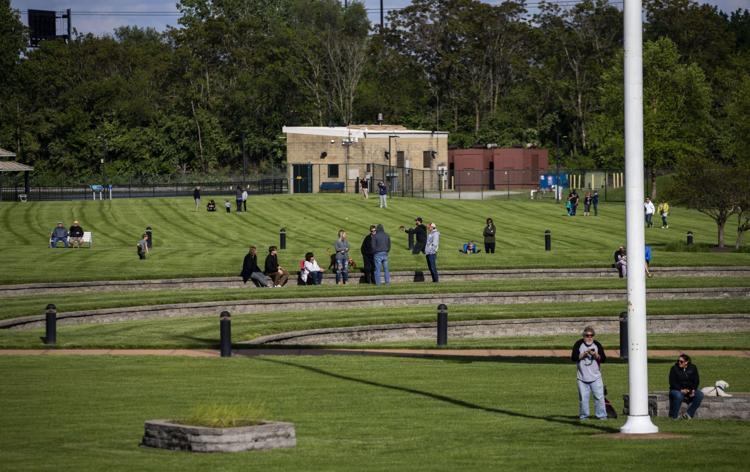 B-2 flyover