Decades of service from St. Louis-area hospitals
St. Louis residents in need of medical care now can turn to a number of local hospitals. Decades ago, that choice may have been more influenced by religion and the ability to pay. St. Louis City used to run hospitals for the "indigent," such as City Hospital on Lafayette (now condominiums). Religious groups, including Catholic nuns, ran other hospitals. A fraternal organization, the Shriners, still support a renowned hospital specializing in pediatric care. 
Here are photos from the Post-Dispatch archive of some of the hospitals that served (and still serve) the St. Louis area.
— Compiled by Beth O'Malley, bomalley@post-dispatch.com
1923 - City Hospital No. 2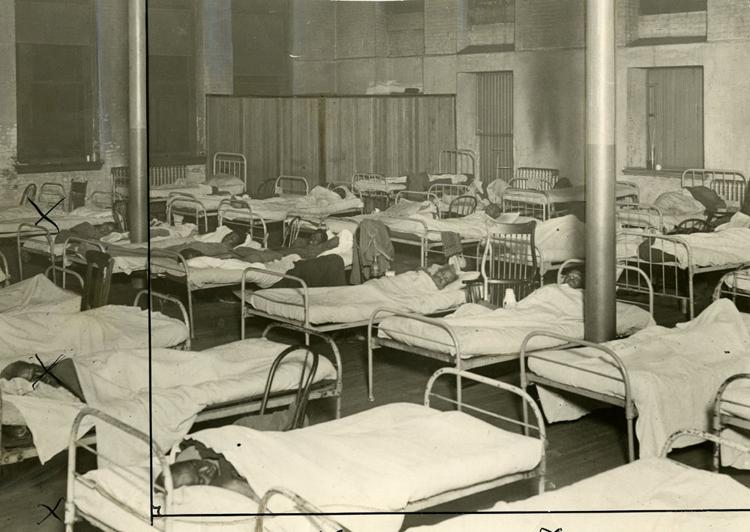 1924 - City Hospital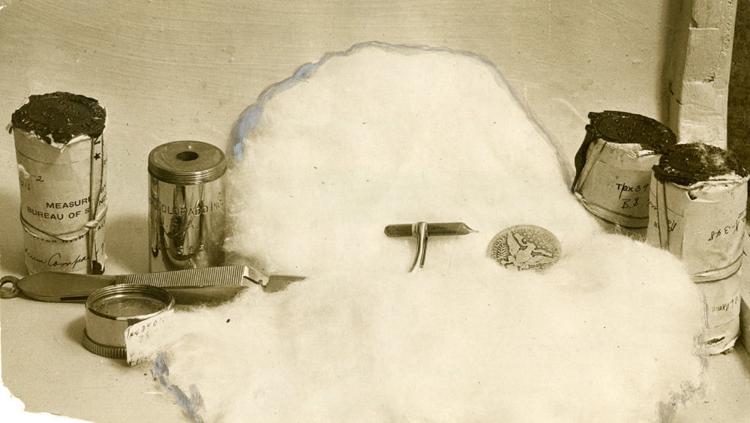 1925 - Shriners Hospital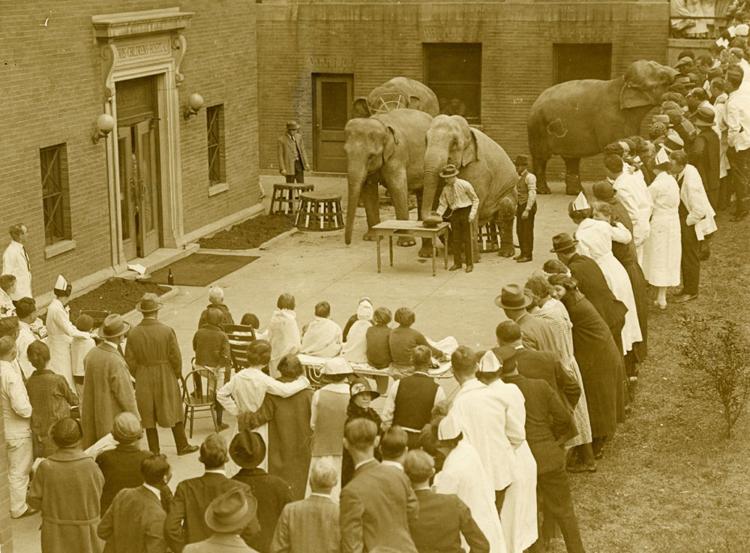 1926 - Jewish Hospital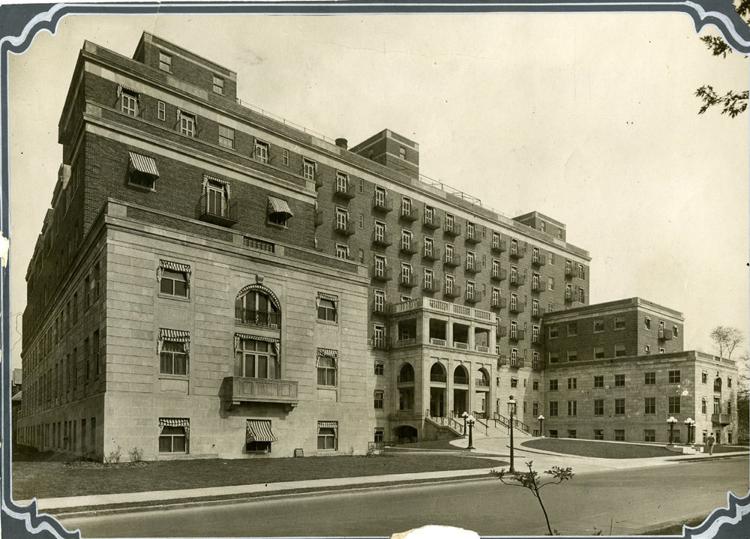 1931 - City Hospital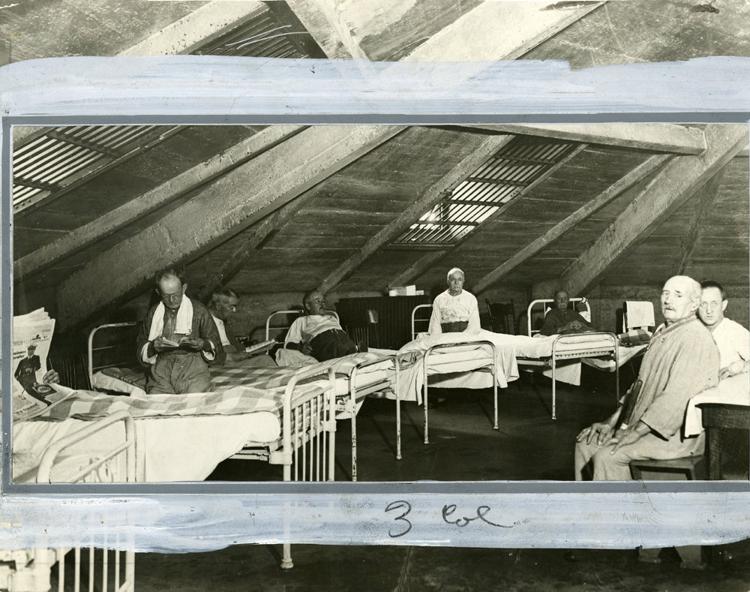 1933 - St. Mary's Hospital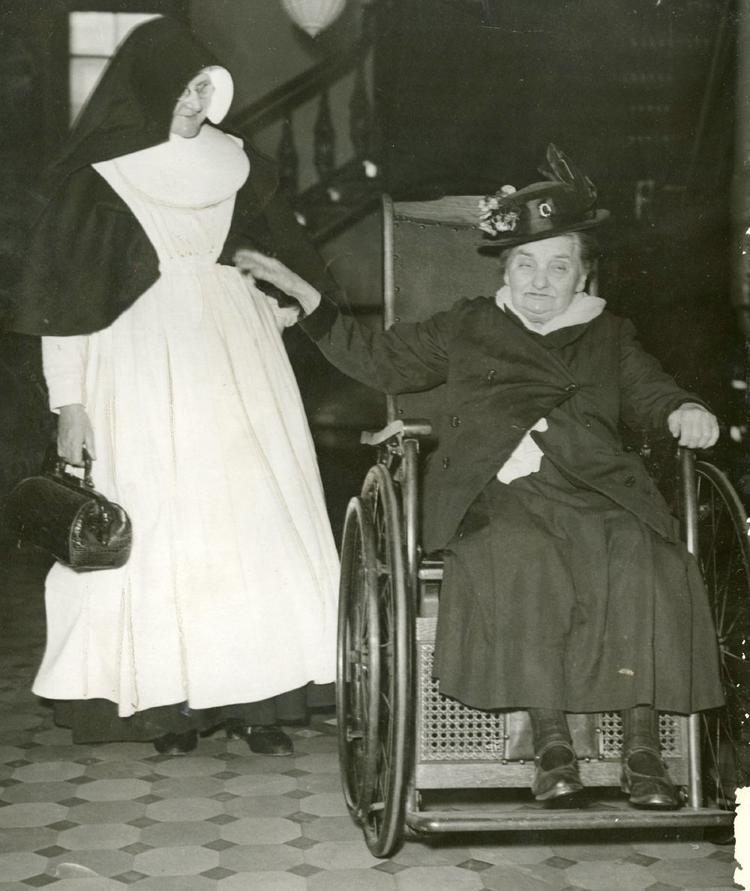 1934 - Shriners Hospital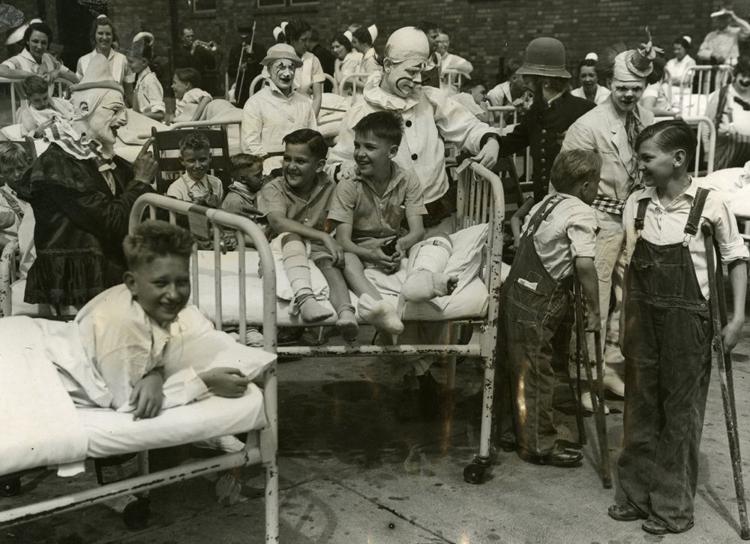 1935 - City Hospital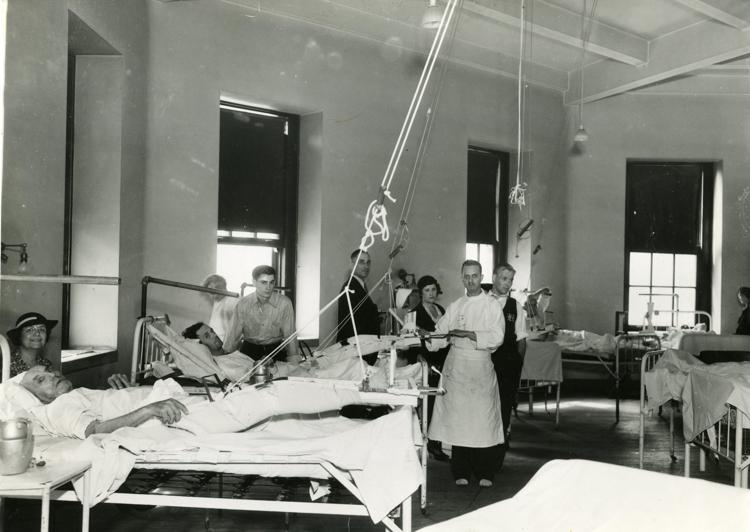 1936 - City Hospital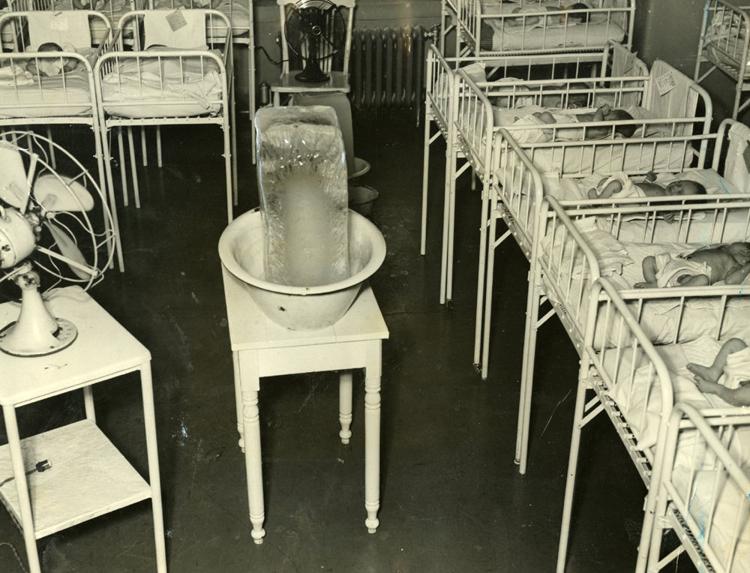 1937 - City Hospital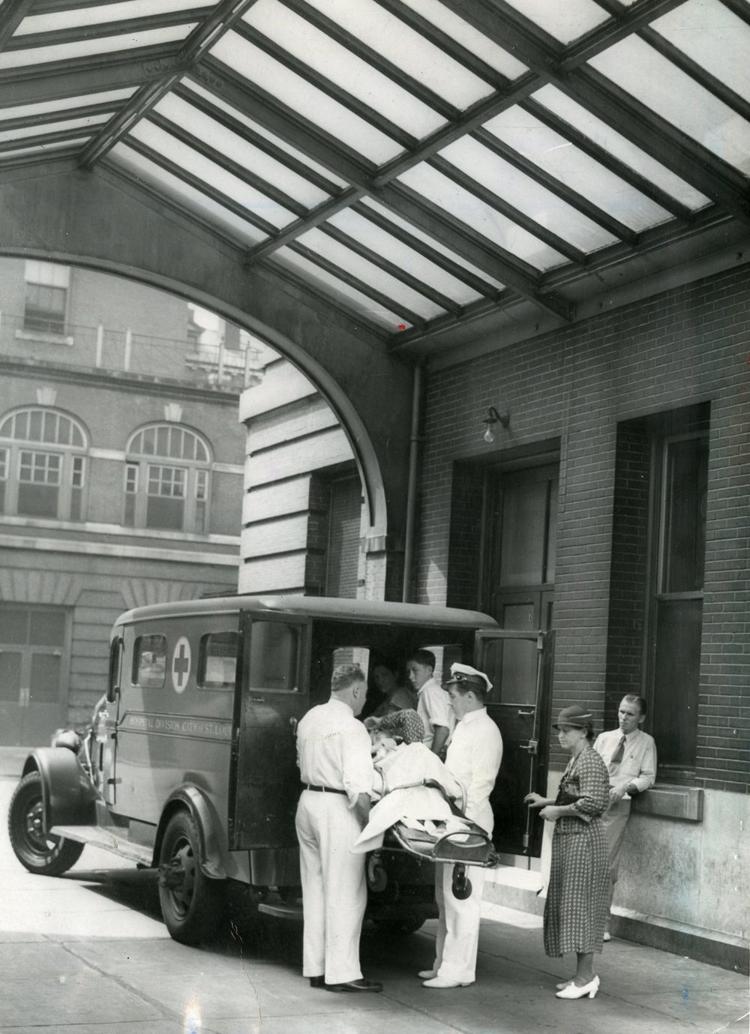 1937 - Homer G. Phillips Hospital
1937 - Jewish Hospital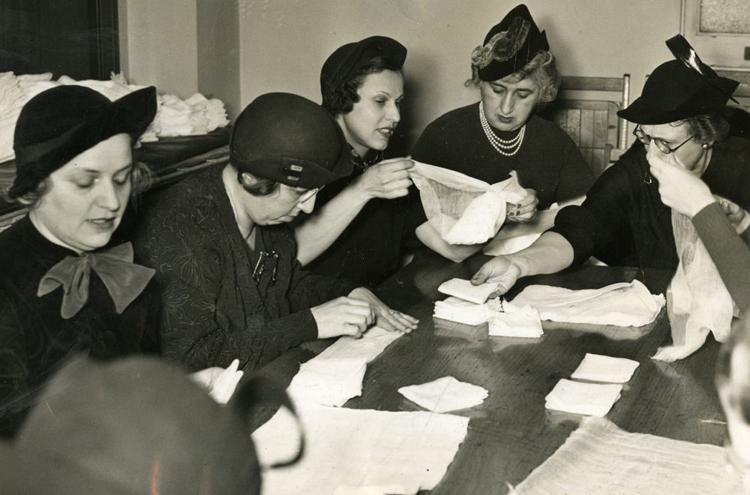 1938 - Shriners Hospital
1942 - City Hospital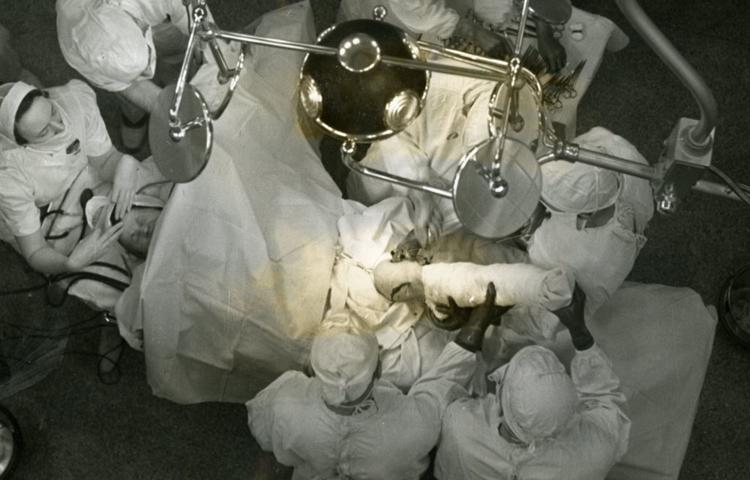 1946 - Firmin Desloge Hospital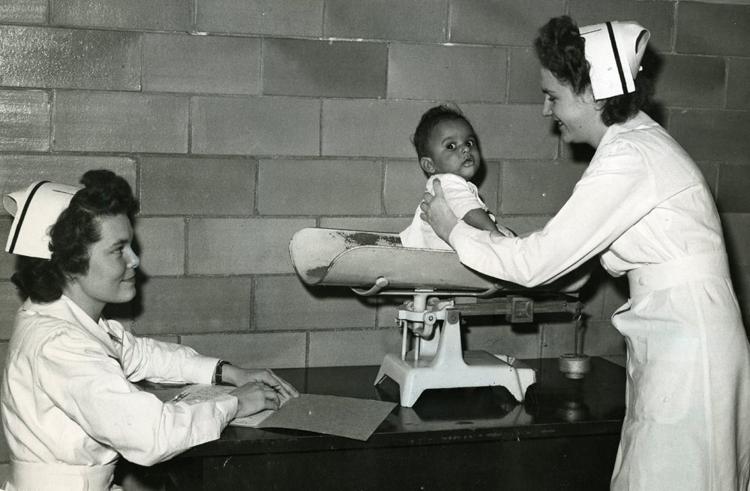 1947 - Children's Hospital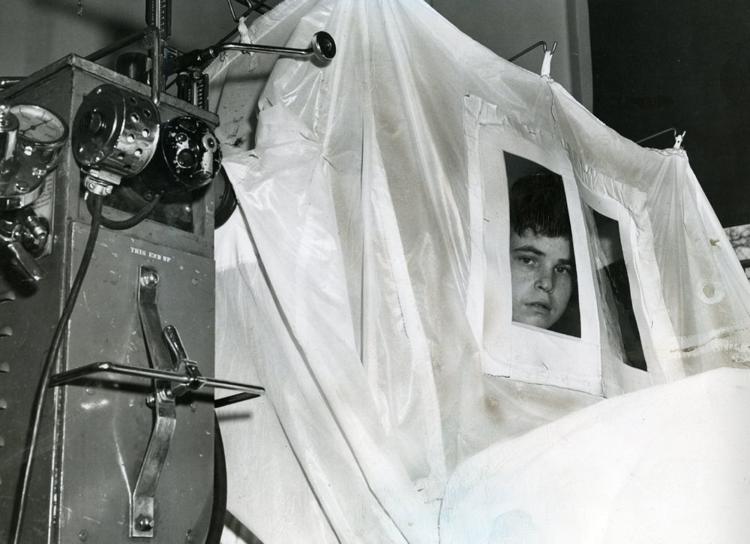 1949 - Children's Hospital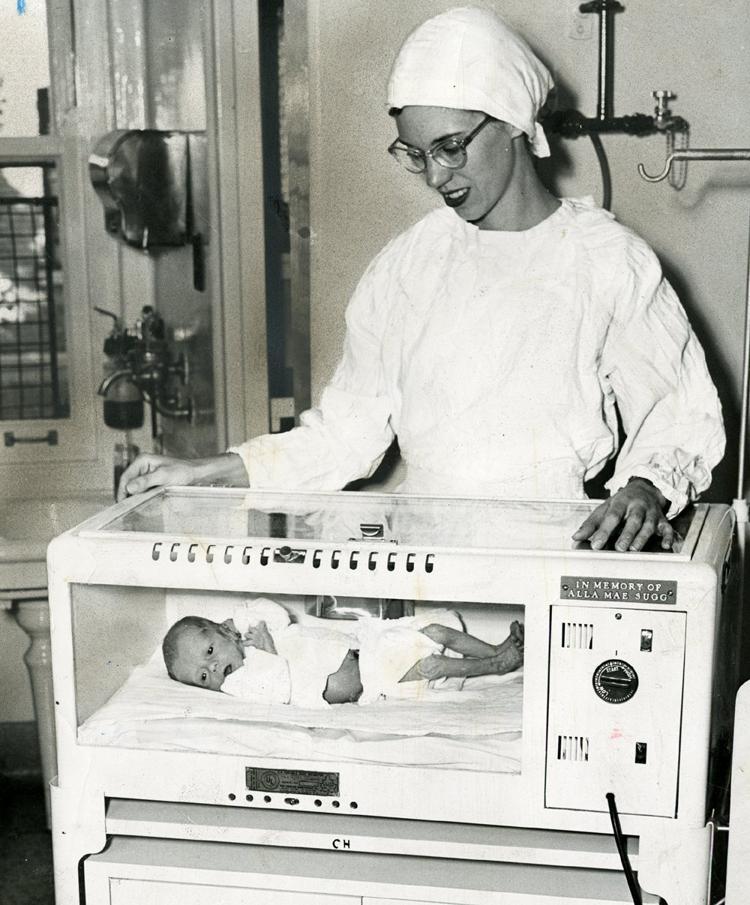 1949 - Children's Hospital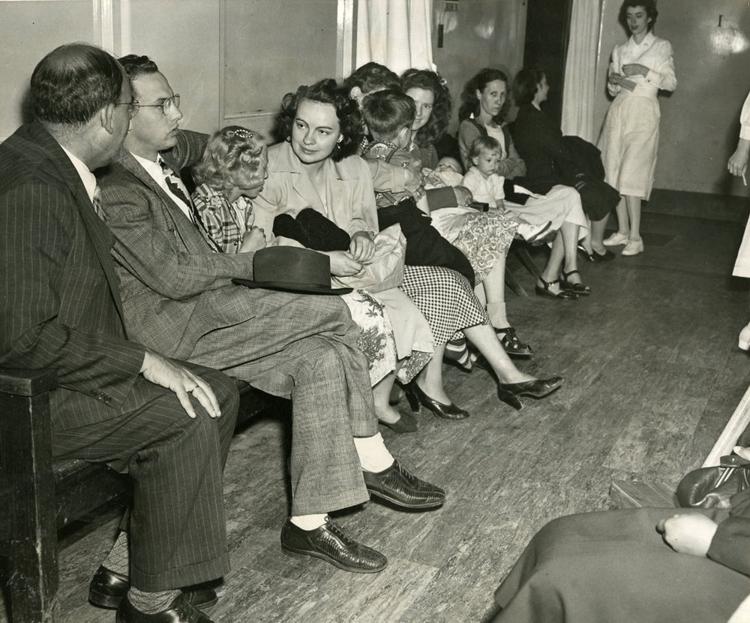 1949 - St. Anthony's Hospital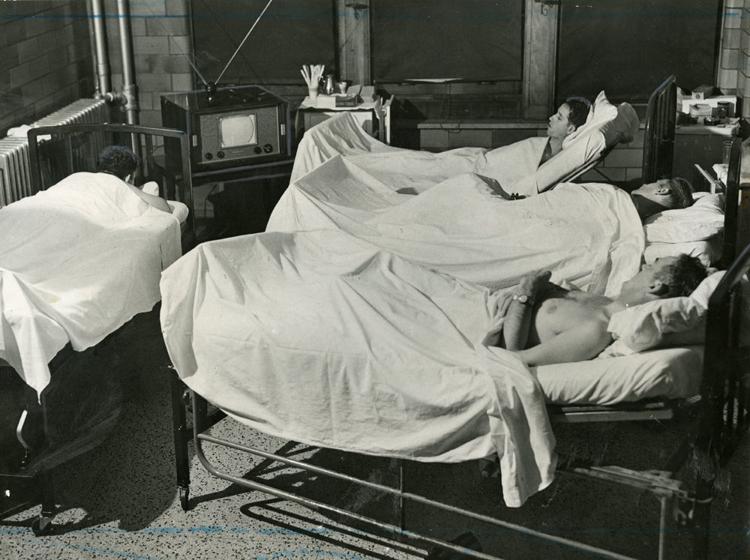 1950 - Firmin Desloge Hospital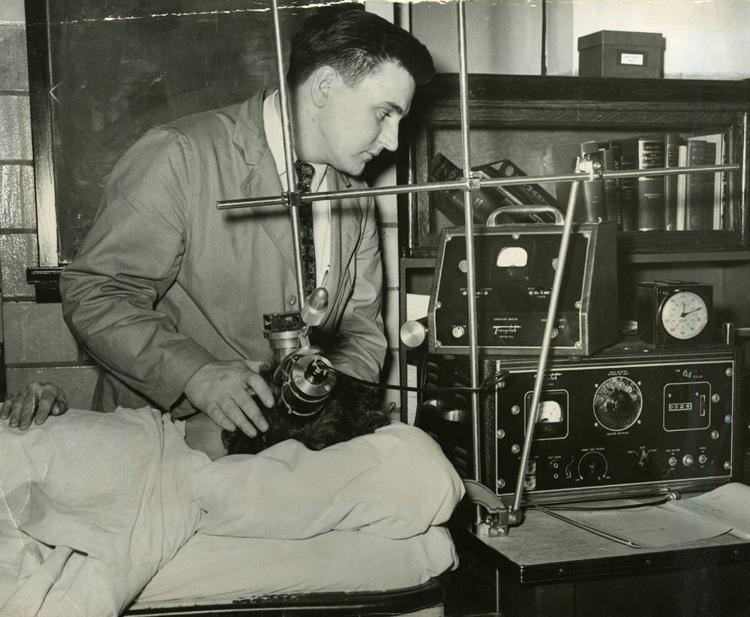 1952 - Firmin Desloge Hospital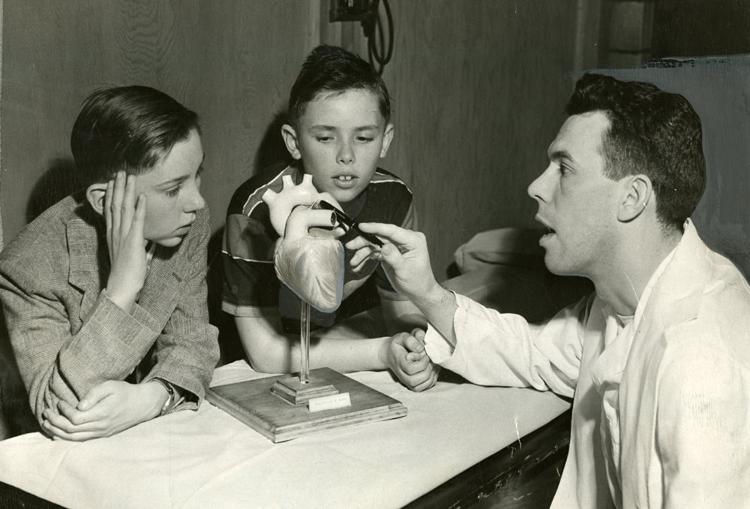 1954 - Homer G. Phillips Hospital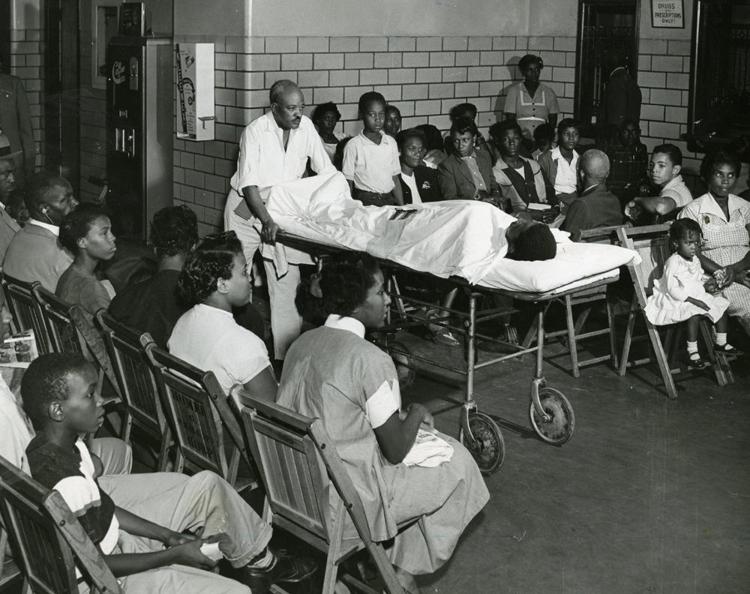 1954 - St. John's Hospital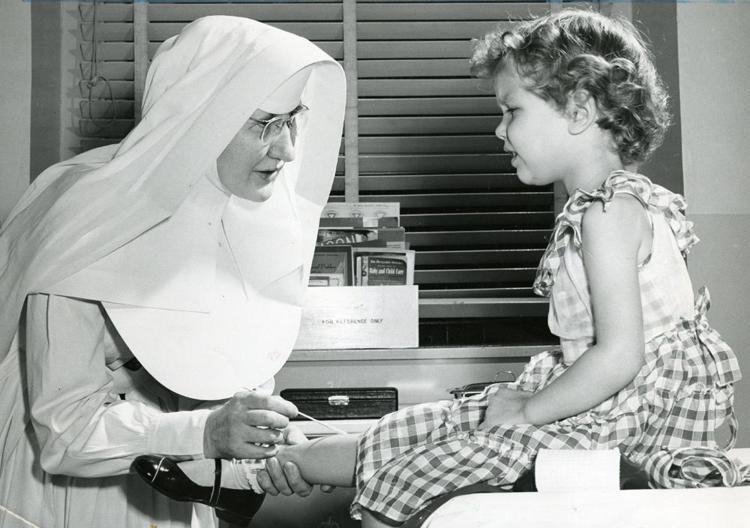 1954 - St. John's Hospital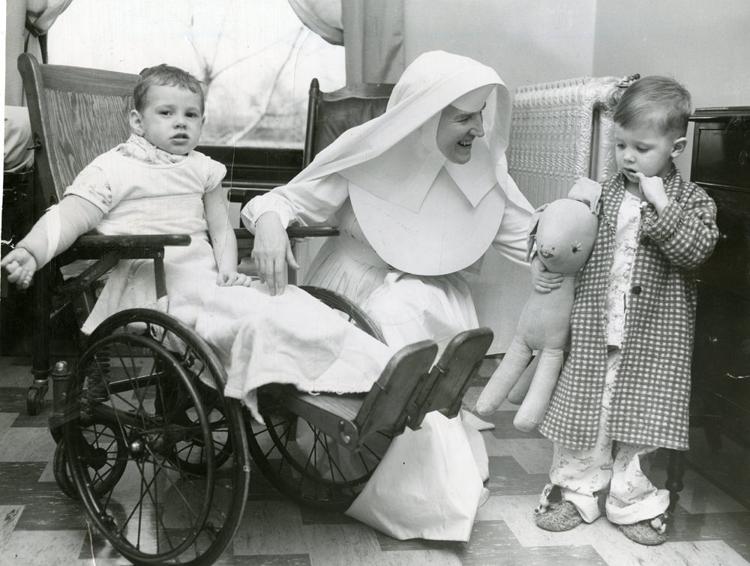 1956 - Glennon Hospital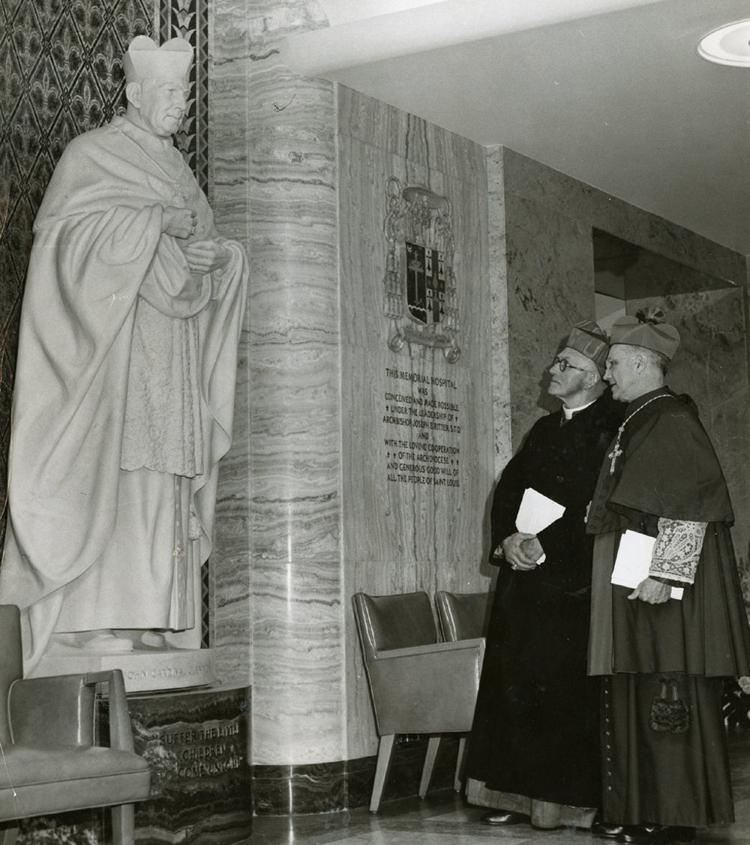 1956 - Glennon Hospital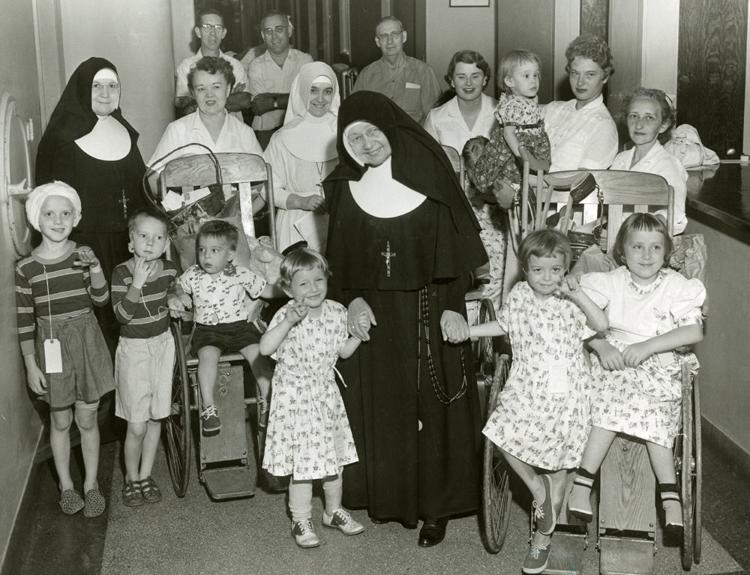 1957 - Glennon Hospital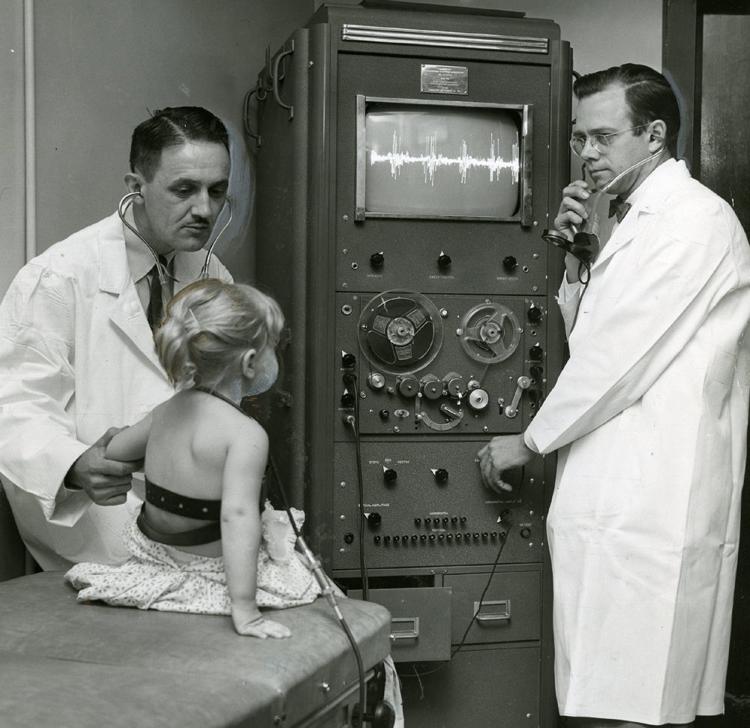 1957 - Glennon Hospital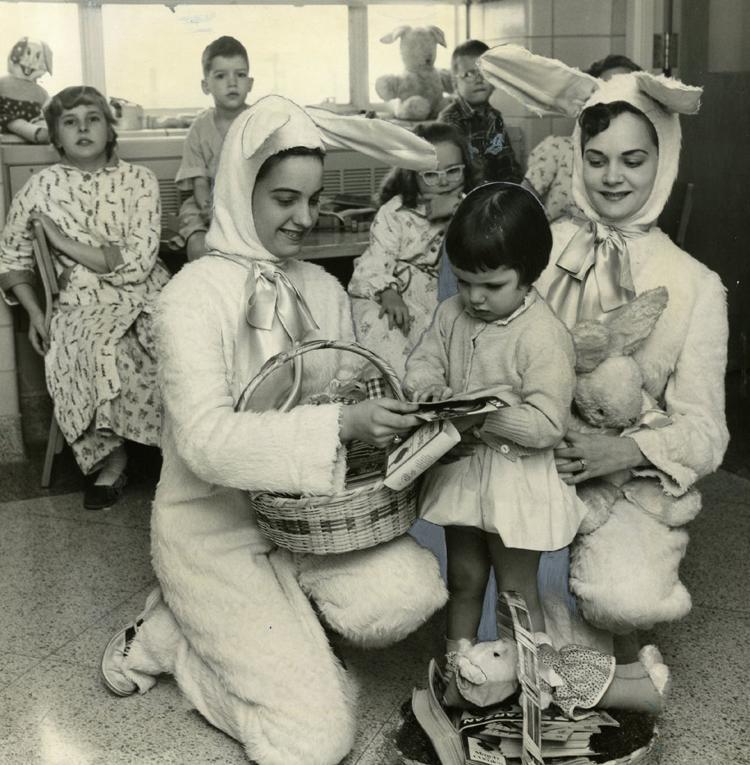 1957 - Jewish Hospital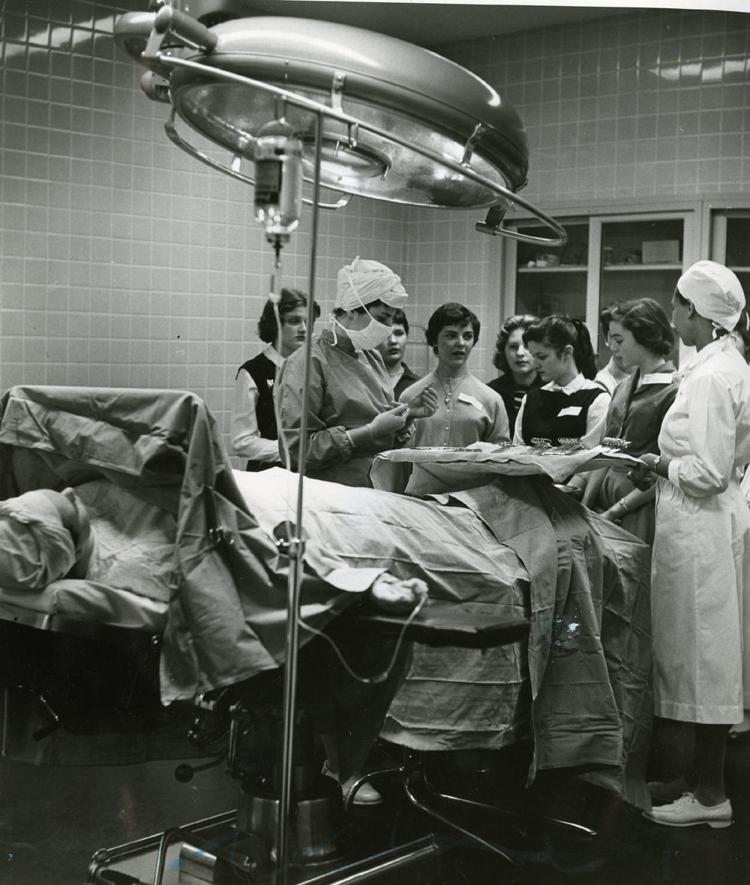 1959 - Homer G. Phillips Hospital