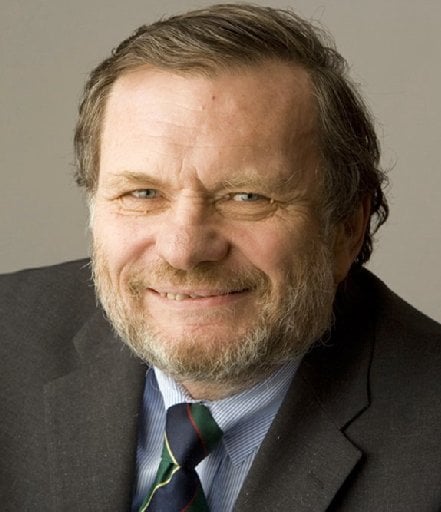 They're embarrassing, itchy, painful, incredibly common and a pain in the rear. More than half of Americans have experienced hemorrhoids, which also are called piles.
These swollen and/or inflamed veins in the anus or rectum are particularly common during pregnancy and after childbirth. They're frequently are caused by straining when going to the bathroom. Sometimes a person discovers the problem when she finds bright red blood on toilet paper after wiping, which can be frightening. Hemorrhoids can lead to constipation and, in severe cases, anemia.
I approach treating hemorrhoids by suggesting my patients change what they eat so their stools are soft, bulky and easier to pass. Adding fruit and vegetables to your diet will help, as may an over-the-counter fiber supplement. Those who have hemorrhoids also should drink plenty of fluids — between six and eight glasses a day, which will decrease pain and soften things up.
A change in bathroom habits — avoiding straining when going to the toilet and using moist small towels rather than toilet paper when wiping — also helps.
Sitz baths may help to reduce symptoms. Sitz literally means 'sit in" a warm water bath, to which some people add salt. A bidet is a convenient way to do this. While there is no evidence that Sitz baths make hemorrhoids go away, most people find that they make them feel better.
Preparation H is an over-the-counter cream that consists of phenylephrine, mineral oil, shark oil and petroleum. Many people find that Preparation H relieves symptoms and may decrease bleeding. Physicians may prescribe a number of creams or suppositories containing topical anesthetics or hydrocortisone. None of these should be used for more than a week.
A simple and relatively common surgical technique to solve the problem uses a rubber band to block the blood flow to the hemorrhoids. A number of other approaches include injections into the hemorrhoids or using lasers or infrared beams to clot the hemorrhoid. More major procedures are hemorrhoid removal or stapling. In the past surgeons used to stretch the anus but this procedure can damage the muscle and lead to fecal incontinence, and, thankfully, is no longer done.
SLUCare physician John Morley is director of geriatrics at St. Louis University and a geriatrician at SLU Hospital and Des Peres Hospital. Email him at morley@slu.edu. The Senior Focus column rotates each week with XX Files, a women's health column.