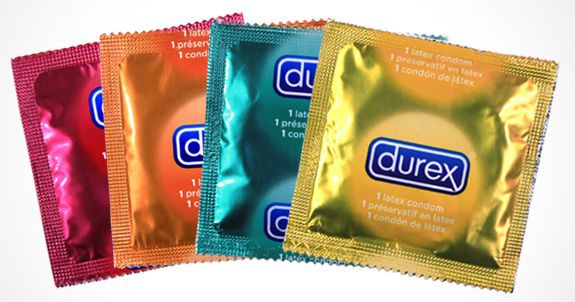 For a couple of weeks, Etowah County, Ala., had the nation's highest rates of sexually transmitted diseases by a country mile. It was the first time in more than a decade that St. Louis wasn't ranked at the top for chlamydia and gonorrhea.
Turns out it was a mistake.
The Alabama Department of Public Health released updated, much lower numbers that knock Etowah County out of the top slot, returning St. Louis to the top ranking.
A new surveillance system adopted by the department in late 2016 contributed to the error, according to Dr. Burnestine Taylor. Taylor could not be reached Monday. The department and the Centers for Disease Control and Prevention, which tracks the national rankings, were closed Monday for Columbus Day.
The incorrect figures showed the northeast Alabama county with a chlamydia rate of one diagnosis for every 24 people, more than triple the rate in St. Louis. For gonorrhea, the rate of one diagnosis per 58 people in Etowah County was far above the rate of one in every 133 people in St. Louis.
St. Louis city health officials consider the rankings skewed because the city is mostly compared to counties in the data. The entire St. Louis region ranks eighth for gonorrhea and 19th for chlamydia when compared to other metropolitan areas.
But the numbers are going up. There were more than 15,500 chlamydia infections diagnosed in the St. Louis region last year, up by 500 cases over 2015. There were 6,558 cases of gonorrhea, an increase of about 1,300 cases. Syphilis numbers went up from 417 to 528.
Maheen Bokhari, a program manager with the St. Louis Health Department, said there are several programs aimed at reducing STDs, including free condoms and testing. For more information visit www.stlcondoms.com.
Build your health & fitness knowledge
Sign up here to get the latest health & fitness updates in your inbox every week!