ST. LOUIS • A man from Eureka who used faked nursing credentials to get jobs at three St. Louis area health facilities was sentenced Wednesday to four years and nine months in federal prison.
Benjamin David Danneman, 37, used the name of a real Texas nurse on an application with Favorite Healthcare Staffing Inc. That staffing company placed him in the skilled nursing section of the Sherbrooke Village facility in unincorporated south St. Louis County, where he cared for patients on Oct. 31, court documents show. Favorite placed him at the Rehabilitation Institute of St. Louis on Nov. 2, court documents show. Favorite ended their relationship with Danneman after his urine test was positive for amphetamines, charging documents say. He was later hired as assistant director of nursing at the Quarters of Des Peres, a 122-bed nursing home, the charges say.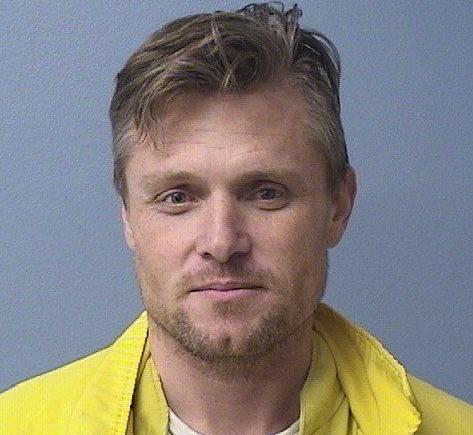 Danneman has never held a nursing license or any license allowing him to provide medical services.
He also applied for or obtained credit cards, an insurance policy, a car loan, a passport, a driver's license and a bank account using the personal information of others, prosecutors said. Danneman was arrested Feb. 6, 2018, after trying to use two bogus checks, including one using the misspelled name "Des Perres Healthcare LLC" to obtain cash, the charges say.
He pleaded guilty in March to charges of health care fraud, aggravated identity theft and Social Security fraud.
Danneman is currently serving a prison sentence in Illinois for bad check, attempted burglary charges and drug charges.
Robert Patrick • 314-621-5154
@rxpatrick on Twitter