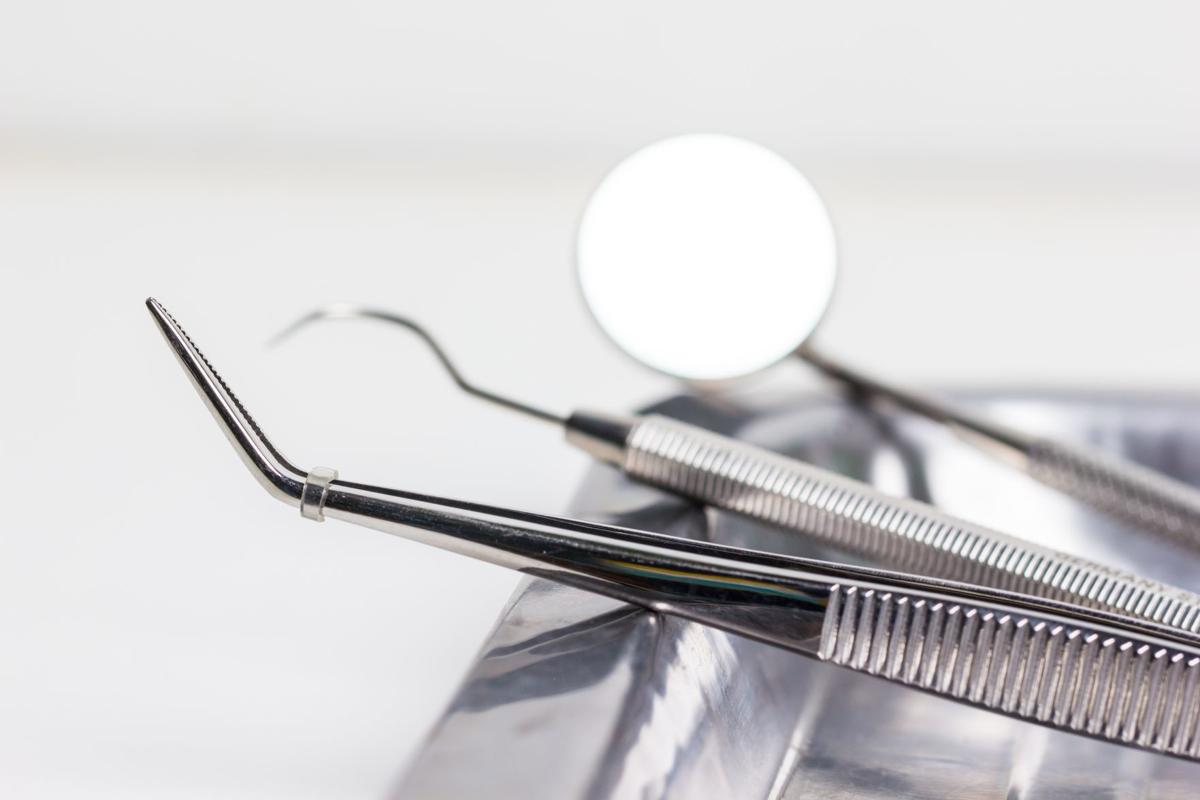 ST. LOUIS COUNTY — A dentist admitted in federal court Wednesday that he illegally prescribed drugs for a woman with whom he had a personal relationship, for the woman's husband and for her two friends.
Dr. Bradley A. Seyer, 53, of Florissant, also admitted searching the home where the woman was living three weeks after she died of a fentanyl overdose in July of 2018 and retrieving one of his prescription pads. Some of the drugs Seyer prescribed were in her system when she died, but he did not prescribe the fentanyl, Seyer's plea says.
Seyer pleaded guilty to two felony charges of making false statements to Medicare and could face up to two years in federal prison when sentenced in September.
In his plea, Seyer admitted knowing that the woman was abusing both street drugs and prescription drugs and that she had a history of mental illness, including depression and thoughts of suicide. The pair used street and prescription drugs together, his plea says. Seyer prescribed her opiate-based pain medications, as well as the anti-anxiety drug Xanax and the muscle relaxant Soma, his plea says. He gave her money, bought her jewelry and took her on vacations, the plea says.
He also prescribed drugs for her using her father's name and drugs for her husband and two friends although they were not patients, the plea says.
In all, he prescribed 150 "units" of pain drugs and 14,713 units of the class of drugs that includes Xanax and Soma. He prescribed 6,659 units of the class of drugs that includes pain pills for another patient after a pharmacist called him with concerns and refused to fill the prescription, the plea says.
Seyer's website says he received his dental degree from the University of Missouri at Kansas City, and then trained in oral and maxillofacial pathology at Emory University Hospital in Atlanta.
His lawyer, Daniel Juengel, declined to detail the relationship between Seyer and the woman, but did say that she was living with her father at the time of her death and Seyer had the father's permission to be inside her home. He said Seyer would pay back the costs of the drugs and had given up the license allowing him to prescribe the drugs listed in the plea agreement. Seyer has mental health and addiction issues "that we believe … contributed to the offense," Juengel said, stressing that he had accepted responsibility for what he did.
Juengel also said that Seyer had helped numerous patients with cancer and other serious illnesses.
Daily updates on the latest news in the St. Louis business community.