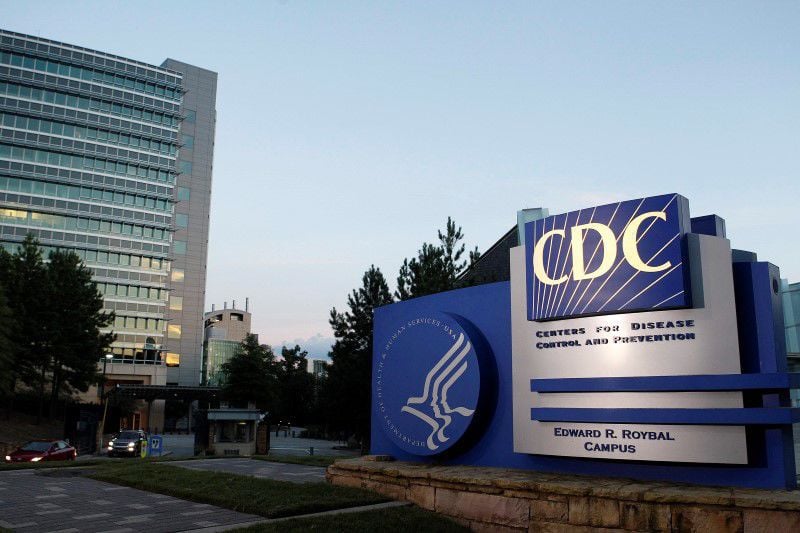 ST. LOUIS — The city will receive nearly $1 million over the next three years from the Centers for Disease Control and Prevention to combat its stubbornly high rate of sexually transmitted diseases, the St. Louis Department of Health announced Tuesday. The city is just one of four local jurisdictions to receive funding directly from the CDC.
St. Louis leads the nation in rates of chlamydia, gonorrhea and syphilis. Health officials blame issues such clinic closures, stigma, drug use, poverty, lack of trauma-informed service providers and unstable living conditions.
With the $933,121 grant, the city's health department will partner with academic institutions, STD service providers and grassroots organizations to address those issues, especially among Black men ages 18 to 29 who are disproportionately affected by STDs.
Build your health & fitness knowledge
Sign up here to get the latest health & fitness updates in your inbox every week!