ST. LOUIS — Hundreds of doctors, medical students and other workers lined Kingshighway Boulevard outside the Barnes-Jewish Hospital complex on Friday and stood silently for 8 minutes, 46 seconds to honor George Floyd. 
That's the length of time a Minneapolis police officer pressed his knee into Floyd's neck on May 25. His death has sparked protests around the country. The White Coats for Black Lives event was held in conjunction with other hospitals across the area and country. Workers stood outside St. Louis University and Cardinal Glennon Children's Hospital in St. Louis and Mercy hospitals as well. 
Hand-held signs had messages like, "Racism is a public health crisis" and "Black children deserve better — stop killing their dads." One woman wrote "Black Lives Matter" on the back of her white coat. 
As they lined Kingshighway, some spilling into Forest Park, people driving by honked their horns and raised their fists out their windows. 
"It's encouraging to see this many people out there, and the response that we're getting from the public as they drive by, just it really gives me hope, because when these things happen it's really discouraging and hurts in a way that's hard to describe," Wenners Ballard III said.
"I can't tell you how cathartic this is to see this response," said Ballard, who's an internal medicine specialist with Washington University.
Alison Snyder-Warwick, a pediatric plastic and reconstructive surgeon, said that as a health care provider, she works to protect everyone. 
"The hospital is often a leveling ground. We're all here to care for patients," Snyder-Warwick said. "I think for me sometimes it's shocking to see that that's not how things go outside of the hospital, too." 
Maren Loe, a student at the Washington University School of Medicine, organized the event Friday with other students.
"I think it's important that we all recognize this is our platform, this is our chance to fight systemic racism and institutionalized racism," she said.  "And just standing up, this is a chance to use our platform as doctors, as allies. This is it. And if you don't stand up now, I don't know when you will."
Hundreds of white coats demonstrate for Black Lives Matter outside hospital complex
White coats protest for Black Lives Matter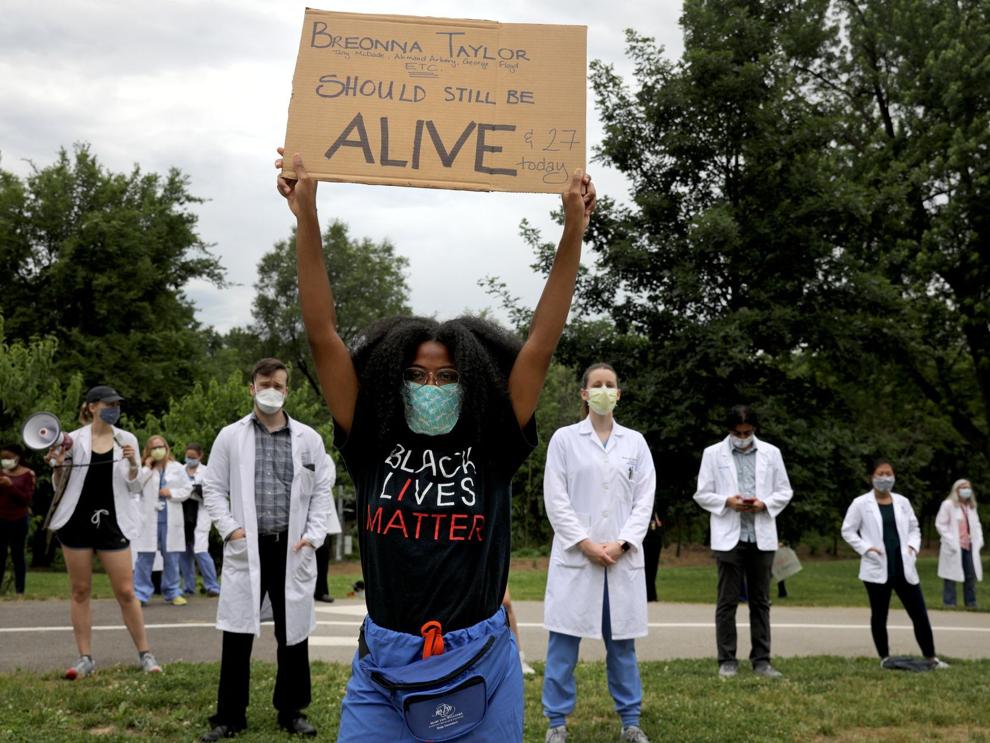 White coats protest for Black Lives Matter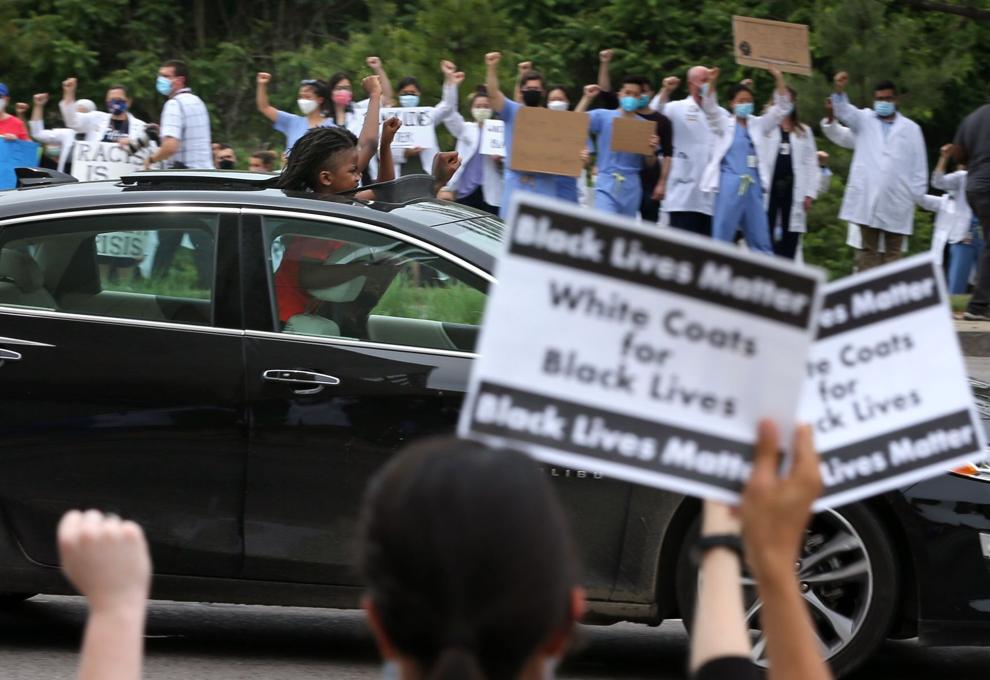 White coats protest for Black Lives Matter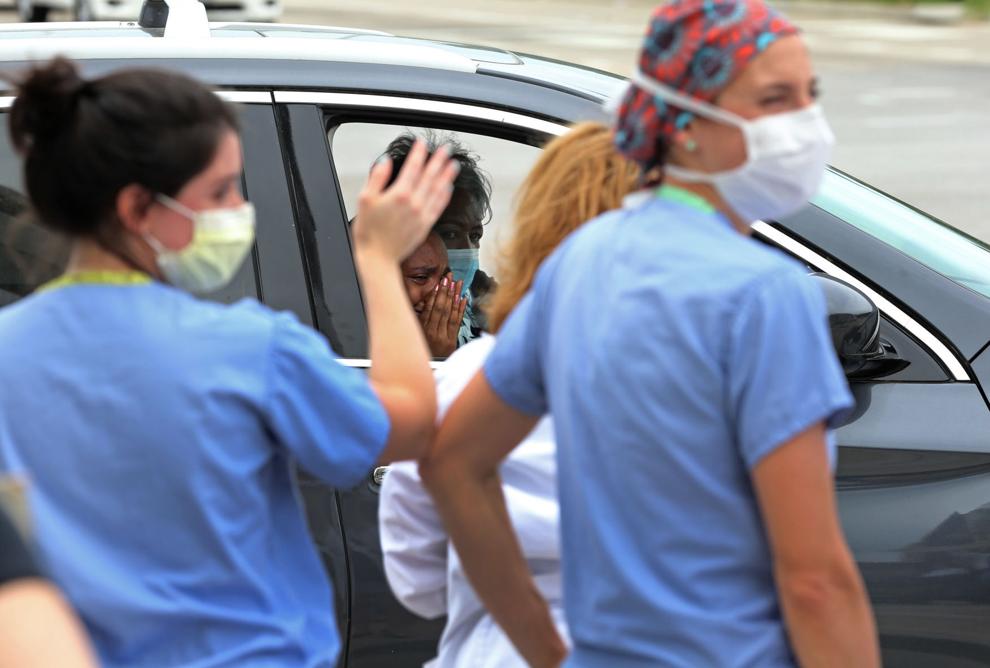 White coats protest for Black Lives Matter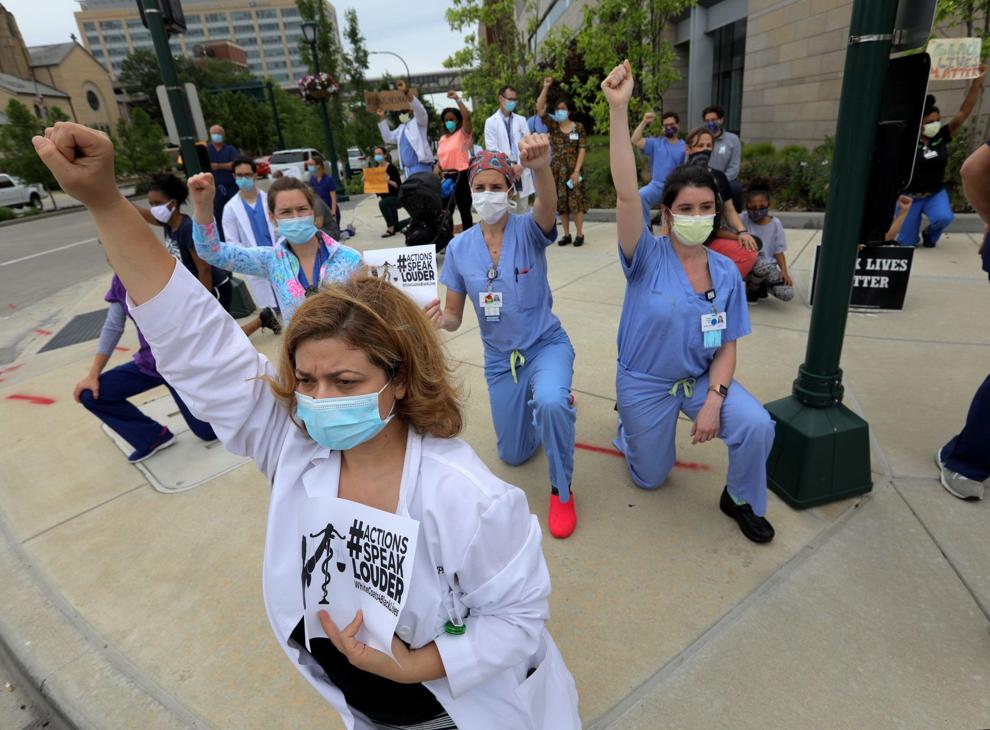 White coats protest for Black Lives Matter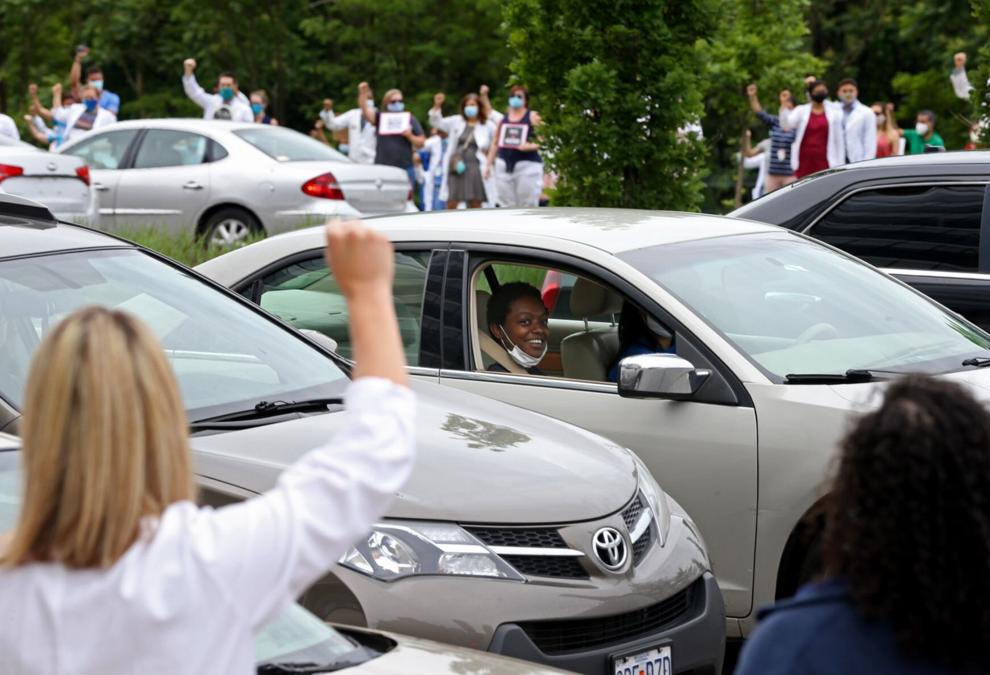 White coats protest for Black Lives Matter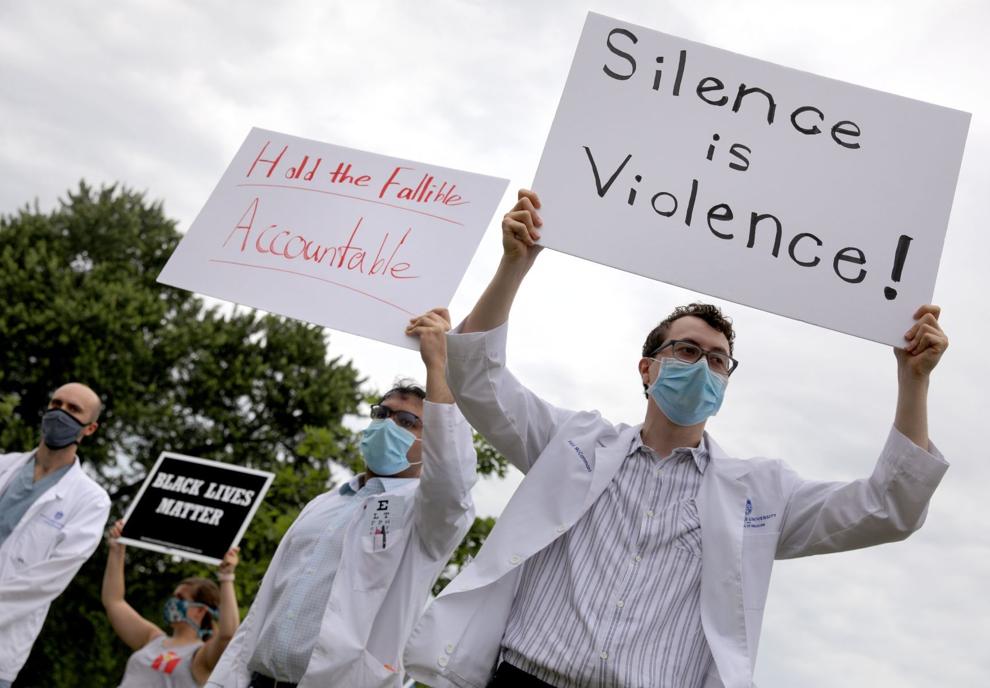 White coats protest for Black Lives Matter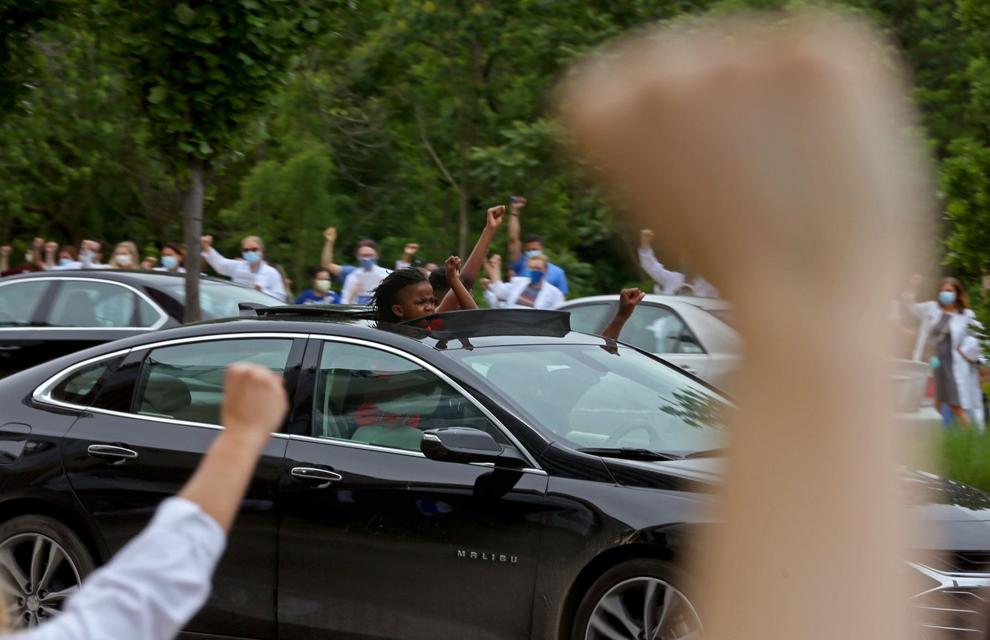 White coats protest for Black Lives Matter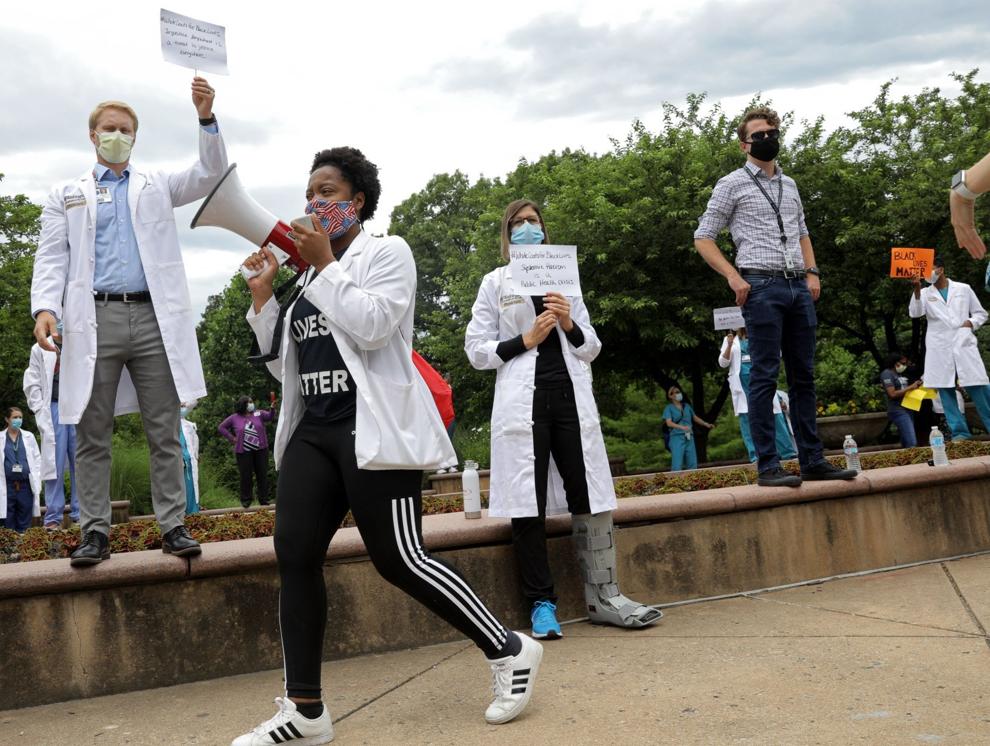 White coats protest for Black Lives Matter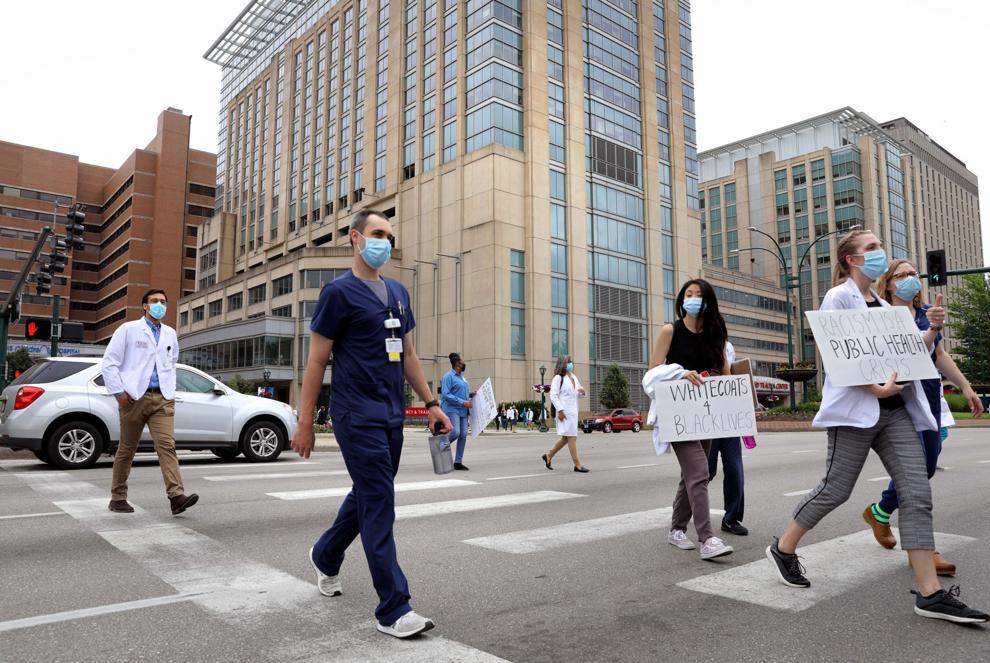 White coats protest for Black Lives Matter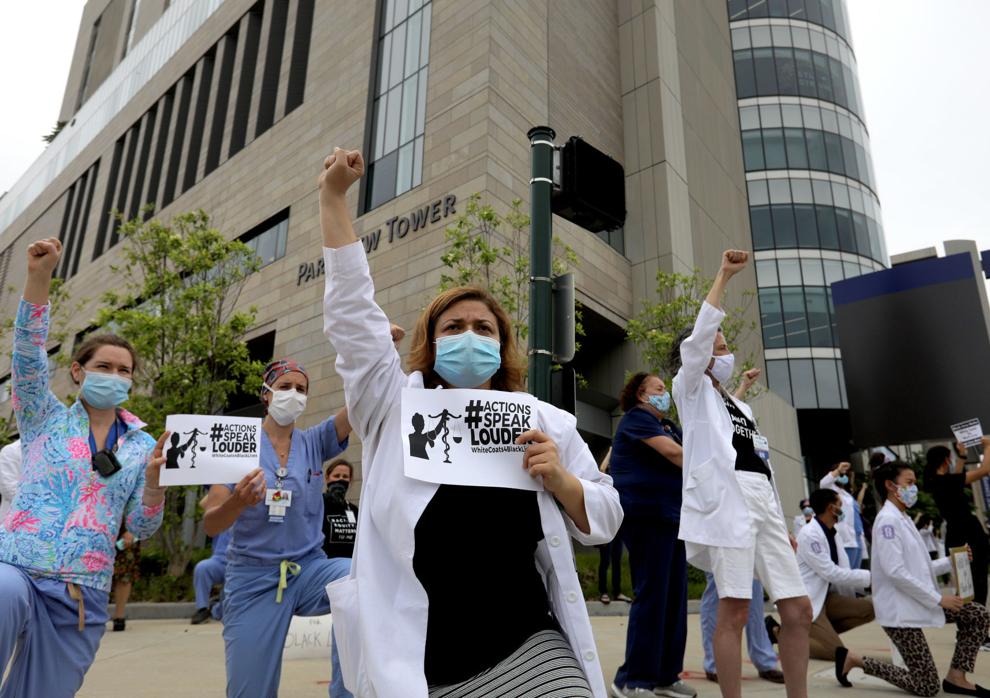 White coats protest for Black Lives Matter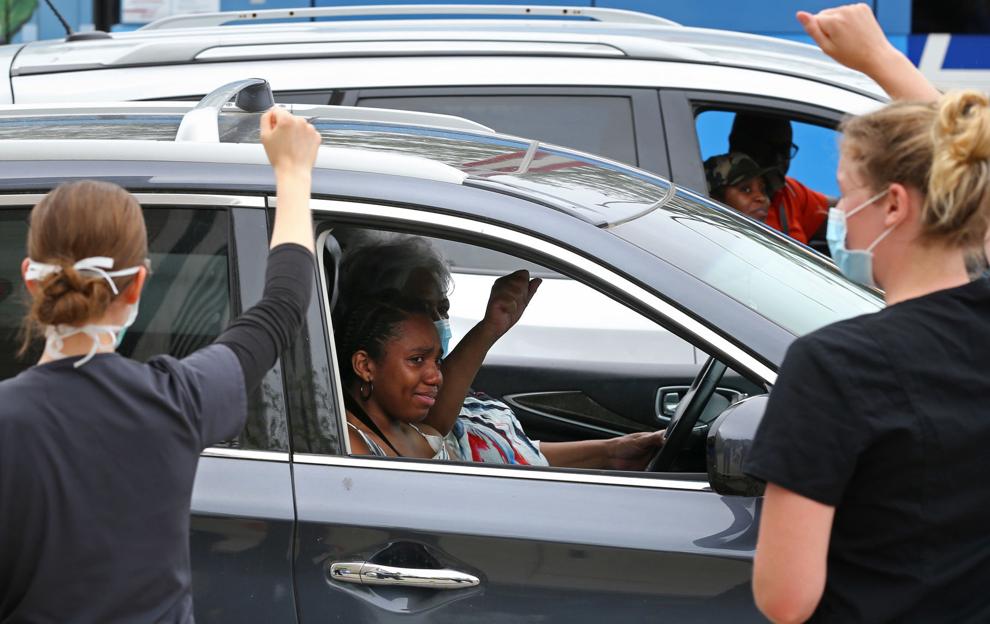 White coats protest for Black Lives Matter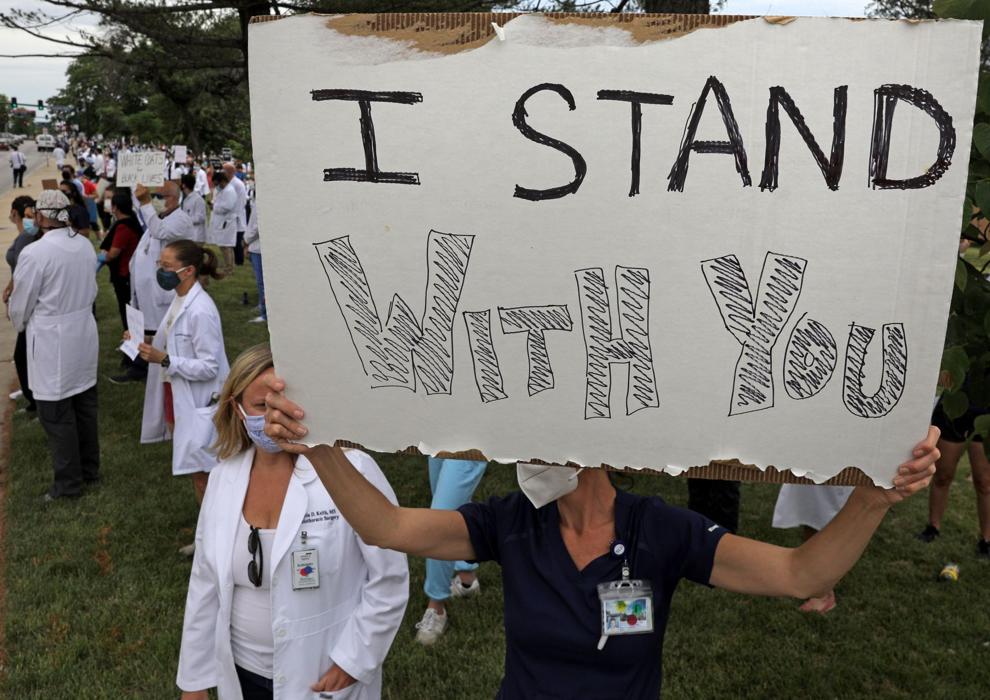 White coats protest for Black Lives Matter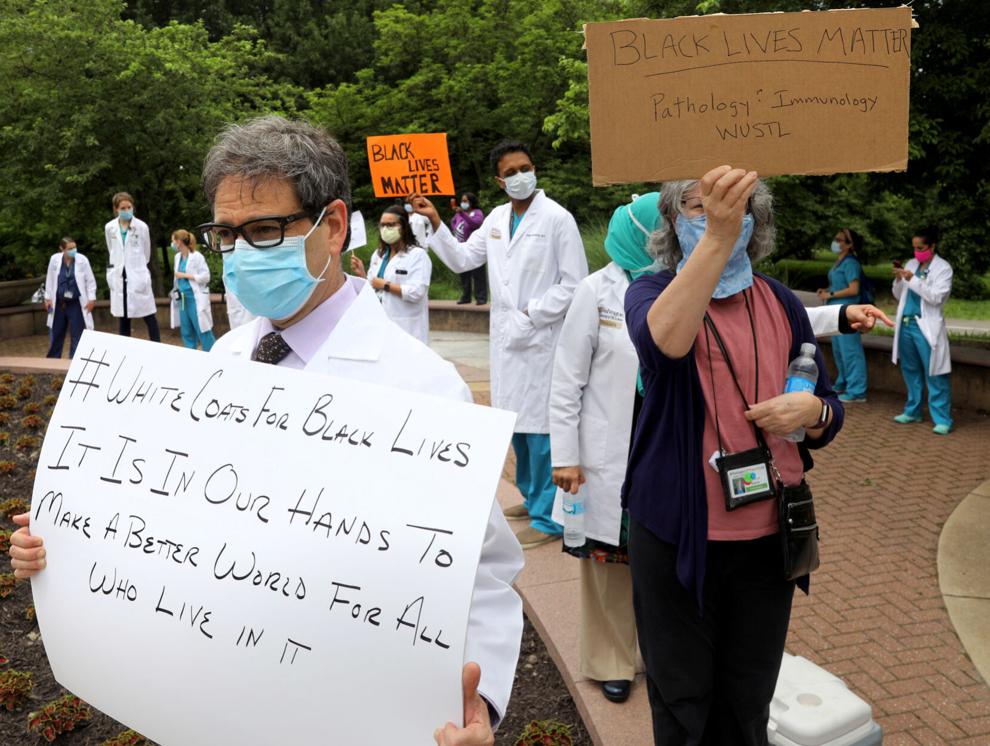 White coats protest for Black Lives Matter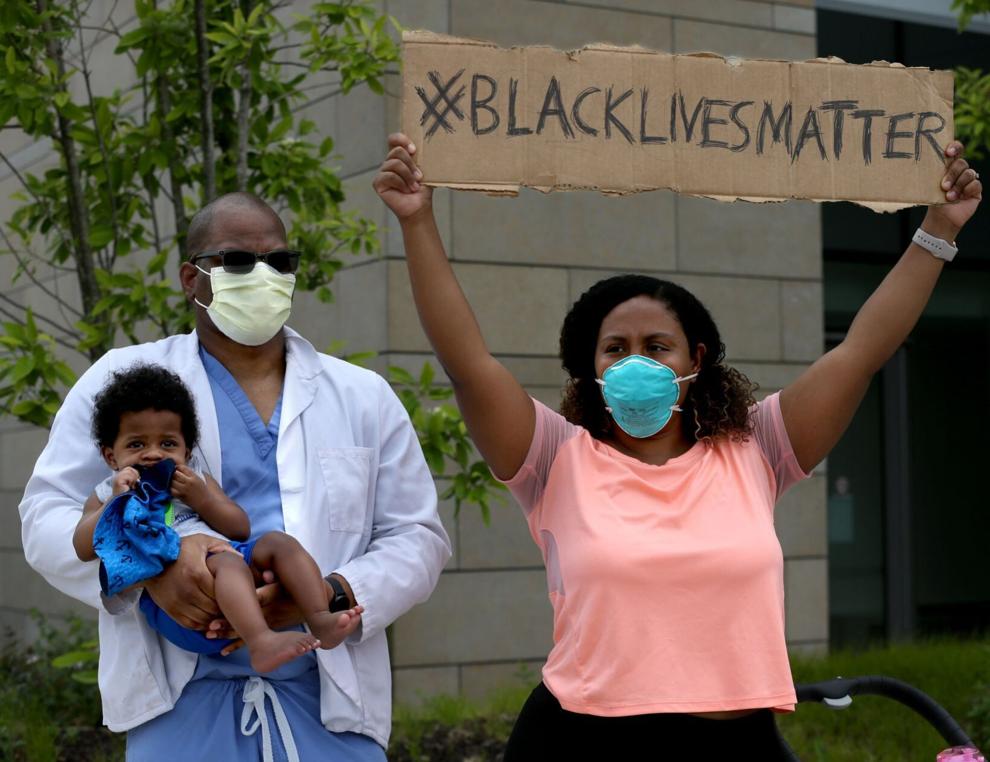 White coats protest for Black Lives Matter
White coats protest for Black Lives Matter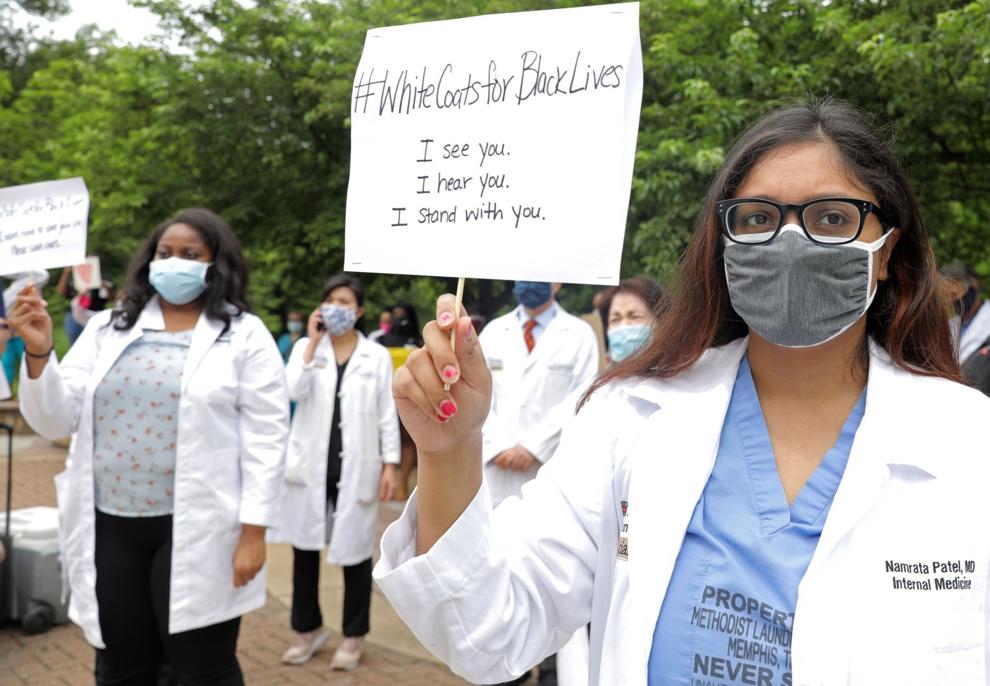 White coats protest for Black Lives Matter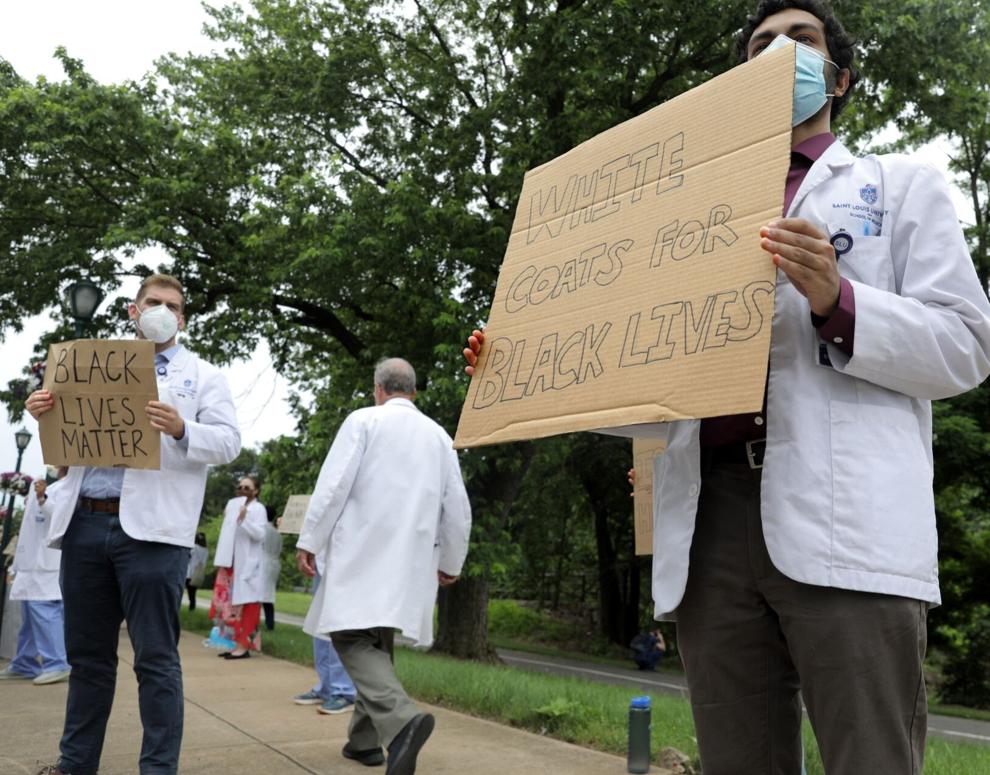 White coats protest for Black Lives Matter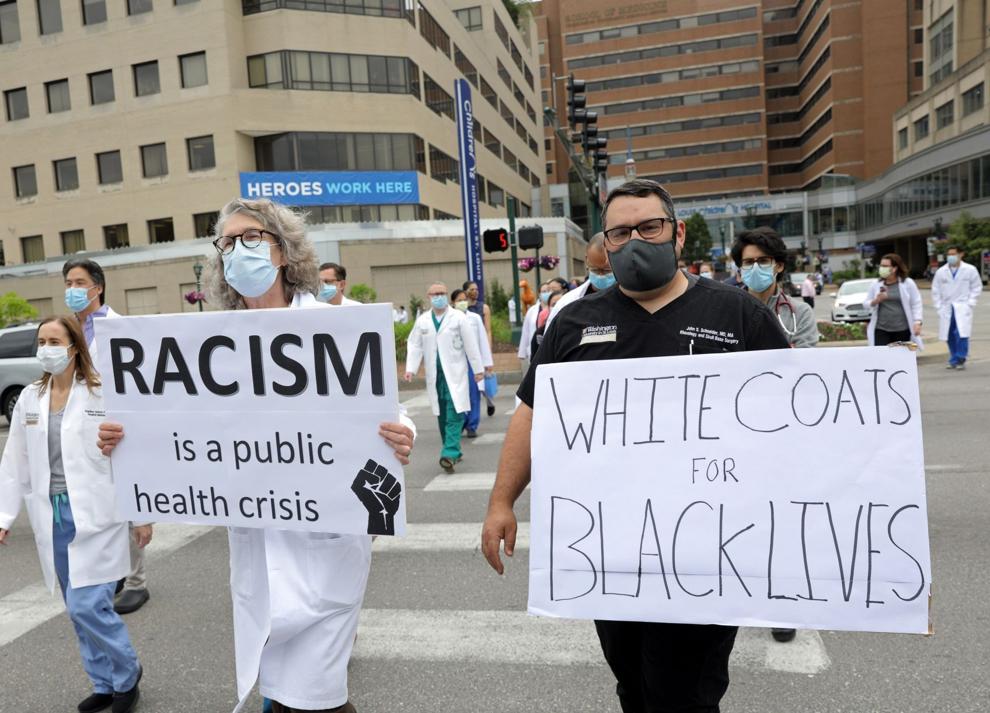 White coats protest for Black Lives Matter