In December, an army of ghosts of Christmas past will descend on St. Louis. In a coordinated event stretching from Edwardsville to Defiance, 26 historic homes and museums will open their doors for special holiday-themed tours Dec. 1.
The event, called Spirited Holiday Past, grew out of another coordinated tour among area historic sites called the St. Louis Holiday Historic House Tour. The original tour, which features evening walk-throughs of the Field House Museum, the Campbell House Museum, the Chatillon-DeMenil Mansion and the Old Courthouse, has been around for 30 years, and other historic sites in the area would often ask to join in. According to Andy Hahn, executive director of the Campbell House, the initial idea for a larger event came from trying to find a way to incorporate more sites.
"There were other sites that had expressed interest, and we felt the way that event was set up, it didn't make any sense to expand that event at night, so we said 'Why don't we do something new where we can include more people?'" he says. "And so we put it out there to all the historic sites, and there seemed to be some interest."
That initial interest morphed into a meeting, which in turn morphed into a more formalized organization, complete with a group name: Historic St. Louis.
With the Historic St. Louis umbrella set up, more and more sites began coming into the fold, with the event eventually reaching the current total of 26 participants, from privately owned museums and historic homes to sites owned by cities and counties to even some private residences.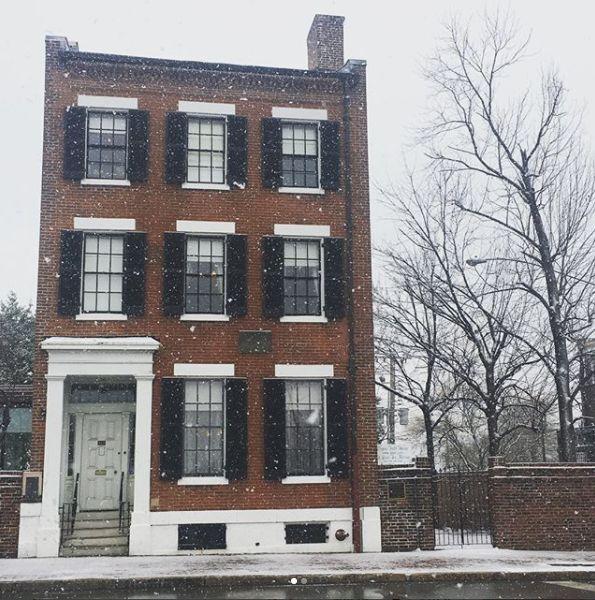 Stephanie Bliss, director of the Field House Museum, says that even she was surprised at how many sites joined the tour.
"I am not a native St. Louisan, so there were quite a lot of places that I have never been to," she says. "But there's a lot of interesting sites that I think that people will be happy to see. There are some (sites that) you wouldn't necessarily get to see because they aren't open to the public."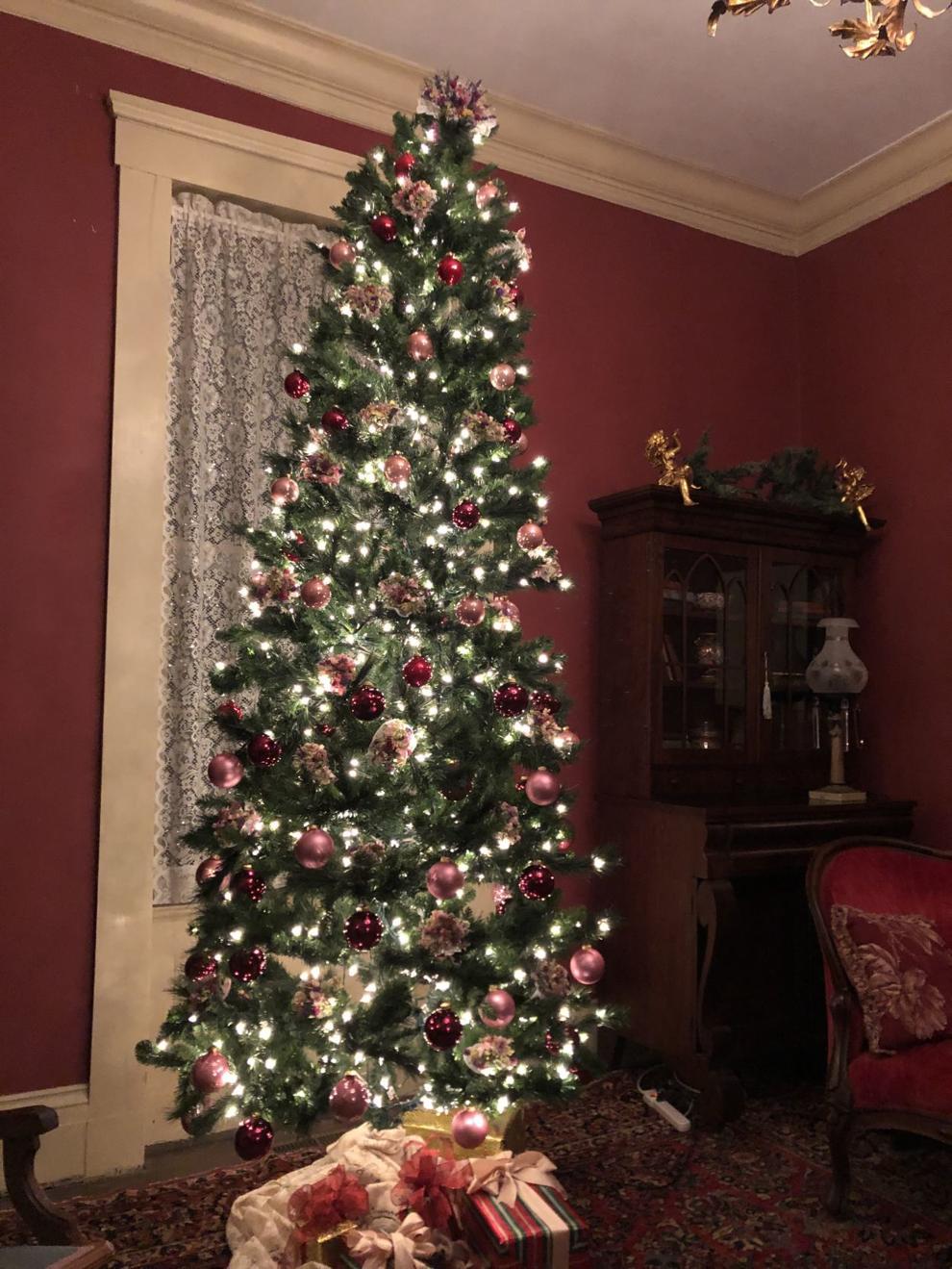 Because of the sheer number of homes and their geographic spread, anyone hoping to hit multiple locales during the holiday extravaganza is going to have to pick their battles, so to speak. To help with this, organizers have grouped the homes into eight thematic groups, including sites that tell the history of African-Americans in St. Louis and sites that connect to the area's German and French heritage.
To help make the event more cohesive, area historical interpreter Anne Williams also volunteered to help draft skits and stories that connect across the different locations.
"They always say 'St. Louis is a small town; everybody knew everybody.' But that's a generalization," Williams says. "So I set about to figure out exactly who did know who."
Williams says she spent the entire summer going from house to house and diving into the archives to find connections among the families that inhabited each home, eventually amassing a spreadsheet with connections among 20 homes through a web of 88 historic figures.
"I really had to dig. And I'm not from Missouri, I'm from Ohio, so this was the most fun I think I've had," she says. "I had a great summer."
Hahn says that the themed tours and the interconnected stories are aspects of the Spirited Holiday Past tour that he hopes will become part of future Historic St. Louis events. He says that the group is already planning its next move.
"We're kind of brainstorming about other things we can do, not just around Christmas, but in the summertime or Halloween," he says. "There's lots of potential."
Bliss says that ultimately the goal for the event, and the whole Historic St. Louis group, is to help people around the city learn about and interact with the city's history.
"We have so much rich history in St. Louis, and I think this is their chance to really see how people lived in the past," she says. "And I think that it's just going to be a fun day too — it's a chance for you just to have fun and see things that you haven't seen before."
When • Dec. 1; see individual locations for hours
How much • Each site is priced individually
Complete list of participating house tour sites. 
Jon Lewis • 314-340-8104
@jlewis5211 on Twitter