We're not fans of giving gift cards just because you can't think of anything to get someone. But we are fans of getting someone a gift card for an experience or a subscription to something that will bring them joy year-round. Here are a few of our favorite ideas. We've named some specifics to get you started, but feel free to find your own places.
Of course we'll recommend this ...
Gift a subscription: We recommend the gift of knowledge with a subscription to the St. Louis Post-Dispatch with full access to STLtoday. To give a gift subscription, visit STLtoday.com/gift.
Memberships and season tickets
A season or yearlong subscription to one of the area's cultural attractions allows multiple opportunities to share in the fun. Most places offer gift packages that vary by number of performances or type of membership selected, depending on one's budget. Call or visit websites for details on various subscription rates.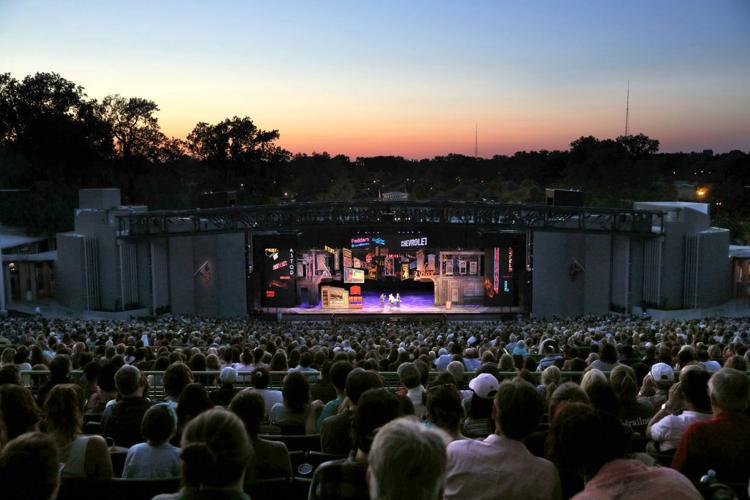 The Muny, 1 Theatre Drive, Forest Park, 314-361-1900: You can buy a gift card for $25 to $500, which can be redeemed for tickets. muny.org
The St. Louis Zoo, 1 Government Drive, Forest Park, 314-646-4771: Even though admission is free, membership has its perks, such as parking passes and dining discounts as well as a collectible gift ornament only available with holiday gift memberships. stlzoo.org/holidaymembership
St. Louis Symphony Orchestra, Powell Hall, 718 North Grand Boulevard, 314-534-1700: Order gift certificates online, and they will be mailed to the recipient. shop.slso.org/gift/add
St. Louis Science Center, 5050 Oakland Avenue, 314-289-4400: Entry is free but a membership gets you perks like Omnimax and Discovery Room tickets. A gift membership starts at $79. donations.slsc.org/giftmembership
Gift a class
Gift a cooking class: The Kitchen Conservatory, 8021 Clayton Road, offers classes starting at $45. Sign up on its website at kitchenconservatory.com.
• Also find cooking classes at Schnucks (schnuckscooks.com) and Dierbergs (dierbergs.com/School).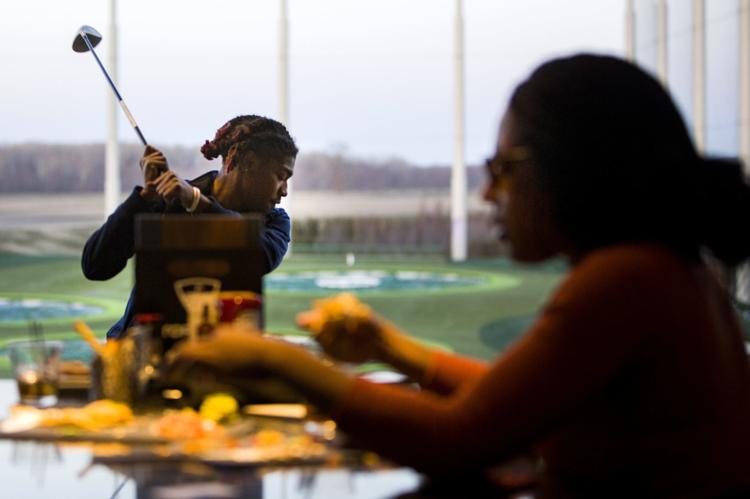 Consider a virtual dance or fitness class • St. Peters-owned Bootcamp Challenge has virtual or in-person classes you can gift: bootcamp-challenge.com
Buy a pair of concert tickets
Once the pandemic took hold, concert venues were the first to close and will probably be the last to fully open. Artists, crew members and venues are hurting. Some venues have reopened mildly with severely reduced capacity and other social distance measures being practiced. You may not be ready to attend a concert these days, but by a pair of tickets for family or friends who are comfortable attending shows. Among the venues open for concerts are the Pageant, Old Rock House and Off Broadway.
Donate to your favorite St. Louis artist's virtual event
Ever since the pandemic struck, St. Louis singers and musicians have been holding a number of virtual events including livestreaming as a way to not only stay active and in front of fans, but to receive donations while they're technically not working. The livestreams, etc. often come with a donation tab via PayPal, Venmo or Cash App. Artists also typically let fans know how they can donate on their social media pages.
Let us help you through the hectic holiday season! Includes our annual shopping guide, seasonal recipes, decorating tips and festive details on local events.