There is perhaps no destination in this guide more worthy of destination status than downtown St. Charles. On its historic streets you'll find Santas of all nations and historic periods as well as storybook characters — the Sugarplum Fairy, Tiny Tim, Ebenezer Scrooge — waiting to chat and hand out their coveted cards. (Kids like to collect them all; there are about 50 of them.) With parades, chestnuts roasting on open fires and dozens of shops waiting to sell you that perfect gift, it's no wonder Historic St. Charles has become a holiday tradition for so many.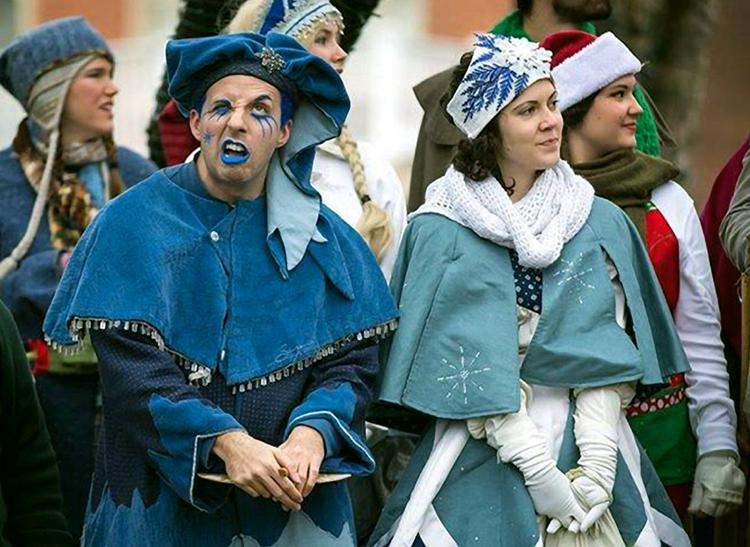 While you're there
Christmas Traditions • The festivities take place Nov. 29-Dec. 24: 6-9 p.m. Wednesdays and Fridays; 10 a.m.-9 p.m. Saturdays; noon-5 Sundays. Free events include the parade at 1:30 on Saturdays and Sundays; an evening processional at 8:30 Wednesdays, Fridays and Saturdays and 4:30 Sundays; and a reading of "'Twas the Night Before Christmas" from 6:30 to 8:30 p.m. Wednesdays and Fridays at the First Missouri State Capitol Historic Site, 200 South Main Street. "A Christmas Carol" plays at 4 p.m. Saturdays and Sundays in the 400 block of South Main Street. You can meet Santa's reindeer from 3 to 5 p.m. Dec. 21-22. There are many other free events and three major ticketed events: Breakfast With Santa (Dec. 8 and 15), a Yuletide Dinner (Dec. 5, 12, 19) and Holidays Around the World, a sampling of desserts (Dec. 10).
New dining spots • Salt + Smoke has a new location on Main Street, as does the Rack House (called Tompkins by the Rack House). Baked! Bakery & Cafe, which sells keto diet-friendly cookie dough, is opening soon.
Patchwork quilt pillow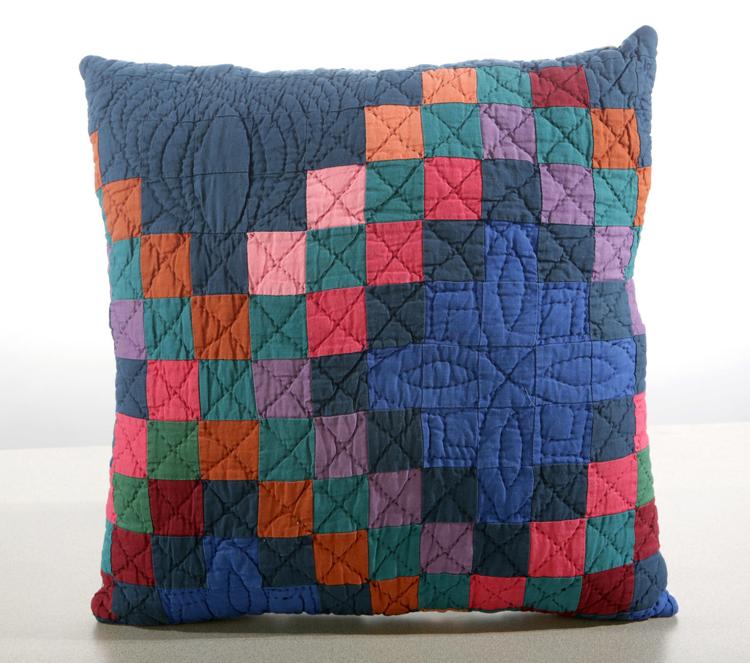 Provenance soapworks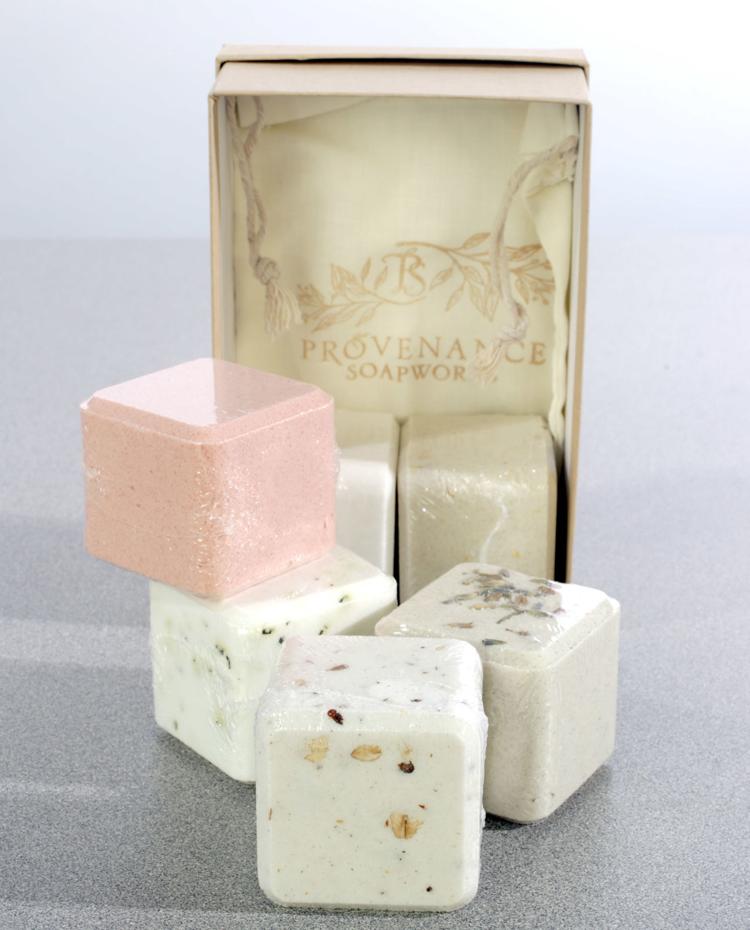 Holiday singing dogs figurines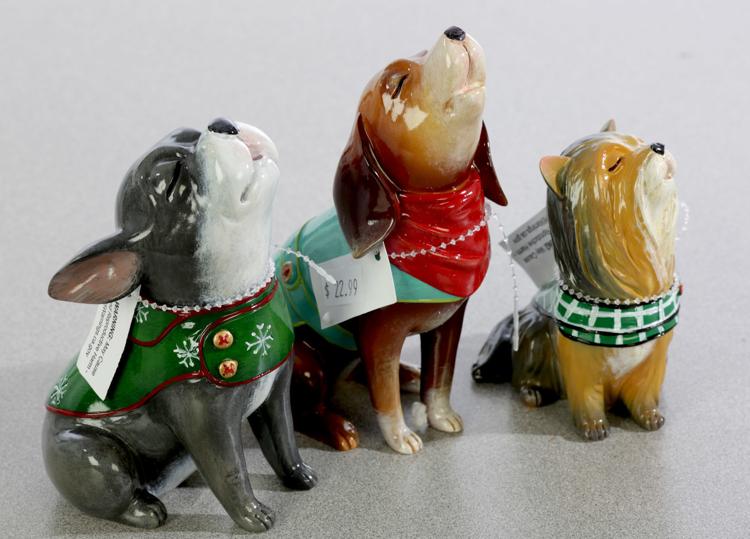 Holiday toilet paper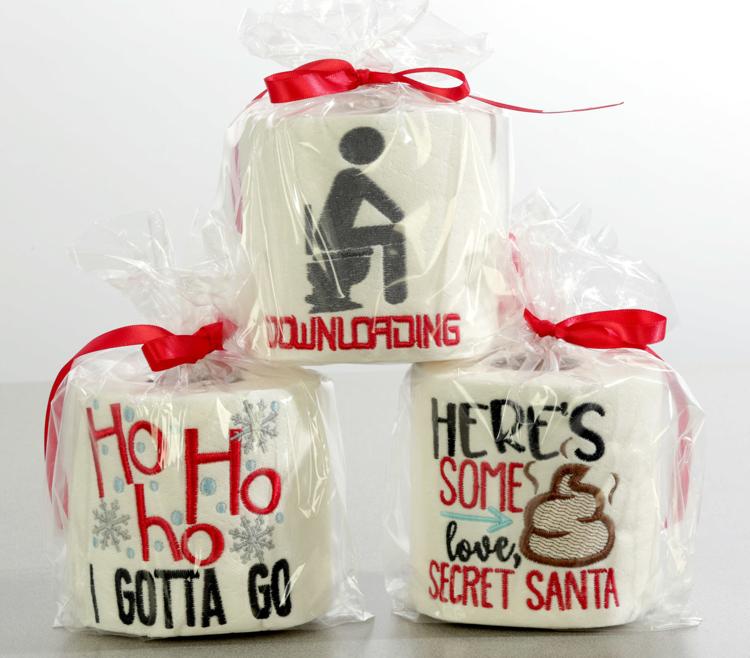 Gene Wilder drawing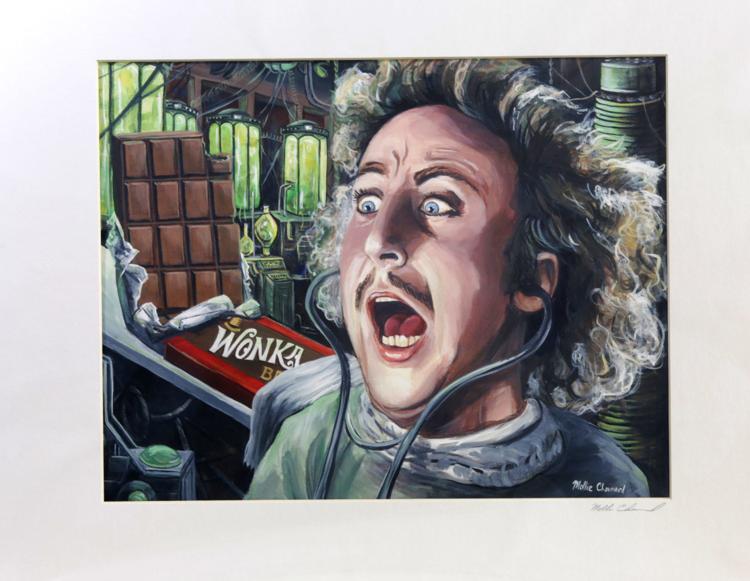 St. Charles Bumpy Road shirt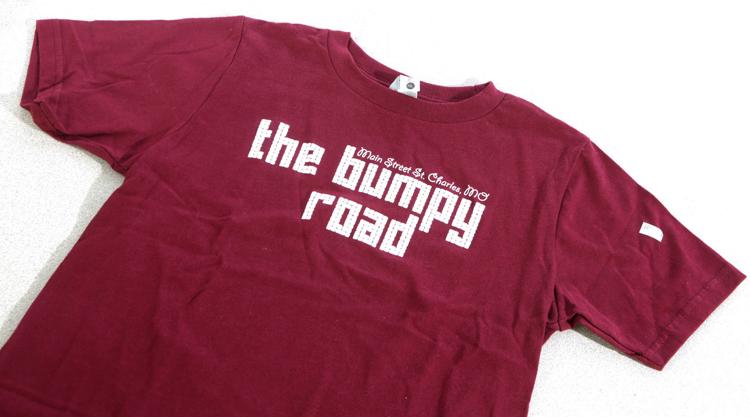 Stacking gemstone rings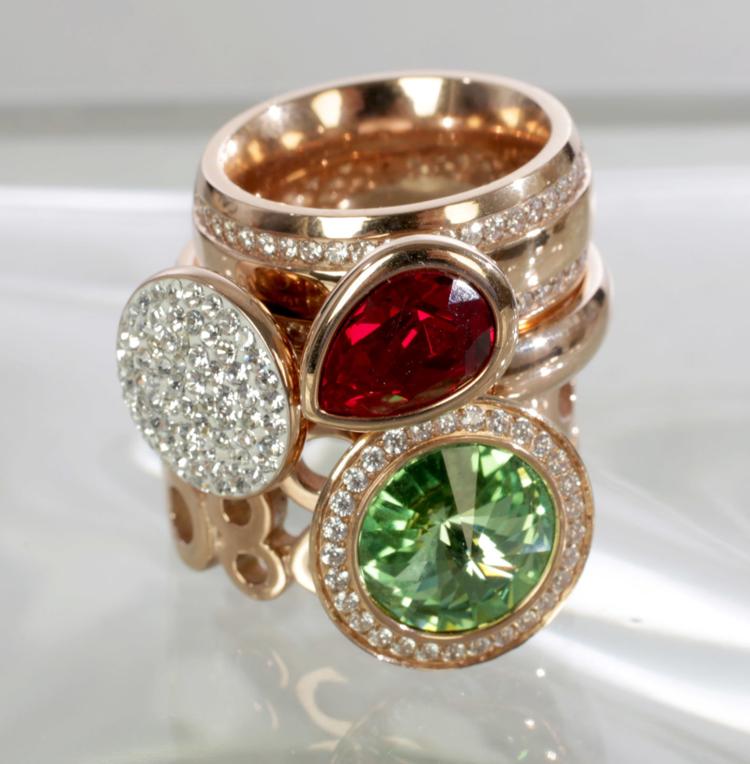 Popcorn seasoning kit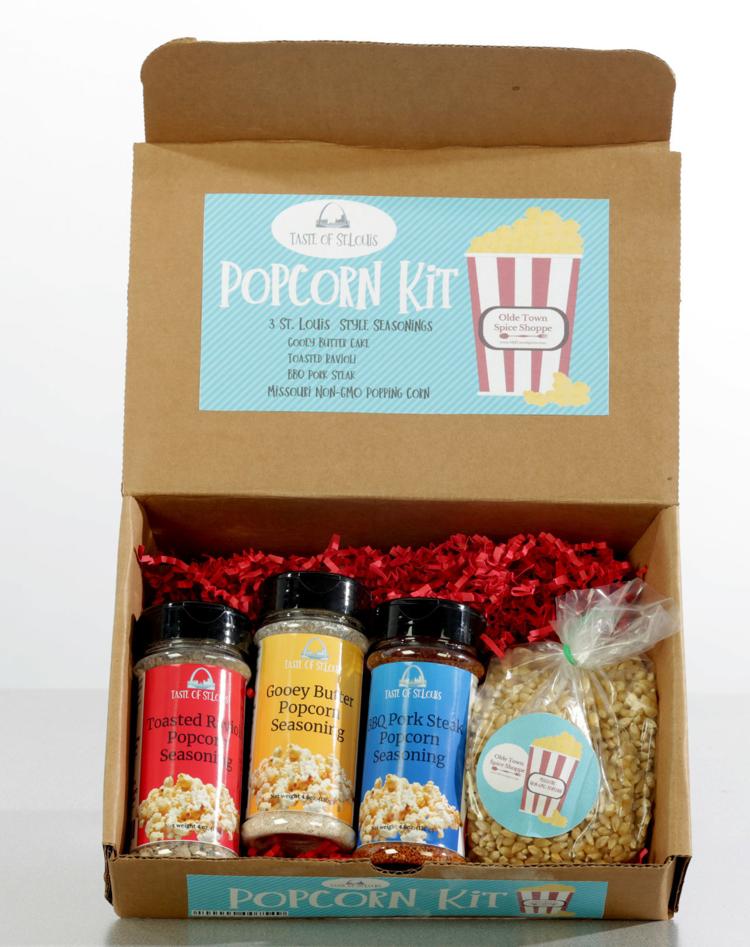 Piano key necklace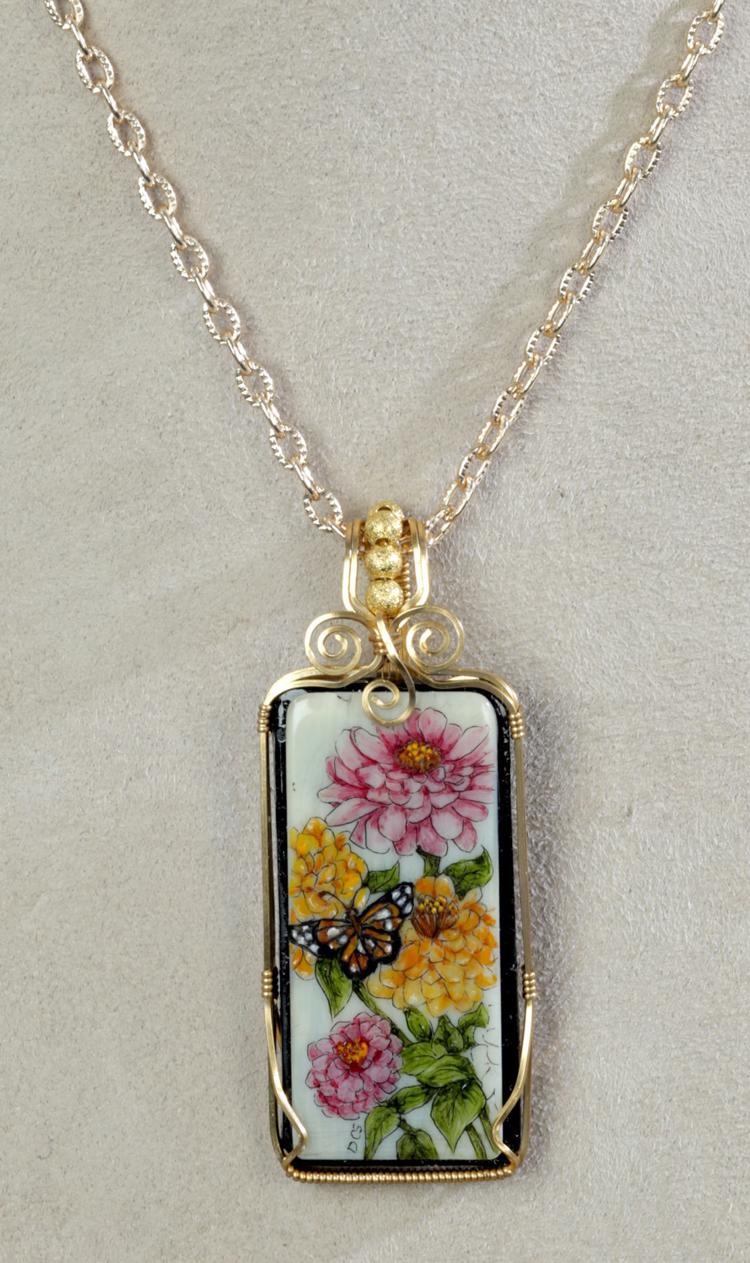 Toddler sleep set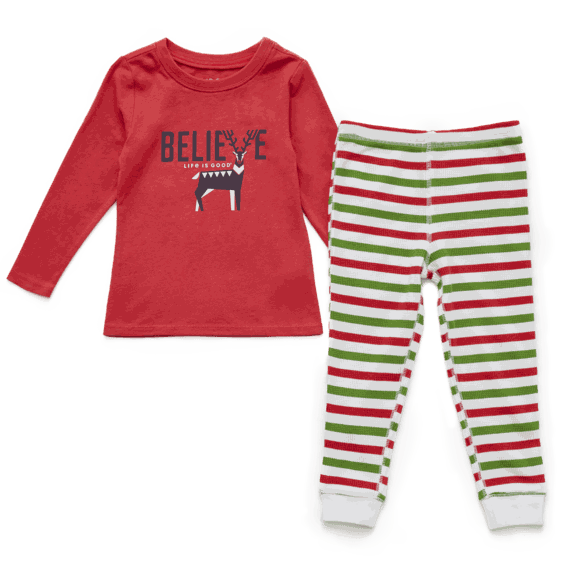 Sleigh Queen foaming body scrub
Joy dish towel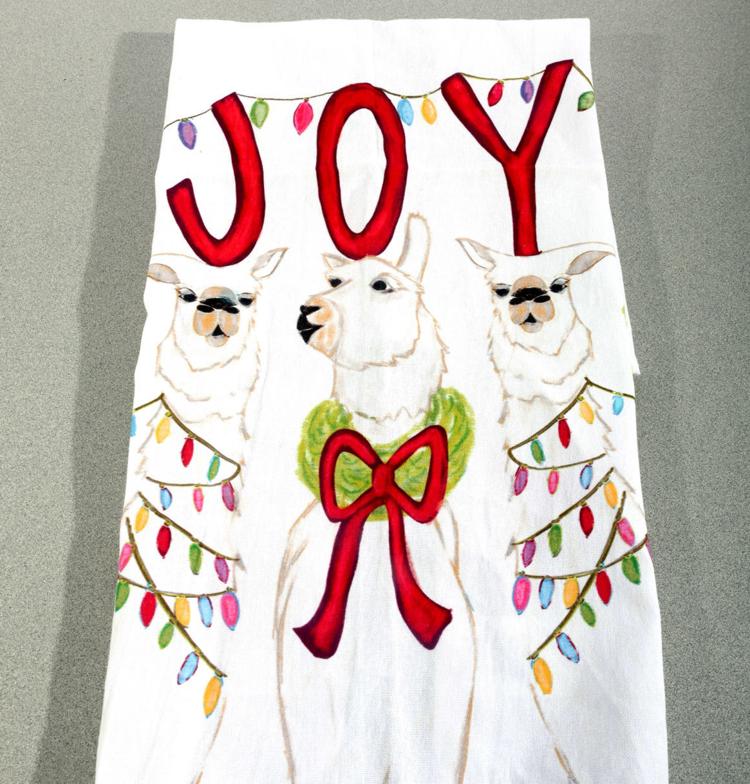 Sports-themed decorated dog cookies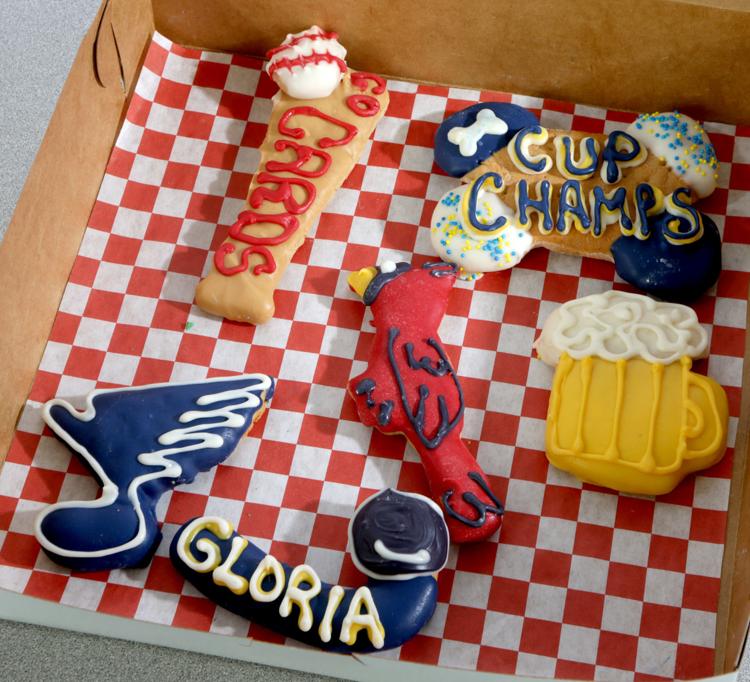 Liverpool soccer ball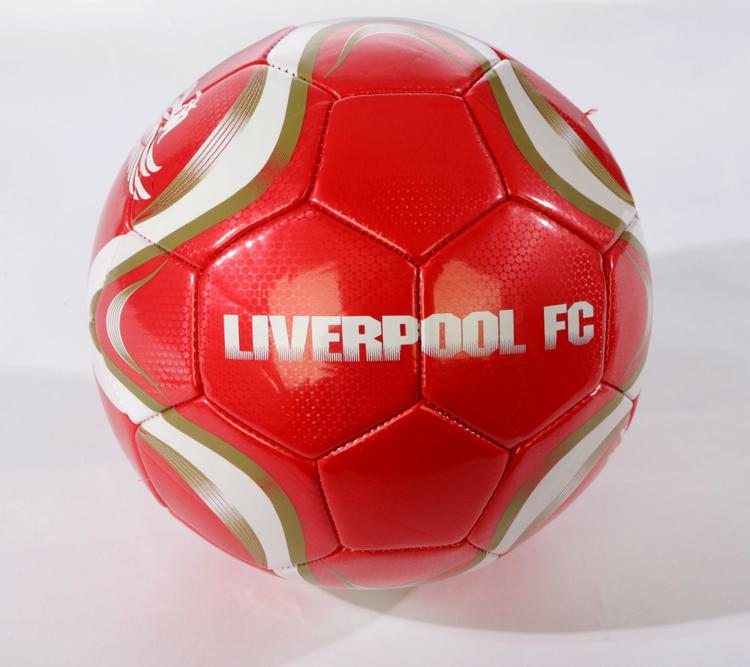 Wear one share one bracelet