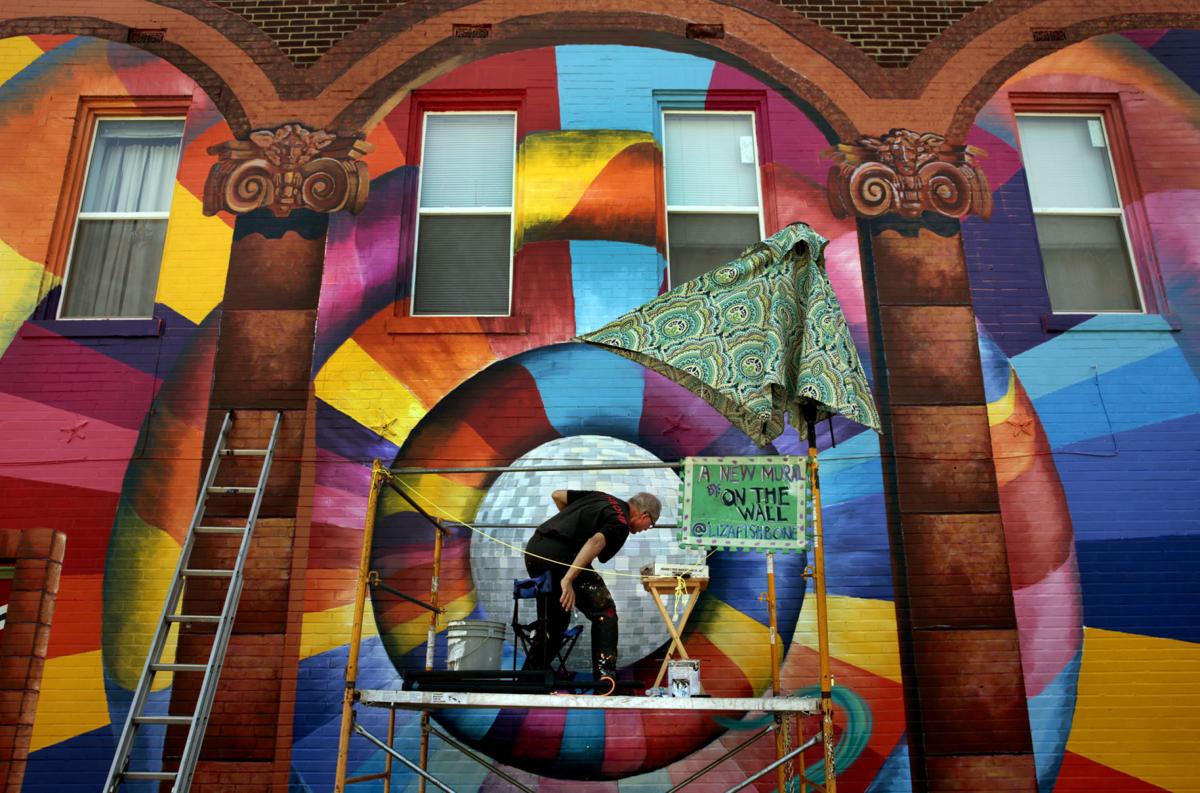 Where to shop and eat around the world without leaving St. Louis? South Grand Boulevard and Cherokee Street, where you can easily pick up one-of-a-kind gifts while ingesting some culture. South Grand's restaurants cover 14 countries, and Cherokee Street has the largest concentration of Latino-owned businesses in St. Louis.
While you're there
South Grand holiday events • South Grand shops will host a small business Saturday on Nov. 30 and cap it off with a tree lighting ceremony at Ritz Park, 3147 South Grand Boulevard. The party is from 4:30 to 6 p.m. and includes free hot cocoa, s'mores and carolers from Ignite Theatre Company. On Dec. 7 from 9 a.m.-1 p.m., South Grand businesses will host Grinchmas and Cocoa Crawl. Get your picture taken with the Grinch at Apotheosis Comics, 3205 South Grand. Photos are $7, and are $5 if you bring a wish list item for Shriners Hospital for Children.
Cherokee events • From 10 a.m.-6 p.m. Dec. 7, come to Cherokee Street for the 12th annual Print Bazaar. This is one of the largest print sales in the Midwest, showing off the work of more than 100 local and regional artists. From 11 a.m. until 4 p.m., Cherokee Antique Row is hosting its 36th annual Cookie Spree. Enjoy free cookies in participating shops, a petting zoo, live music, cider, pictures with Santa and more.
Grab a bite • While these streets include restaurants offering food from all over the world, a few stand out and got placed on Post-Dispatch restaurant critic Ian Froeb's STL 100 restaurant picks list. On South Grand, Guerilla Street Food, VP Square, the Vine Mediterranean Cafe, Pizza Head, Cafe Natasha's and Meskerem Ethiopian Restaurant made the list. On Cherokee, La Vallesana and the Taco and Ice Cream Joint made the cut.
---