In 2008, Barbara Bolk and her husband, Chris Tebbe, purchased a three-and-a-half-acre, wooded lot in Wildwood with a plan to build their dream home there. Shortly after, however, the market tanked and they were unable to sell their existing home for what it was worth. They patiently waited seven long years before seeking an architect to begin the design process.
Inspired by their favorite Caribbean vacation resorts, they envisioned a modern, U-shaped house built around a pool that would be visible from every room. "I've always liked the Frank Lloyd Wright look. I'm not a traditionalist," says Bolk. "I wanted something different and something that said, this is Barb's house."
After interviewing several architects, they met Jim Bulejski, who took their sample plans and ran with them. "Even in the initial meeting, he started drawing and showing me what he could do with it and how he could make it what I wanted," says Bolk.
It took a couple of years to finalize the plans, and then it was time to find a builder. The process became frustrating when the couple couldn't seem to find a builder who would complete the project within their budget. Then, serendipitously, Bolk met Kim Hibbs of Hibbs Homes, who was instantly drawn to the idea. "The first thing that appealed to me is that this was not your typical St. Louis home," Hibbs says.
He was also excited by the challenges presented by the site itself. "Most homes would have been built toward the front of the property line, but they wanted it set back and up on the hill, which made it challenging but kind of fun."
Other factors that played into the design and construction were the couple's desire to live in the home for many years, as well as accommodating their two beloved Yorkies, Max and Louie.
"We wanted no steps. I want to live there until I retire, so I wanted everything on one floor," says Bolk.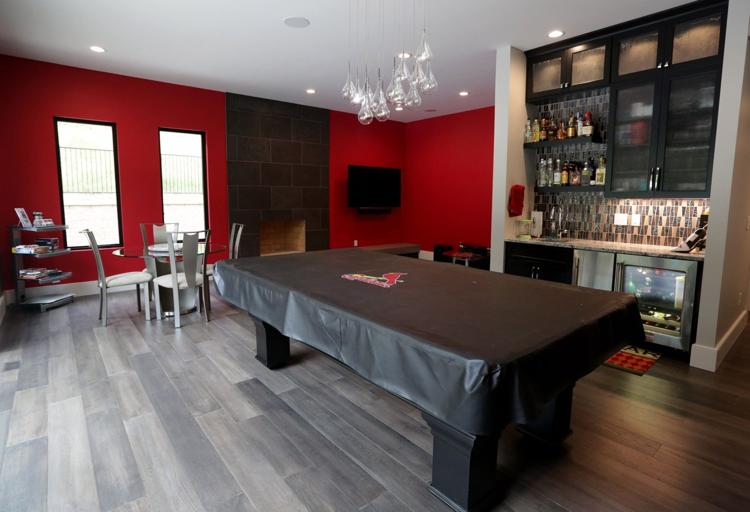 Even Chris' well-appointed "man cave" entertainment room is on the main floor, as is the laundry room. For Max and Louie, they included a doggie door from the screened-in porch to the outdoor area, a shower near the mudroom for a quick bath and a shallow ledge in the corners of the pool so they can easily get in and out.
The construction process took about a year and a half, and Barbara and Chris finally moved into their dream home in April 2019. With a clear vision of what she wanted, Bolk drove the design process, choosing all of the finishes and furnishings herself.
"We have a design team that works with our clients, but Barbara and Chris were the drivers behind all of their designs and inspirations," Hibbs says. "She had this vision all along. She knew what she wanted to accomplish, and then our design team helped her pull it all together."
The center of the home is the open living room, dining room and kitchen. Inspired by a photo she found on Houzz, Bolk worked with Buljeski to design a stunning feature wall covered in white cultured stone fitted with four small vertical windows and a horizontal gas fireplace insert.
"It looks like real, natural stone, but it's man-made and you can use it on interior applications like this because it doesn't carry the same weight or have the same issues of natural stone," Hibbs says.
In the kitchen, Bolk selected a mosaic backsplash tile that brought in her favorite Caribbean blue and had it installed all the way to the ceiling for a bold effect. "The tile setter liked it so much, he ordered it for his own house," Bolk says. White custom cabinetry by Beck Allen and an oversized center island with a stacked waterfall of Audacia Quartzite complete the look.
The home's amazing outdoor space brings the at-home resort feeling to life. Pool Specialists designed and built the swimming pool and Barbara selected the color, once again inspired by the waters of the Caribbean Sea. Lush beds overflowing greenery soften the edge of the pool along a retaining wall.
For year-round enjoyment and entertaining, the covered loggia features a retractable screen as well as a vinyl panel to keep out bugs in the summer and cold in the winter. Heaters and a giant fan built into the ceiling provide added temperature control. "We are out there all the time," says Bolk.
In addition to its beautiful aesthetic and functional layout, the high-performing home is 30% more efficient than a standard code built home to the tune of $3,700 per year in energy savings.
For Barbara and Chris, the finished result was well worth the wait. "It's absolutely perfect," she says. "I'm so happy out there. I feel like it's where I belong."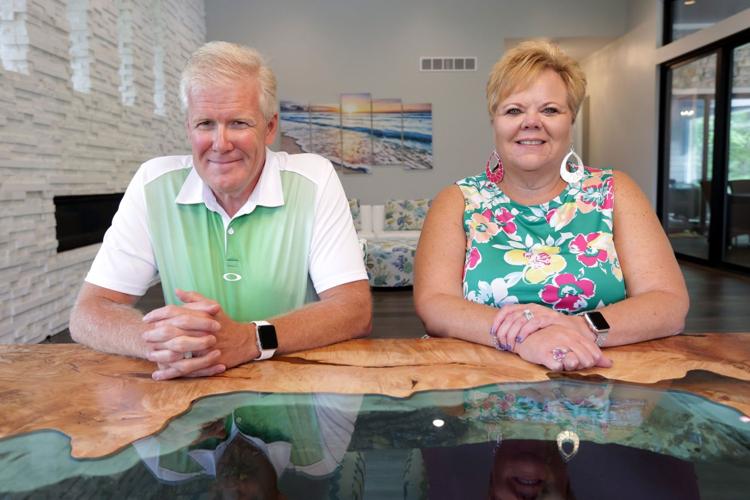 Barbara Bolk and Chris Tebbe
Ages • Chris is 49; Barbara is 54.
Occupations • Chris is in IT Enterprise Holdings; Barbara is a self-employed tax preparer
Family • The couple shares their home with two Yorkies, Max and Louie
At Home in Wildwood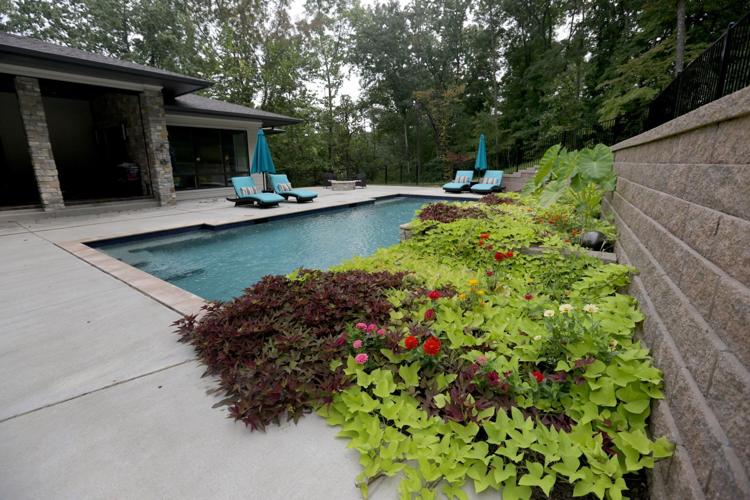 At Home in Wildwood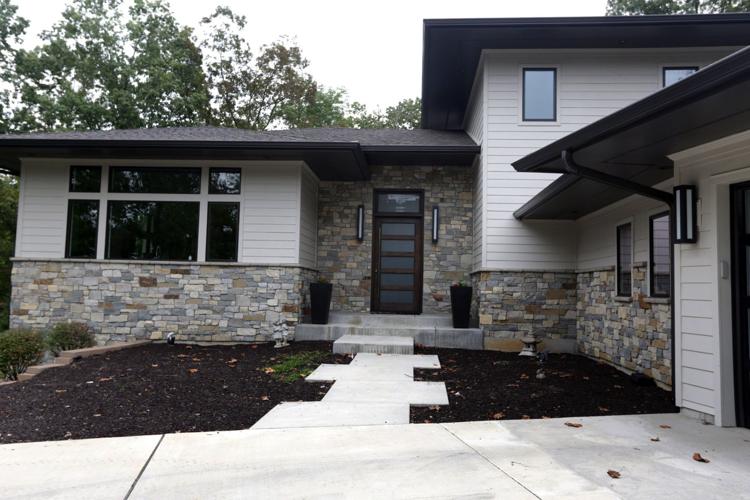 At Home in Wildwood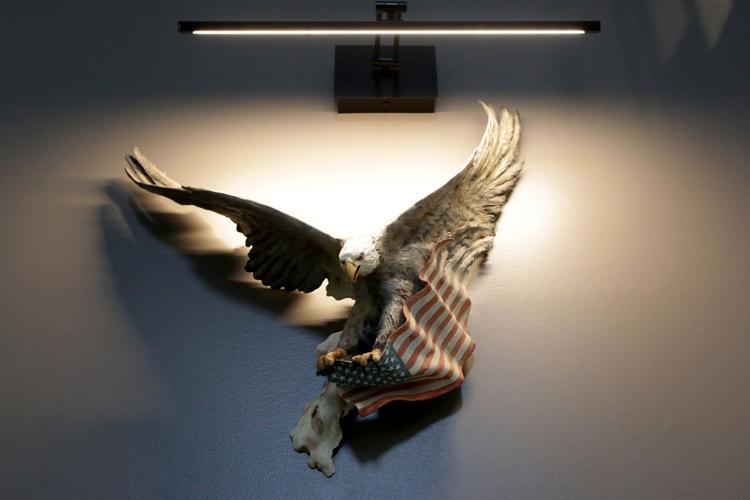 At Home in Wildwood
At Home in Wildwood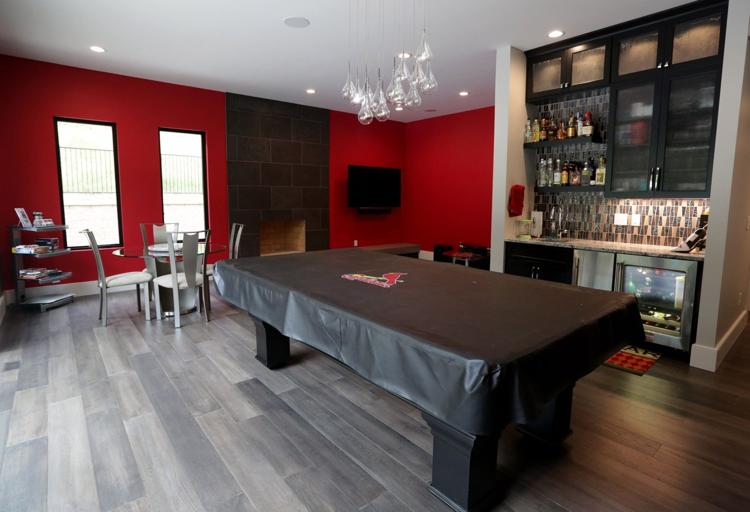 At Home in Wildwood
At Home in Wildwood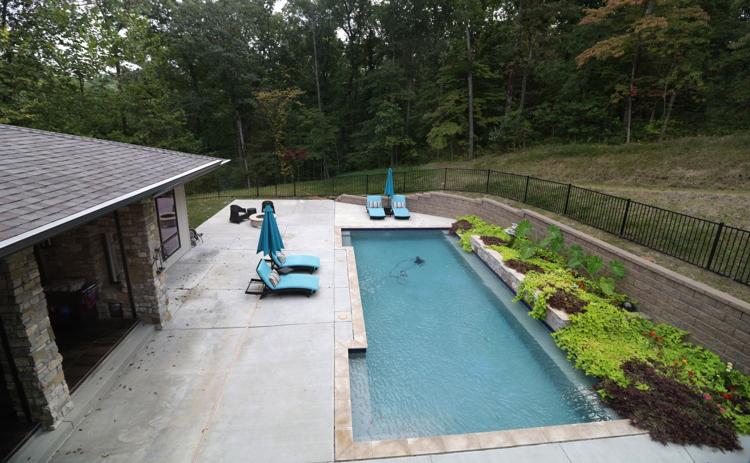 At Home in Wildwood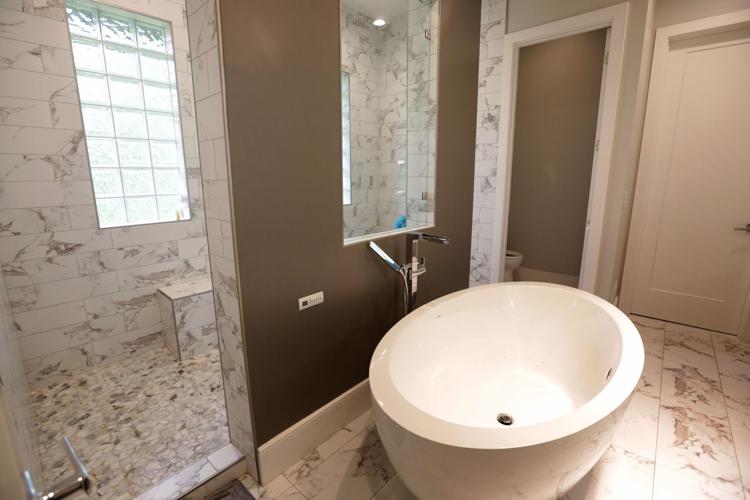 At Home in Wildwood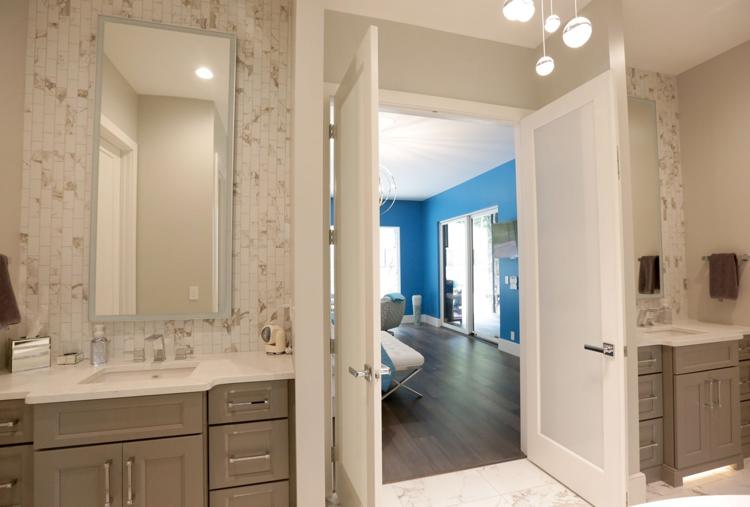 At Home in Wildwood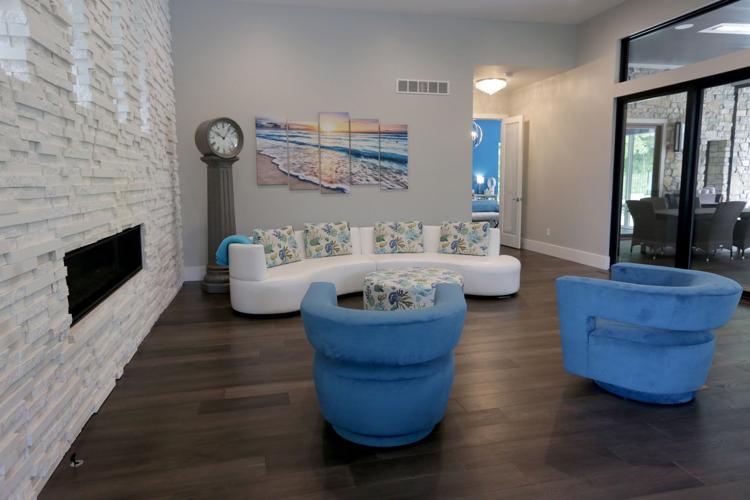 At Home in Wildwood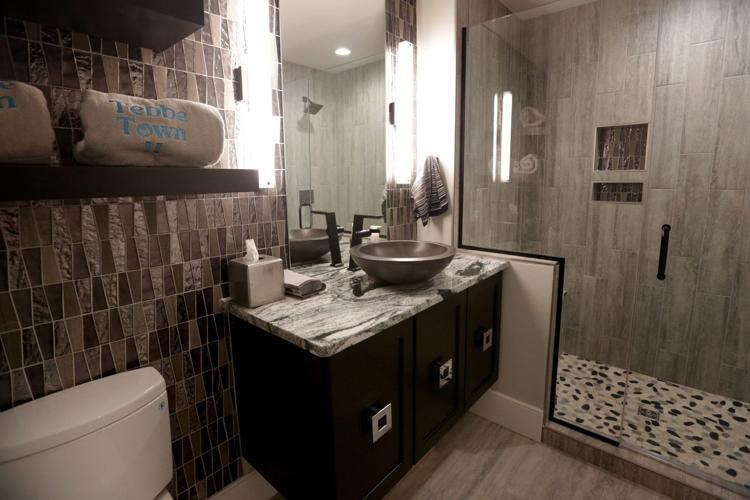 At Home in Wildwood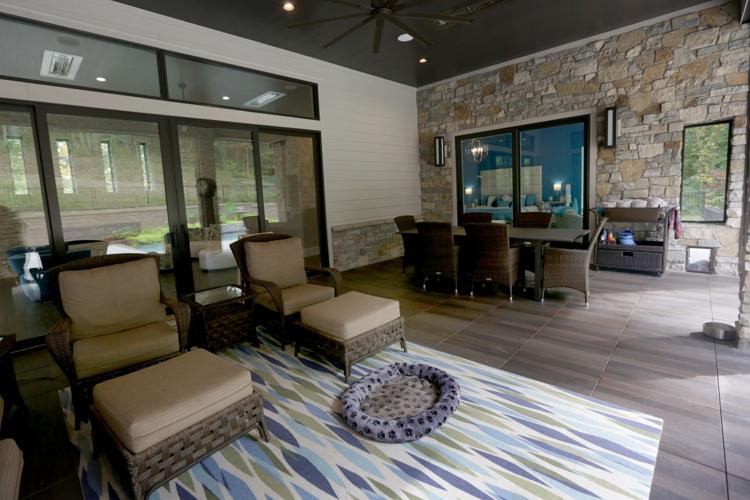 At Home in Wildwood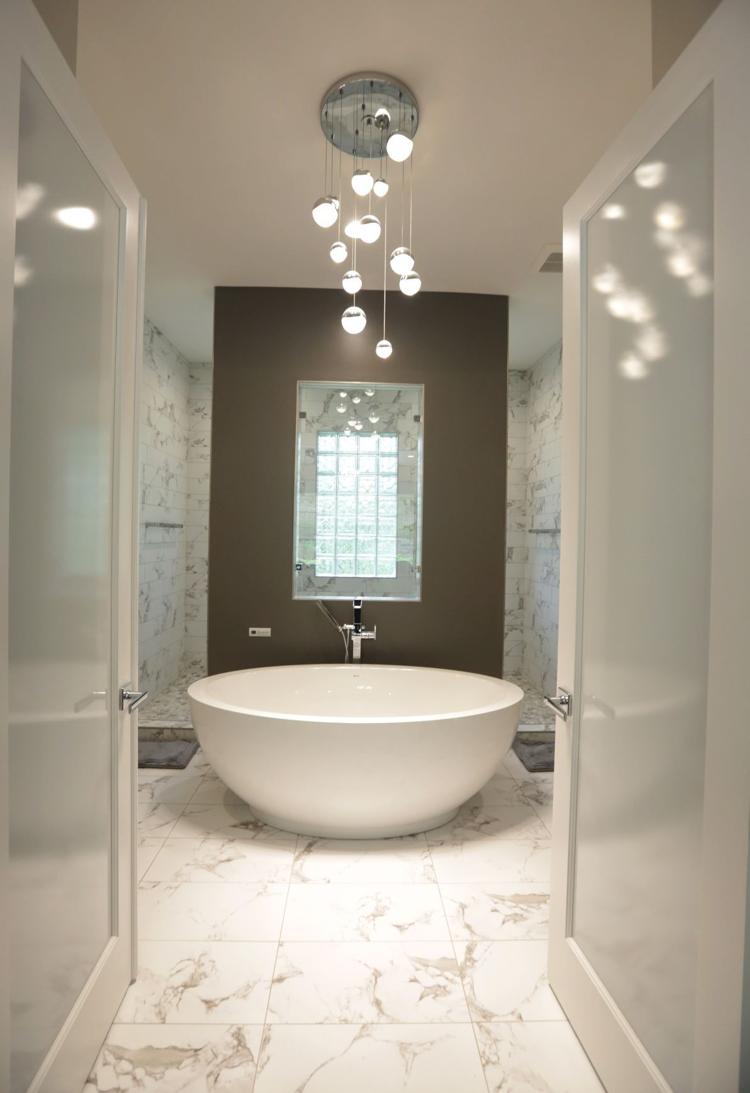 At Home in Wildwood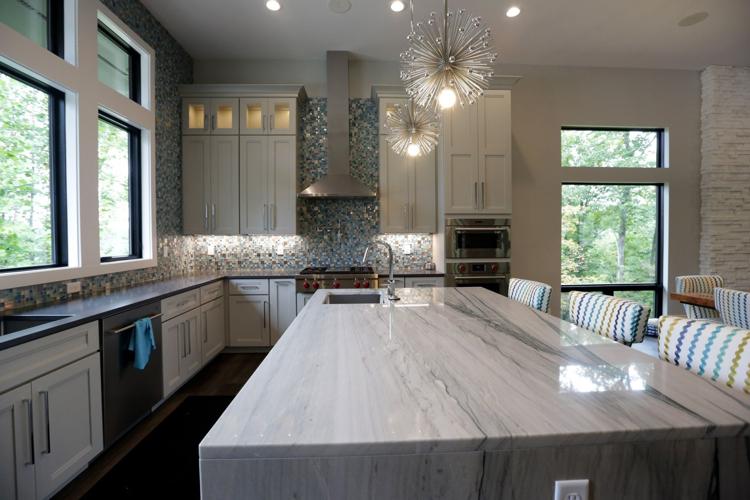 At Home in Wildwood
At Home in Wildwood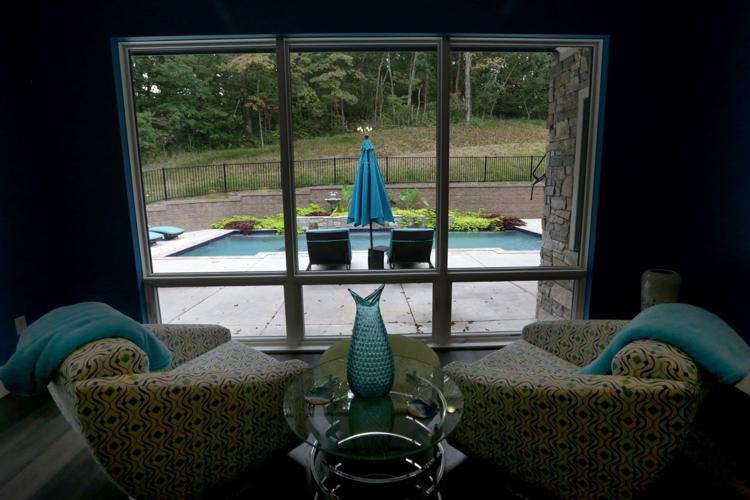 At Home in Wildwood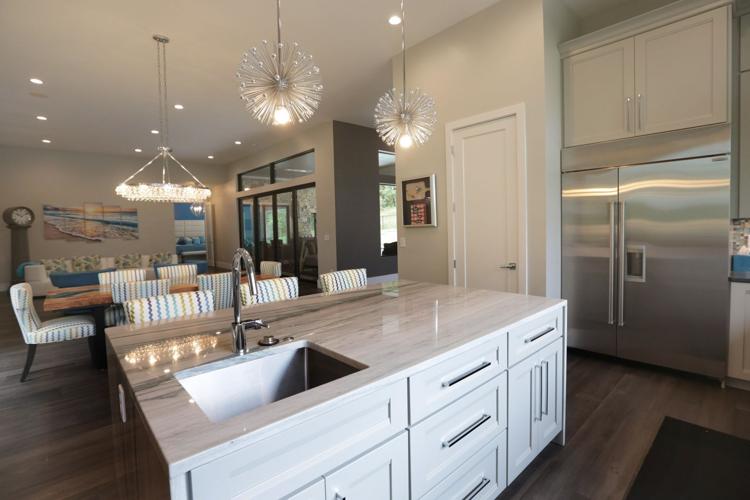 At Home in Wildwood
At Home in Wildwood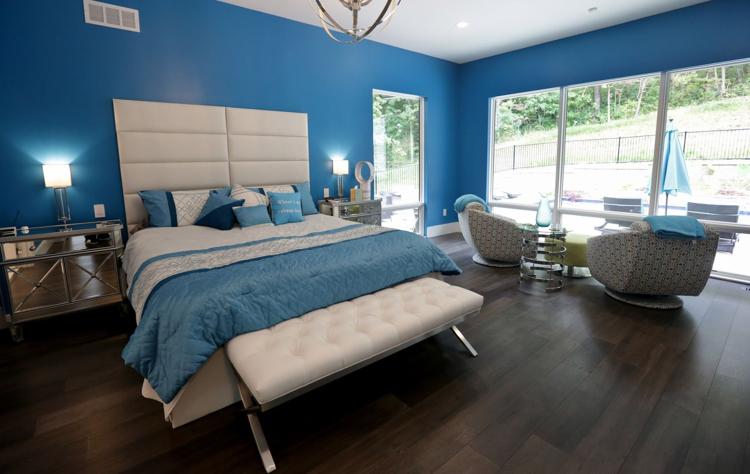 At Home in Wildwood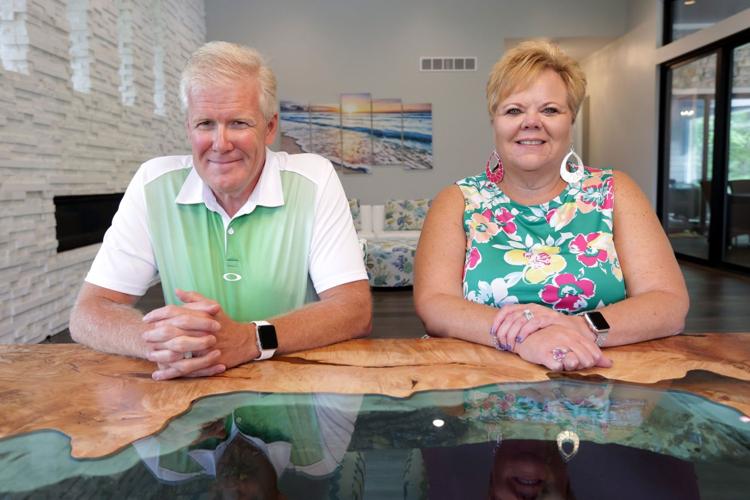 Every week, we feature a St. Louis-area home to showcase, usually because of its great style; but sometimes, just being quirky earns it the distinction.