On the third floor of a 6,000-square-foot 1903 brick mansion in the Central West End, Francisco Sanjurjo's 1,000-square-foot, walk-up apartment is akin to a mini-museum of art and design.
"There are several things you can do in a small space you do not own to keep it interesting," Sanjurjo says, pointing out how his ceiling lighting fixtures are large, artistic sculptures that add interest to a room, while still functioning as lights.
"I've lived here 17 years, and to keep my home interesting and fresh, I change the wall color periodically and rearrange each room every few years," he says. Recently he moved his bed so that it juts out from the corner of the room. He placed his dresser behind the headboard, where the new arrangement created a triangular dressing area.
Collections are prevalent. A dark wood end table in the bedroom displays sandglass timers that range from two hours to ten minutes. Each has a different shape and different color of sand inside. "When I came to America I was living in Elkhart, Ind., and did not know how to speak English," he recalls. "I learned English from watching the soap opera 'Days of our Lives' on television. Each episode opens with the words 'Like sands through an hourglass,' and they remind me of that time in my life."
On the shelf below the hourglasses is a grouping of different sizes of glass globes, collected simply because Sanjurjo enjoys their flawless, simple shapes.
Throughout the home several pieces of art remind Sanjurjo of his native Puerto Rico. Over a door frame a series of miniature porcelain house facades of old San Juan are lined up next to a framed grouping of different doors in the same historic district. Several colorful paintings also originate from Puerto Rico, purchased there on an annual return trip.
Collections of small, colorful-framed portraits are on every wall, intermingled with several groupings of sconces holding sculptures, vases and art objects.
In the living room, a trio of different-colored blooming orchids are perched on a high windowsill. Nearby a grouping of 20 once empty frames feature different objects placed inside, such as an artistically painted plate, or a grouping of tassels, or a sculpture of a hand.
Thoughtful artsy touches are evident even in unlikely places. A bathroom sink contains a group of polished black rocks to hide the standard chrome drain. On the front door a two-foot-square framed porcelain flower greets guests. A floor-to-ceiling piece of beige driftwood that was once a small tree stands in the living room, supported by its own roots. An ornate globe is nestled on the roots, and halfway up the trunk the petals of another ceramic flower adorn the barkless tree trunk, each transforming the lifeless tree into a piece of contemporary sculpture.
Sanjurjo gives his friend Virgil Carter credit for decorating advice. "I wanted a wooden top dining room table, and he told me a small apartment needs a glass top table to make the appearance of the room more spacious," he remembers. "He also suggested neutral colors for furniture so pieces can be moved around, but will still blend in wherever they are placed."
Carter reupholstered the chairs and couch in the living room after they were purchased from the Salvation Army store. He also redid six dining room chairs, each covered in a different pattern of cloth patched together from the same fabric.
"I buy décor everywhere, from Neiman Marcus to antique stores to artists on the street to garage sales," Sanjurjo says. "Sometime I store an item for years before deciding where it will look best."
Some of the décor is not purchased but is on loan from Carter, who in turn has some of Sanjurjo's art in his home. "We exchange items periodically to introduce a new look into our respective homes," he explains.
---
Occupation • Francisco has a degree in biology from Indiana University in Bloomington, Ind., and is a senior research associate at Bayer Crop Science in Chesterfield
Home • Central West End, St. Louis
Pet • Paco is a 9-year-old miniature pinscher Chihuahua 
At home with Francisco Sanjurjo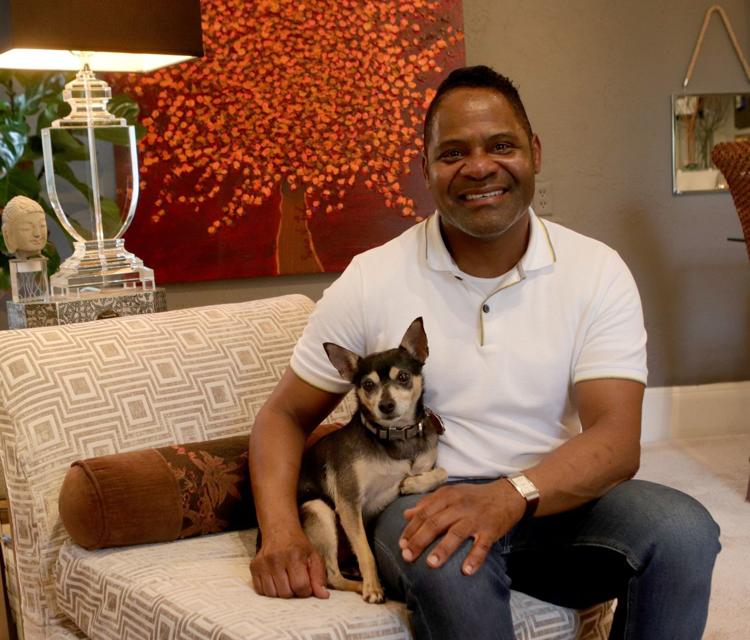 At home with Francisco Sanjurjo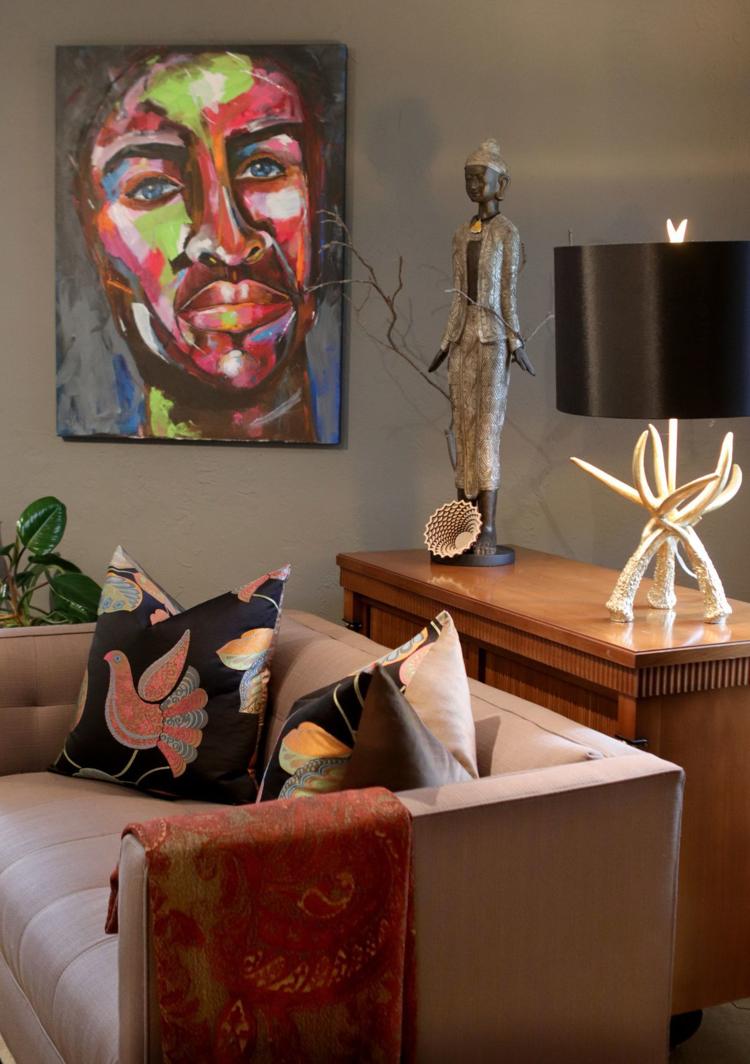 At home with Francisco Sanjurjo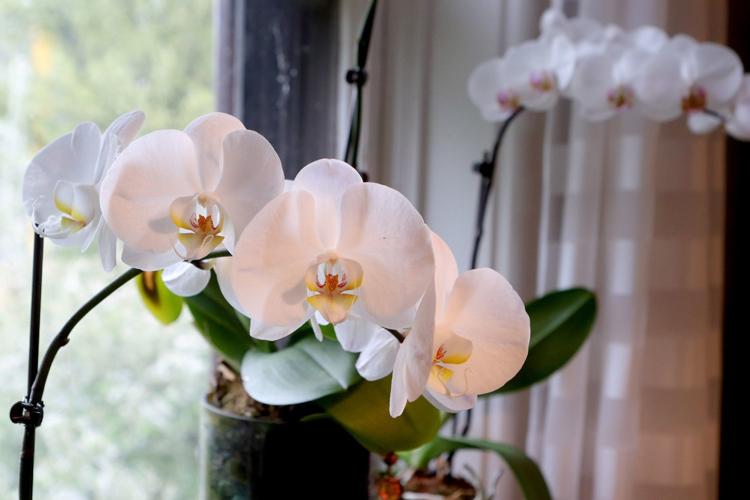 At home with Francisco Sanjurjo
At home with Francisco Sanjurjo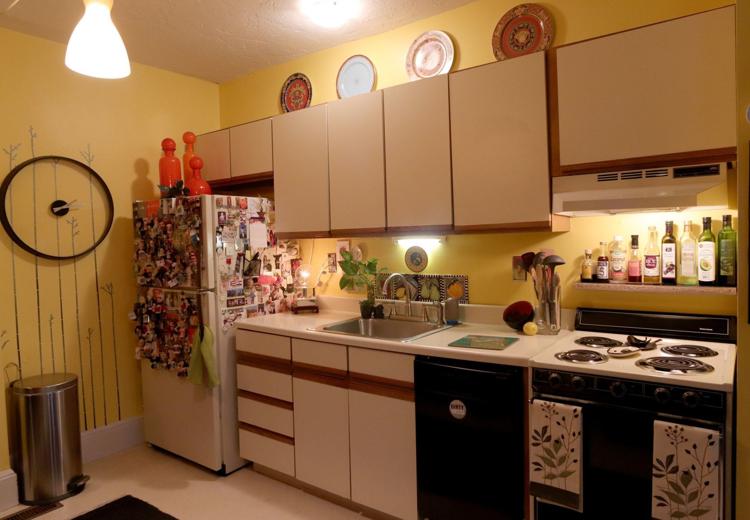 At home with Francisco Sanjurjo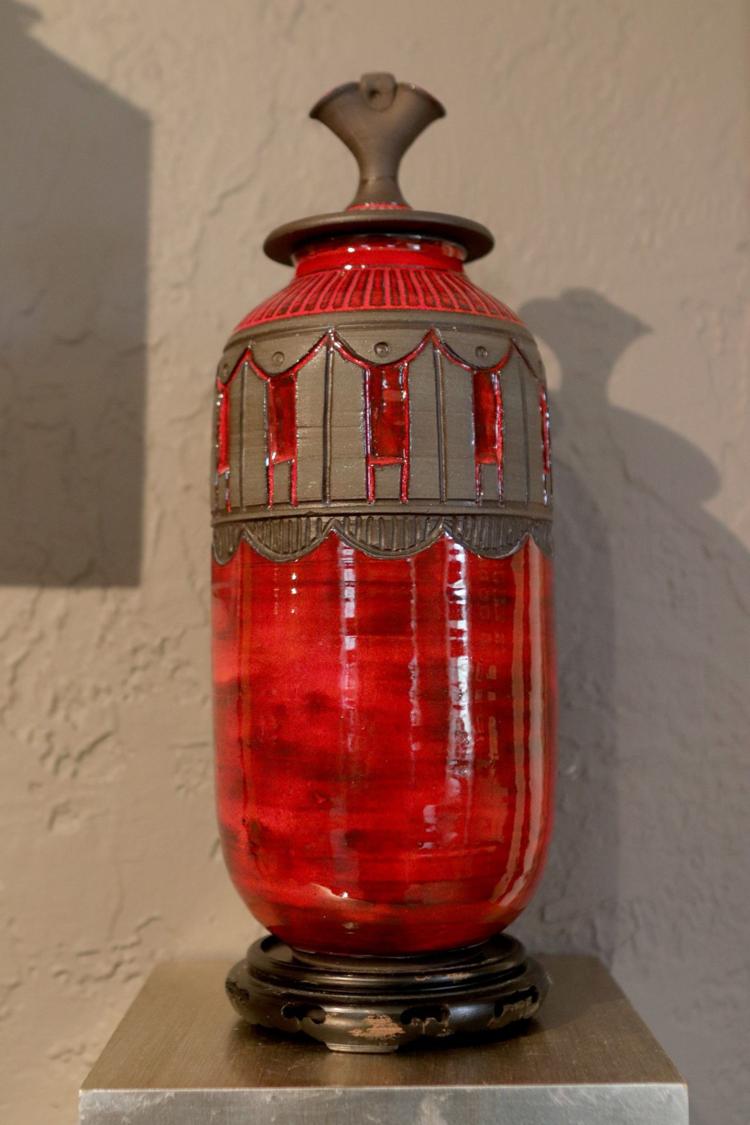 At home with Francisco Sanjurjo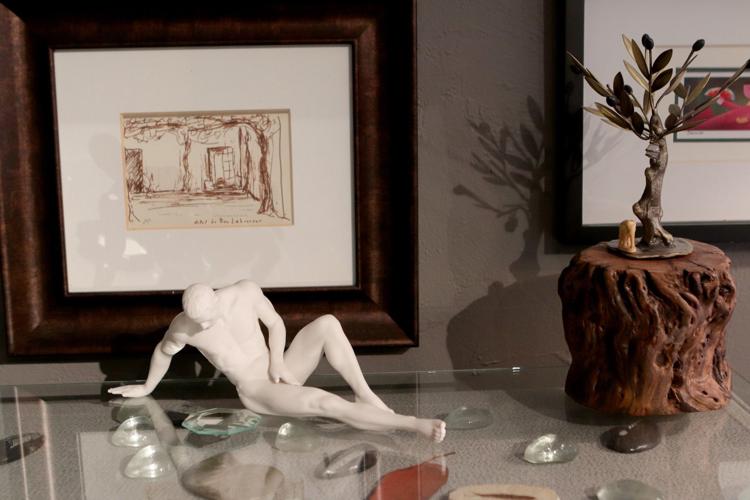 At home with Francisco Sanjurjo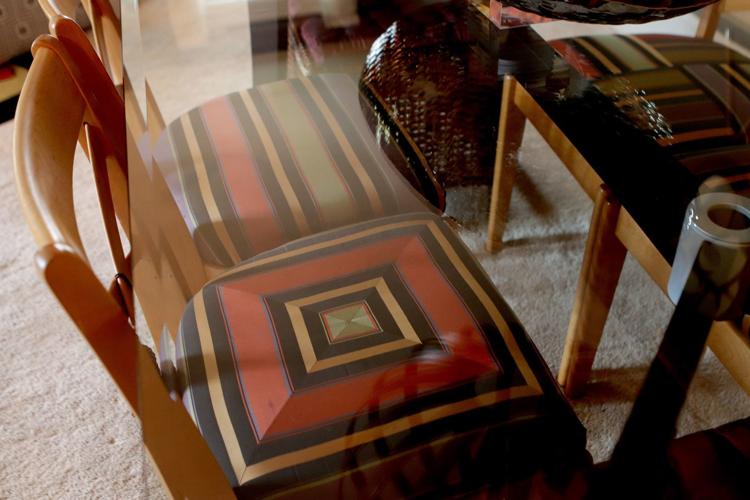 At home with Francisco Sanjurjo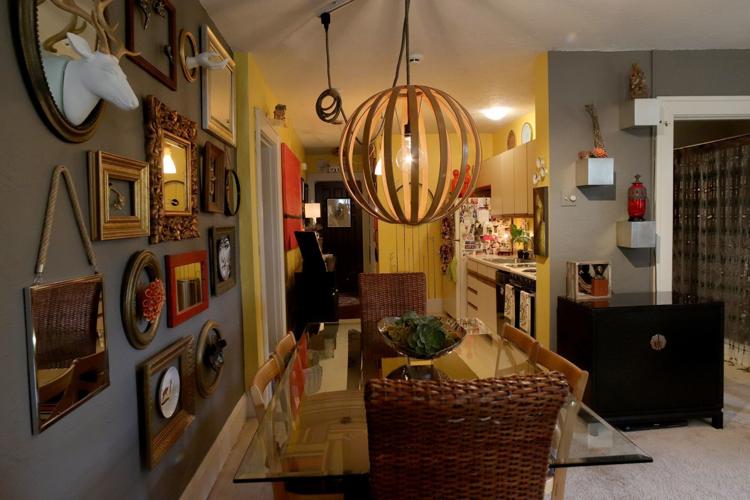 At home with Francisco Sanjurjo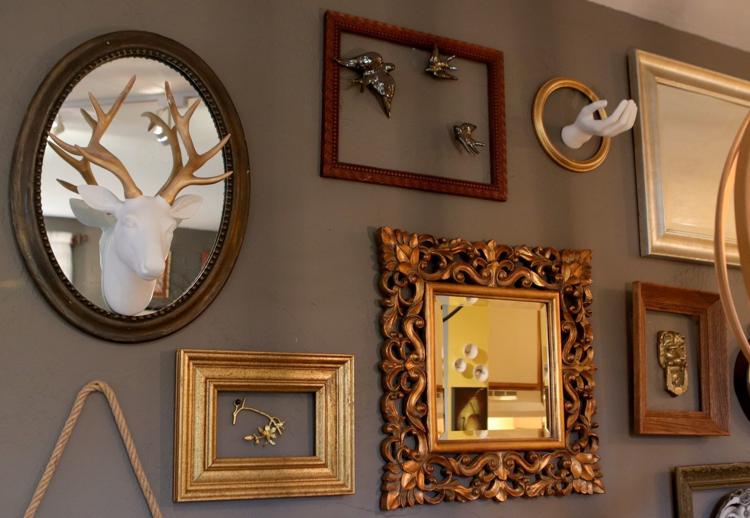 At home with Francisco Sanjurjo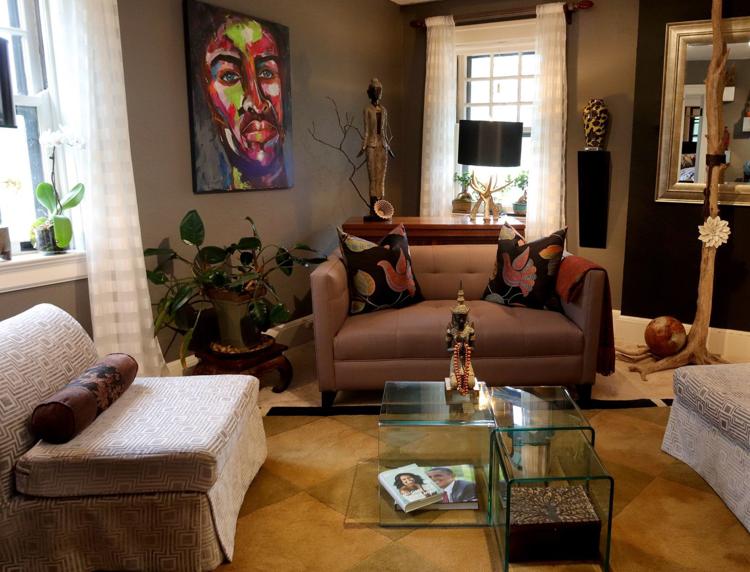 At home with Francisco Sanjurjo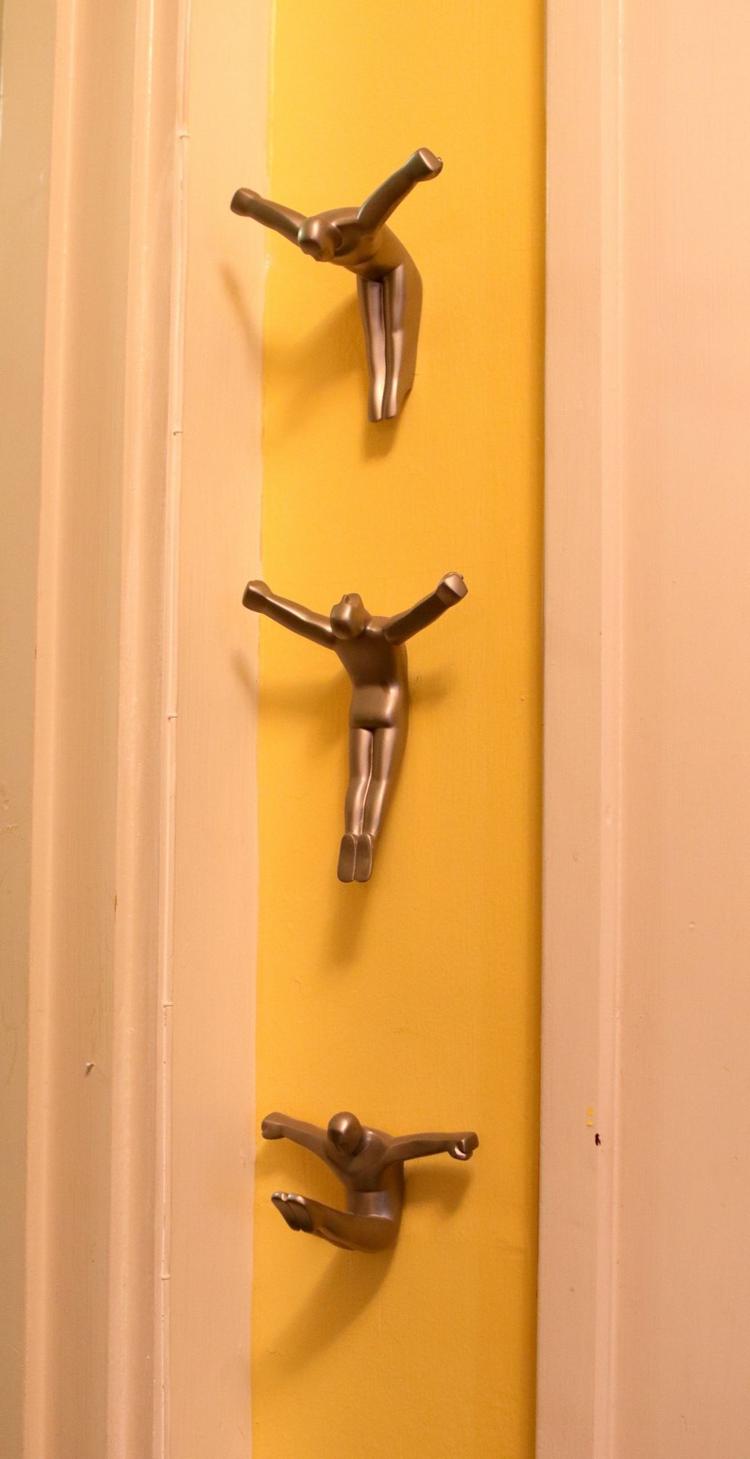 At home with Francisco Sanjurjo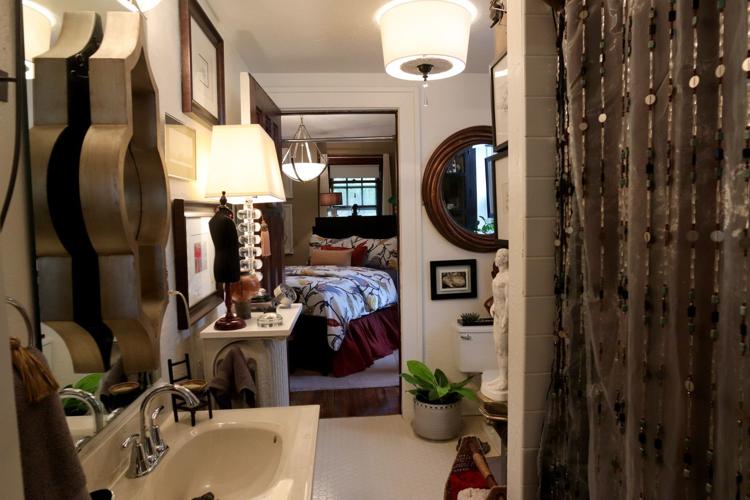 At home with Francisco Sanjurjo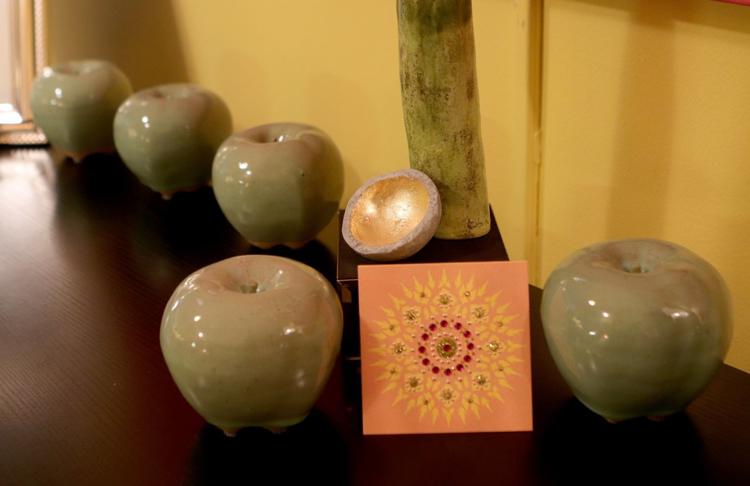 At home with Francisco Sanjurjo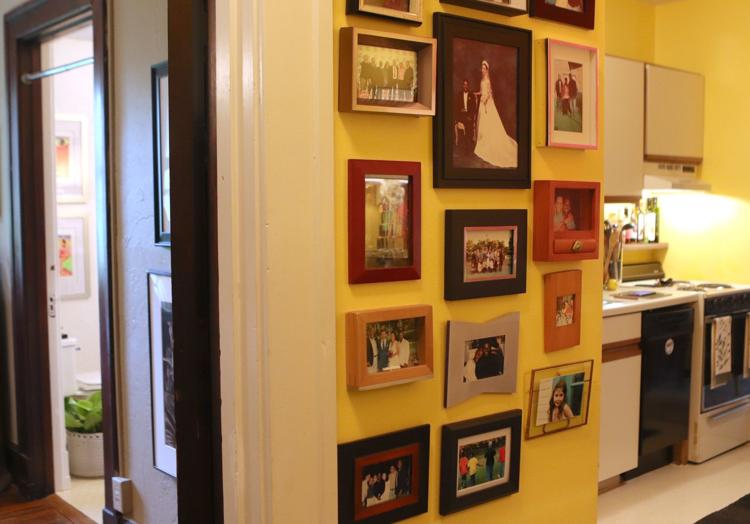 At home with Francisco Sanjurjo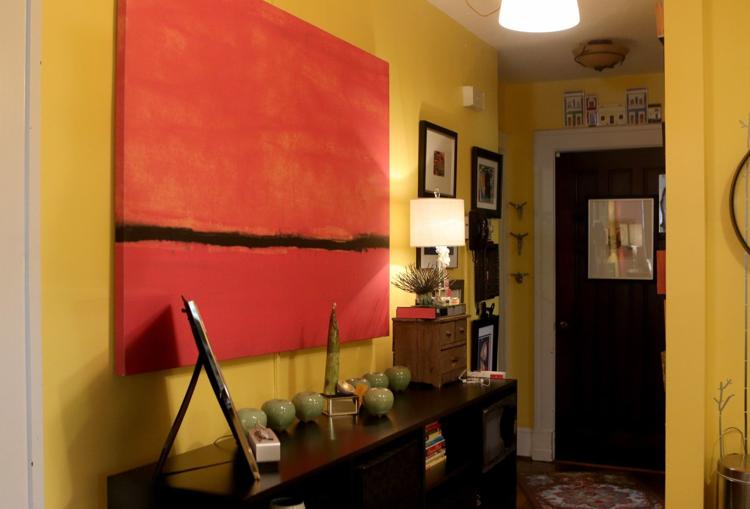 At home with Francisco Sanjurjo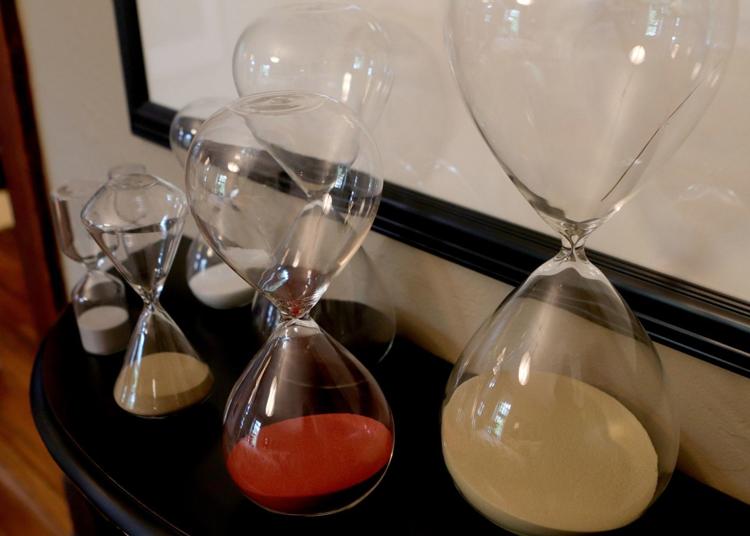 At home with Francisco Sanjurjo