This loft is different. The last color a guest expects to see when the front door opens is candy apple red. Equally surprisingly, this foyer funnels into a gracefully curving (yes, curving) hallway lined with artwork and sculpture. After passing three bedrooms and two baths, the passage then opens to a corner kitchen with a curved island facing a spacious living room-dining room combination. A 12-foot window wall extends the room onto a balcony the full width of the room, with its own small water feature, and a flower and vegetable container garden.
The airy 1,700-square-foot loft of Tom Finan and Kathi Thimsen also features 12-foot ceilings but 8-foot walls, for an openness with privacy.
Both Finan and Thimsen have lived in large homes, and thoroughly enjoy having downsized to their loft. Plus, there are amenities they might not enjoy on their own, such as rooftop hot tubs and barbecue pits with a view of Forest Park, a two-story gym and frequent planned social gatherings.
"There are also more dogs than you can count, and the management office keeps a bowl of dog treats in the office. It is where our dog Asha and I visit most days," Finan says. "There is even a large dog park just outside our door."
Finan delights in waking up and seeing someone else cutting the grass outside his window. "I even enjoy calling and having someone change a ceiling lightbulb," he says laughing.
The building owners painted the apartment the variety of hues selected by the couple. "Before, the walls were beige and lacked character," Thimsen says. "As soon as we repainted in our colors it really felt like home, and it is a better background for our art."
Located across Highway 40 (Interstate 64) from Forest Park, they also feel they are in the middle of many vibrant neighborhoods such as Dogtown, the Hill, the Grove and the Central West End. "We are five minutes from everything," Finan says.
When Thimsen was 9 she attended her first performance of "Man of La Mancha" and fell in love with the music and positive spirit of the play and the lead character, Don Quixote. Ever since she has been collecting art and statues of Don Quixote, and they are ever-present throughout the loft.
The positive message in the play of hope and chivalry also inspired Thimsen to found three nonprofits providing preliminary medical care and health education to isolated villages along the Amazon River in South America, and elsewhere. Frequent trips have led to much of the other art of the walls, many pieces being gifts of gratitude by people that have been helped.
Also displayed in the loft are various pieces of Native American art acquired during time spent doing medical work on a Washoe Indian reservation in New Mexico, a Georgia O'Keefe print, pottery collected from around the world and paintings by St. Louis area artists.
Thimsen particularly enjoys the stories behind much of the art. A carved wooden fish purchased in Peru recalls natives pulling a large fish out of the Amazon River, and how it was dinner for 30 people for two days. Two fetish dolls bring to mind how she bartered for the dolls with an indigenous medicine man, or shaman.
"Our art and collections are a mental library of our memories, and I love to be surrounded by them."
---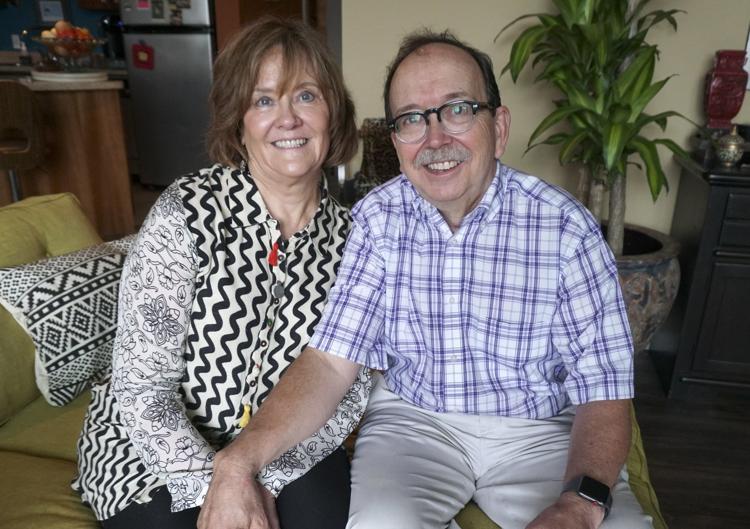 Tom Finan and Kathi Thimsen
Ages • He is 67, and she is 65.
Occupations • Kathi is an assistant professor of nursing at the Goldfarb School of Nursing at Barnes-Jewish College. She is the founder of Nurses2Peru.org, a nonprofit delivering medical services and education to remote areas of Peru. She also co-founded a nonprofit that works to prevent human trafficking. Tom is the co-founder and executive director of ConstructForSTL.org, a nonprofit that assists with diversity in the construction industry. He is also co-founder and executive director of Gatewaywelcomestl.org which assists integrating immigrant families into the St. Louis community.
Home • Cheltenham neighborhood
Family • Tom has two daughters and two grandchildren. Kathi has two sons and six grandchildren. Asha is a 5-year-old rescue dog, and Jamie is an 11-year-old rescue cat.
At home in west St. Louis city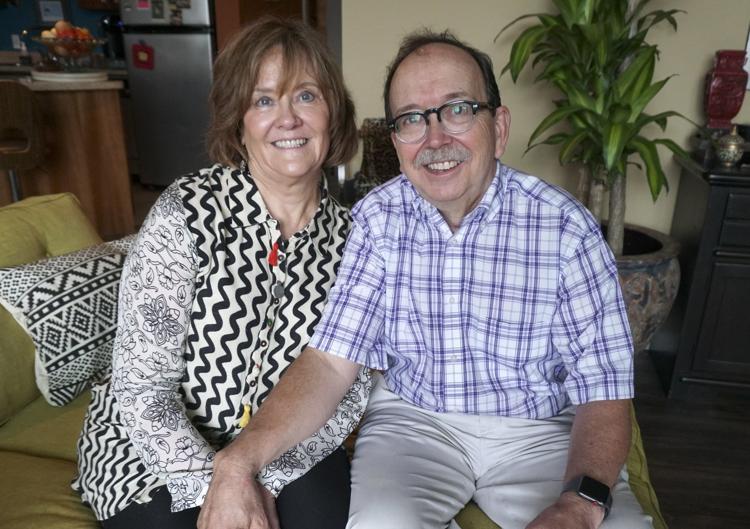 At home in west St. Louis city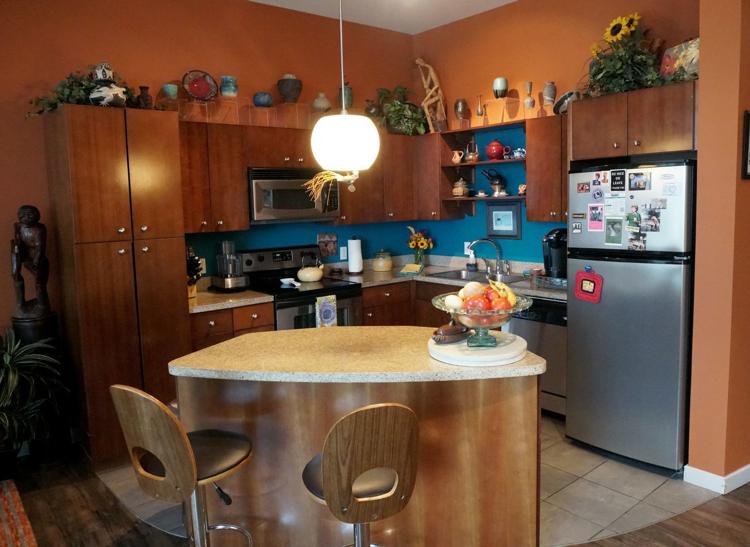 At home in west St. Louis city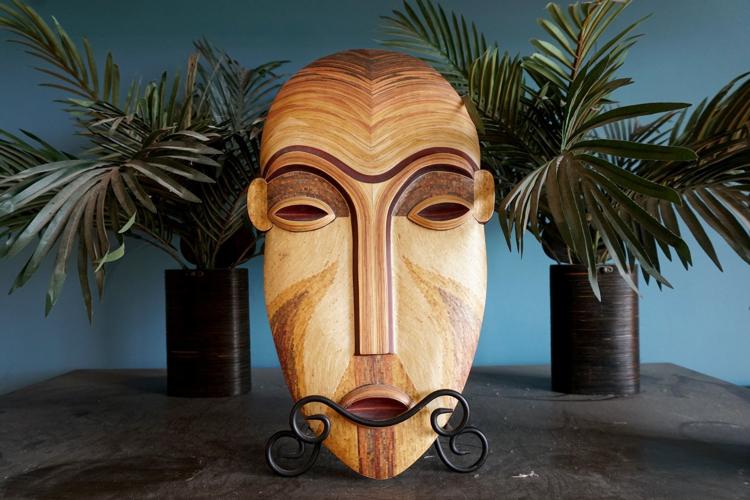 At home in west St. Louis city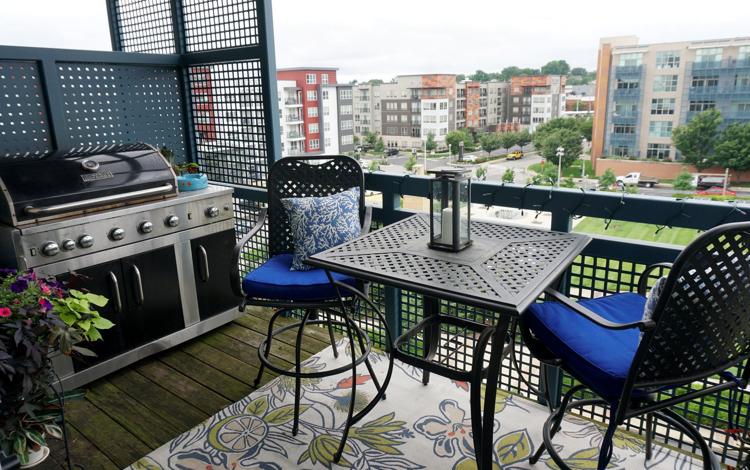 At home in west St. Louis city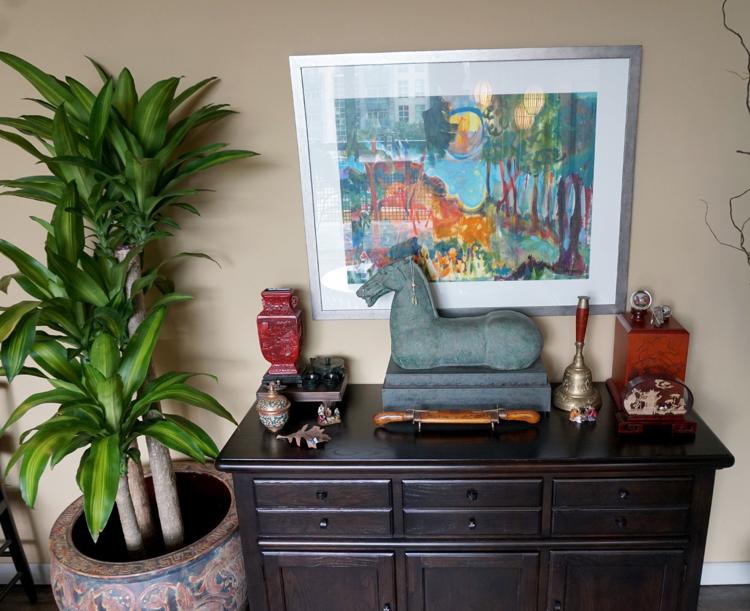 At home in west St. Louis city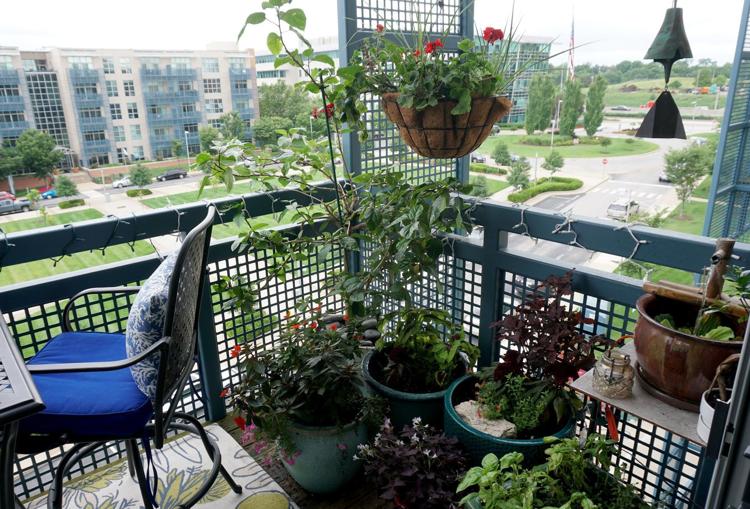 At home in west St. Louis city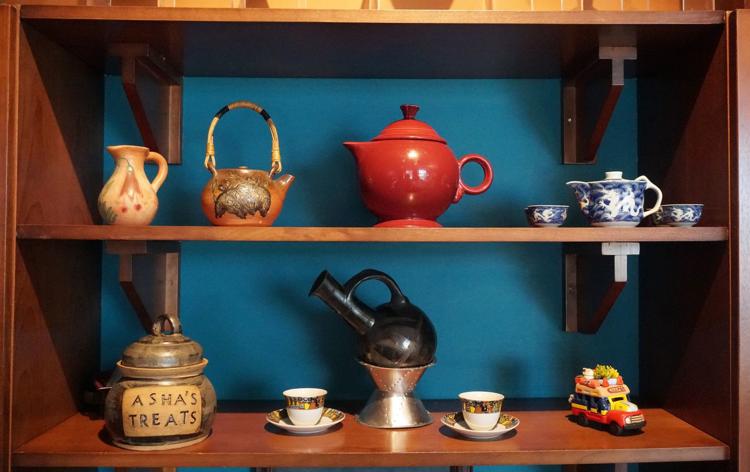 At home in west St. Louis city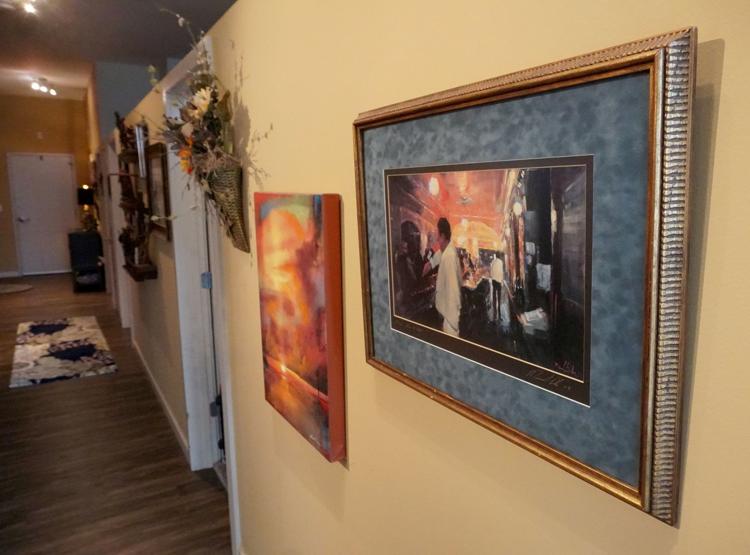 At home in west St. Louis city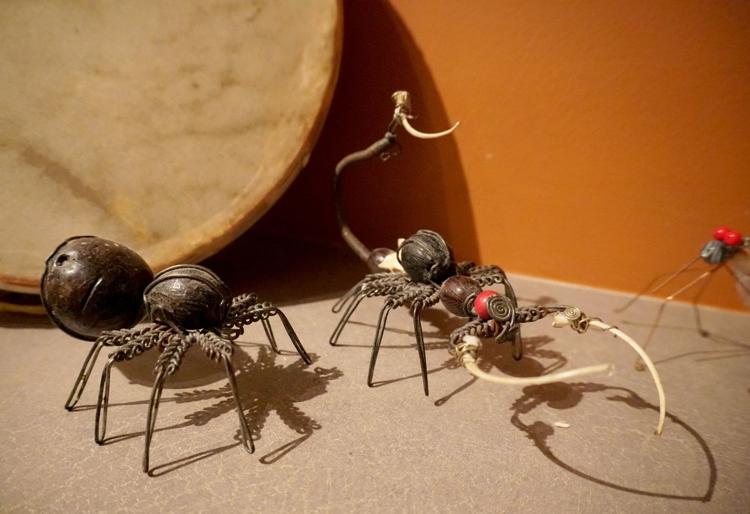 At home in west St. Louis city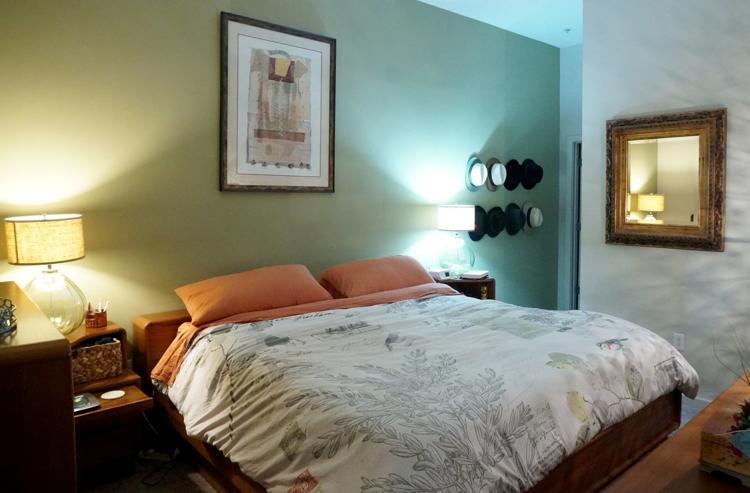 At home in west St. Louis city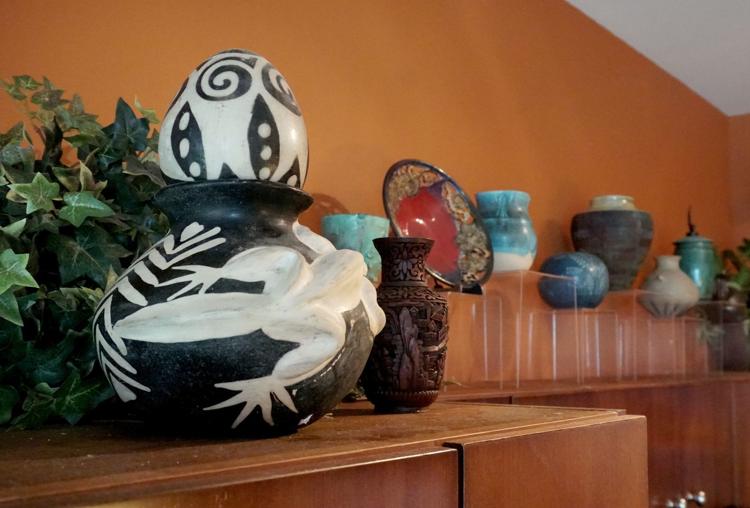 At home in west St. Louis city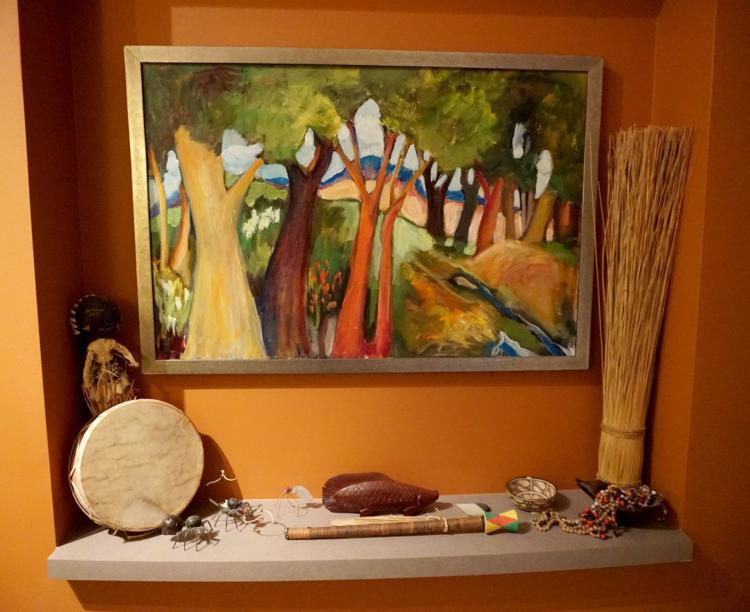 At home in west St. Louis city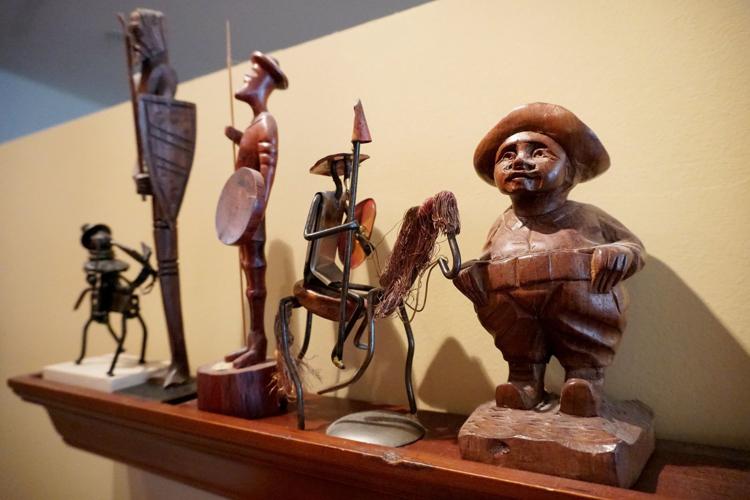 At home in west St. Louis city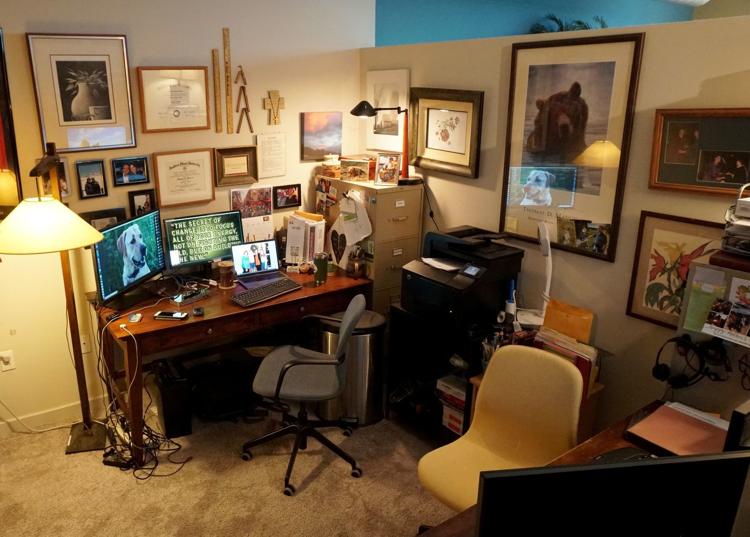 At home in west St. Louis city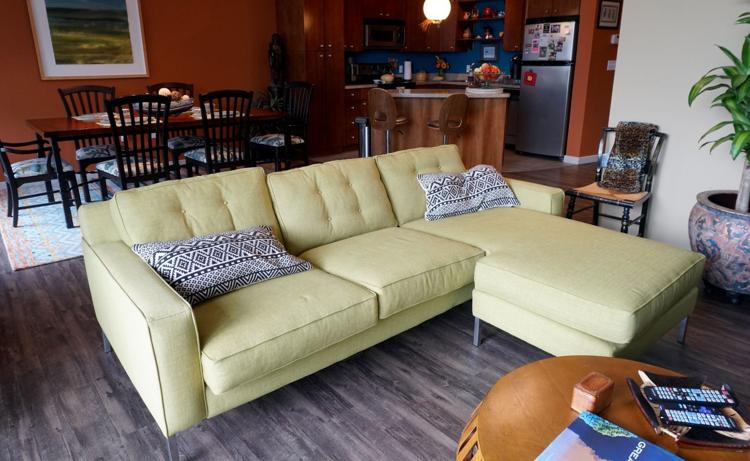 At home in west St. Louis city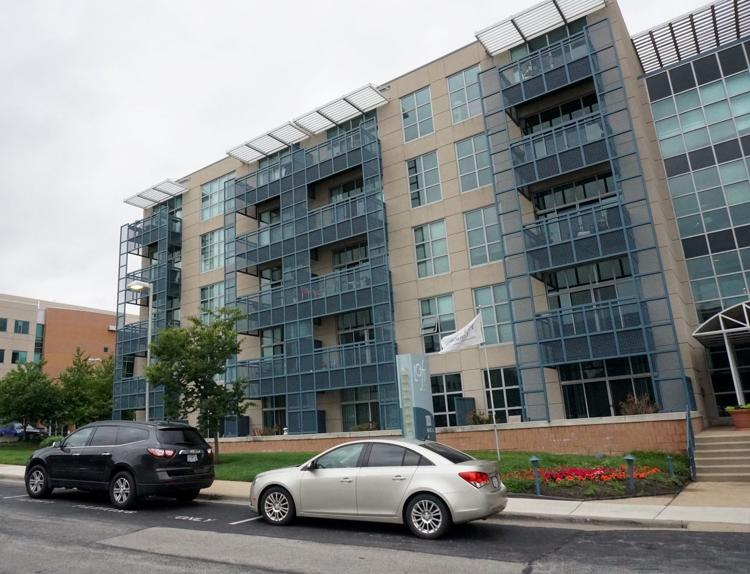 At home in west St. Louis city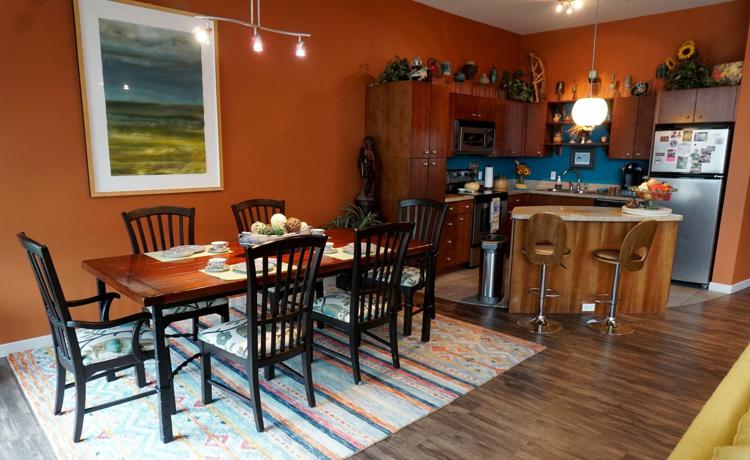 At home in west St. Louis city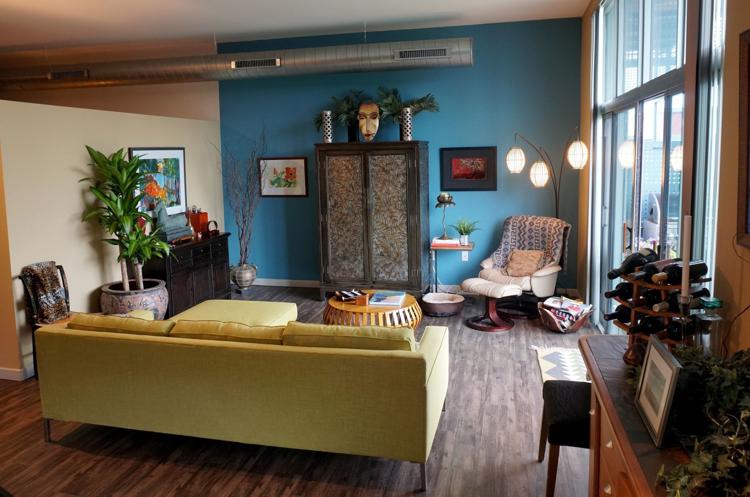 At home in west St. Louis city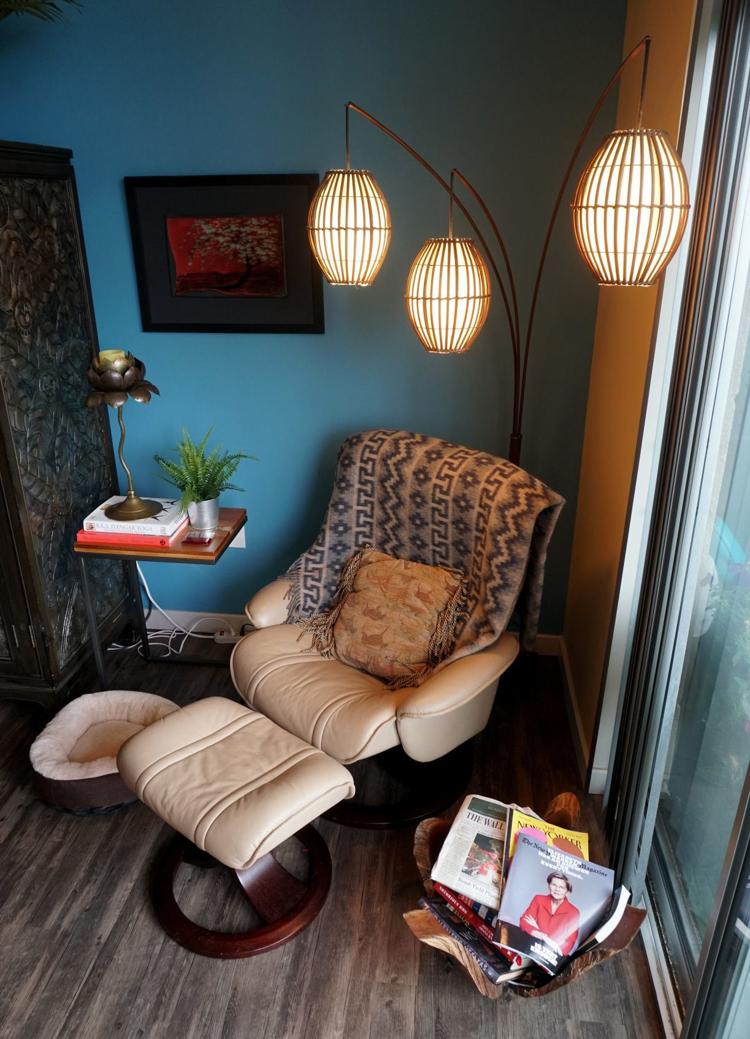 At home in west St. Louis city