When Don Morgan and Phyllis Terry Friedman got married five years ago, she had been living in St. Louis since 1986 while he (a New Jersey native) was living in New York City. They had to make a choice as to where to begin their new life together.
"We thought about Manhattan, but it's way too expensive to get a loft there, so I moved here," Don says.
They knew they wanted to be in the city, but after looking at a few existing homes, none of them fit the bill of exactly what they wanted, so they decided to design a new home for themselves in the historic Benton Park neighborhood.
"We wanted a neighborhood that was alive and diverse with people of all types," says Don. "In the past, I'd renovated a house that was 110 years old, but I was done with that and wanted to do something new. So we thought, let's design the loft we can't have in New York City."
The couple purchased a lot that had sat vacant for 15 years through the City of St. Louis' Land Reutilization Authority for just $2 and worked together on an initial design before taking their plan to local architect Mike Killeen of Killeen Studio Architects. Being in a historic district, a key issue was making the exterior blend in with the existing neighborhood architecture. They designed it to have an old factory feel and used tumbled brick that is made to look old.
Inside, Killeen worked with Don and Phyllis to expand and improve upon their initial drawings, bringing the project to life and adding some of his own ideas and elements, like the open staircase and catwalk on the second floor.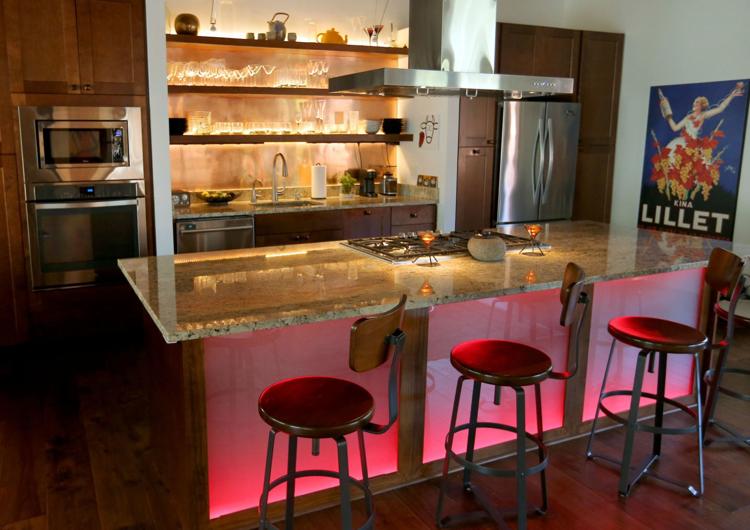 The main floor has the city loft look they wanted with exposed brick and a post-and-beam ceiling. They didn't want any large columns or posts breaking up the space, so instead they installed steel beams framing the living room area to support the second floor. The same steel is used on the staircase, which features cable railings and color-changing LED under lighting.
The home's open floor plan allows for easy daily life and entertaining. "I like to cook, so we designed a really cool kitchen and the island with stools so I can cook and talk to people, and we can have a really fun time with dinner parties," Don says.
The island is topped with granite and fronted in opaque panels with more color-changing LED lights behind them — an idea they got from an area bar. Behind the sink, a copper backsplash makes a dramatic statement all the way up the wall.
Alongside large windows opposite the island sits an enormous dining table Don made himself from yellow pine with inlaid copper to match the backsplash. "We wanted a table that could seat 12 to 14 people, so I built it," he says. "It turned out great, so now we can have all of our friends and family and share the space."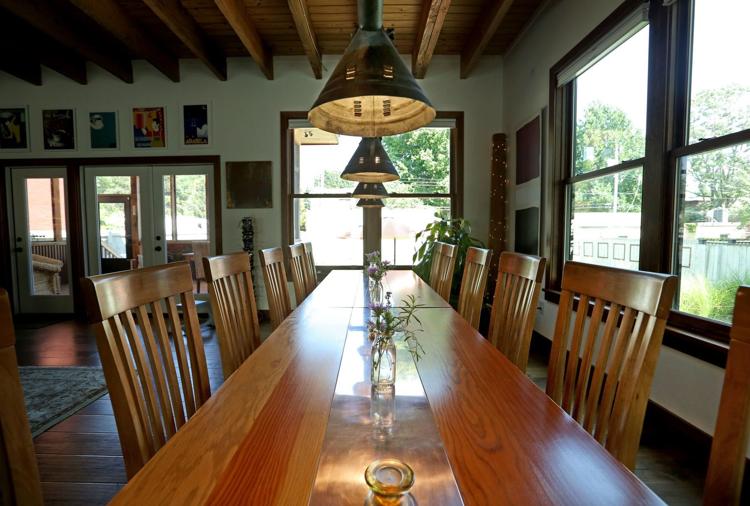 Another one-of-a-kind piece hangs above the table — a chandelier Don created from an old chicken feeder they found at a shop in Rolla, Mo., turned upside down.
"We saw it and loved it and Don can make things, so whatever ideas we come up with, he can actually execute," Phyllis says. "We went to a lot of junk shops, a lot of salvage places, houses that were about to be condemned, and it turned out that we both would gravitate toward the same things. Between the two of us, we come up with something we both really like."
Their own art brightens the space as well. Phyllis makes unique and colorful masks that are mounted in various places throughout the house, and Don's photography, much of it abstracts from their travels, hangs framed on the walls.
Don and Phyllis spent as much time and attention creating the outdoor living space as the interior. Off the kitchen, a cozy screened porch beckons, leading to the beautifully landscaped yard and in-ground swimming pool. Both being from the coasts, they wanted a pool but didn't want it to dominate the yard, so they made it long and narrow.
Though he's a transplant, Don loves living in St. Louis and even serves as president of the Benton Park Neighborhood Association. Mostly, like Phyllis, he loves the unique space they have created. "This is our big art project together and continues to be," he says.
---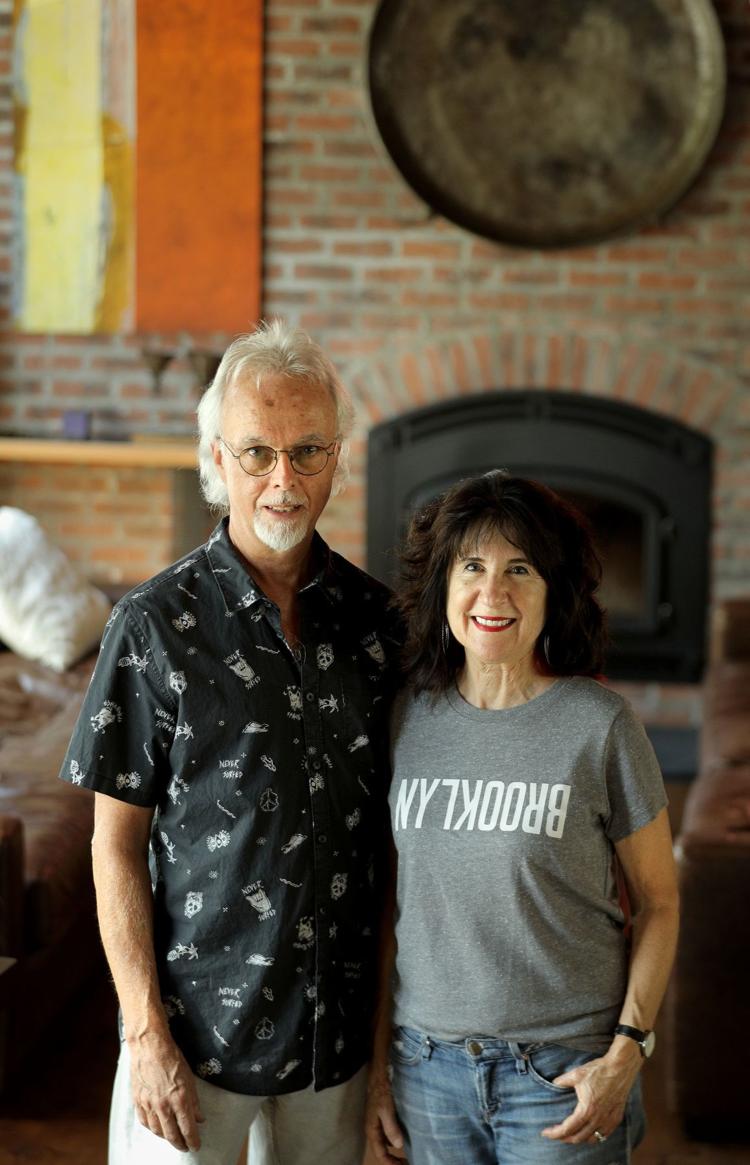 Don Morgan and Phyllis Terry Friedman
Ages • He's 67, and she's 69.
Occupations • Don is a former professor of psychology at Rutgers University who now runs a local renovation company, On McNair, renovating properties in the city, and is also a photographer. Phyllis is a clinical professor and director of the Psychological Services Center at St. Louis University. She is also an artist.
Family • Don and Phyllis both have grown children from previous marriages.
At home: Don and Phyllis' Benton Park loft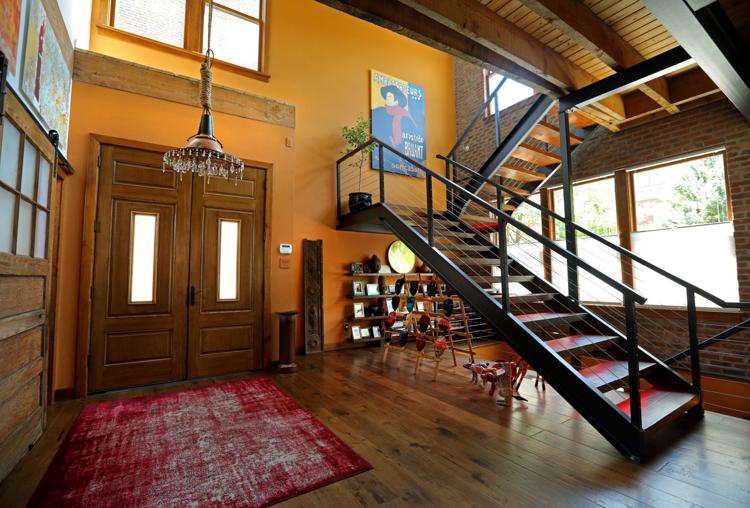 At home: Don and Phyllis' Benton Park loft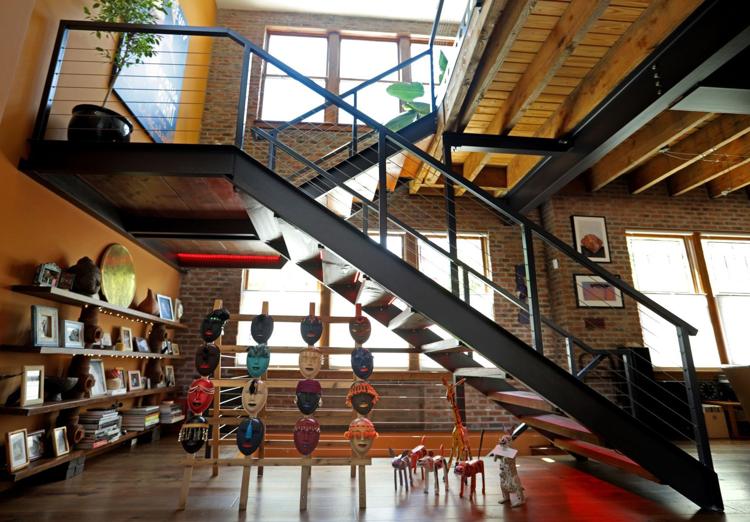 At home: Don and Phyllis' Benton Park loft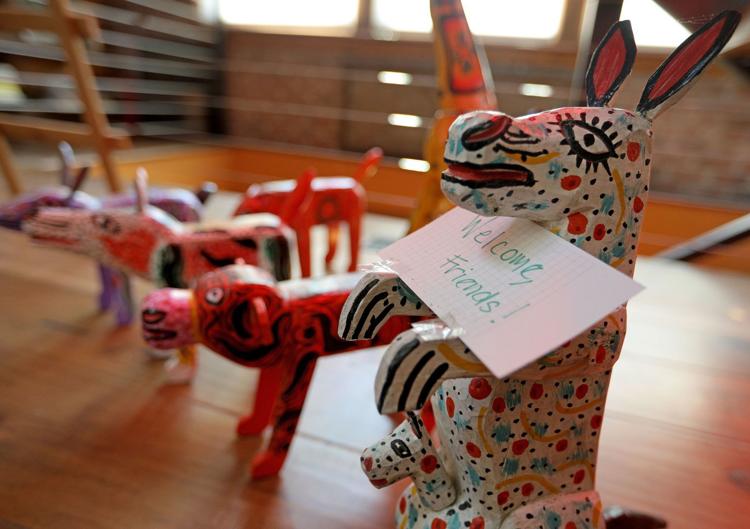 At home: Don and Phyllis' Benton Park loft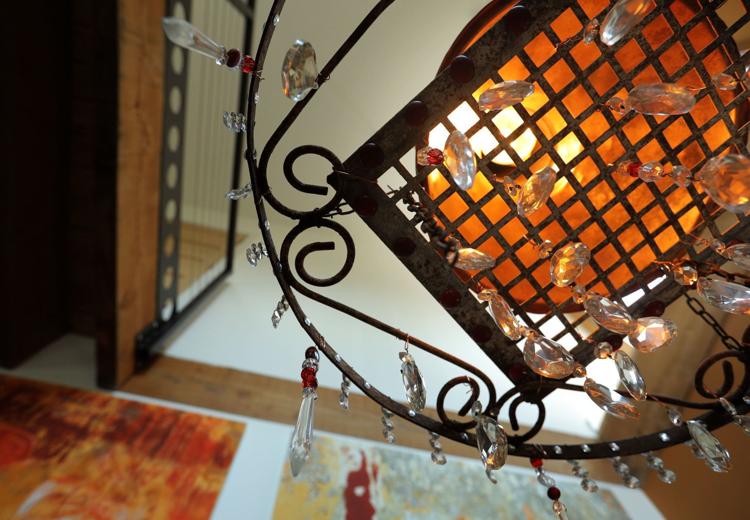 At home: Don and Phyllis' Benton Park loft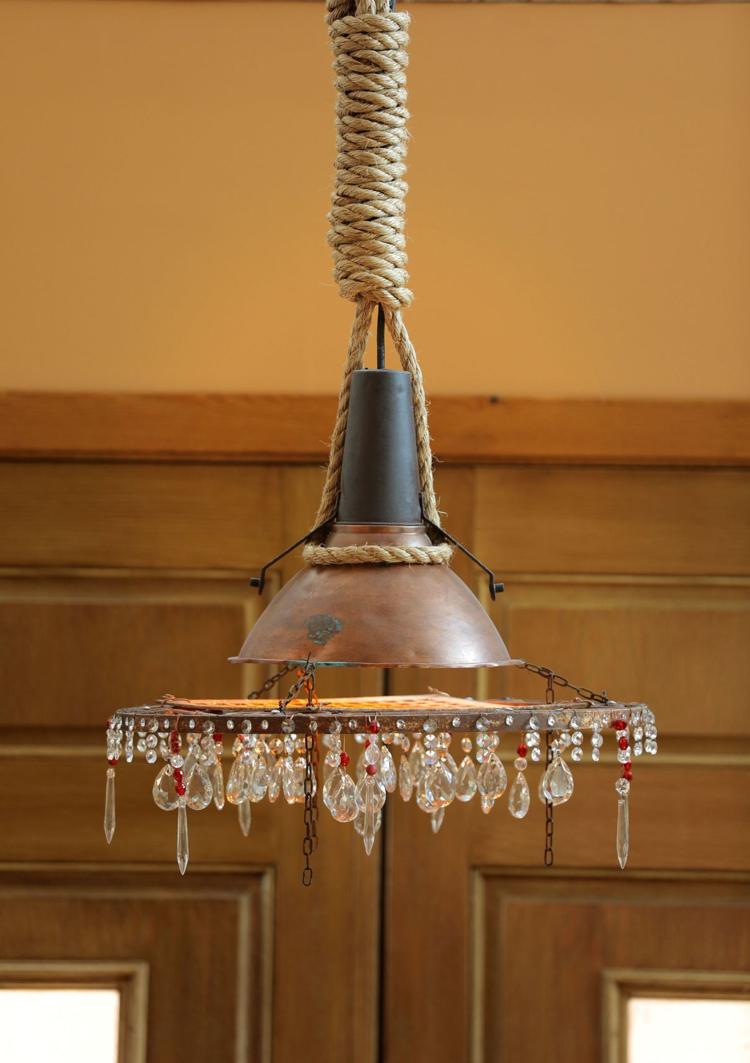 At home: Don and Phyllis' Benton Park loft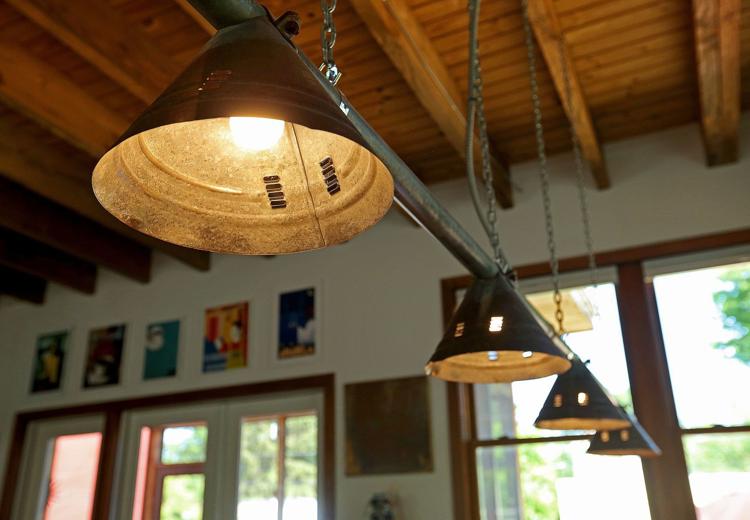 At home: Don and Phyllis' Benton Park loft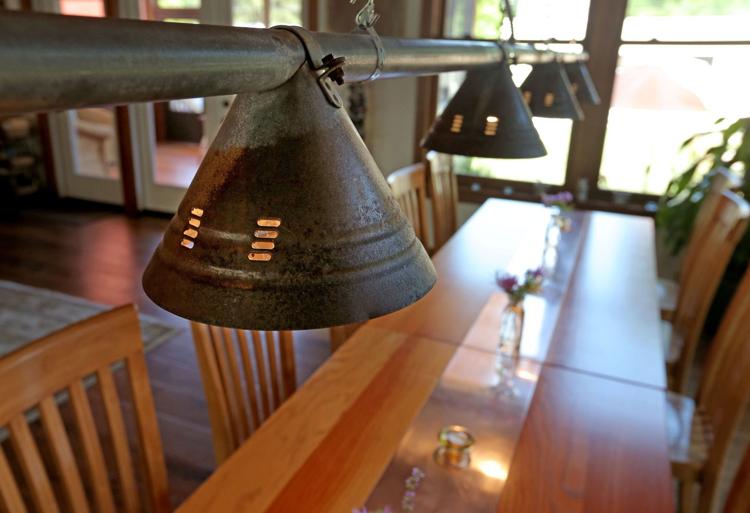 At home: Don and Phyllis' Benton Park loft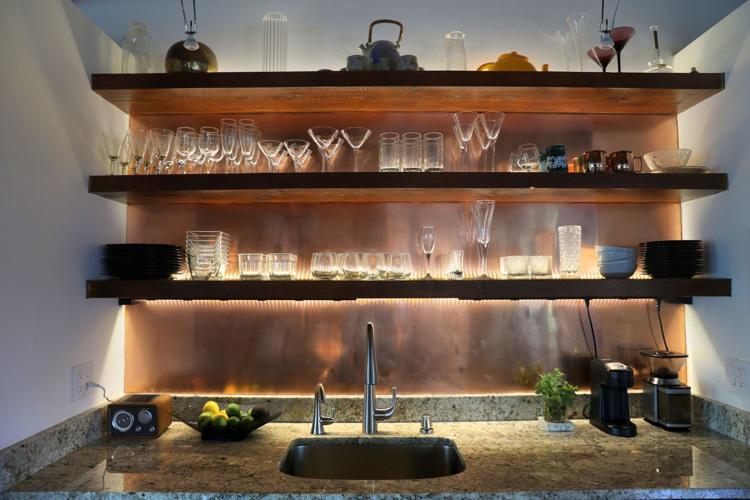 At home: Don and Phyllis' Benton Park loft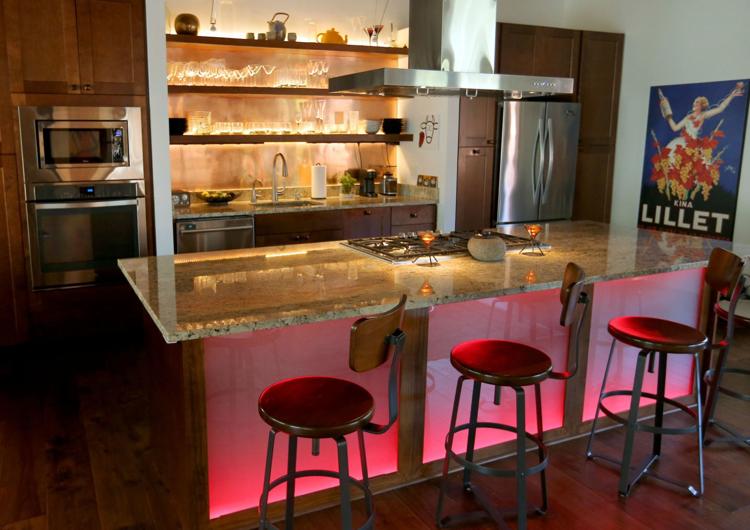 At home: Don and Phyllis' Benton Park loft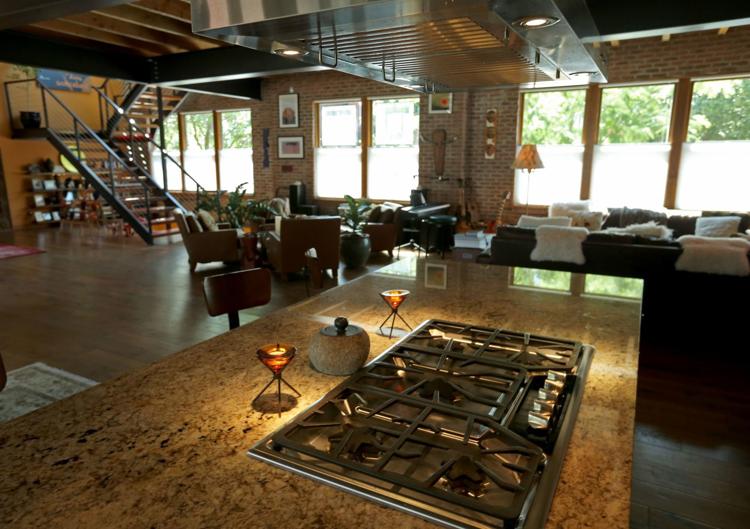 At home: Don and Phyllis' Benton Park loft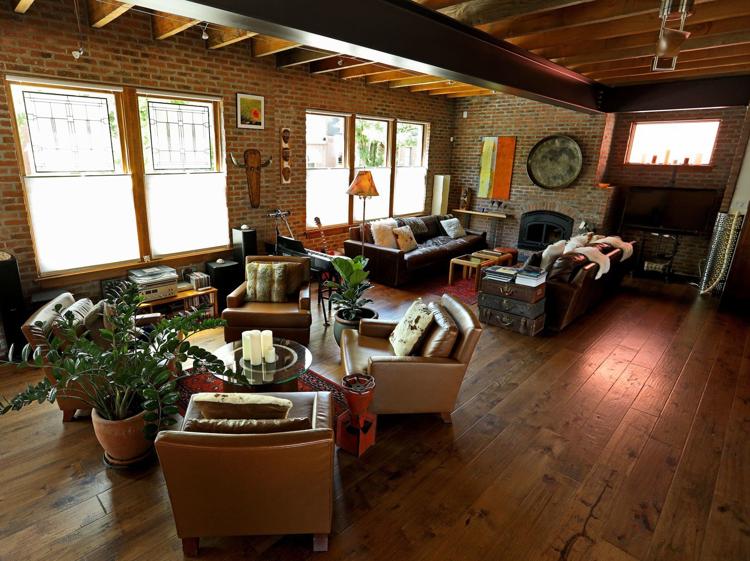 At home: Don and Phyllis' Benton Park loft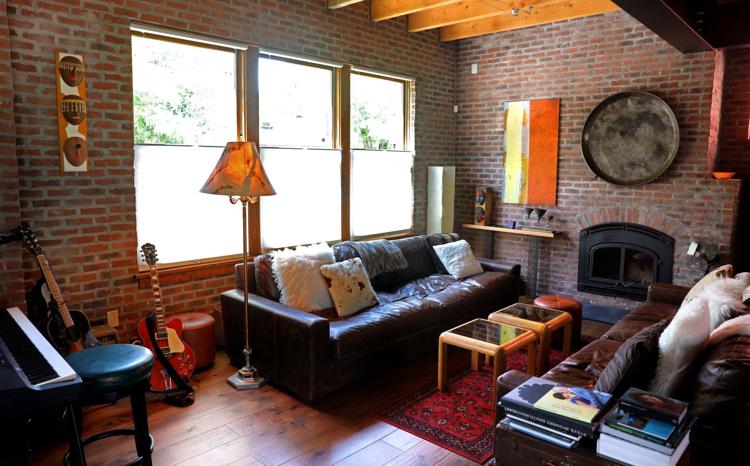 At home: Don and Phyllis' Benton Park loft
At home: Don and Phyllis' Benton Park loft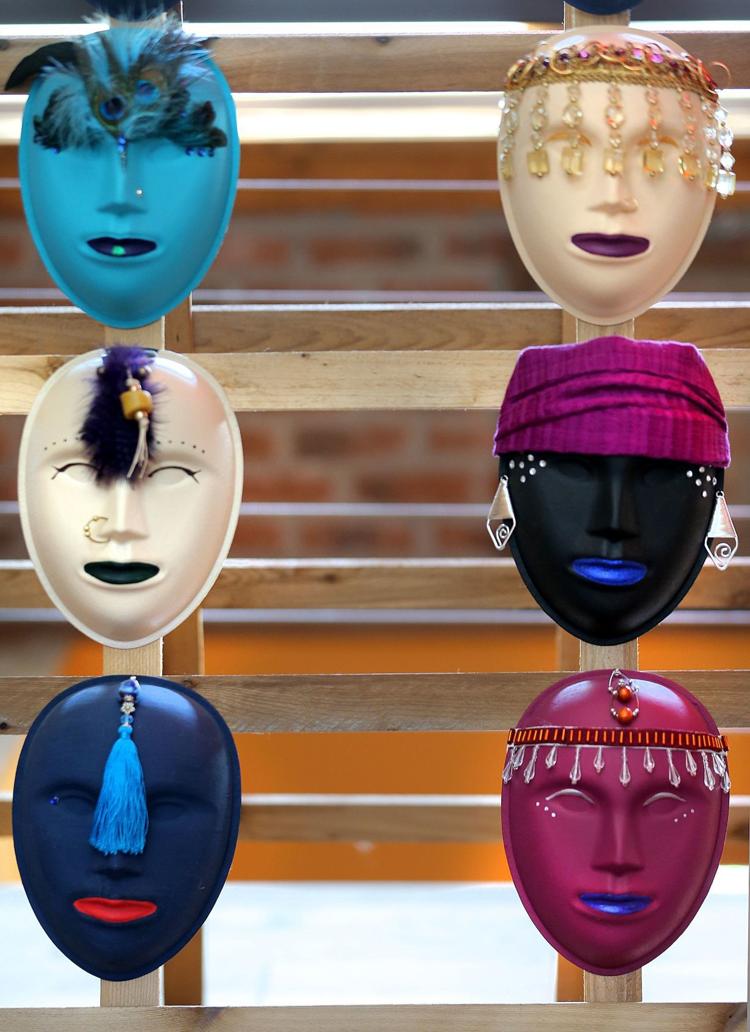 At home: Don and Phyllis' Benton Park loft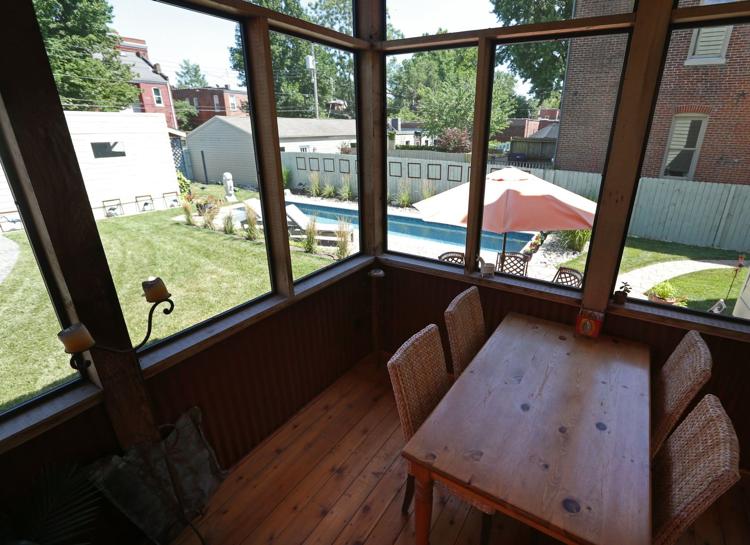 At home: Don and Phyllis' Benton Park loft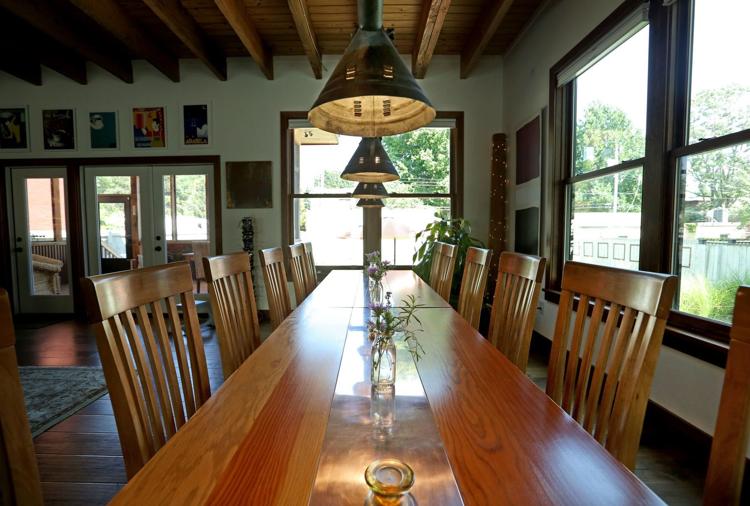 At home: Don and Phyllis' Benton Park loft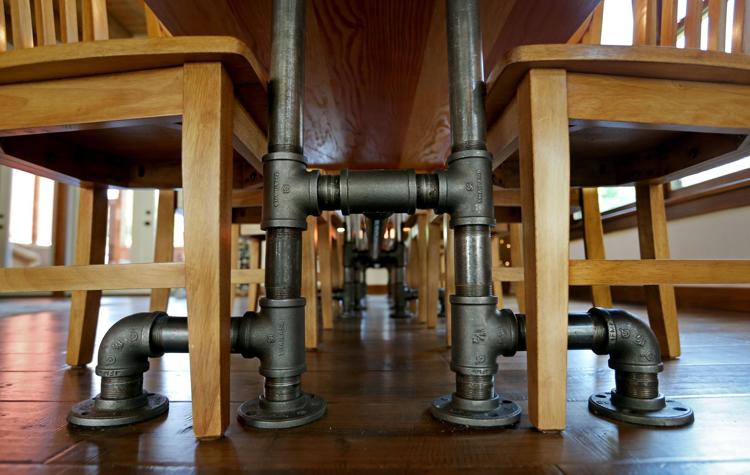 At home: Don and Phyllis' Benton Park loft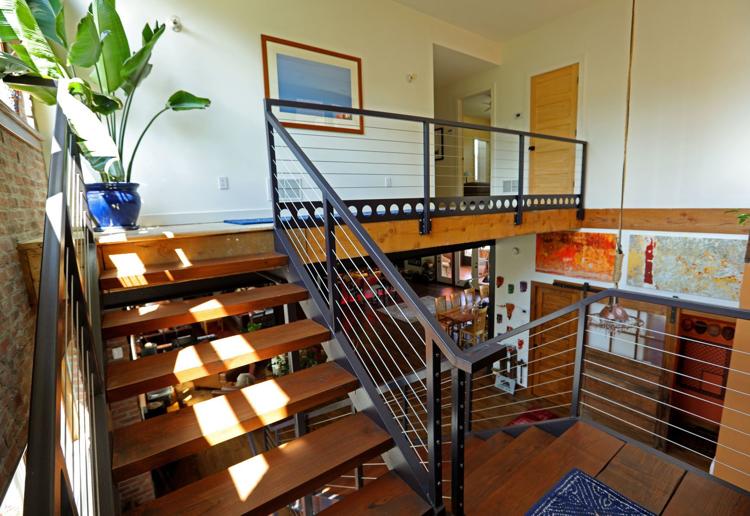 At home: Don and Phyllis' Benton Park loft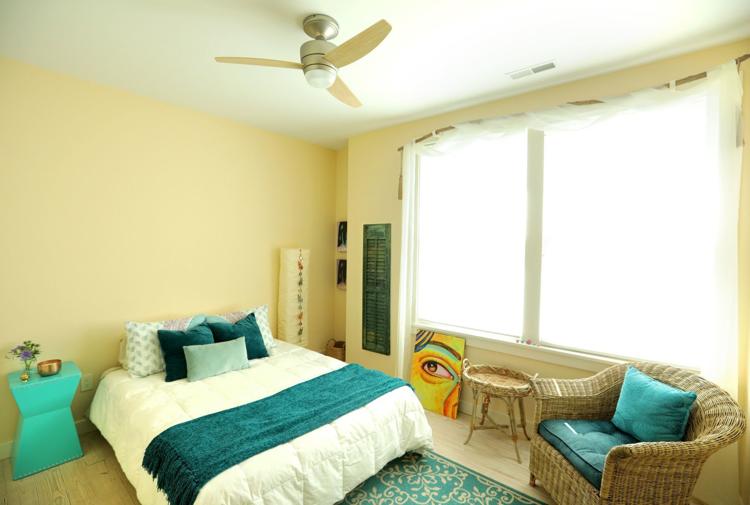 At home: Don and Phyllis' Benton Park loft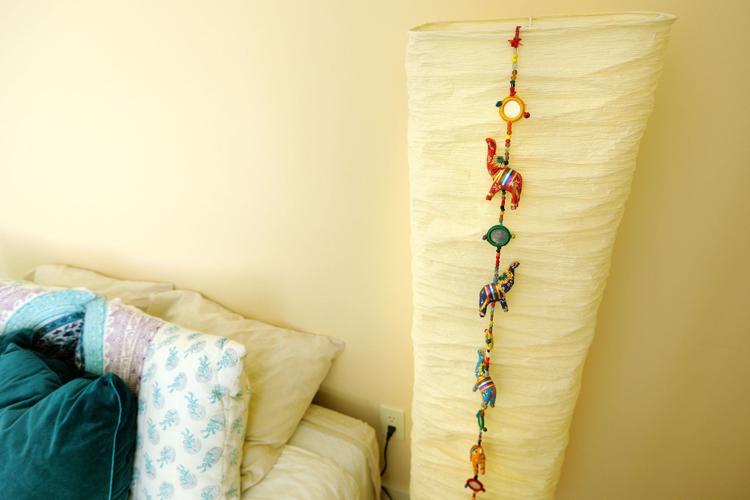 At home: Don and Phyllis' Benton Park loft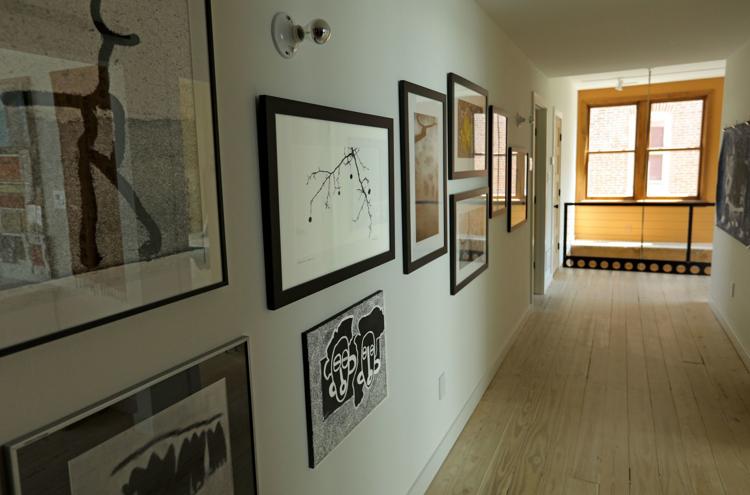 At home: Don and Phyllis' Benton Park loft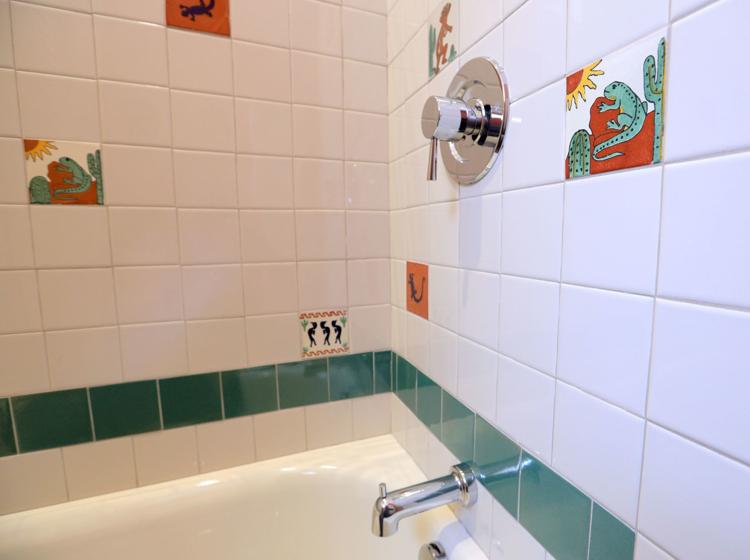 At home: Don and Phyllis' Benton Park loft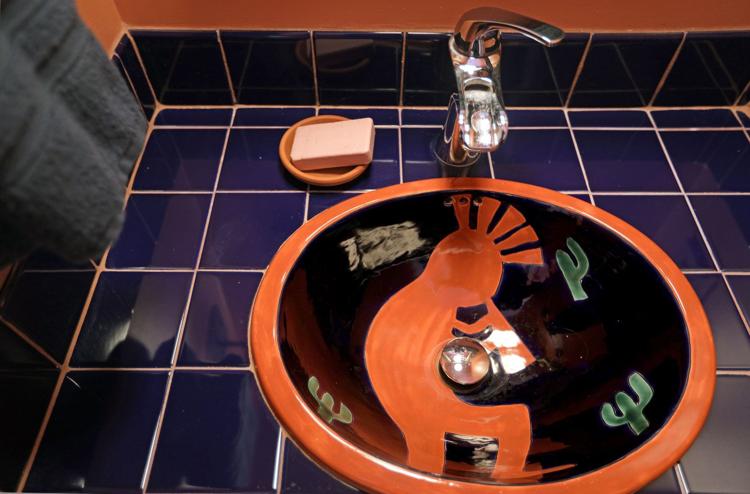 At home: Don and Phyllis' Benton Park loft
At home: Don and Phyllis' Benton Park loft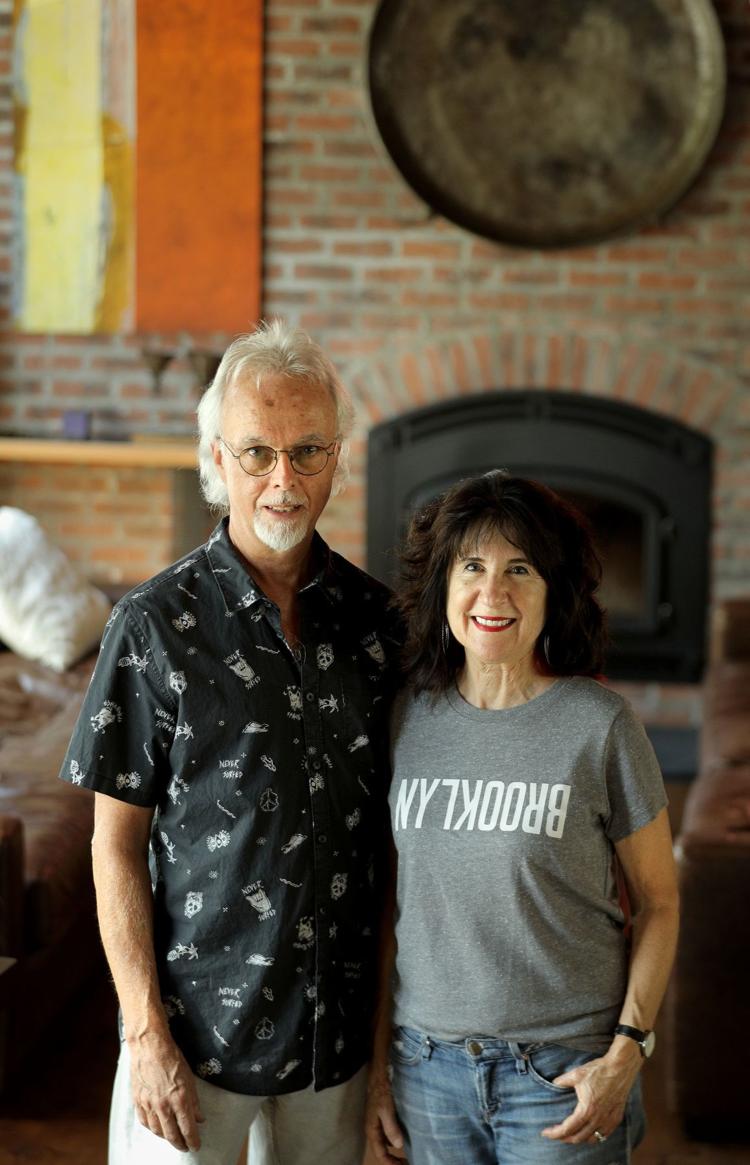 At home: Don and Phyllis' Benton Park loft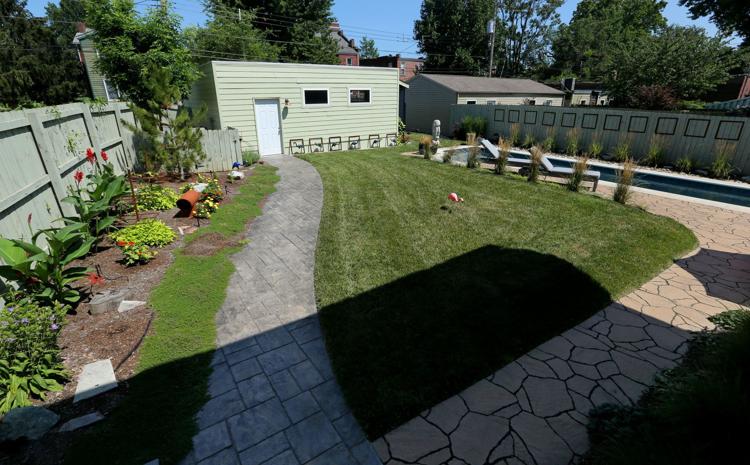 At home: Don and Phyllis' Benton Park loft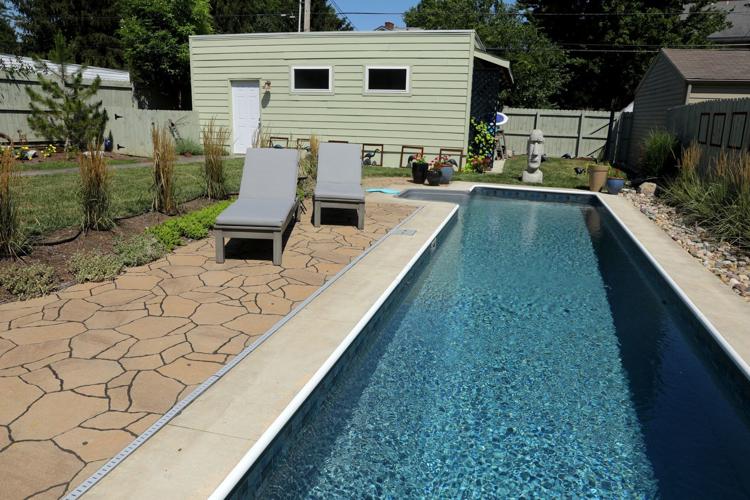 At home: Don and Phyllis' Benton Park loft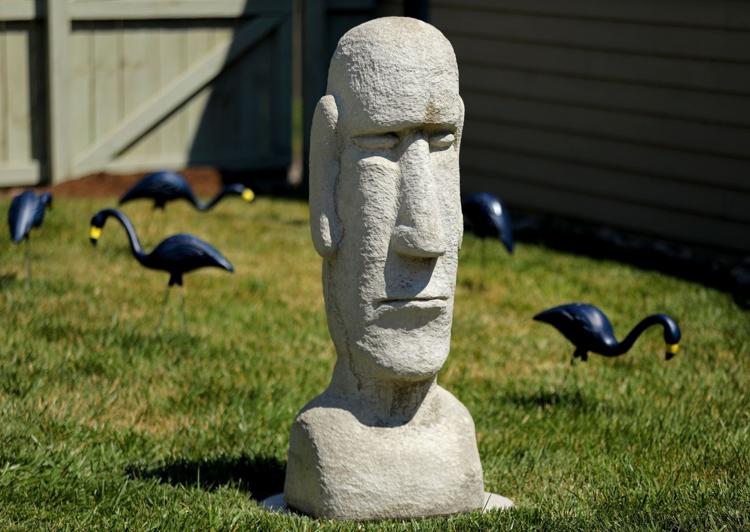 At home: Don and Phyllis' Benton Park loft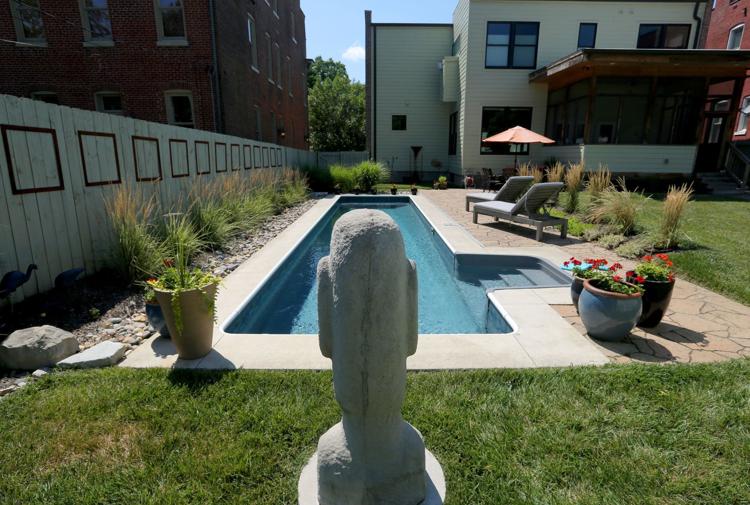 At home: Don and Phyllis' Benton Park loft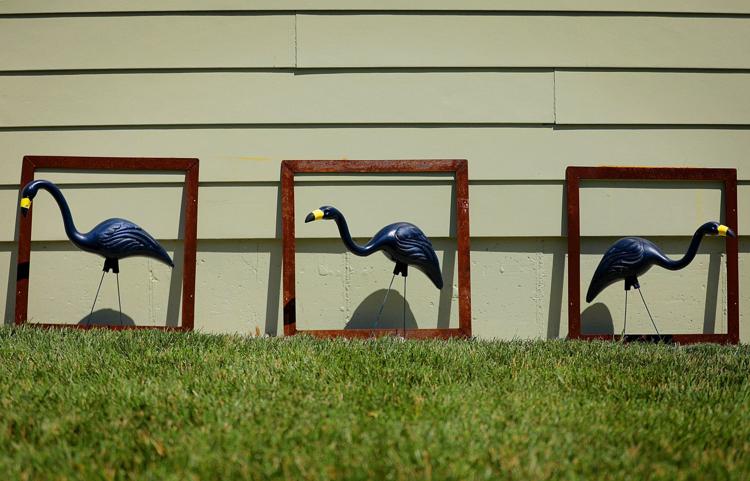 At home: Don and Phyllis' Benton Park loft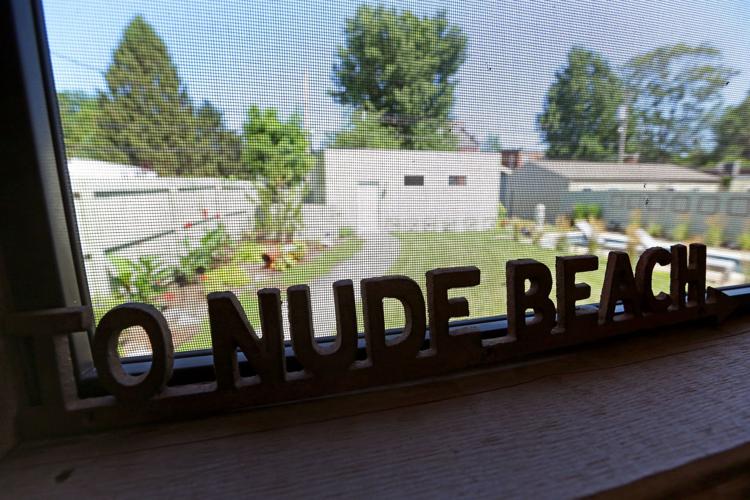 Amy Bertrand 314-340-8284
@abertrand on Twitter