For busy parents, especially those with young children, having flexibility and a strong work-life balance is a critical factor. The closer work is to home, the better. Lauren and Justin Thorp, parents of Miles, 4, and Eloise, 2, found the perfect Shaw neighborhood home that provides an ideal live-work space, allowing them to grow professionally while enjoying their children's early years.
A creative mind with a background in finance, Lauren had already started a successful subscription box service for handmade goods that she carefully curated each month. "That gave me the itch for retail," she says.
While growing her business, the Thorps had lived in various cities from Washington, D.C., to Las Vegas, before returning to her native St. Louis in 2014 when she was pregnant with Miles. After a couple of years living in the Princeton Heights neighborhood, they were looking for a home on a quieter street for their growing family when they stumbled upon a Shaw neighborhood gem that was built in 1897 and just happened to include a historic retail space attached to the garage behind the house. It had served as a corner grocery as early as 1910, then as a candy shop in the 1940s and 1950s, and finally as a convenience store through the 1980s before being boarded up.
"She'd been talking about having a retail shop since maybe our third date," says Justin. "We had been running the numbers for a few years, and it never made sense, but having the shop as part of our property and mortgage, the math worked out and made it financially viable."
Lauren's shop, Bonboni Mercantile Co. (the name is a nod to its candy store days), has been open for about a year and a half and feels like an extension of the eclectic style exhibited throughout the Thorps' home. In fact, vintage pieces frequently flow in and out from the house to the shop or vice versa.
"I like handmade products and supporting artists and vintage things, so it developed as we were going along. I started collecting a lot of vintage items and then built up my inventory from there," Lauren says. "Having kids was always the sticking point. I like being home with them, but I like working, so it provides this really nice balance, where if I was renting a space, being open only two days a week wouldn't allow me to make rent."
"One thing that's unique about Lauren is she has a definitive style and is talented at making spaces more beautiful," says Justin. "I think the shop manifested out of her own wanting to play with different items, and when you go in there, it's just a manifestation of what you see in our home."
The house is a comfortable mix of old and new. Original details like the carved wood staircase and front door retain some of its historic charm, while the open, modern kitchen and dining area create an easy flow for daily family life. A fan of color and patterns, Lauren mixes vintage furniture and accessories with bright and cheery textiles. She regularly hits estate sales and has even found fabulous pieces in neighborhood alleys, like an antique wood sewing table displayed in the living room.
The second floor houses the cozy master bedroom, painted a tranquil shade of dark blue with white trim, and the kids' bedrooms, as well as a laundry area and bathroom. An open third story functions as both a guest suite and an office for Justin, who also works from home. Two double beds flanking a dormer window and a full guest bath make ideal private quarters for visiting friends and family. For added privacy, the Thorps separated the stairs leading to the third floor with an old farmhouse door Lauren found in Waterloo and had fitted for the space.
"We love things with history," says Justin. Some items in the house are family heirlooms, such as the bed in Miles' room, which was Lauren's grandmother's, while others are estate sale finds, like the antique iron bed and wood armoire in Eloise's pretty pink and green room.
The Thorps have created a perfect balance in their new old home as Lauren's business continues to grow. Because of the shop, they've even met several people who used to live in their house and shared their experiences and its history.
"We love city life and being within walking distance of places, which is why we love our neighborhood," Lauren says. "It's a really close-knit community."
At Home in the Shaw neighborhood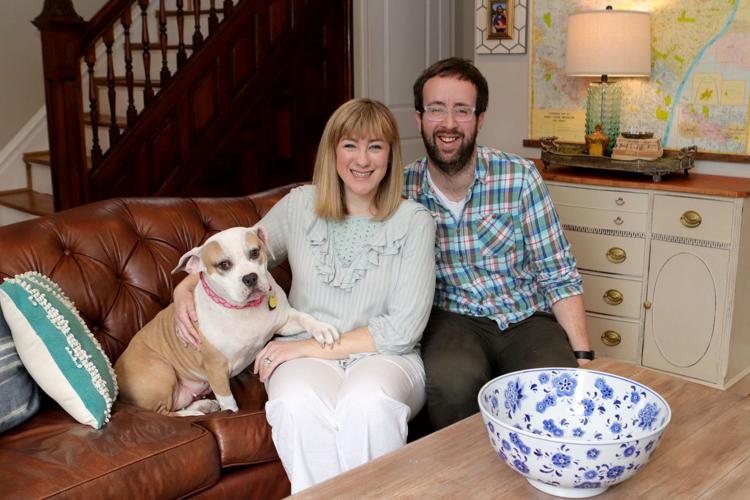 At Home in the Shaw neighborhood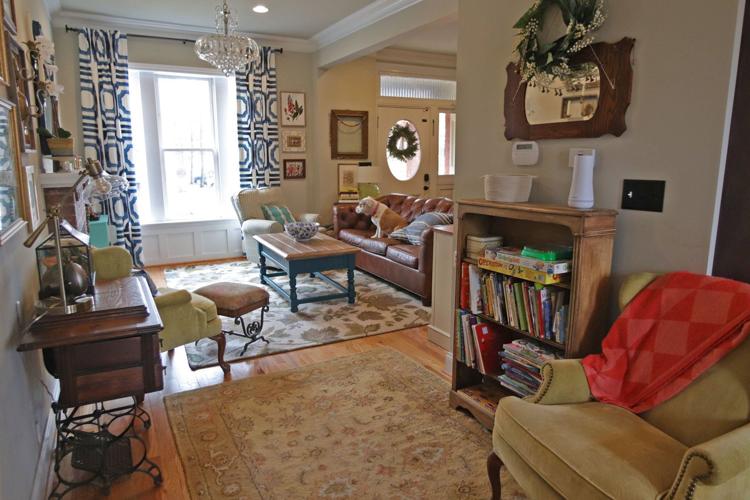 At Home in the Shaw neighborhood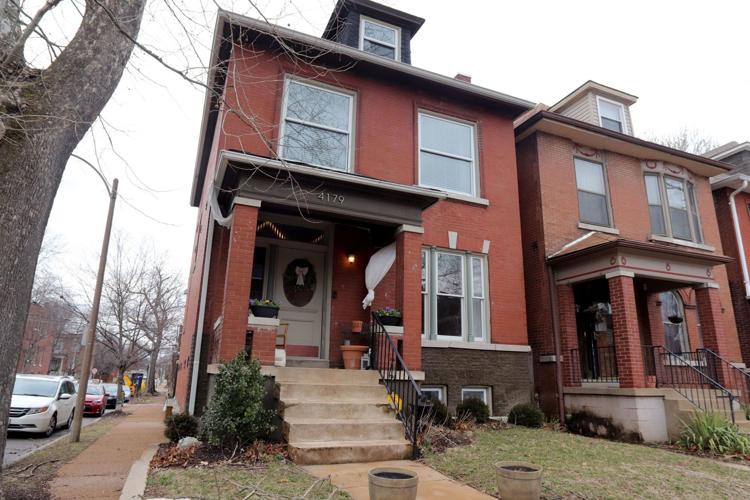 At Home in the Shaw neighborhood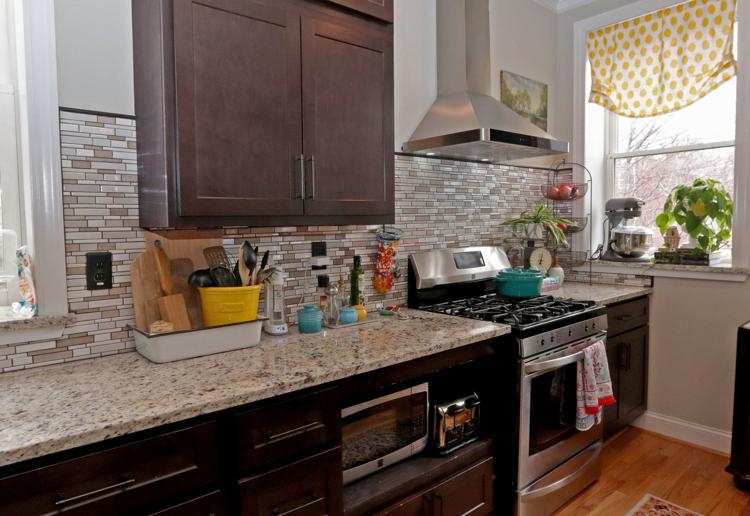 At Home in the Shaw neighborhood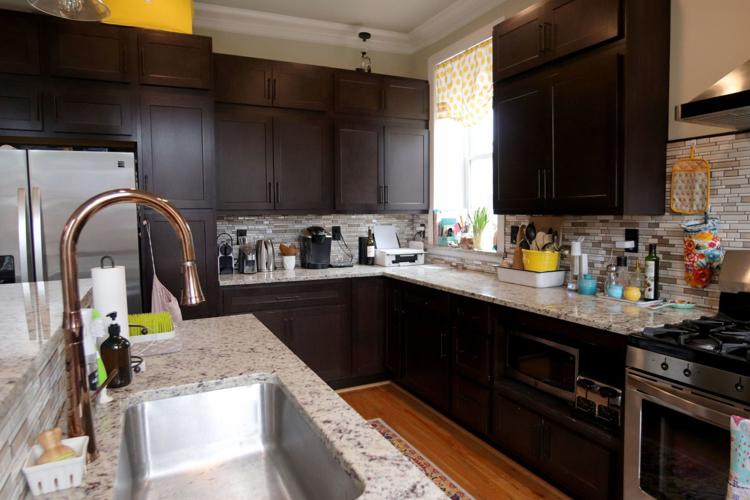 At Home with Lauren and Justin Thorp in the Shaw neighborhood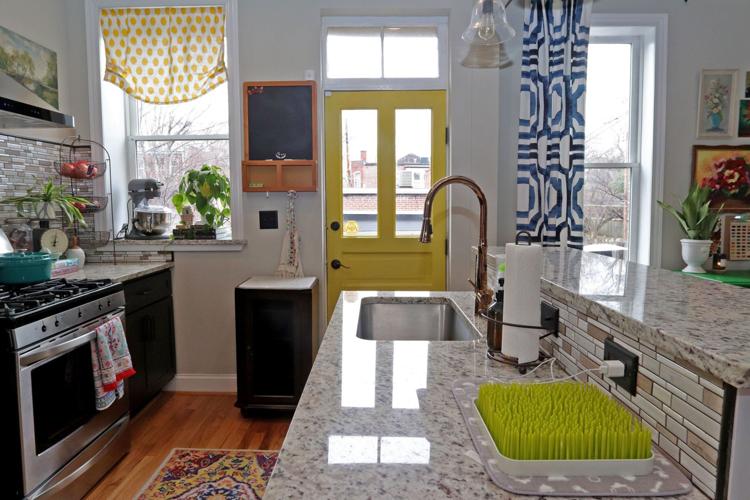 At Home in the Shaw neighborhood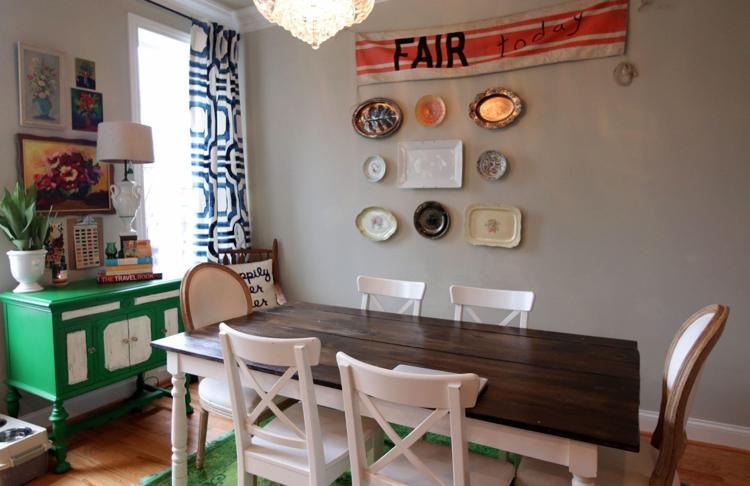 At Home in the Shaw neighborhood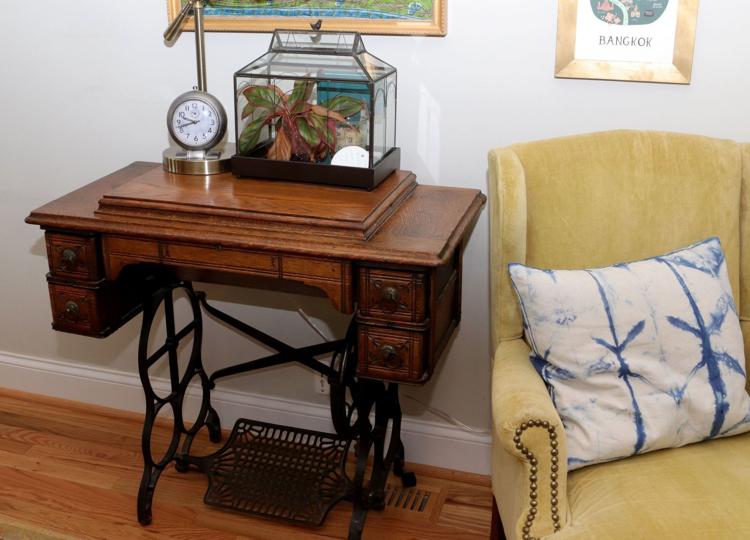 At Home in the Shaw neighborhood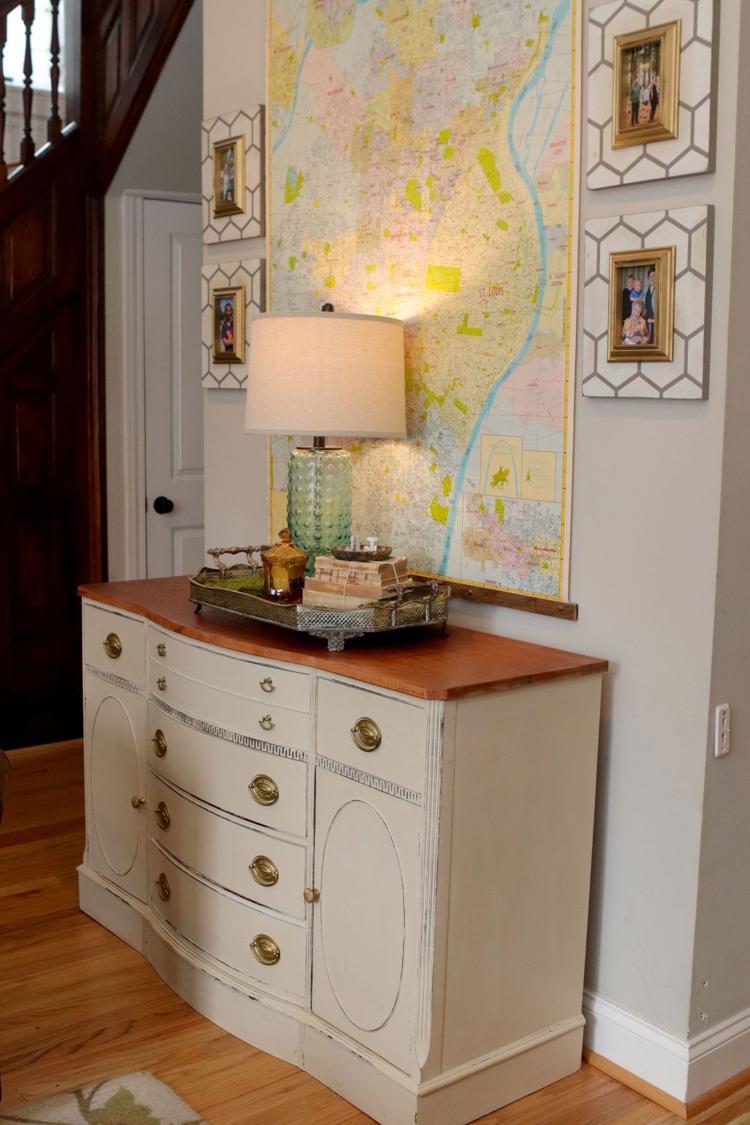 At Home in the Shaw neighborhood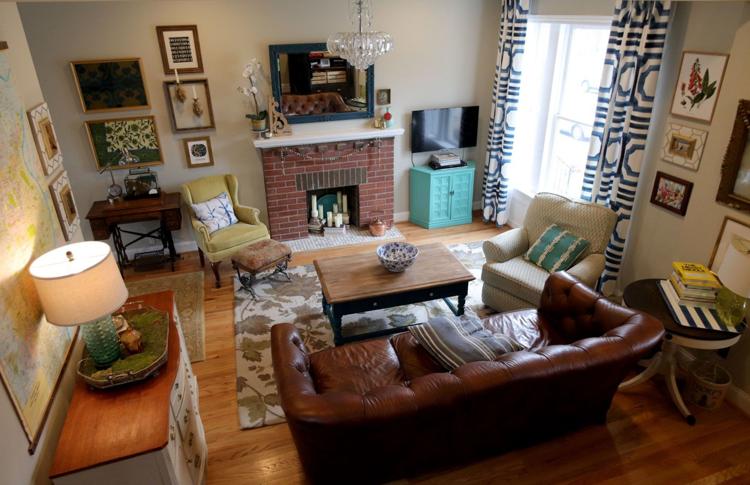 At Home in the Shaw neighborhood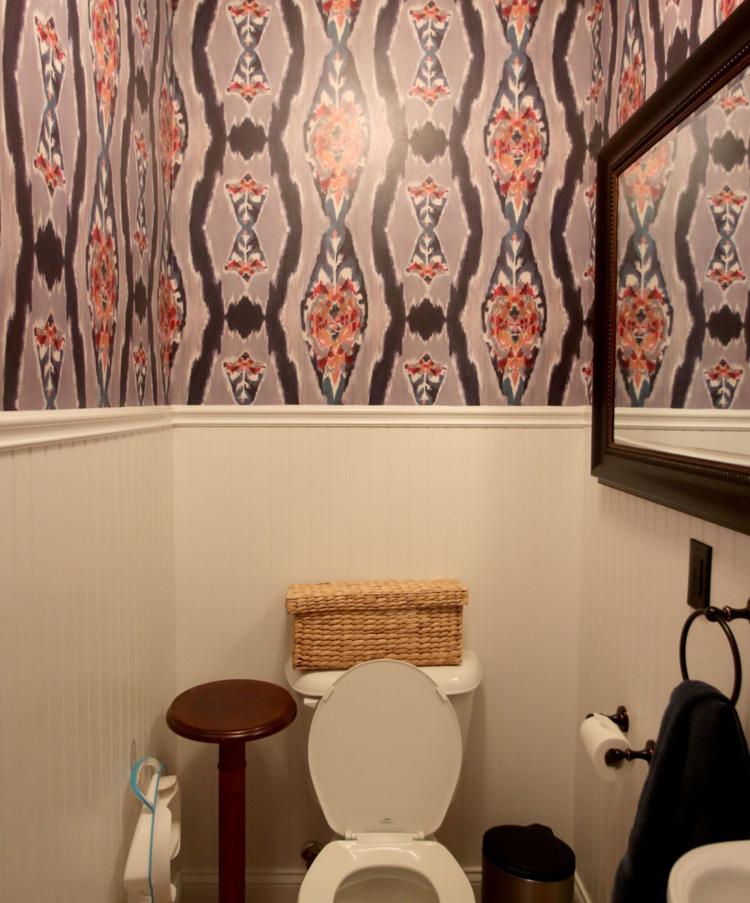 At Home in the Shaw neighborhood
At Home in the Shaw neighborhood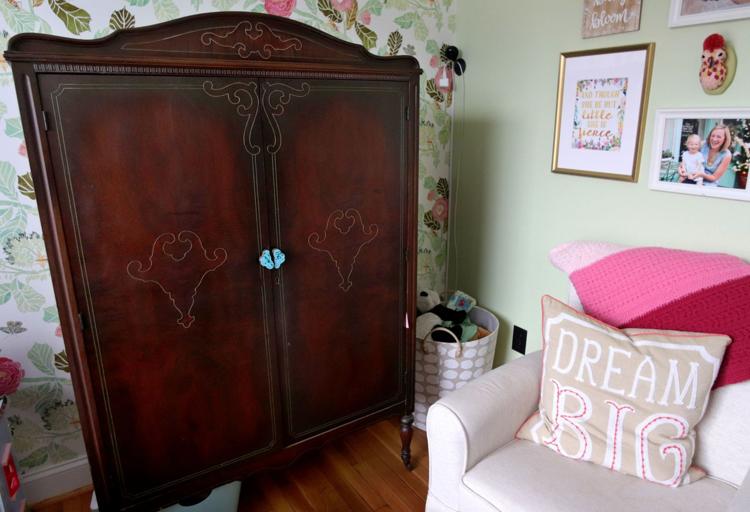 At Home in the Shaw neighborhood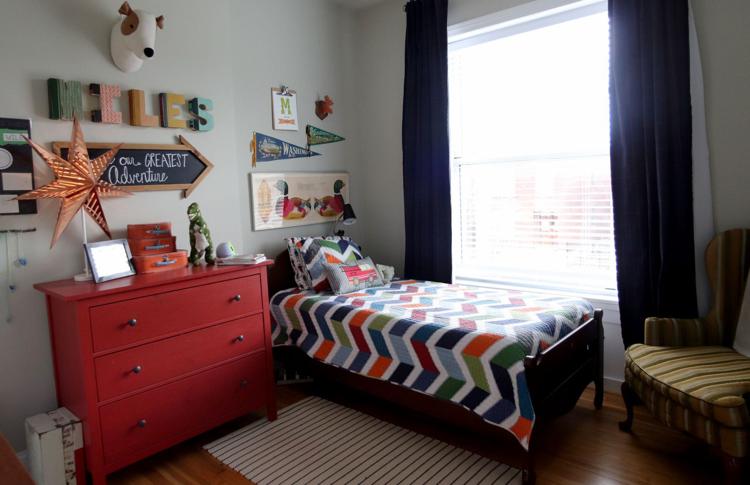 At Home in the Shaw neighborhood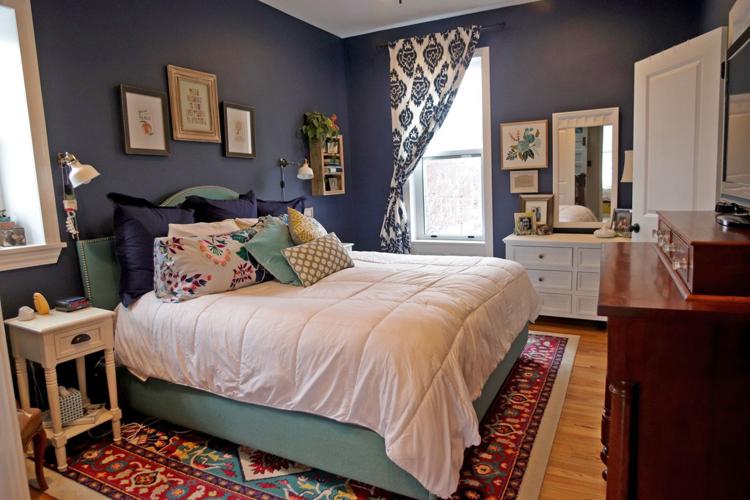 At Home in the Shaw neighborhood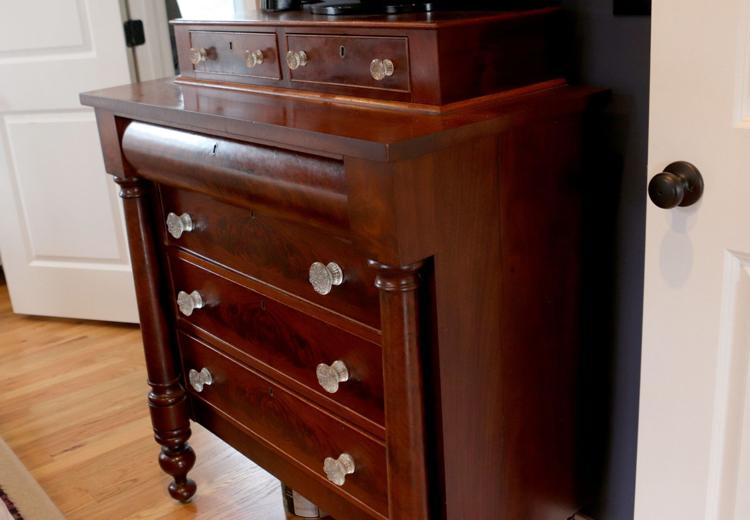 At Home in the Shaw neighborhood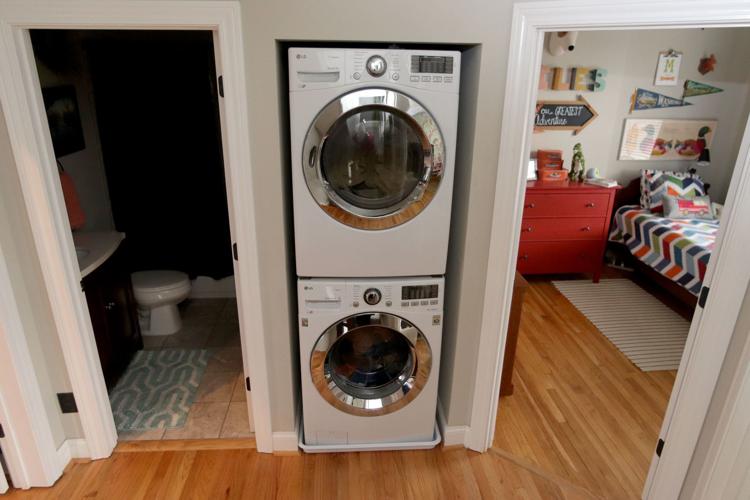 At Home in the Shaw neighborhood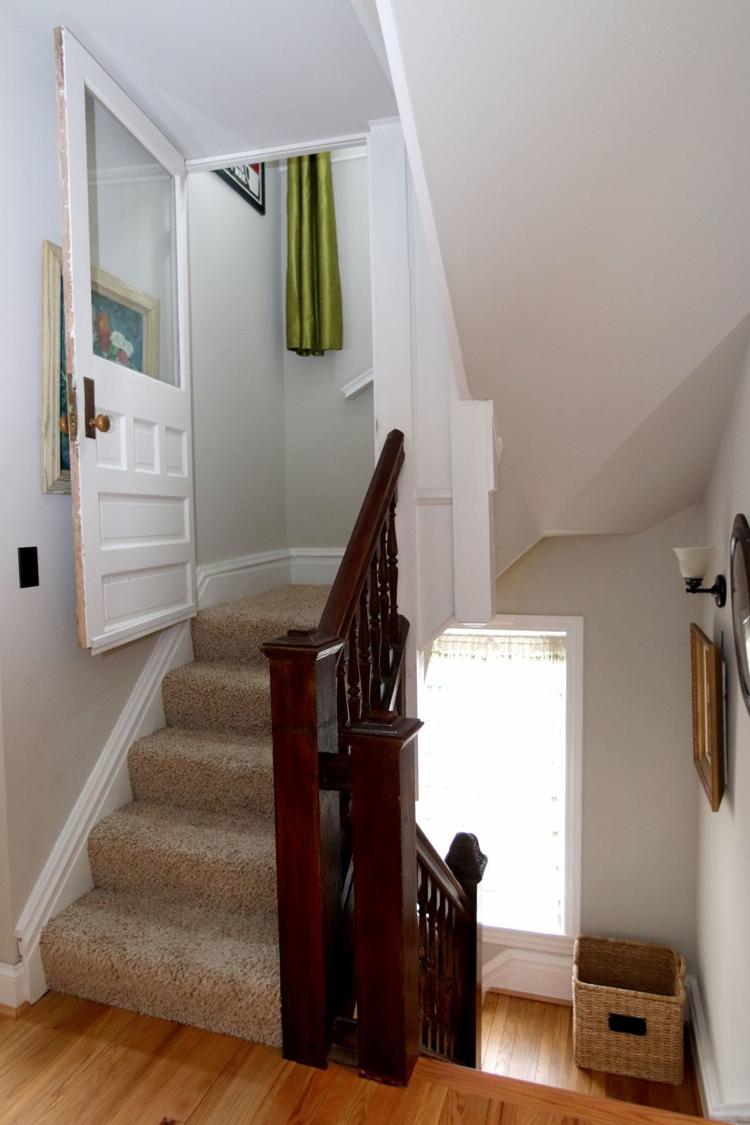 At Home in the Shaw neighborhood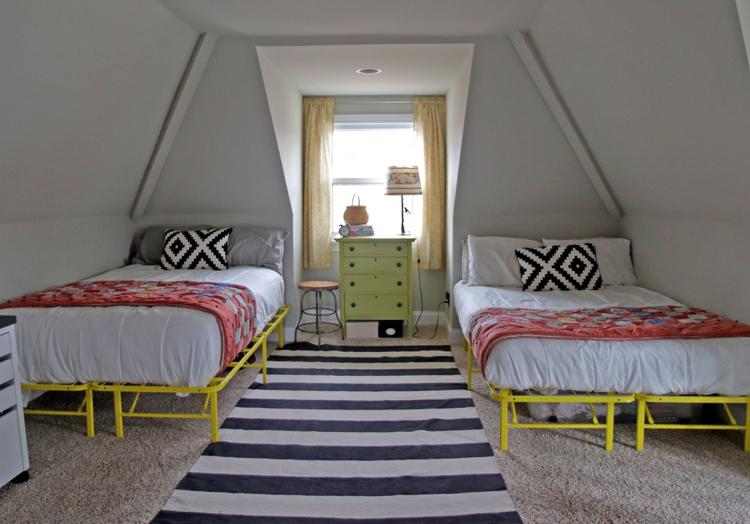 At Home in the Shaw neighborhood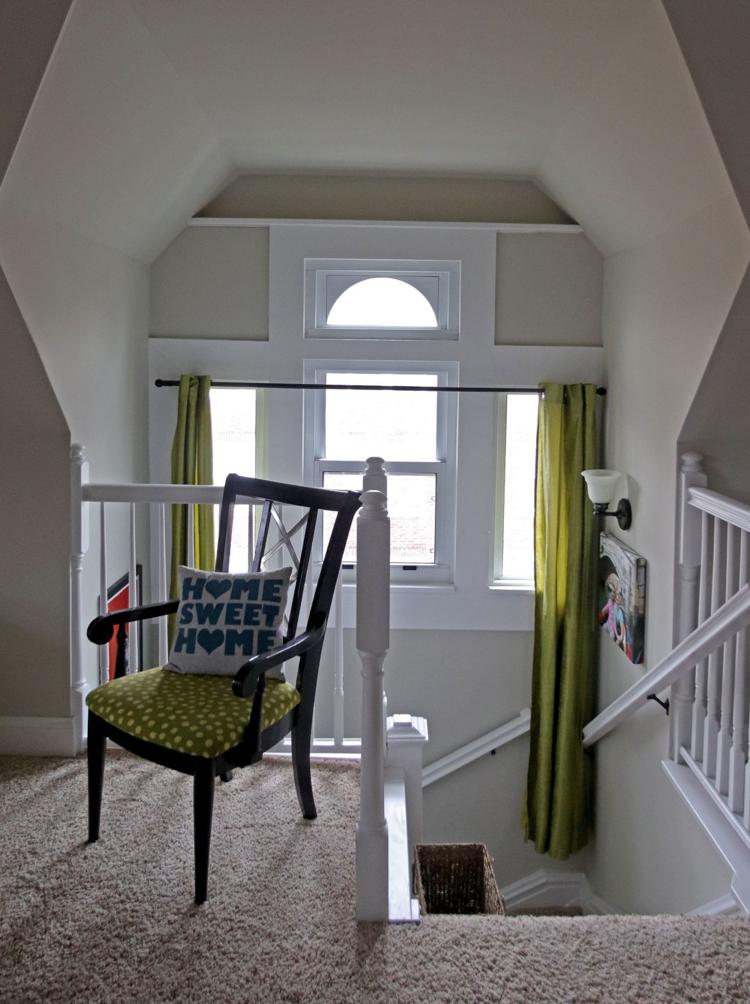 At Home in the Shaw neighborhood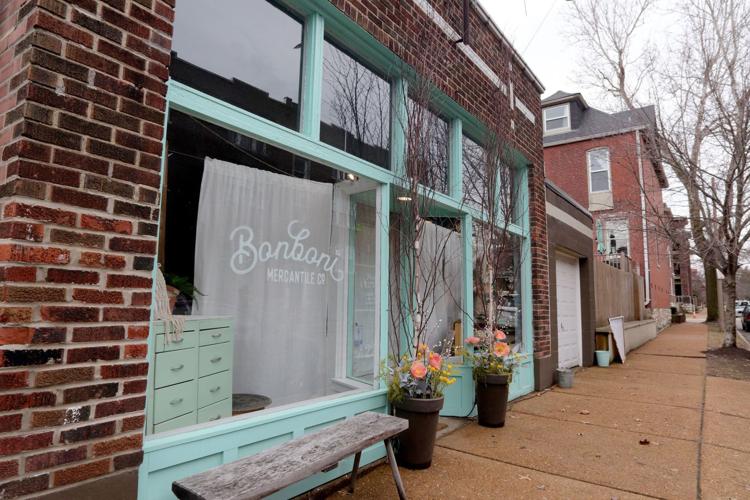 At Home in the Shaw neighborhood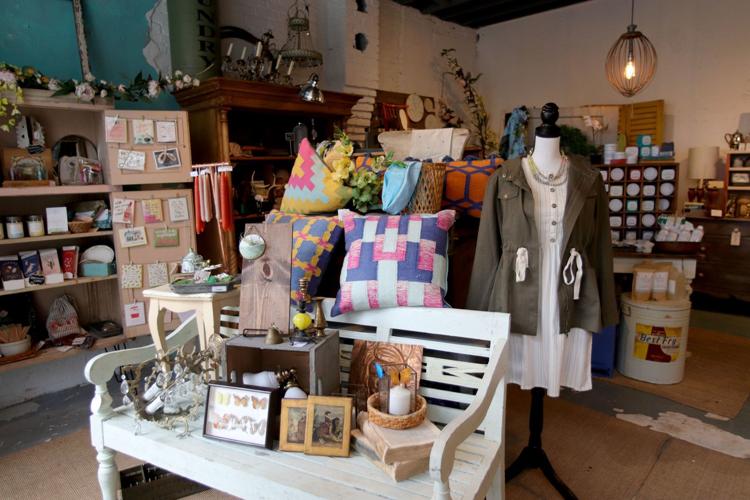 At Home in the Shaw neighborhood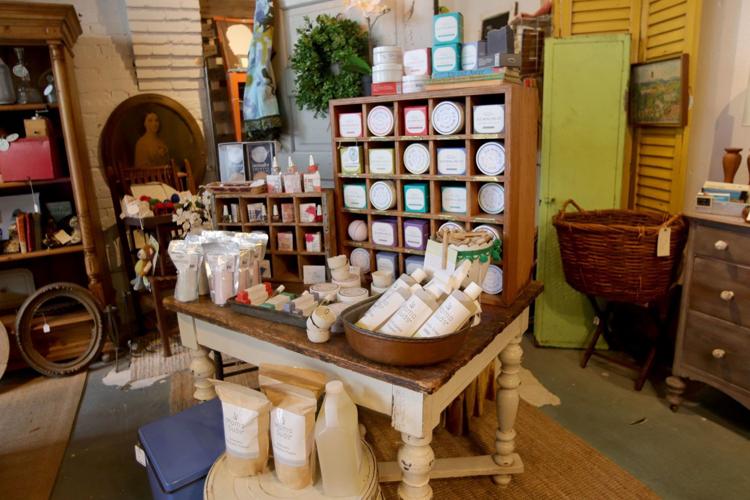 At Home in the Shaw neighborhood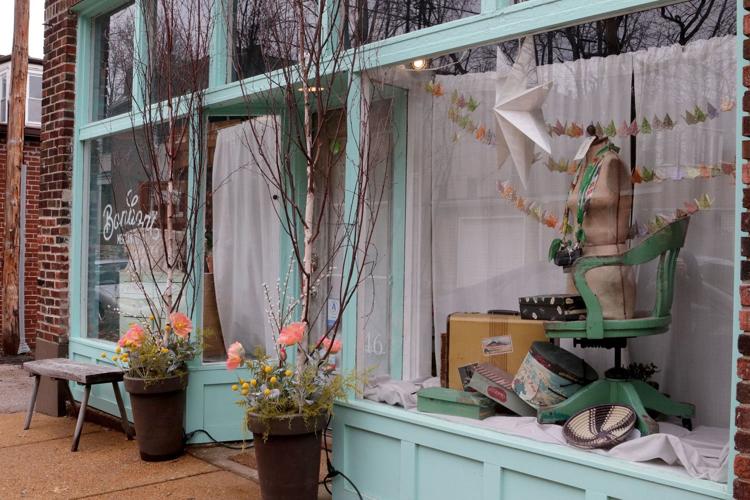 At Home in the Shaw neighborhood